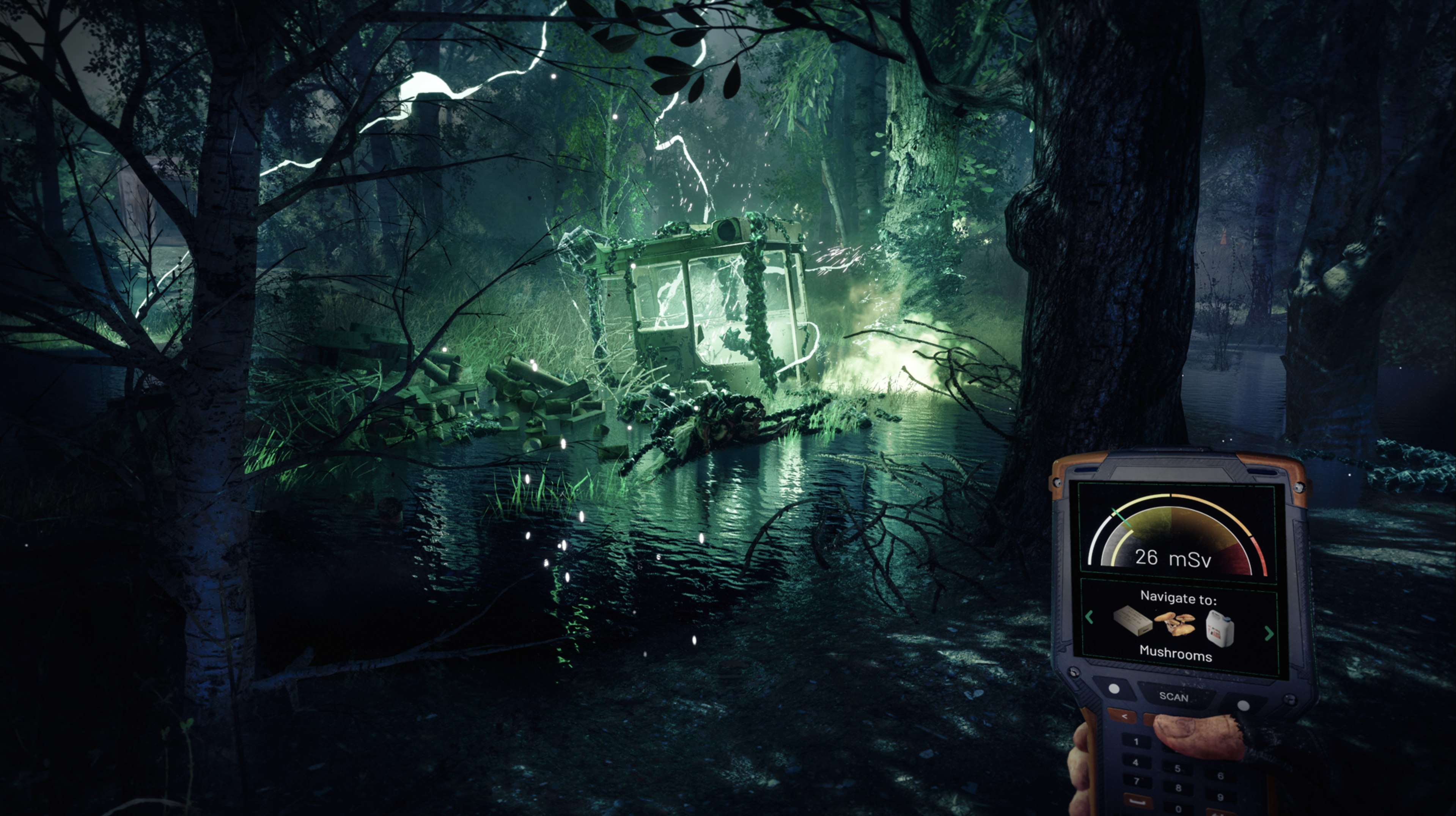 Chernobylite is a new sci-fi survival horror game developed and published by 'The Farm 51'. Chernobylite is said to be coming out the 2021 on the Xbox One, Xbox Series X, PS4, PS5 and PC. There was a PC early access but we don't care. Now Chernobylite is looking real different from others games but survival horror aren't easy to do. Let's take a look.
In the world of Chernobylite, it is the year 2016. Players control a man who 30 years ago use to work as a physicist at a Chernobylite nuclear facility. A catastrophe happened though and it effected 350000 people in 1986. Your girlfriend is one of those many people who is now gone. It's now 30 years later from that event and what happened still haunts you. The game describes it as "the demons of the past." So you now return to a placed called the 'Chernobyl exclusion zone.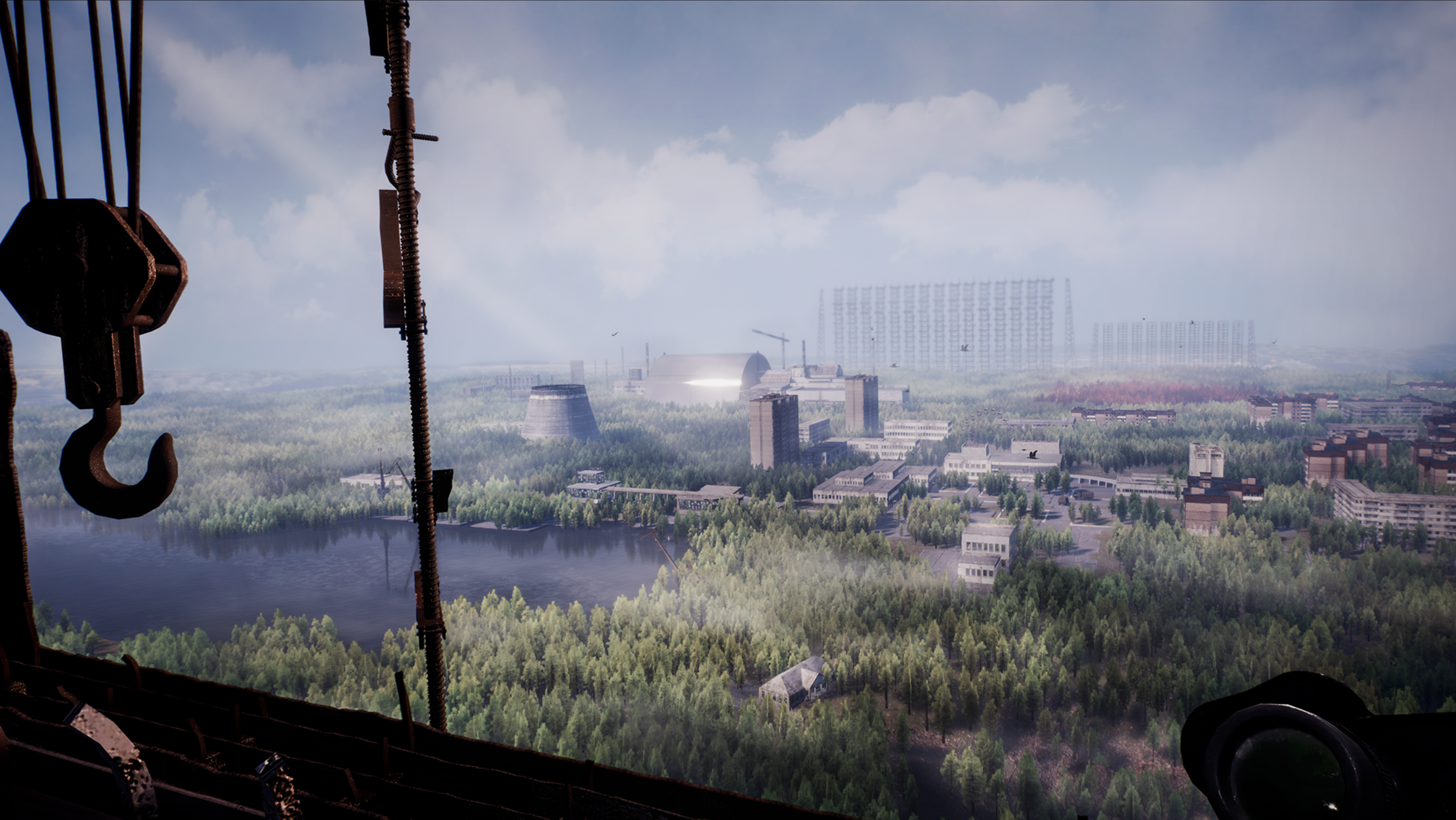 Now let's get something out of the way. Chernobylite is also a survival horror game. So expect danger, strategy and combat. Chernobylite has an explorable world. Players can move at their pace and find many things. The world offers a non-linear story.
There are supernatural threats in Chernobylite and some have called them shadows. They will try to kill you but none of them look scary to us. They glow like neon lights. There are weapons like guns which off course are needed to fight back. Chernobylite is still a survival horror though, so ammo won't be the most plentiful thing, so pick your fights wisely and when to run or hide.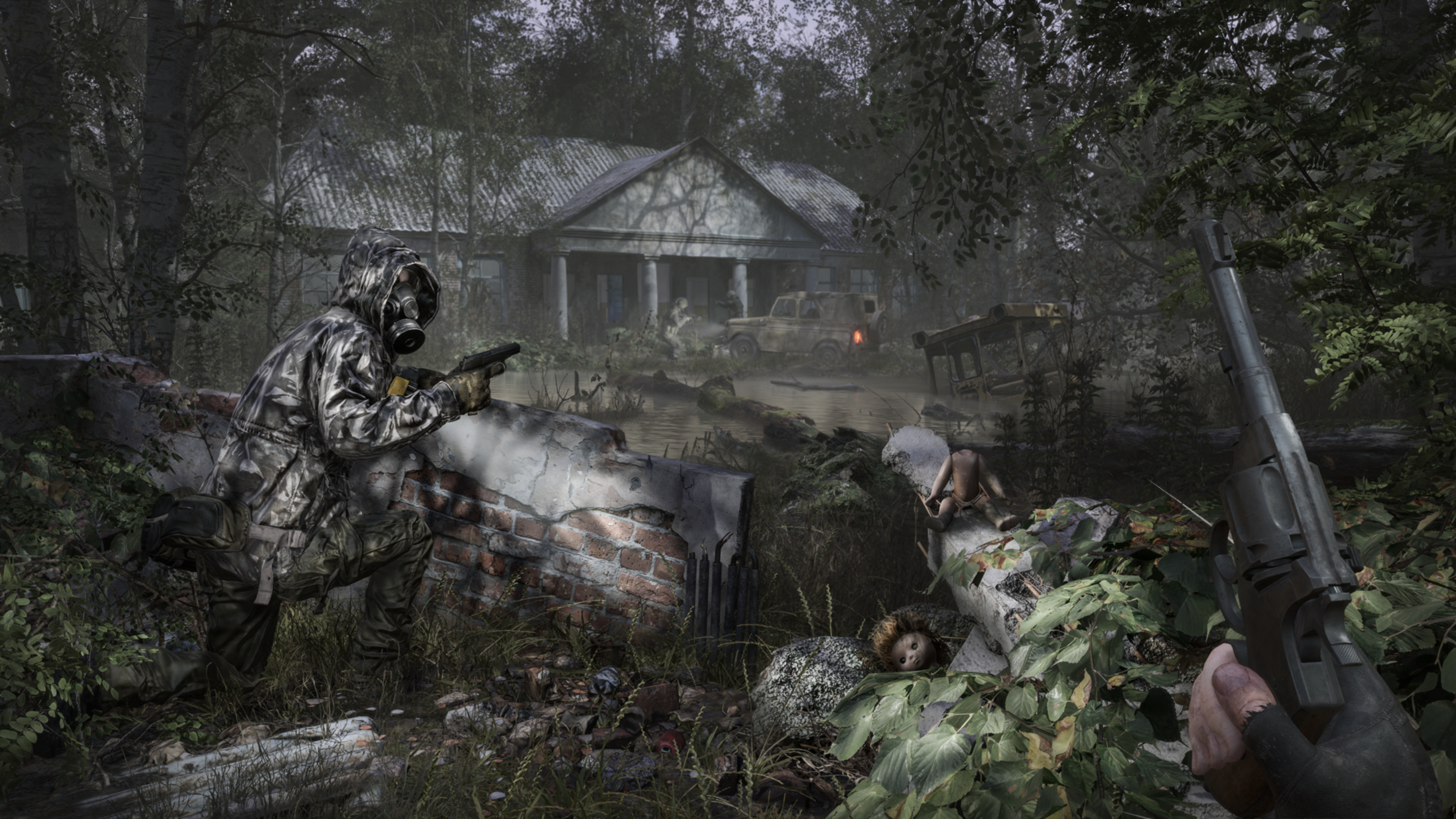 Overall Chernobylite looks like it's going to be a good game. The graphics are good. There's clearly a big adventure going on here. Games like this aren't easy to do. Hopefully there is actually lots of scares and very lethal enemies with limited ammo bringing a big sense of dread and feeling underpowered. The developers 'The Farm 51' have got something here. We at X35 Earthwalker would like this game to do well. Now Chernobylite may have supernatural danger and science but neither of those are accurate enough for… the 'Earth Walk!'
For more information check out the link below: