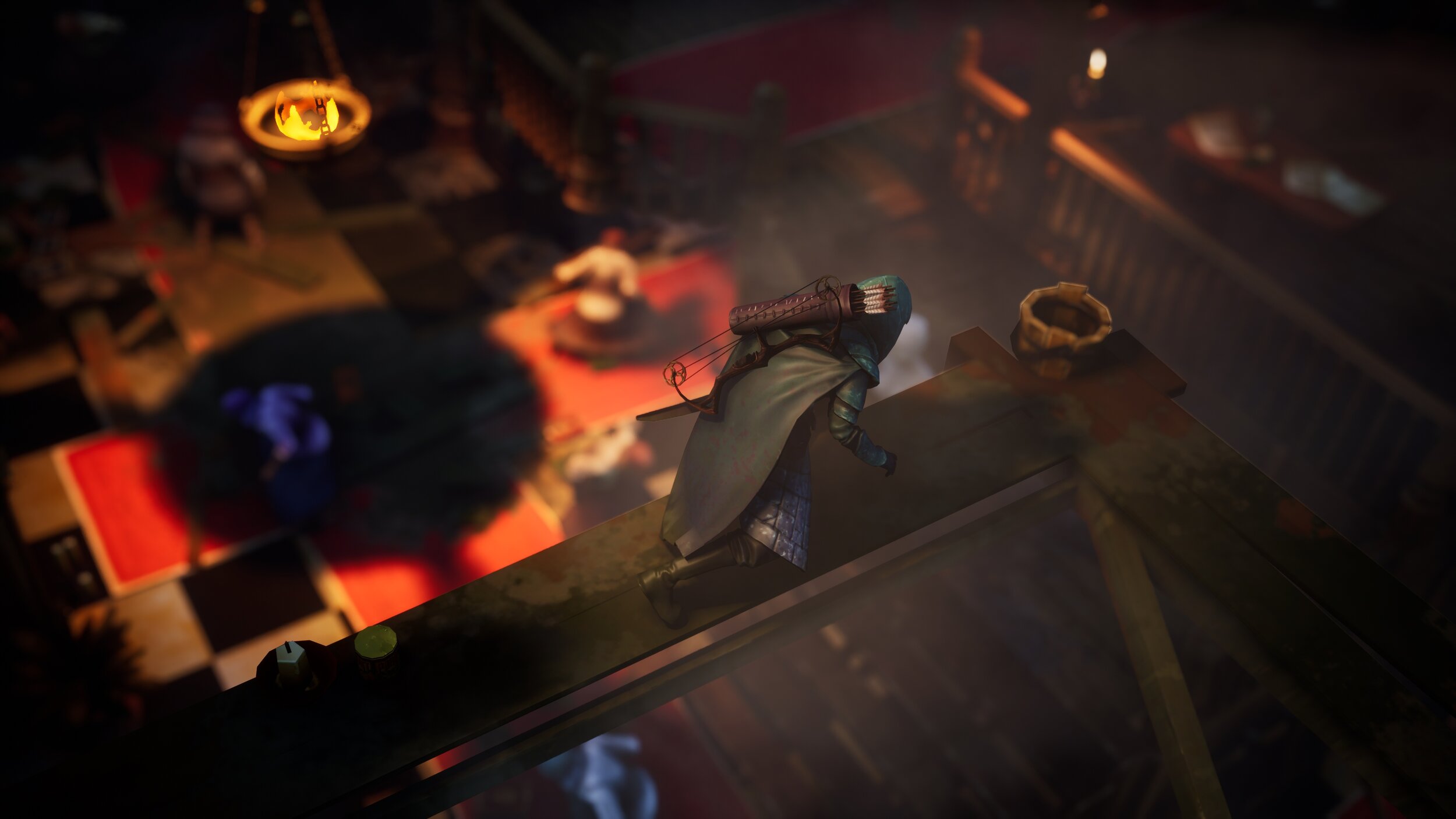 Winter Ember is a stealth actin game developed by 'Sky Machine studios' and published by 'Blowfish studios'. Winter Ember is said to be coming out the 19th of April on the Xbox Series X, Xbox Series S, Xbox One, PS5, PS4 and PC. Winter Ember is coming quietly and plans to stand out with subtle details. X35 Earthwalker likes good useful details. Let's take a look.
Winter Ember is set in a "victorian-esque" world. Players control a character called Arthur Artorias. He's described as a faceless man. He is on a mission. Hunting for answers and revenge. Basically Arthur has been exiled for almost a decade. He now returns to the city called Anargal. This is where it all happened. Where he was stripped of his family, fortune and past. It's time for action. Maybe quiet action though.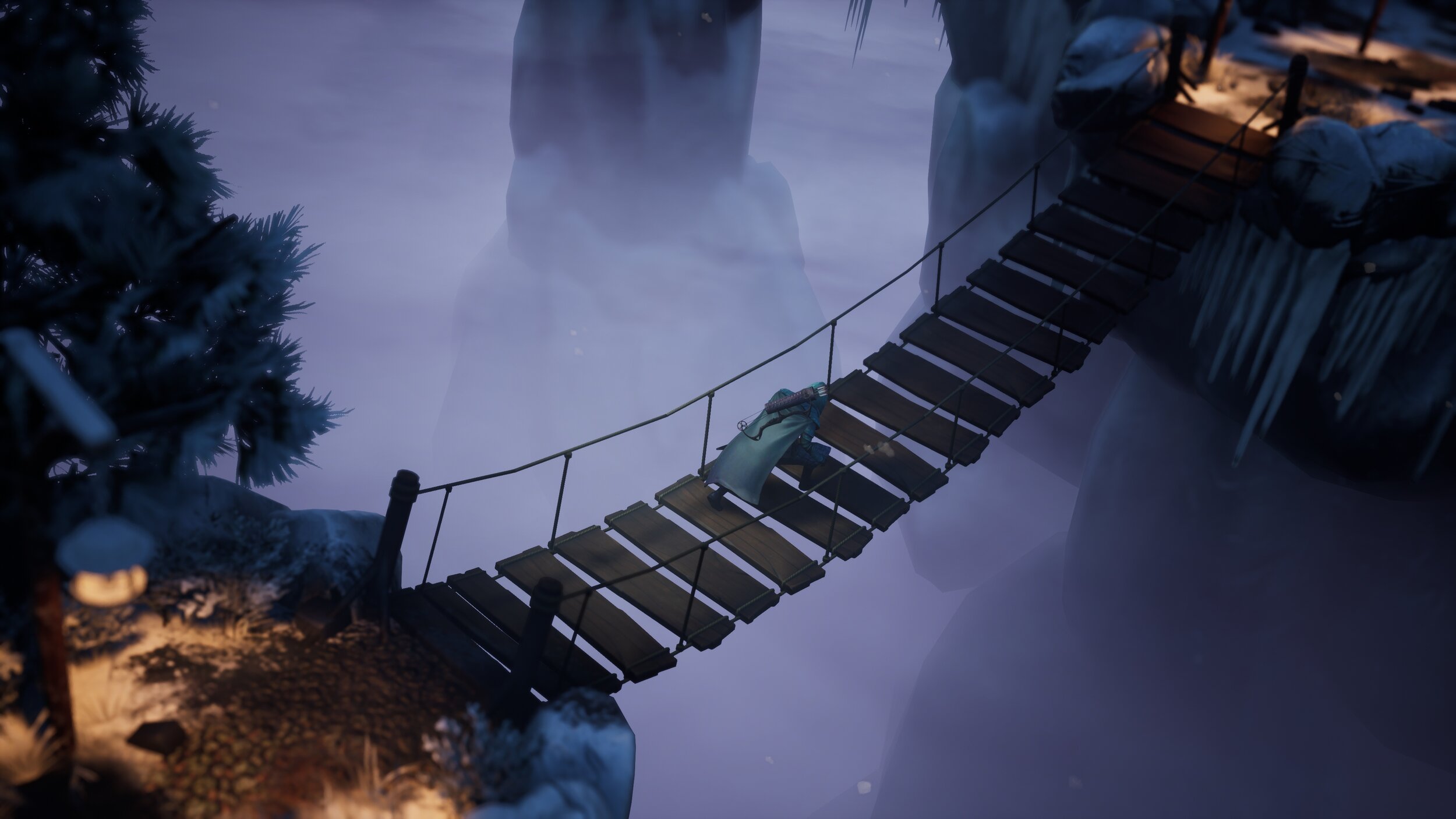 Now there's a problem. A group called 'greater heaven' have taken control of the city. This group is tyrannical. They are militant and religious. You are no match for them in a head up battle. So this is where the stealth comes into play in Winter Ember. Sneak along the beams of houses and buildings. Go from shadow to shadow. Camp around a corner like it's Call of duty and then pick your moment to strike. Cut down the number of enemies before getting into a brawl with them. There's a lot built around the stealth mechanics and factor in Winter Ember.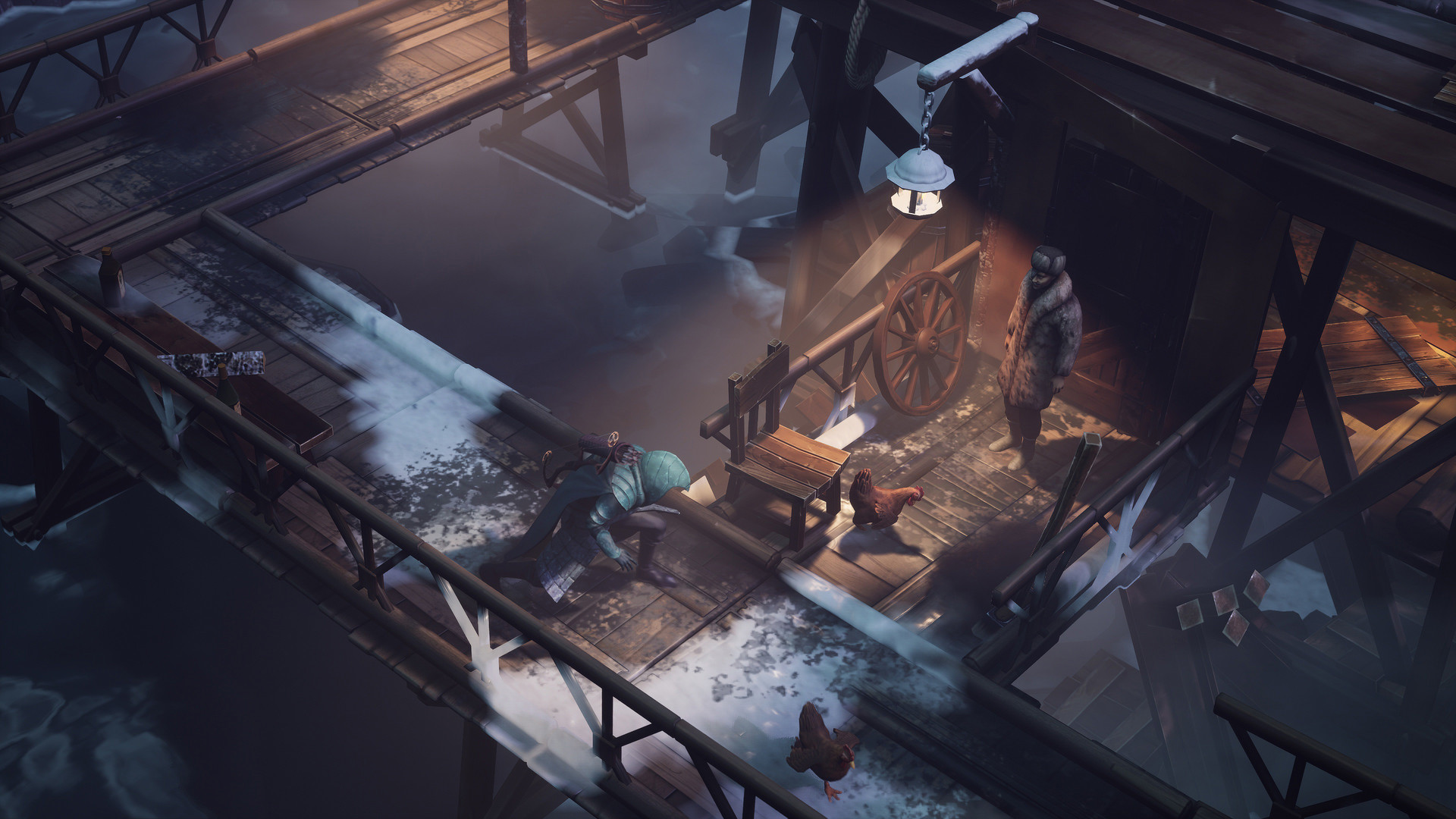 There's going to be a number of places and things to explore. Even hidden passageways. So get exploring. Stop being a coward. Be almost one with the darkness. Those corners must be hugged. We do like what we are seeing concerning the arrows that Arthur can have access too. The arrow crafting system in Winter Ember is deep. It's said that there's over 30 different arrows for players to craft. For example there's a water missile arrow which can be used to extinguish fires and flames which off course creates dark areas for you to sneak in. There's arrows with ropes, so you can reach high up areas. There's smoke arrows that can be used to blind enemies. What about a poisonous arrow? Well… get crafting.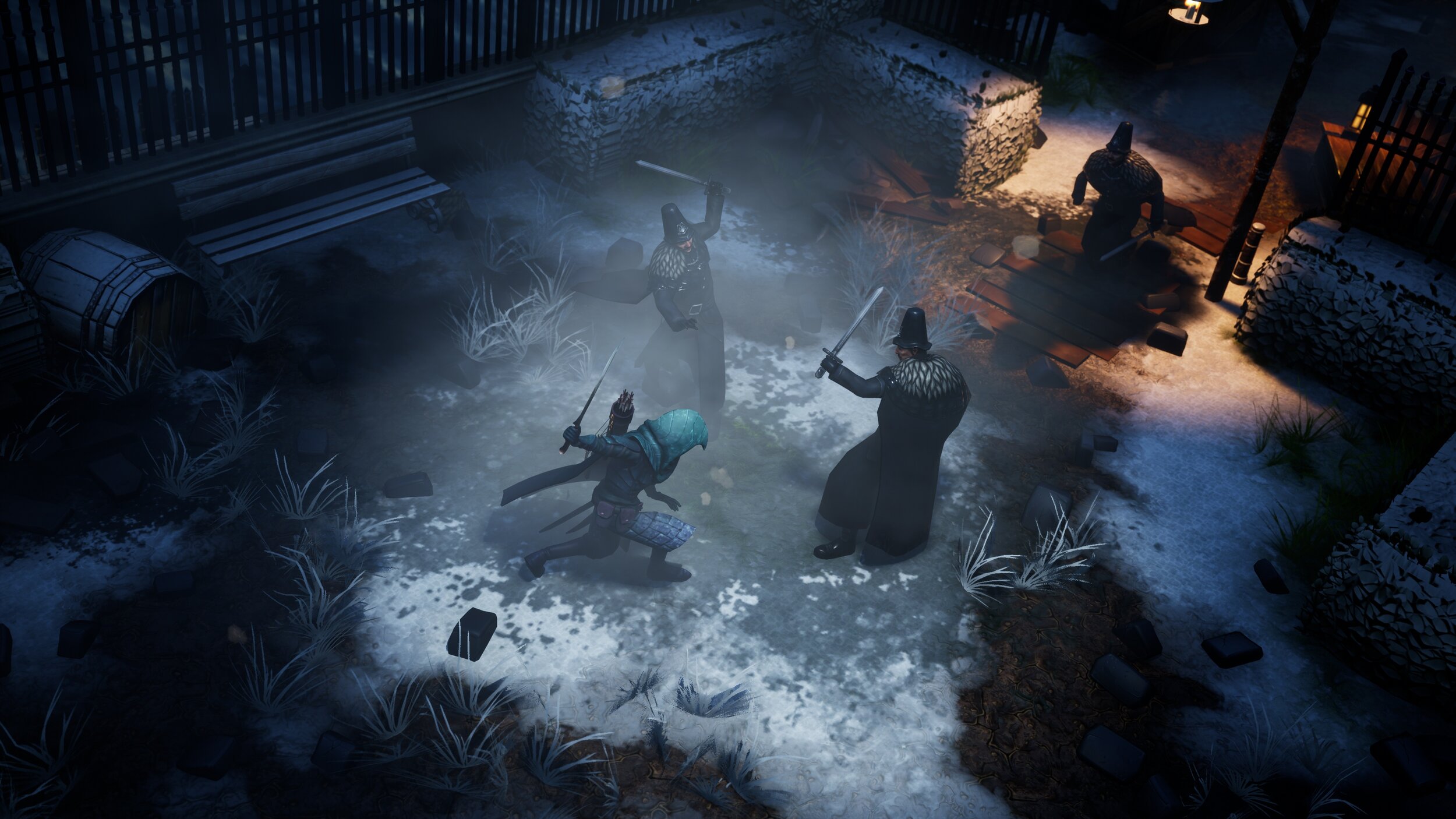 We checked out some Winter Ember gameplay and it's not exactly what we expected. there's real combat. You can face enemies head on. Pick your fights wisely. There's lots of mysterious to discover and uncover. There's also lots of treasure too. You must increase your visibility by direct sight. If you haven't seen it, then you don't know what's there. Peep through key holes to spot enemies who might ambush you. There's three different skill trees: Stealth, utility and combat. There's over 70 different active and passive abilities for players to obtain and use for their revenge. We do like what they have done here.
Overall Winter Ember looks like a good game. We like that Winter Ember is trying to stand out with details. for example you can knock out an enemy but then that enemy will eventually wake up. Instead you can kill the enemy by slicing their throat. They stay dead but other guards or people will see and be alerted by the blood stain or mess you made on the floor, wall or carpet. Characters actually recognise blood and that something is wrong. The developers 'Sky Machine studios' have done a very good job so far. We at X35 Earthwalker will have to listen for what this game brings.
For more information check out the link below: