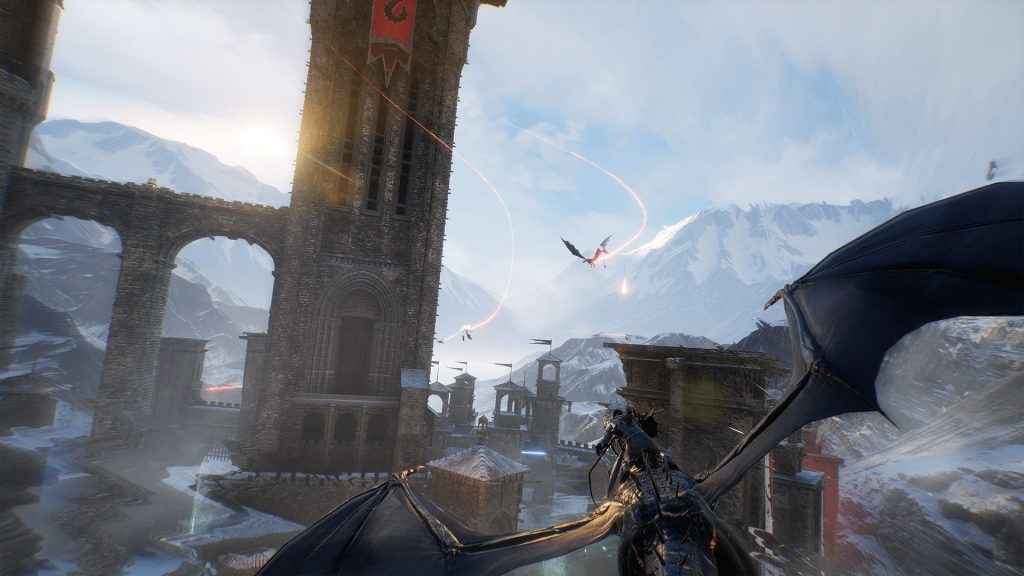 Century: Age of Ashes is a free to play multiplayer dragon action battle game developed by 'Playwing'. Century: Age of Ashes is said to be coming out the 10th of March 2022 on the Xbox Series X and Xbox One. It's already out on the PC but no one cares as we haven't heard anyone talk about this game. We heard Century: Age of Ashes might come to Android, IOS and Playstation. Now X35 Earthwalker being the smartest and best gamer to ever exist, you know you need to hear what he says. Let's take a look.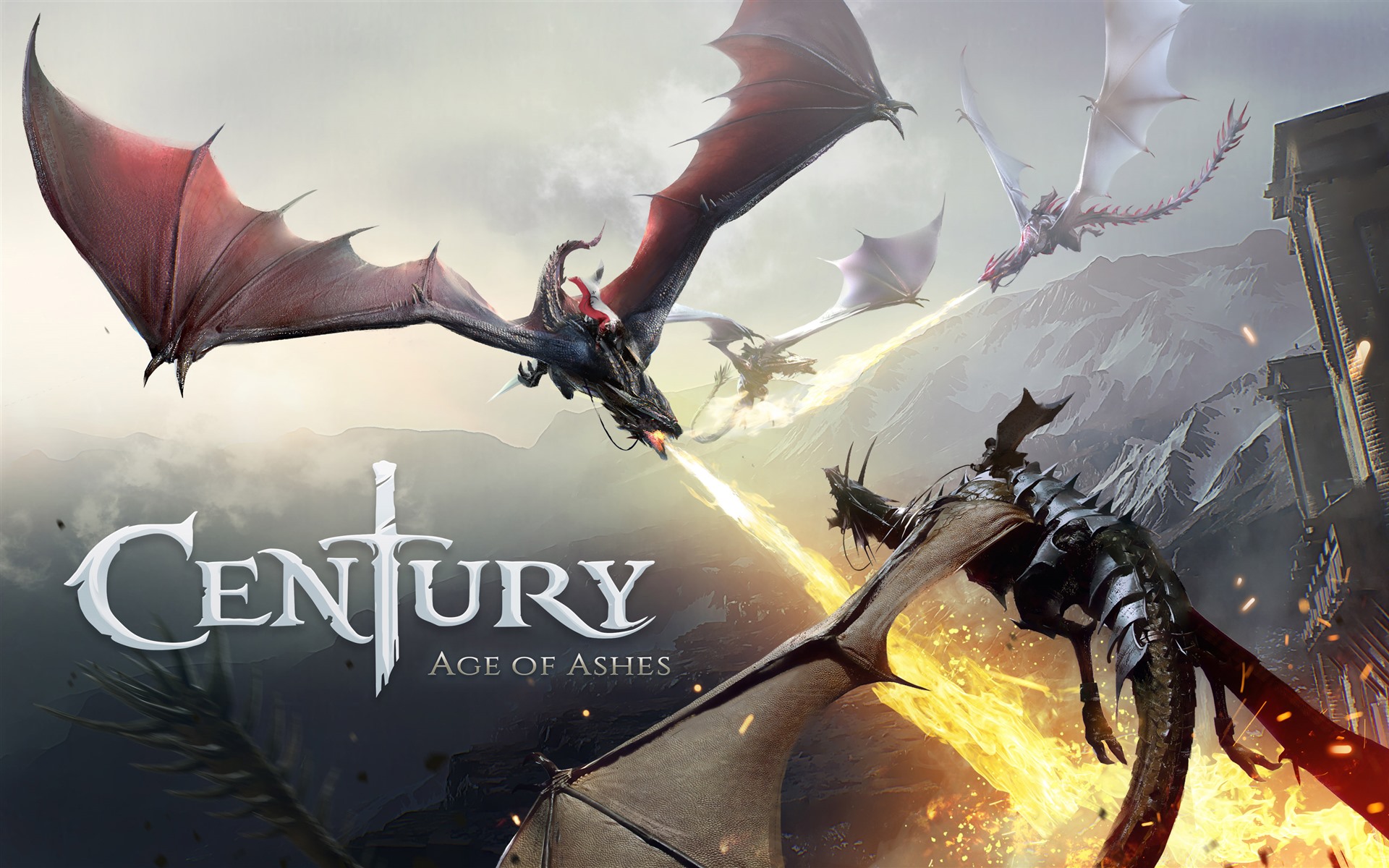 Century: Age of Ashes is basically a dragon battle game. Have a dragon, be the rider and fly around, breathing fire and fighting others. This concept alone is very good. Not many dragon fighting games out there. There's no story, there's no single player adventure it's just straight to the action. Were like this. Not every game needs a campaign.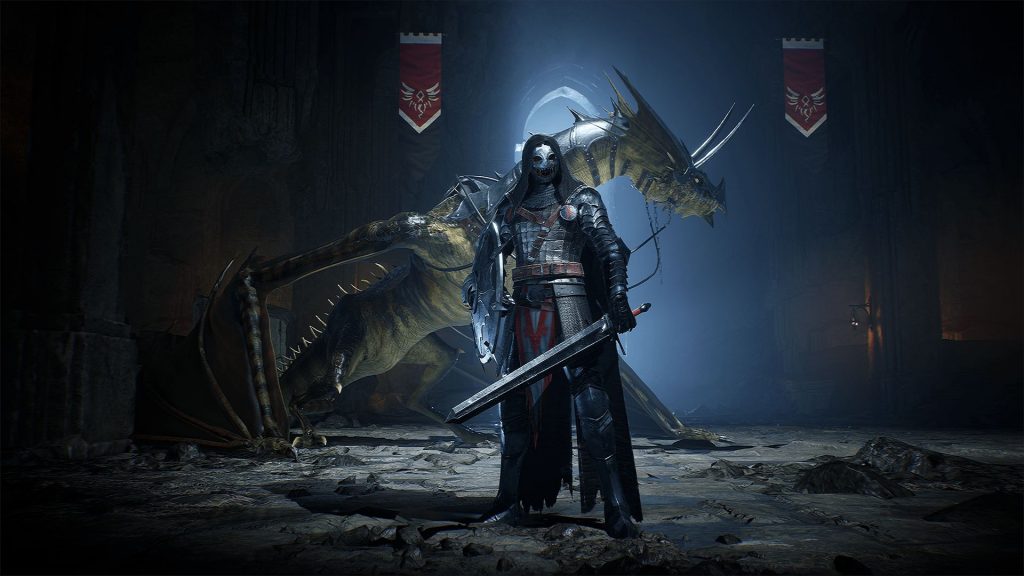 It's not just straight up flying dragons and fire. There's some technique and strategy to it. Century: Age of Ashes has classes with their own abilities to make a difference in battle. There's phantom which can cloak itself to escape or surprise with an increased damage attack. They also have access to mines or a blast ability. Marauder has a tracking fireball and they also do more damage against tracked enemies. They can also use gust or frost bolts. Windward can zoom towards an ally to give them a shield, heal a bit and reduce fireball ability cooldown. They can also use smoke trail or blast. We can already see what these guys can do.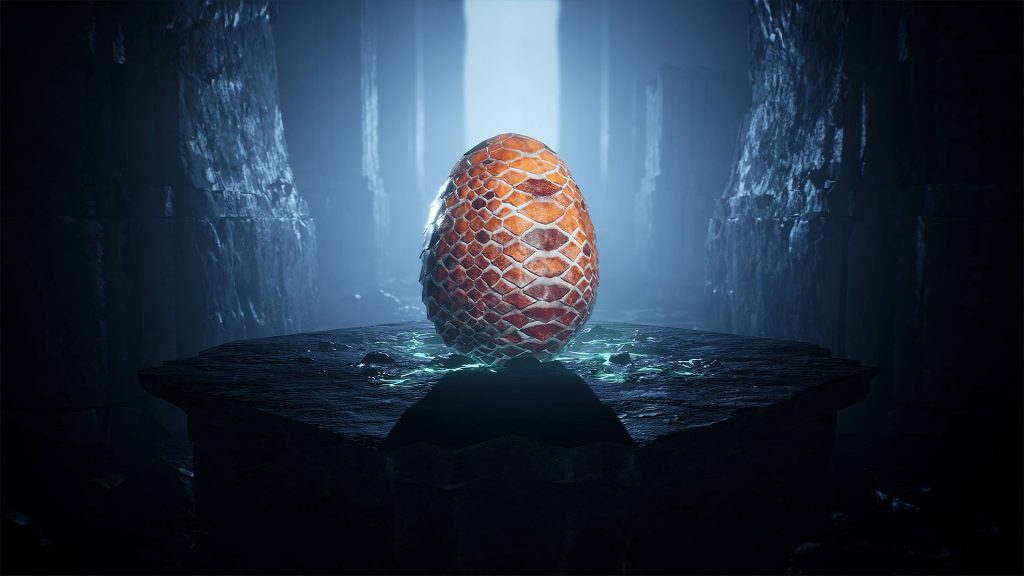 We checked out some Century: Age of Ashes gameplay and it's what we expected. There's some game modes: Spoils of war, where you steal gold from dangerous creatures and enemy team while protecting yourself. Carnage, a 6v6 straight up battle. Team death match but power ups show up as well. Gates of Fire, fight for a flag and gain points by flying through gates with the flag. There's lots of customisation for your dragons from skins, mantles, armour, back armour (for dragons), saddles and more. There's more. We like how mobile the dragons are. The smooth flying and agile movement. It all looks clean.
Overall Century: Age of Ashes looks like a good game for sure. This looks like fast and tactical dragon on dragon violence. Looks cool. We wonder about the balancing between classes. They said they will add new classes. This matters. We hope the customisation rewards are actually cool and visually matter. We hear that the weapon changes are customisation only as well. No actual enhancement. The developers 'Playwing' have done a good job with this game so far. We at X35 Earthwalker will have to see whether this game will be fire or not on the Xbox. Now Century: Age of Ashes may have fire breathing dragons but those things aren't as cool as… the 'Earth Walk!'
For more information check out the link below: