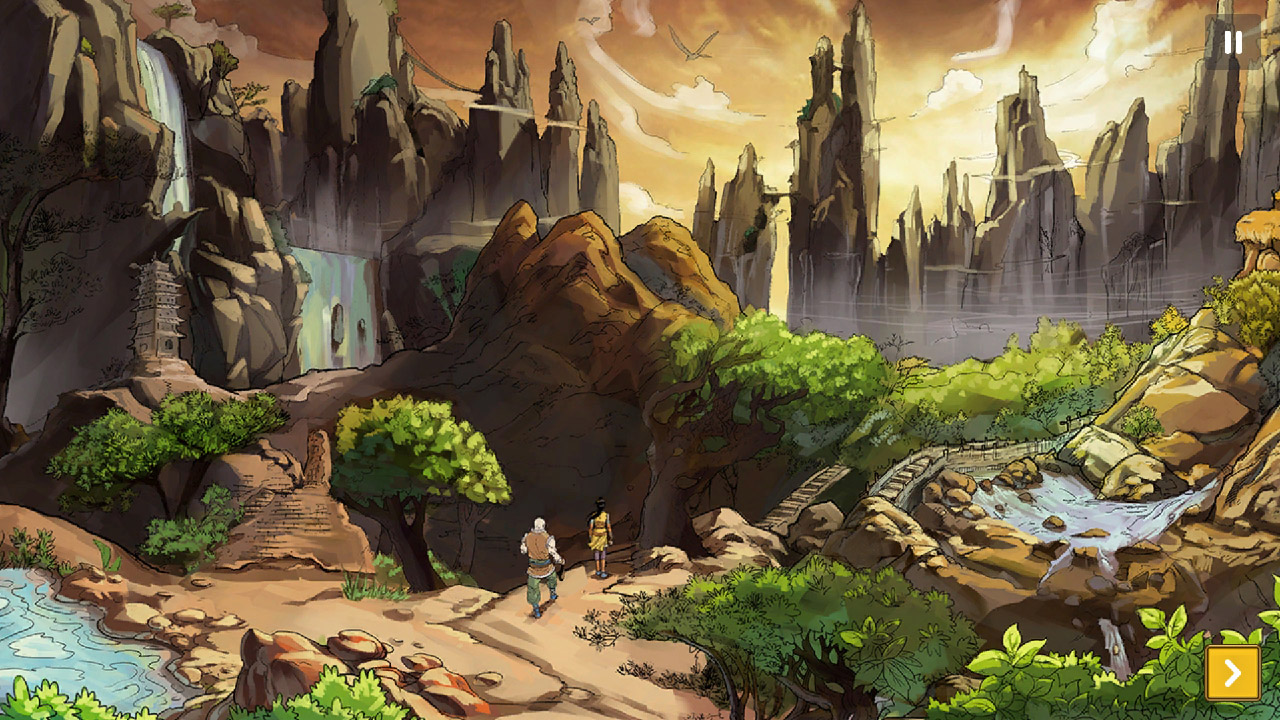 Shuyan Saga is a action adventure game developed by 'Lofty Sky Entertainment' and published by 'ESDigital Games'. Shuyan Saga is said to be coming out on the 22nd of September 2023 on Xbox Series X/S, Nintendo Switch, PS5 and PS4. Shuyan Saga was already out on iOS, Android and pc back in like 2017 or something. X35 Earthwalker like to see what games got and give them a chance. Shuyan Saga trying to wow with the graphics. Let's take a look.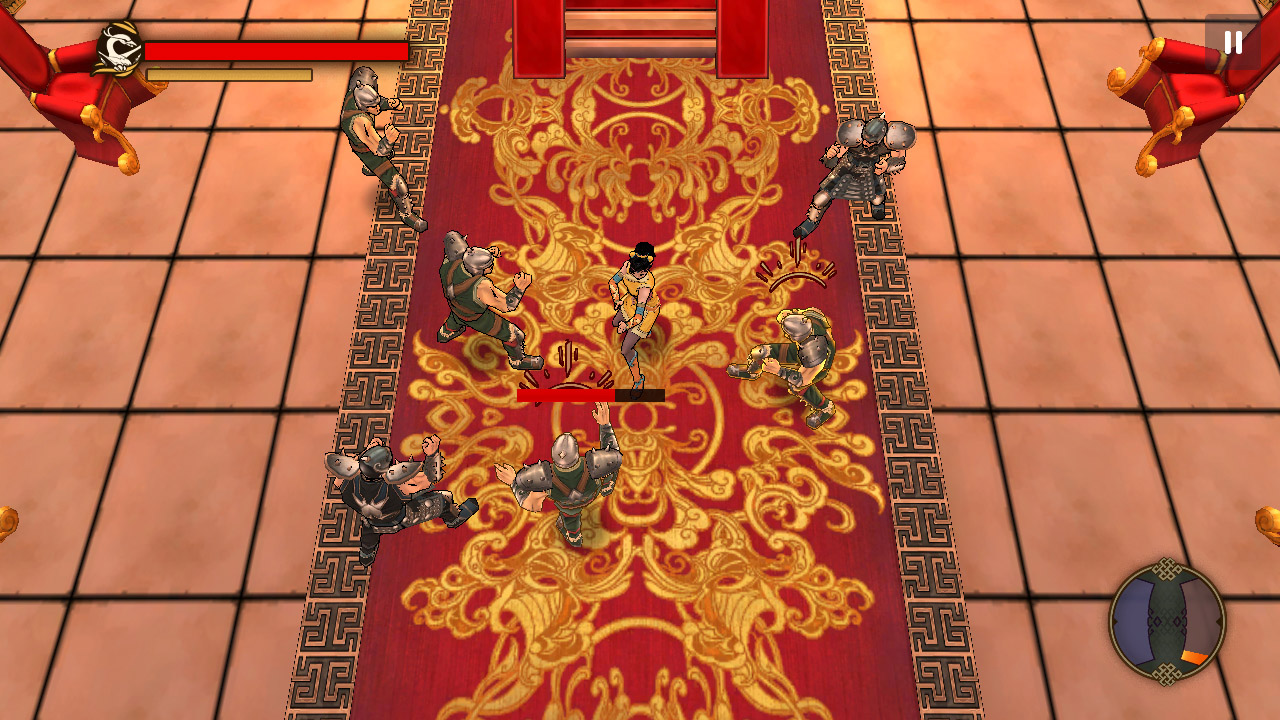 Shuyan Saga is set in the world of ancient Chinese culture. Shuyan is a princess, of the Chinese imperial family, who wants to be a true kung fu warrior and stop the Guer horde. The Guer horde have made it their goal to destroy the five kingdoms. This is also a personal matter as Shuyan lost everything to the goer invasion. She got to get good and get good real quick. The invasion is only beginning.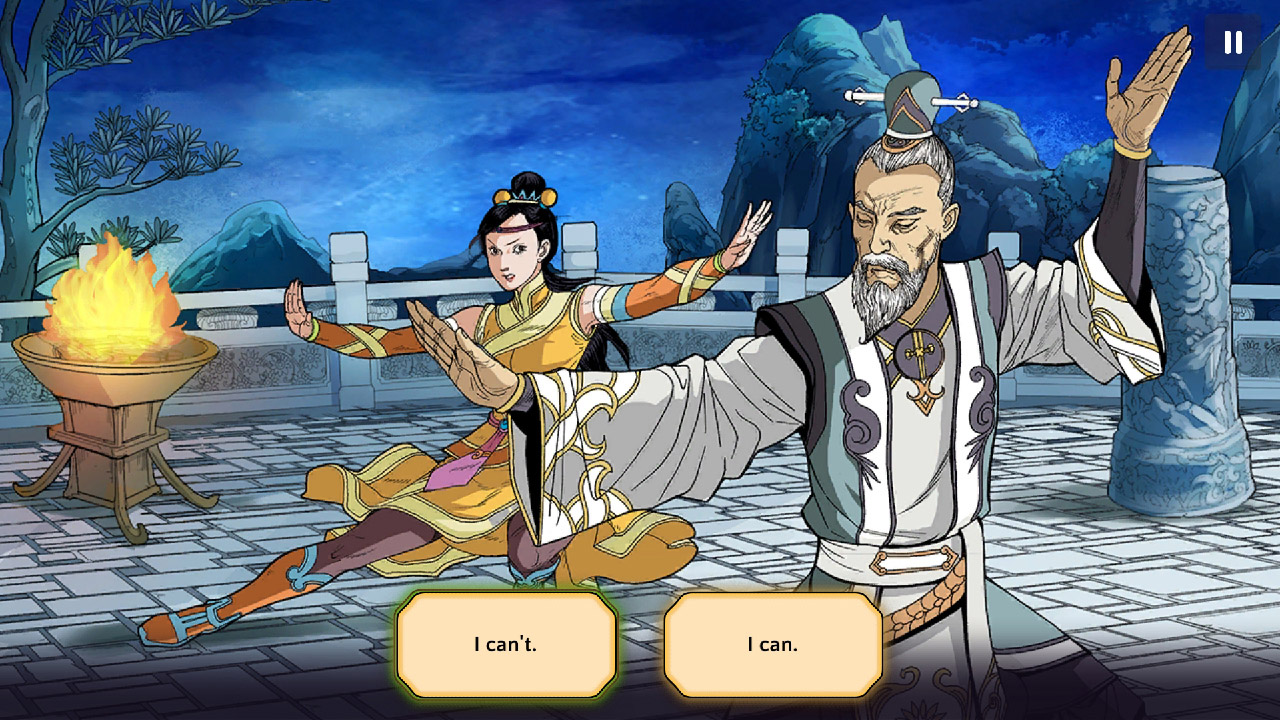 We got one question for the wise reader of this G Blog. Who is the real enemy? Hmmmmmm. "Success is not what Shuyan perceived it to be." This alone should get players thinking concerning the story and the world of Shuyan Saga. The story and adventure revolves around the five kingdoms. Each kingdom was built on the foundations of kung fu. so pay attention to each one's culture and values. Also take note that the player can make some choices in Shuyan Saga. Your choices just might matter.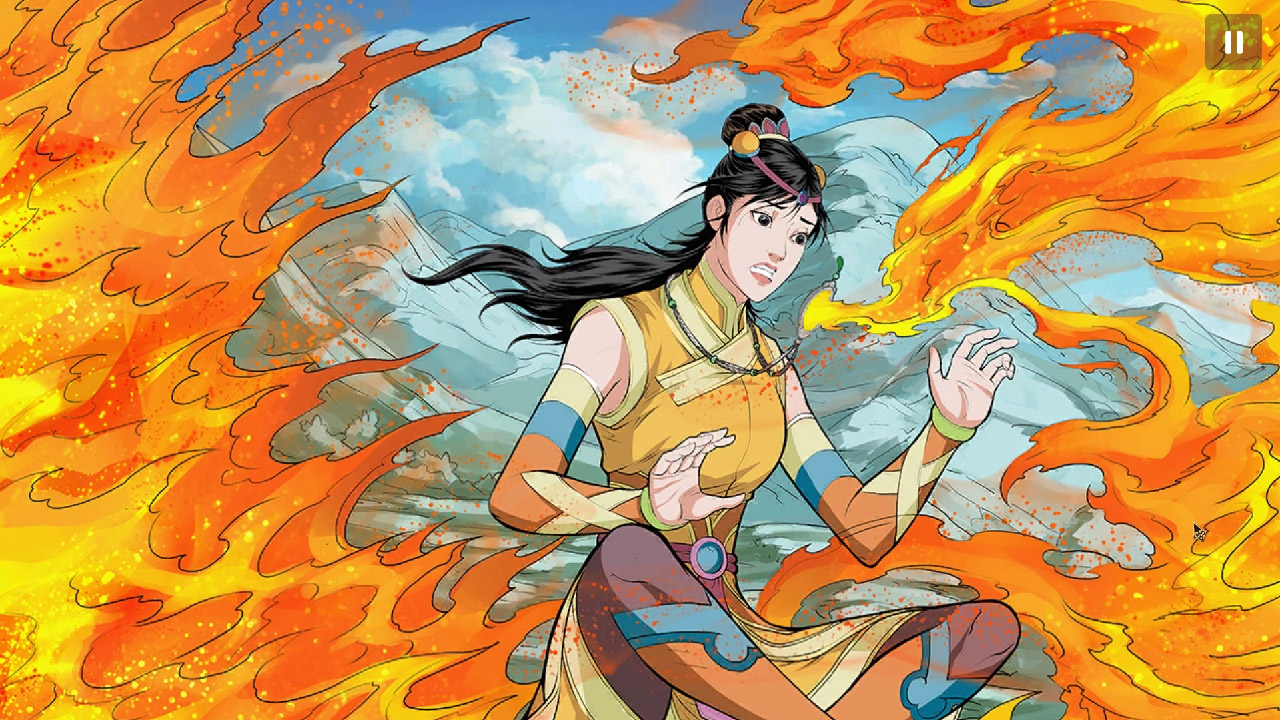 The main factor on the table with Shuyan Saga is the martial arts itself. How good is the fighting? The battles have been described as "skill-based". There's different fighting styles and each one has their own moves and functions. There are light and heavy attacks, combos of course and special abilities which are said to be powerful. There's over 300 combat animations and motion capture is involved. X35 Earthwalker is the best at motion capture. Expect unique fights.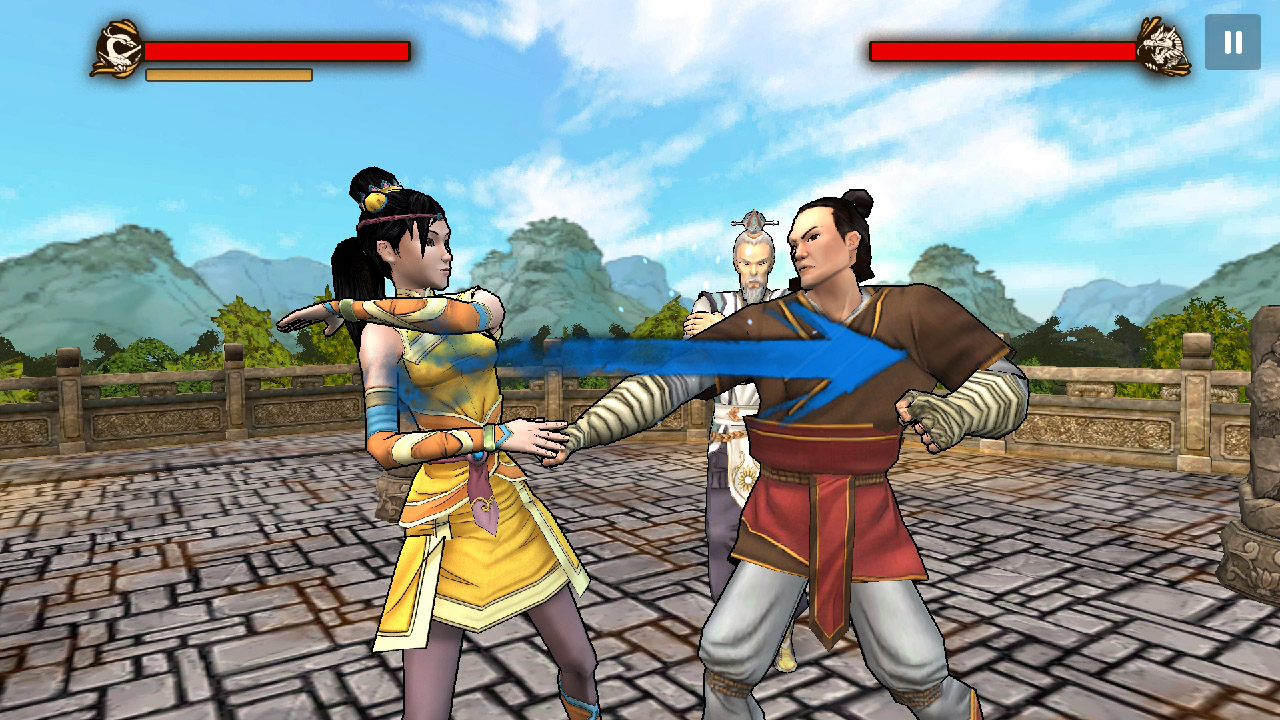 We checked out some Shuyan Saga gameplay and it's not exactly what we expected. It seems like more story book and less gameplay. Yes we are aware it's a graphical novel but a game must have a good amount of gameplay with more fullness to it and more mobility especially for chinese martial arts.. So that's the main negative we can see with Shuyan Saga right now. Regardless it's still an experience. The animations of the combat could look better but there's clear-ish distinction between the moves. After all X35 Earthwalker himself is a martial artist.
Overall Shuyan Saga looks like a very good game. Lots of work went into this game clearly. From the graphic style and details to the animations and cinematic. This is quite the adventure and the princess, Shuyan herself, has an excellent design. She look good. The story in the chapters and the book style is different fun. Colourful and detailed. The developers 'Lofty Sky Entertainment' have done a very good job. Tings should be better since Shuyan Saga is coming to consoles. X35 Earthwalker will keep an ear open for this game when it comes to console. Shuyan Saga may have loads of kung fu but their king fu is too weak for… the 'Earth Walk!'
For more information check out the link below:
Support Us: