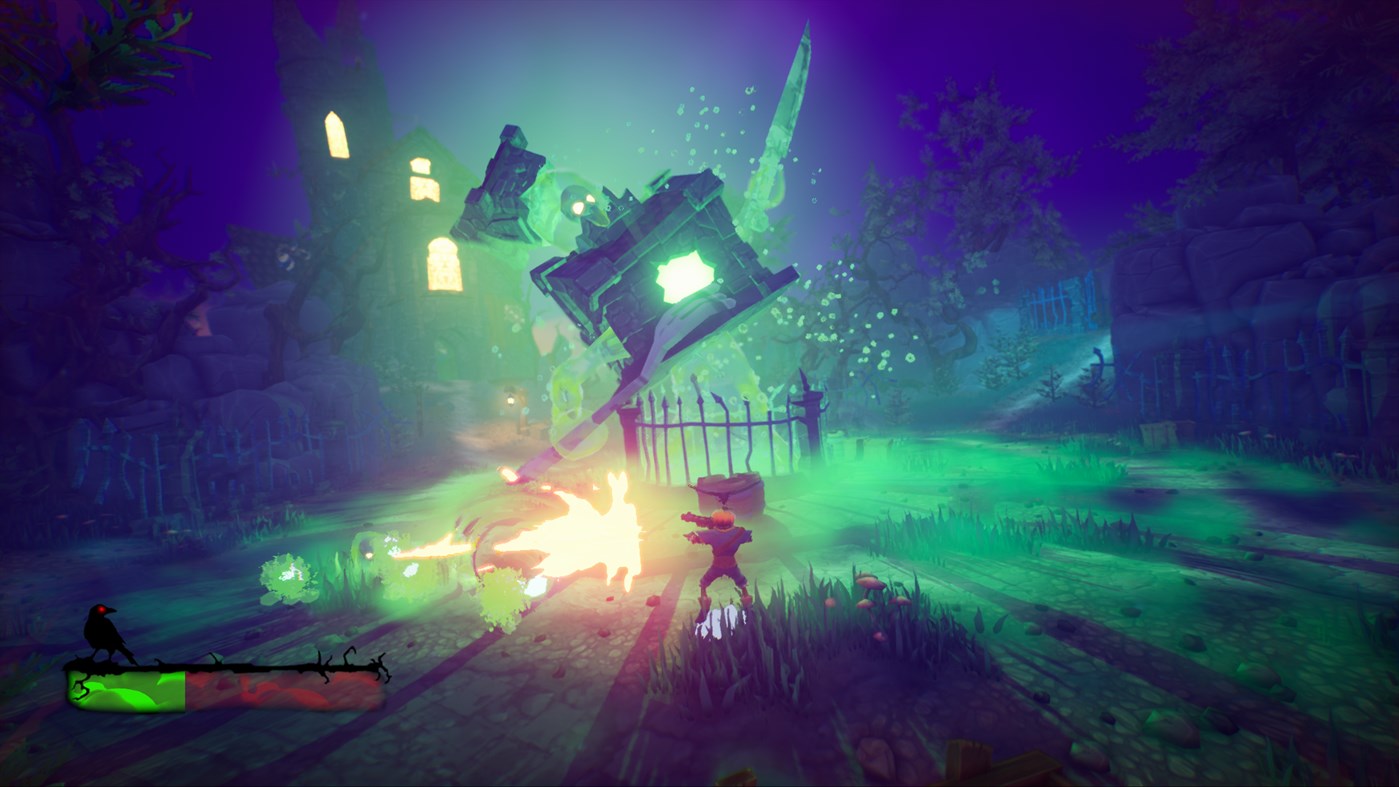 Pumpkin Jack is a 3D platformer game developed by 'Nicolas Meyssonnier' and published by 'Headup'. Pumpkin Jack is not a new game. It's already out but it's coming to the next gen consoles: Xbox Series X and PS5 on the 27th of October 2021. We have never heard of this game before. Let's take a look.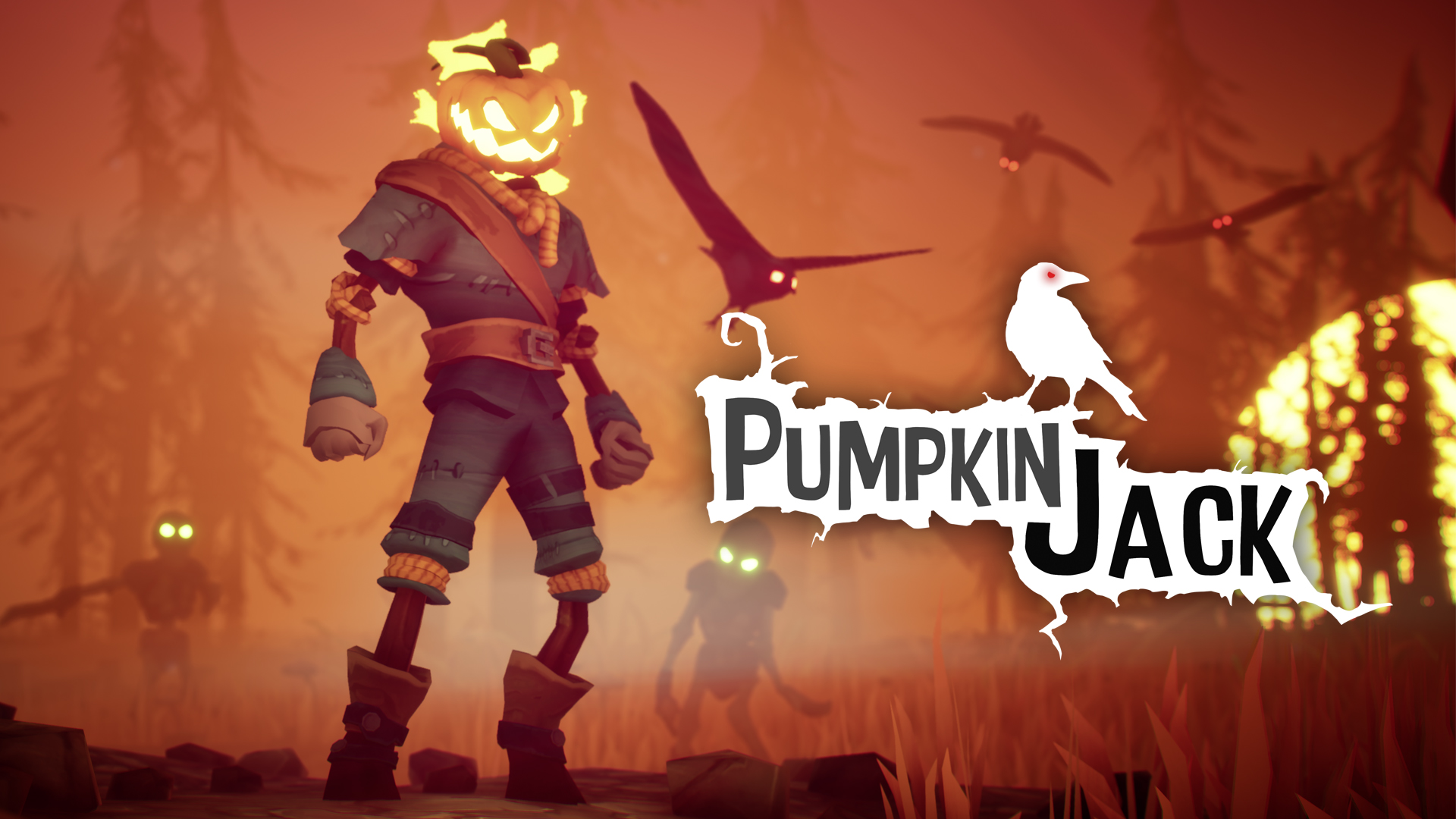 Pumpkin Jack, not to be confused with Samurai Jack, is set in a spooky world. Halloween style world with spooky scary skeletons (see what we did there?), gargoyles scarecrows and more. Players control Pumpkin Jack, the mythical pumpkin lord. This guy is evil. We know this because he's following the will of the devil. Yep. If X35 Earthwalker saw Pumpkin Jack, he would kill hat evil pumpkin. It's a battle go evil vs good in this game.
If you are reading this, you most likely know what's up concerning this game. FFriends and characters to meet on your adventure including a crow with an attitude and a owl who has behaviour issues. There's multiple levels, each having "its own eerie atmosphere". How many halloween spooky environments can they come up with.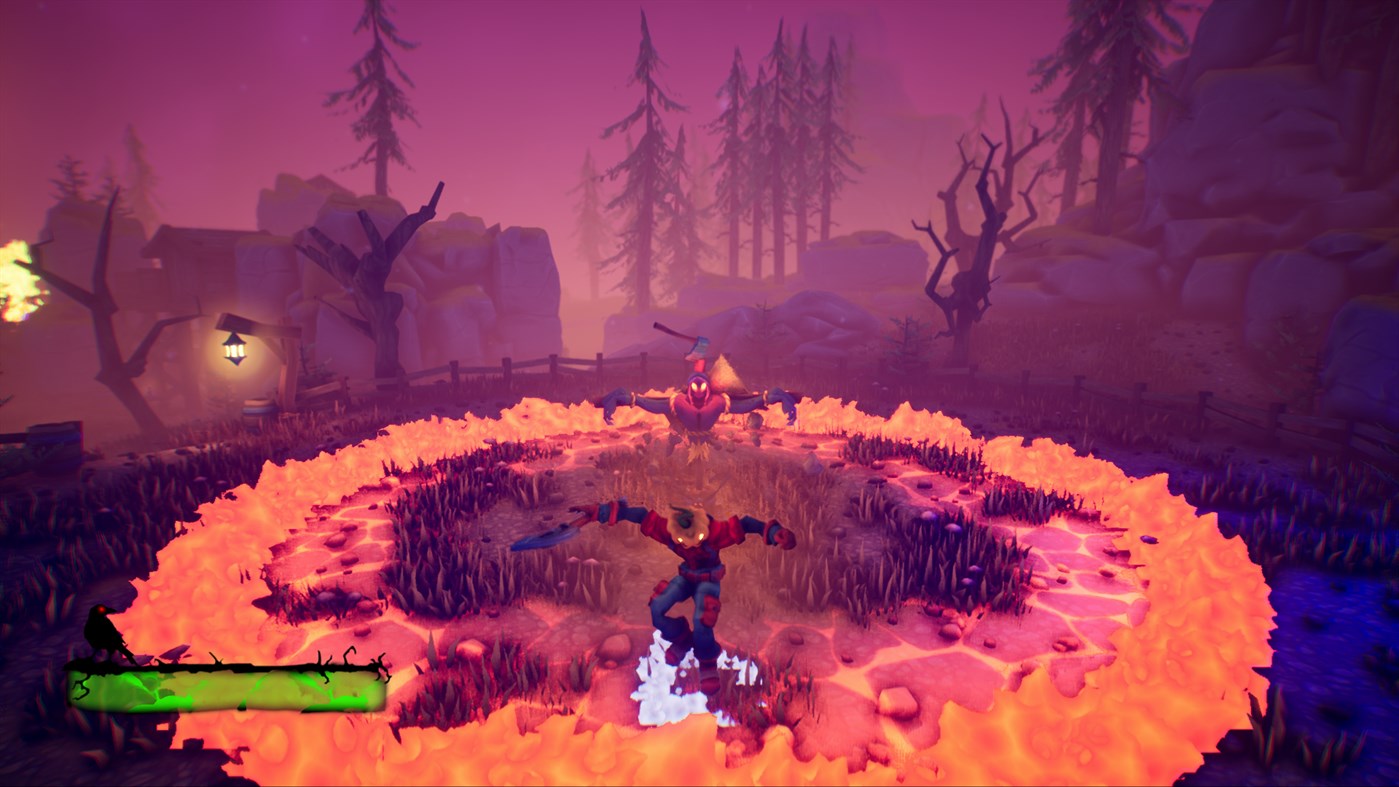 We checked out some pumpkin Jack gameplay and it's what we expected. Clearly has an old school style design layout and concept. it's a 3D platformer where you run, jump and light enemies to progress. There's bosses to overcome but players will need to get good (git gud) with the movements of Pumpkin Jack. This means the evading and when to evade to dodge serious attacks and move quickly to deliver the pain. We saw magical abilities, weapons like a shovel and even firearms.
Overall Pumpkin Jack looks like a nice game. got the colours and definitely got the visuals, especially on the Xbox Series X. We even saw a horse for Pumpkin Jack to ride. It's a platformer adventure with a spooky theme. This explains the next gen console release timing. Halloween is nearby. The developer 'Nicolas Meyssonnier' have done a nice job with this game. We at X35 Earthwalker will have to see what happens with Pumpkin Jack. Now Pumpkin Jack has spooky business going on but none of that scares… the 'Earth Walk!'
For more information check out the link below: