Gaming is something we like to do. X35 Earthwalker especially. We play many games and have had many fun to awesome moments. Check out some of our moments in gaming and let us know of some of yours.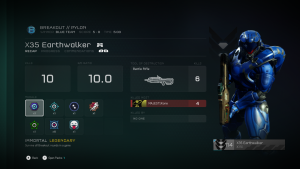 G-PICS
This is the G-Pics. Just one click away are many gaming pictures of X35 Earthwalker or friends in action. We think that pictures are nice, some come check them out.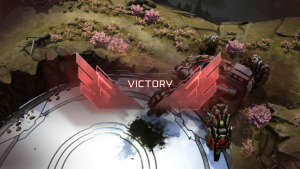 G-Clips
This is the G-Clips. In here lies many quick clips of different gaming moments from X35 Earthwalker and his gaming friends. Halo, gears of war, world of van helsing deathtrap and other games.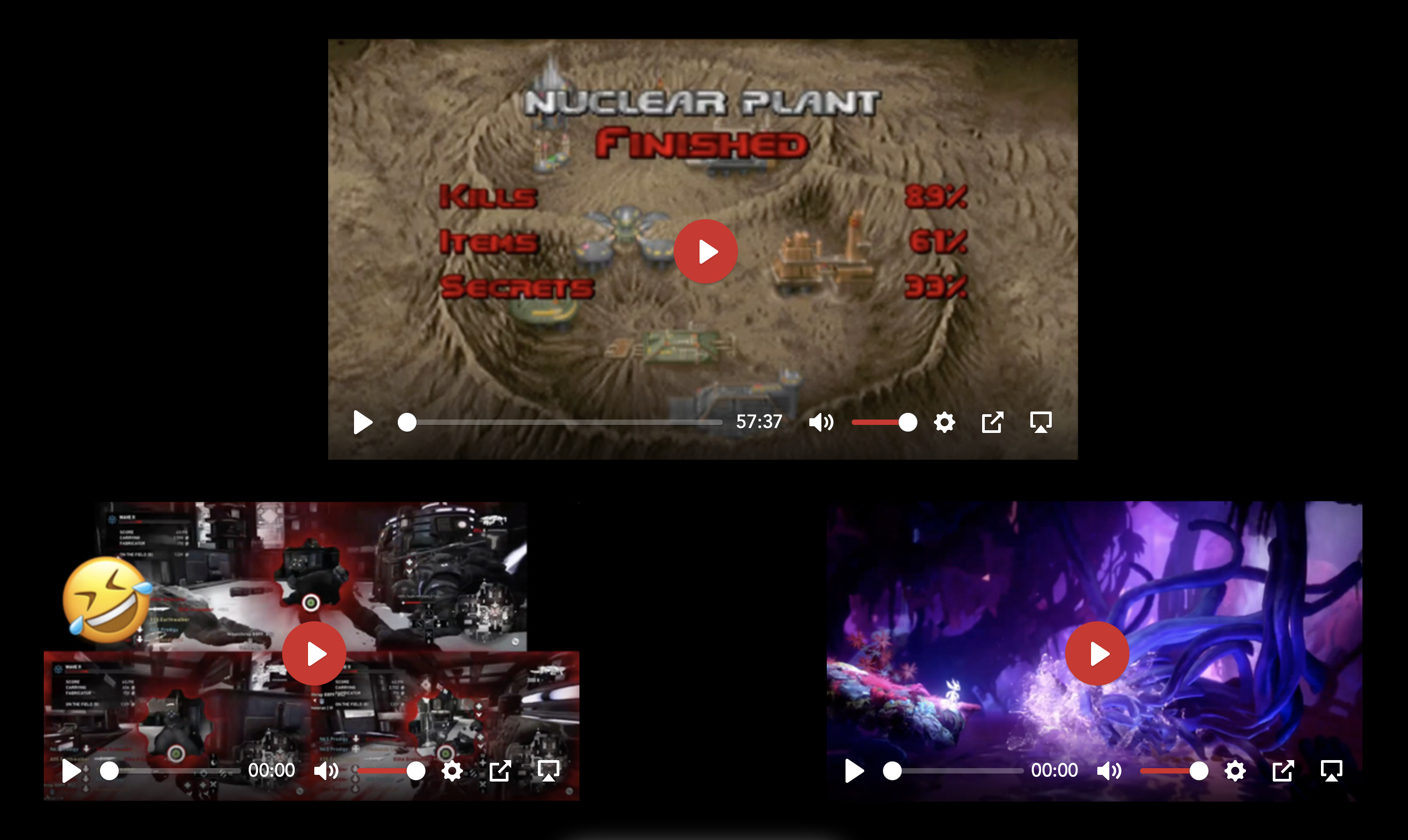 Latest Gaming Videos
X35 Earthwalker has been uploading lots of gaming videos to both our Bitchute and YouTube channel. This link leads to our page that always displays our latest uploaded videos.

Live stream
X35 Earthwalker sometimes does live streams with Beam. Now you can watch the legendary soldier in action and join in.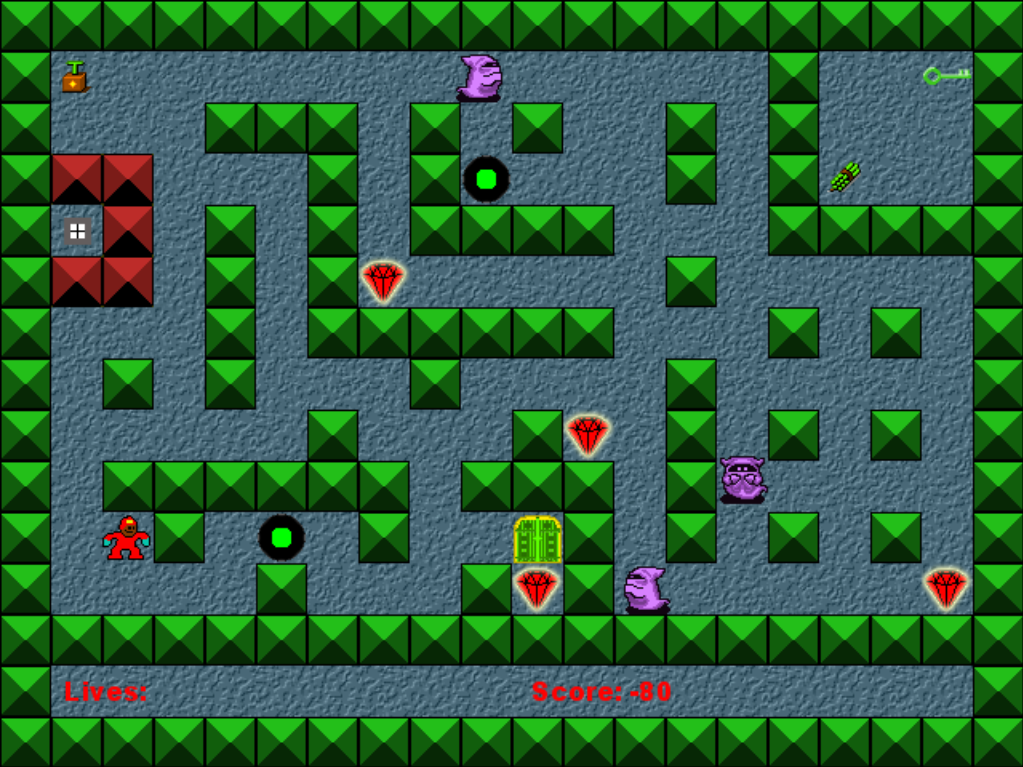 Maze Time
Maze Time is the new action maze game being developed by X35 Earthwalker. The ultimate casual game for everyone requiring skill, many attempts and causes some rage quitting
Do you want to support us?
Below is a pay pal button that allows you to support us with whatever you want to give. It will help us out in a big way with what we do like equipment, software and more. Thank you.