The services here at X35 Earthwalker are awesome. We make things easy for clients because no one likes complicated things and we produce results. Check them out below.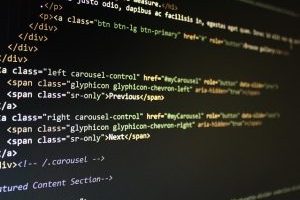 Web design
In a world like this almost every business requires a website. Even if it's just for personal use, a website can really help. Why not have your own and give it a try? Come take a look.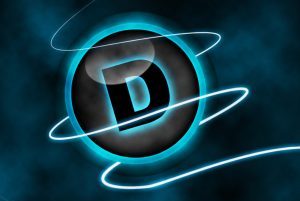 Graphic design
One of the things that help attract people to events and even gain attention from the public are some awesomely designed images, logos leaflets, etc. You can do the same.