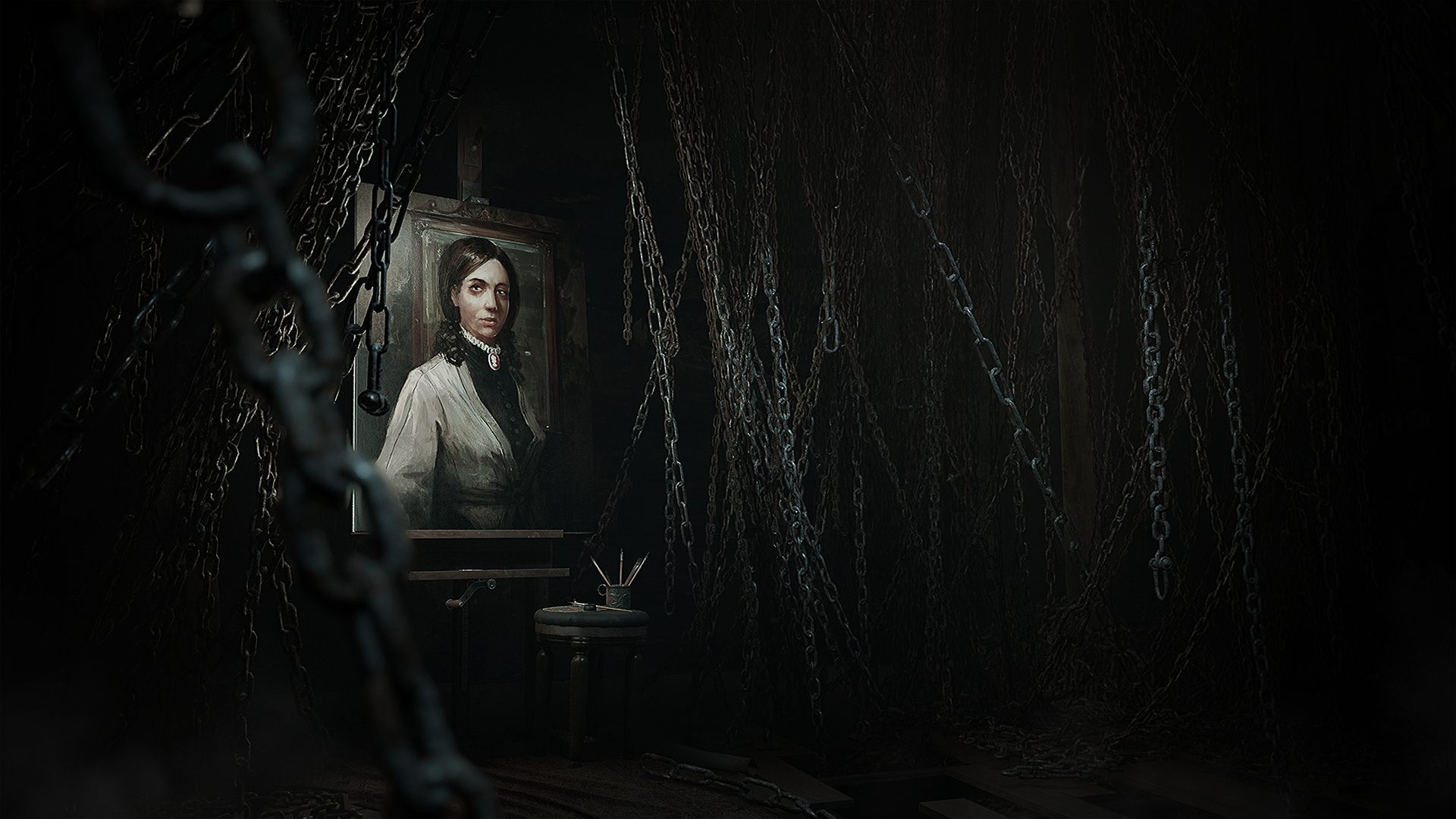 Layers of Fear is a First person psychological horror game developed by 'anshar studios' and published by 'Bloober Team'. Layers of Fear iOS said to be coming out the 15th of June 2023 on the Xbox Series X, PS5 and pc. X35 Earthwalker has never been scared by a horror game. Layers of Fear ain't the new kid on the block in the horror world. Let's take a look.
Layers of Fear, well this version of it is more like a compilation. This installment contains "both Layers of Fear and Layers of Fear 2, along with all DLCs—including the new 'The Final Note' DLC". So fans of Layers of Fear will most likely appreciate this. They can face the horrors once again but with basically improved everything, especially in terms of visuals. Layers of Fear is made in Unreal Engine 5. So yeah… set your expectations.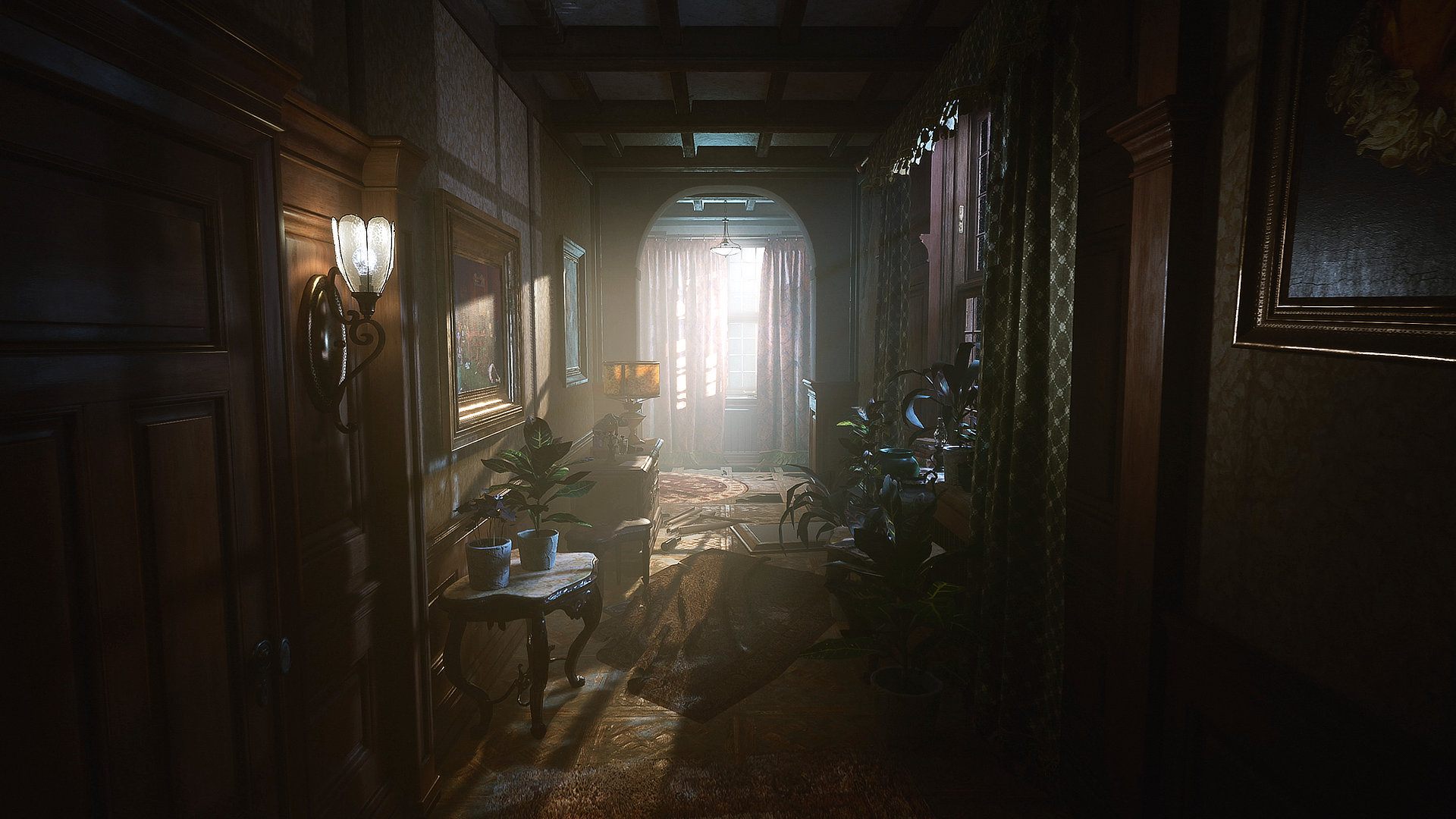 Remember we mentioned Unreal Engine 5? There's also supports Ray Tracing, HDR, and 4K resolution. So you just know the Xbox Series X will dominate here. Layers of Fear has new storylines including "the never-before-revealed story of The Writer ties everything together". So veteran Layers of Fear characters have some new content to look forward to.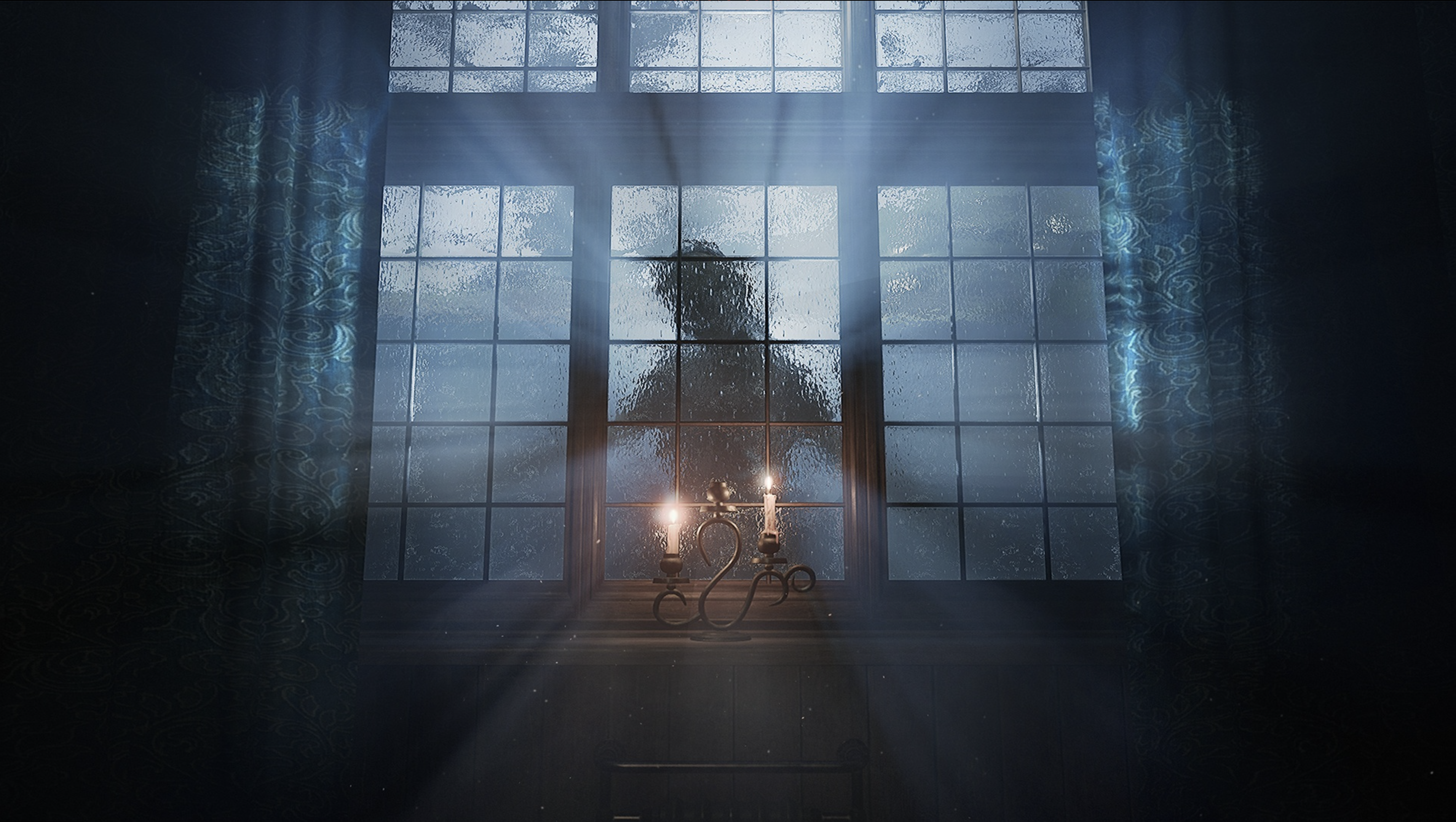 We checked out some Layers of Fear gameplay and it's what we expected. After all Layers of Fear is described as a psychological horror game. So expect most of the horror to come for your mind. Expect darkness… a lot of it. Expect sounds coming from certain places. Expect threats to be showing up, especially out of reach but not doing anything yet… but you know it's going to be a real threat later. We know for a fact that Layers of Fear won't be able to scare us.
Overall Layers of Fear looks like out will be an alright game. It hasn't impressed us though. The Layers of Fear fans and the fans of horror may go crazy for it though. Let's see. Thew graphics and visuals are definitely there. They are excellent. We have to give it that. Keep the light source on and working and try not to lose your mind. The developers 'Anshar studios' have done a very good job with this. We at X35 Earthwalker just can't be scared by this game. It ain't got what it takes. Now Layers of Fear may got amped up but it's still too small for… the 'Earth Walk!'
-For more information check out the link below: