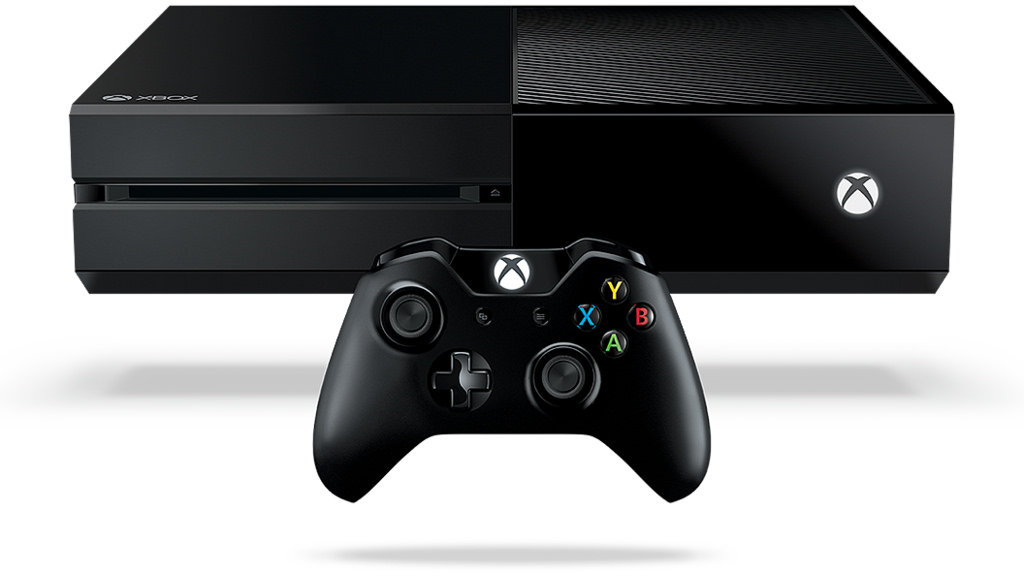 The big update for the Xbox One is here. There have been been some big changes and straight up we can say that we are happy with it. If you are an Xbox gamer then you just have to check this out.
The first thing you'll notice with this big update is your Xbox will let you know that the 'Xbox button' now functions differently. Remember when you wanted to snap an app to your screen so you could do two things at once but then sometimes your double tap doesn't go through and is counted as a single tap? Well that won't happen anymore. This big update fixed all that. Now just by pressing the button once you bring up the newly enhanced Guide as an overlay on the left hand side of your screen. Then with one more button you can bring up Game DVR in an instant to record your best moments. This makes things so much easier. X35 Earthwalker has had moments when during a match something happened and he needs to quickly record the last 30 seconds but double taps and instead gets taken to the home page and then has to go back in and maybe get killed trying to record that. That will never happen again thanks to this. Also Game DVR no longer snaps to the right hand side of your screen reducing the screen of your game. It records in the back ground like it should. Great decision Xbox. We love it!
Next obvious change you'll notice, because of the big update, is how the home page and UI looks. It's a different design. It first of all allows you to see your background much better. It looks more neat we would say and there are additional features to the guide on the left handside like an achievement tracker to make getting those achievements easier since you'll know how much more you have to do or how many enemies you got left or a reminder of what the achievement was while gaming. There is also an easier access to the achievement leaderboard for those who are in competition with their friends over who can get the gain the most gamer score points and who reigns over their friends. It's a nice feature as at the end of the day you should always aim to make things easier to do. Nothing is more annoying than knowing you can do something cool but it's complex or requires too many steps. Make it simple which is what Xbox has done.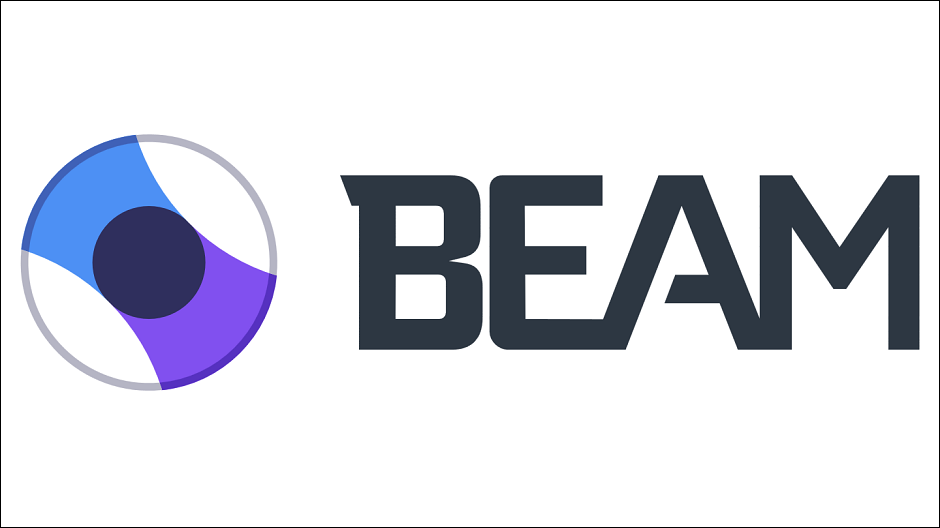 If you checked everything in the guide then you would have noticed another large change thanks to the big update. That's right. It's Beam. Have you ever wanted to stream? Wanted your friends and others to watch you live in action kicking butt and making your opponents rage quit? Well now you can and best of all, it's simple and easy to do. Just select Beam and then if you agree you can do the simple settings for your stream like where your camera (if you have one) would go, where your chat feed would go whether you want microphone enabled etc. Select your name for that stream or keep the default one and then select 'Start broadcast' to begin. It's that simple. Straight away this is an excellent feature to have. Even if you don't want to use it, you at least have the option which is almost always a good thing. Now there are some more stuff like 'Screen time limits' which would allow yourself or parents to set how long you or your child can be on the Xbox for. It's about responsibility. Don't be one of those people who sit in front of the Xbox for 12 hours and do nothing else. That's sad. There's 'blue-ray bitstream passthrough' which basically allows your receiver to decode audio natively. All the formats for bitstream are supported, including newer ones like DTS:X and Dolby Atmos. These are the main changes in the big update.
Overall we at X35 Earthwalker are happy with this big update. It adds some cool new stuff to the Xbox making it a more powerful and useful console for sure. The best part is that quite a lot of things have been made more simple now like streaming and using game DVR. The team at Xbox did a fantastic job and it must be said. Thank you for all your hard work Xbox. This is worth checking out but whether you are happy with the big update or not… be happy with the 'Earth Walk!'
For more information check out the link below: