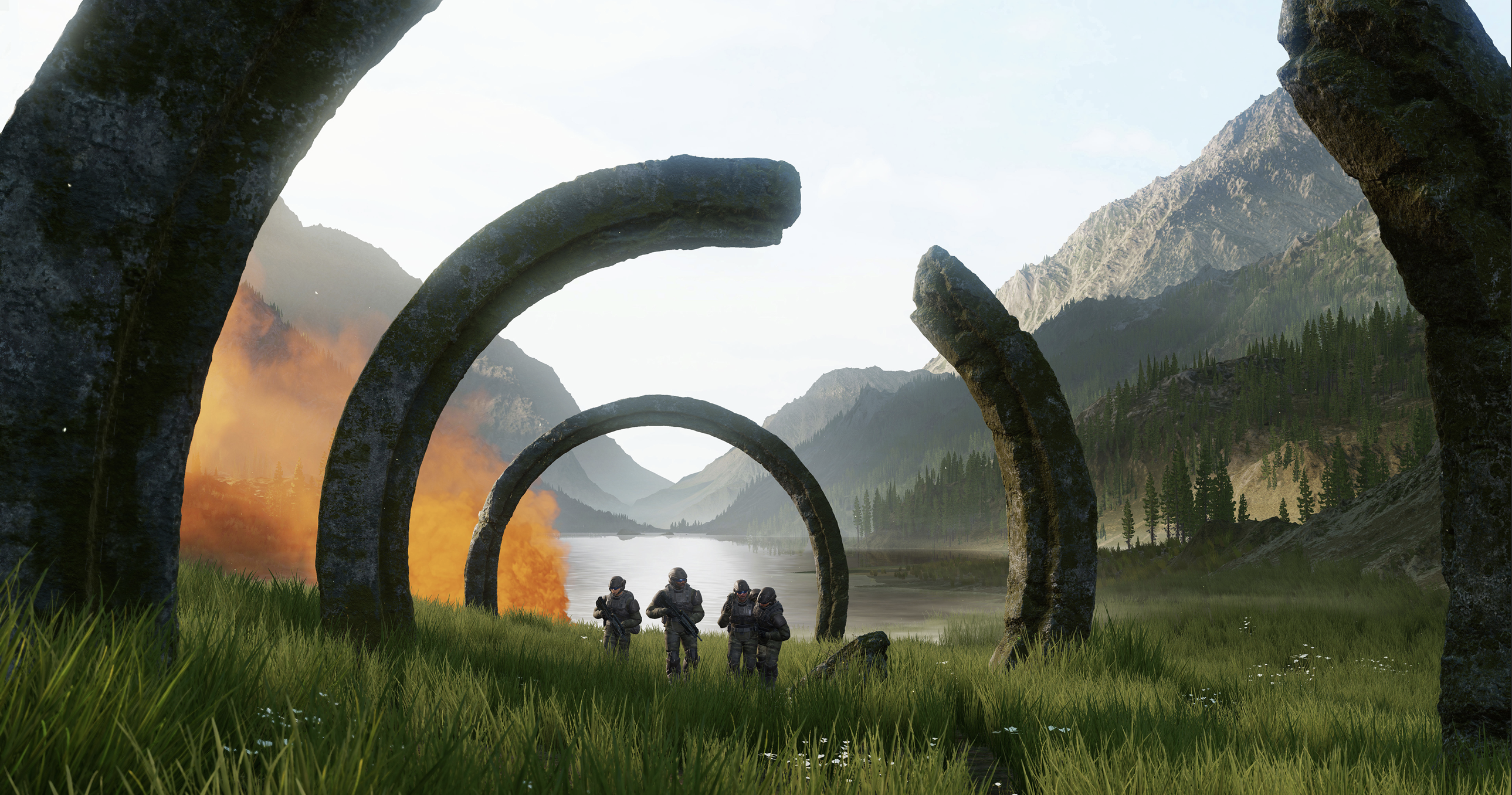 Halo Infinite is an excellent game no doubt. The campaign is 10/10 easily and if we judged by the campaign alone then it's an fantastic game for sure. We at X35 Earthwalker always do things fair and logically. Halo Infinite is more than just a campaign. So we are giving the final score here taking multiplayer and more into account. We will try to keep this quick. Let's take a look.
We will say it again. The Halo Infinite campaign is 10/10 and Halo fans overall value the campaign the most. Now that score has to drop though do to a number of things. Things we have already talked about in the previous two G-blogs posts on Halo Infinite. Here's the first, here's the second. Now let's get into it.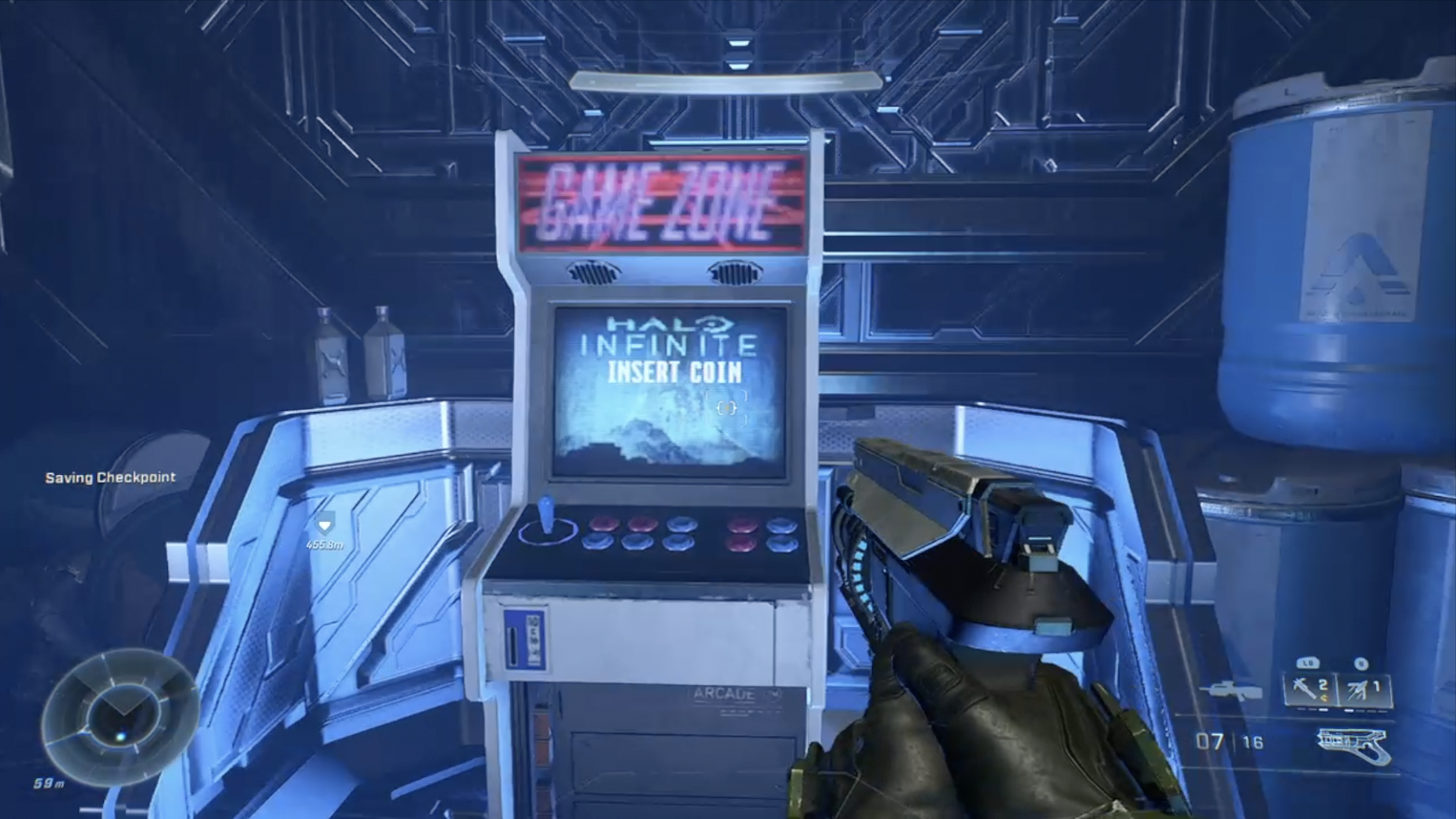 First big issue is no split screen for the campaign. Minus 1 point. Even worse, there's no campaign co-op AT ALL. This is against Halo tradition and is a huge fail. It shows that the developers 343 industries did not learn from past mistakes. No split screen is something they have done twice in a row now. So that's an automatic minus 1 point right there. The next big problem is that Halo Infinite currently forces Xbox players to play against pc players in all the multiplayer modes except ranked. This is bad. all the cheating X35 Earthwalker has ever seen, like increased shields and health, increased damage and other 'shinanigans' have been from pc players. EVERY SINGLE TIME. Then on top of that, there's the advantages that being on pc gives. The players must have the choice as to who they face.
The armour customisation sucks. Many have talked about this already. Most things are locked. Hard to earn anything. So limited and restricted. Halo 5 Guardians still has the best armour customisation. This means it got worse. That's a big fail. That's minus another 1 point. Unlocking customisations and rewards is terrible in Halo Infinite. Feels like there's nothing to aim for except have too much time on your hands. Halo 5 Guardians had a better progression system. There cool stuff and actually noticeable stuff is far down the line like rank 80+. which makes many players have to rely on the battle pass. Gears of War 3 has an excellent reward system.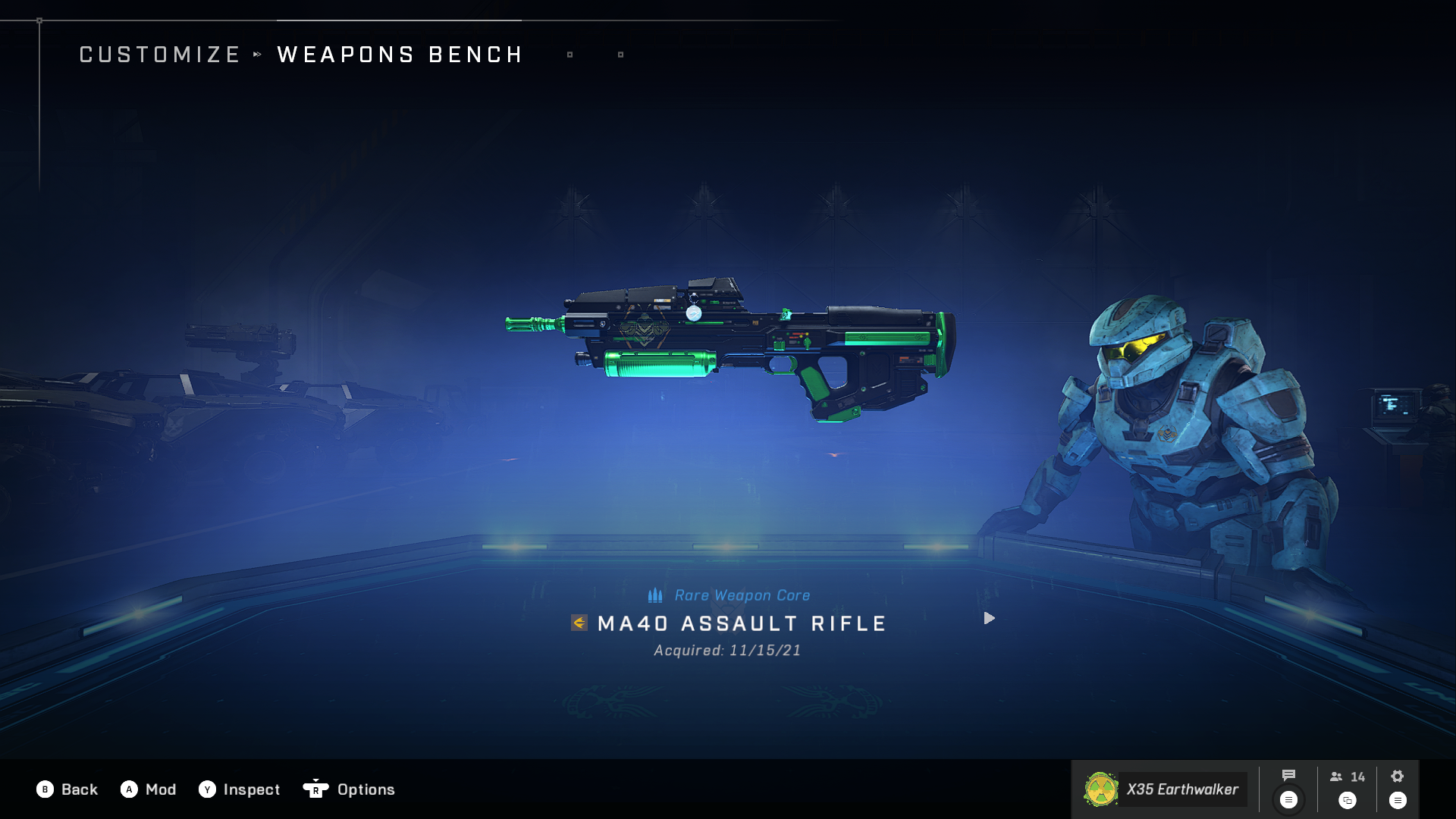 One of the biggest insults that 343 gave to their players is the fact that you don't get any rewards for beating the campaign in Legendary difficulty. Minus 1 point right there! We ranted about this already. so no more. Very simple, always reward your players, especially for big achievements. Next up is that you can't rewatch the beautiful cutscenes. If you want to see them again, then go play through the whole game again. That's stupid. Gears of War Ultimate Edition has a feature to watch ALL the cutscenes like a movie and individually. That game came out like 5+ years ago. No excuse. Learn from your fellow exclusive games. Gears of War and Halo are cousins.
The next are the obvious things like there's no forge mode. We don't want to punish them for that. It will come and we will judge how good it is then. Weapon balancing is not good when it comes to the power weapons. The pistol is very inconsistent, shotgun is super weak. That's not point deduction worthy but it adds up.The multiplayer has been improved. We have a choice of game type now. If we judged Halo Infinite from it's launch with how multiplayer use to be, it would lose 1 point for that straight away.
Overall Halo Infinite is an excellent game and they did a lot of good work. Big to small issues that take it down. Bad decisions that could have easily been avoided if X35 Earthwalker was in charge. Not happy with 343 industries at all. Some mistakes you just can't make. Halo Infinite's campaign alone is 10/10 but it has lost 3 marks by default for some of these negatives. So we will leave it at 7/10 for now until we see forge be released. Now Halo Infinite may be a great game but it's not up to the standard of… the 'Earth Walk!'
For more information check out the link below: