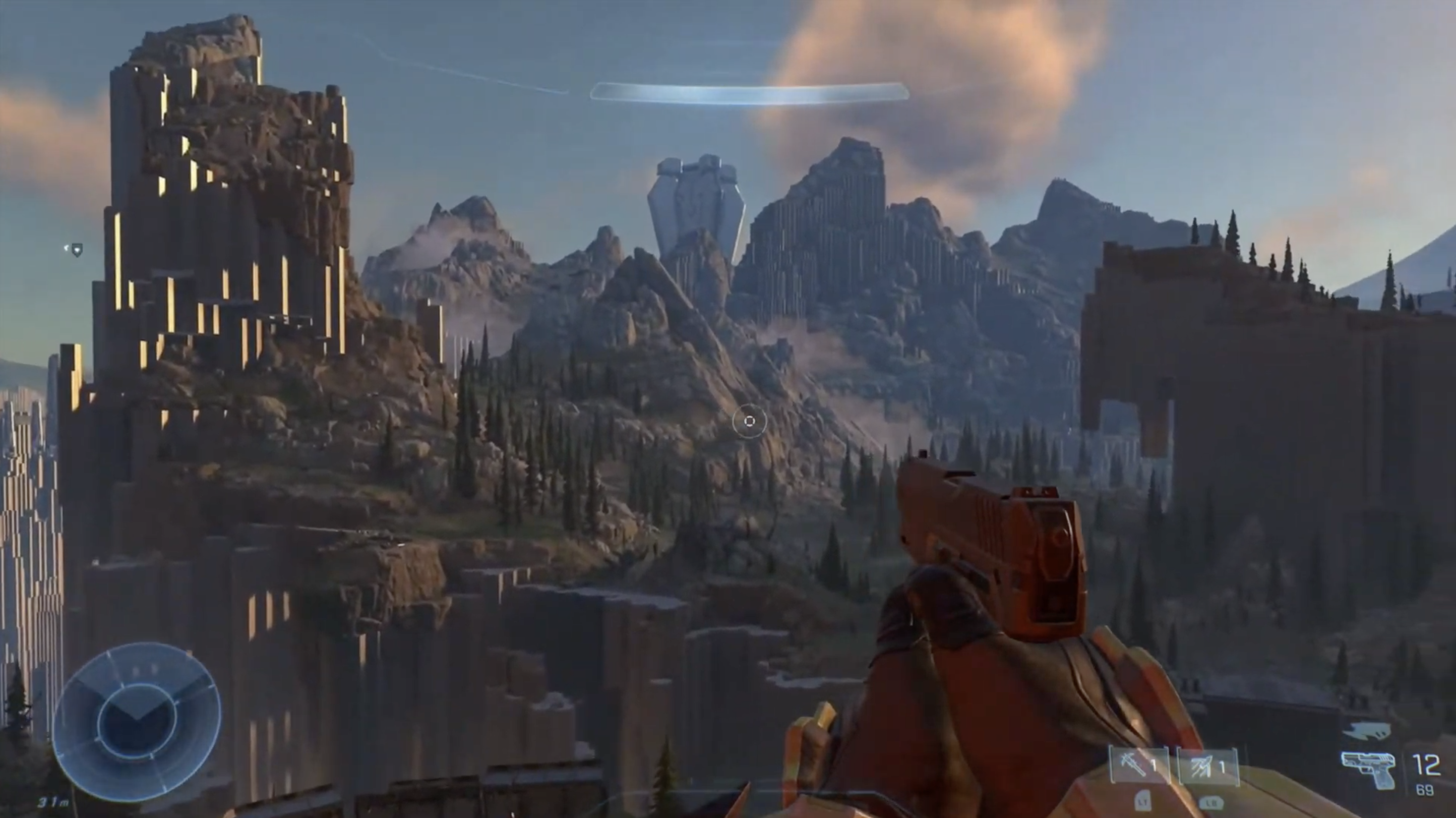 Halo Infinite is the game that so many many people have been waiting for. It's a First Person Shooter looking like an open world game developed by '343 Industries' and published by 'Xbox Game Studios'. Halo Infinite is coming out on 2021 on the Xbox Series X, Xbox One and Windows 10 PC. Halo Infinite has so much potential that it's crazy. There's so much room for the good stuff to make this the best game of the year easily. So here we will just talk about what we want to see but we won't give away everything. Let's take a look.
Now as the universes ultimate strategist and easily the most intelligent gamer ever, X35 Earthwalker knows what he is talking about is is the most authoritative. Off course we like to hear from you guys so let us know what you think. First things first, Halo Infinite has dropped huge hints of open world. We are convinced that it's open world and if you want to see our first G-blog post on Halo Infinite then use the link here. Hall is one of those games who can easily make their game open world. Look at the previous halo games and check out those levels where you ride a warthog through the mission and there are trees, structures, rocks etc and you can see how Halo is capable of exploration. When you look at the map in Halo Infinite, just imagine it bigger. Imagine being able to eventually explore the entire Halo ring. After all the Halo ring is basically a planet.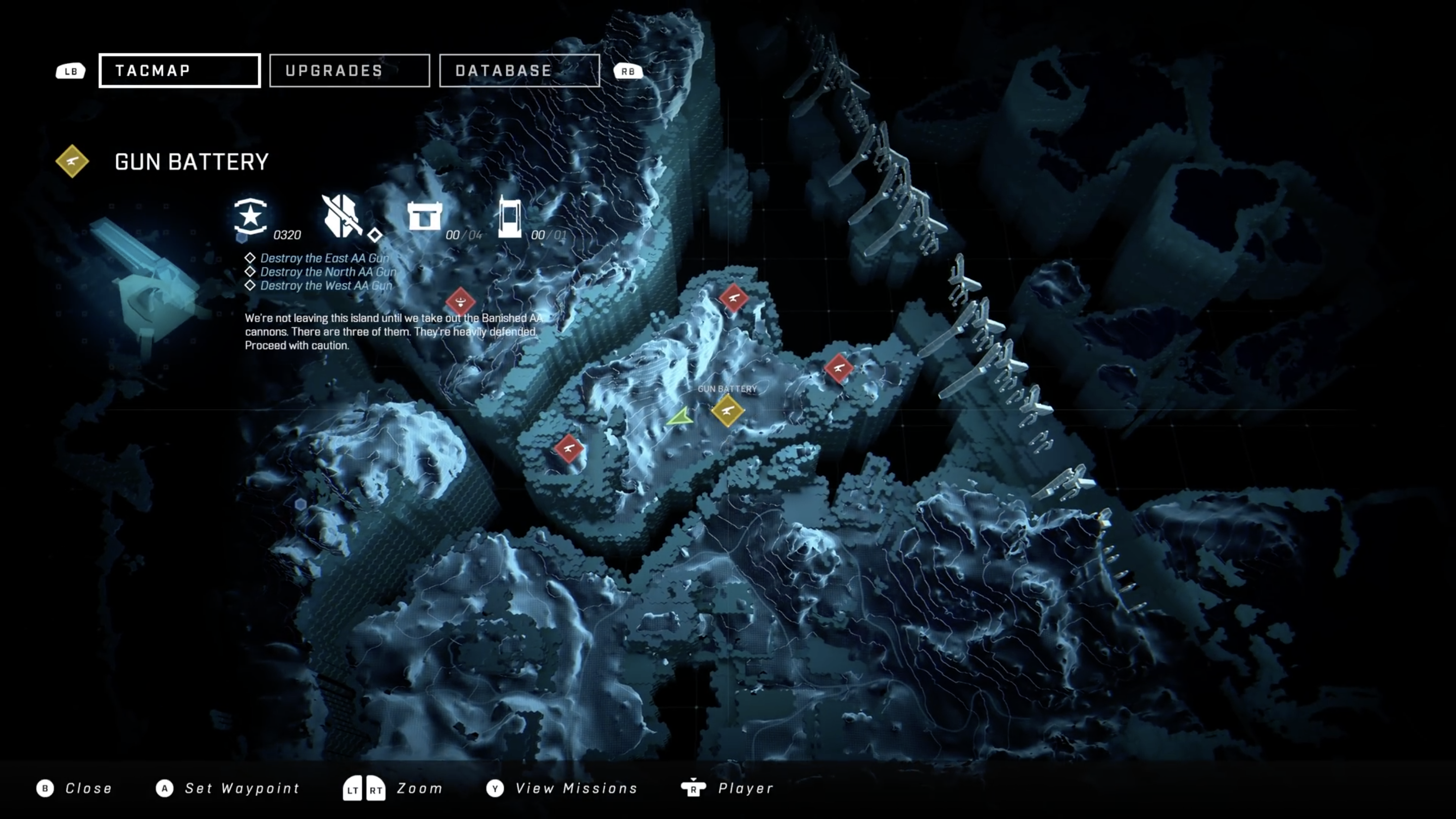 Open world is just the start. The next thing that we want Halo Infinite to have is wildlife. We mentioned this in out first blog post about Halo Infinite. Halo Reach had large animals that can attack and kill you in the night mission with the spartan Jun. Those things were cool but so easy to kill. Halo Infinite showed deer or antlers. We need the wildlife yes as it adds to the environment. After all Halo is a massive planet sized ring. Surely there has to be bears, sharks, insects etc. Bring them in. Imagine killing the banished in the area but you take cover to regain your shields but a bear comes out from behind and one shots you. Scary ain't it? Hold up though. This is Halo as in the 26th century… the future. Bring in some alien advanced looking animals too. Bring in beasts with large forearms and tusks. Animals that clearly aren't from earth. Get creative! We want to see a dangerous but passive sand worm thing that you can detect through the rumble of your controller or headphones and you have to stay out of its path or its instant death.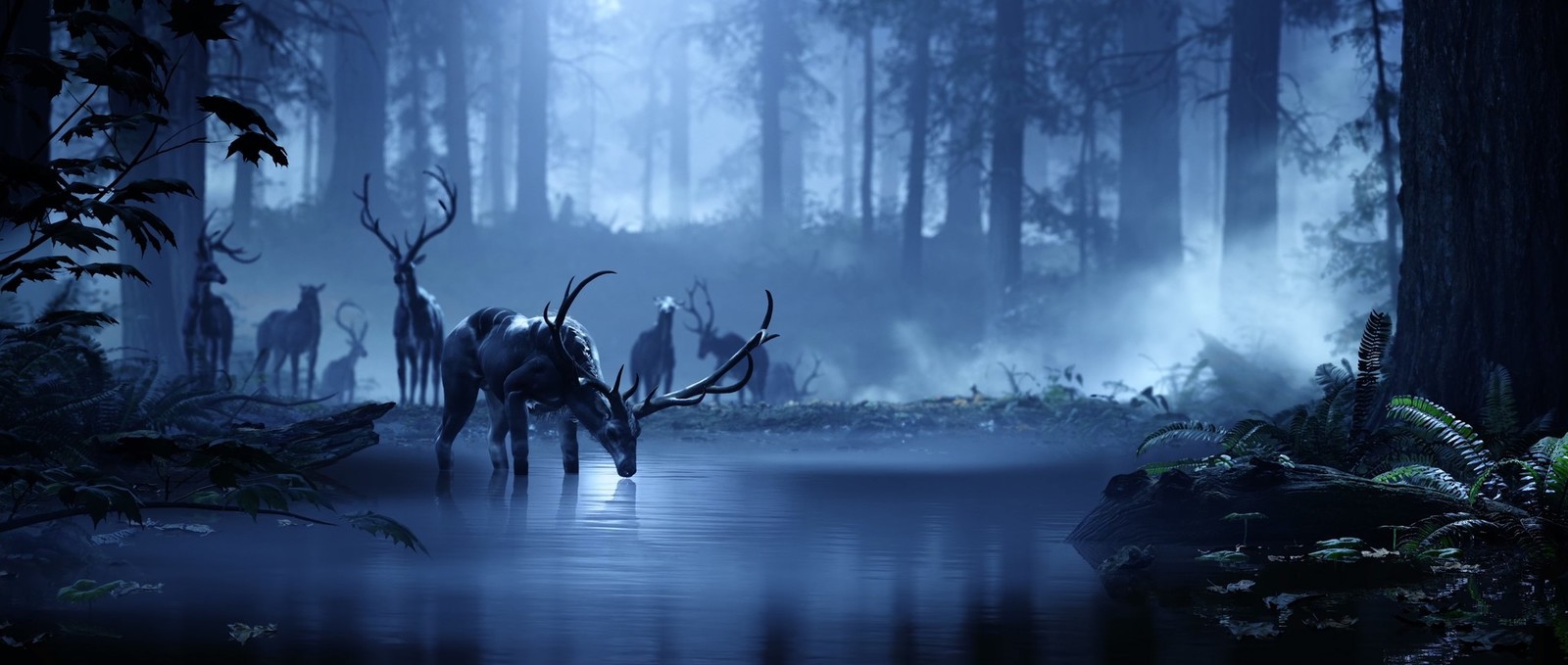 Another thing we do want to see… is the return of warzone. Warzone is the best game mode in Halo history in our opinion. It's the perfect representation of a war. You could get ran over by a ghost, a dude snipe your head of with a sniper rifle, or a guy with a sword with three speed boosts running around. Anything can happen, like in a war. It forces players to react, adapt and deal with the constantly changing situations that happen. You think you are safe with Nornfang but then you get assassinated, robbed and tea bagged by a guy who is invisible thanks to active camouflage. Warzone is an excellent mode which does need some adjustments though for Halo Infinite. Warzone is crazy. So they need certain limits of the number of vehicles a team can have, the req weapons be split into tiers and thus make it easier to limit and manage.
The next thing we want to see in Halo Infinite is a Battle Royale. Hate on it all you want but if there is any game that has the universe, design and right to do a battle Royale… it's Halo. Look at the view of the land and level in Halo Infinite during the lift segment of the gameplay trailer. It looks perfect for a battle Royale. Imagine a huge map with mountains, grass, forests etc, someone is high up on. A Spartan on a hill with a sniper rifle trying to snipe but there's someone with an active camouflage sneaking up behind them. Or someone with a banshee flying around looking for the right moments to strike but a player finds a rocket launcher that has homing capabilities goes to take him down. Imagine maybe 100 players. Everyone starts with the assault rifle. There are loot drops in the form of ODST style pods. Boosts to your shields can be found, armour abilities like active camp, sprint and even hard light shield or even bring back armour lock can be found but have limited uses like twice or whatever depending on how strong the ability is. Maybe each player can earn a respawn depending on the number of kills they acquire like killing 1 person gains a respawn but then need 5 kills to earn a second respawn. When respawning you can pick within a radius of where you died that you can ODST drop back in. It's possible here.
That's some of the things we want to see in Halo Infinite and will make the game much better. Make it open world, bring in wild life, bring back modes like warzone and even breakout and do Battle Royale. This is just some of the stuff we want to see in Halo Infinite. Simply put, 343 Industries should not be afraid to try new things. Halo Infinite is being called "the most ambitious Halo game ever made" and even "the most expansive Master Chief campaign yet". They need to live up to these. Get ambitious. Now X35 Earthwalker is excited for Halo Infinite. We will keep an eye on this game and see what happens. Now Halo Infinite may have all the potential but it's nothing special when compared to… the 'Earth Walk!'
For more information check out the link below: