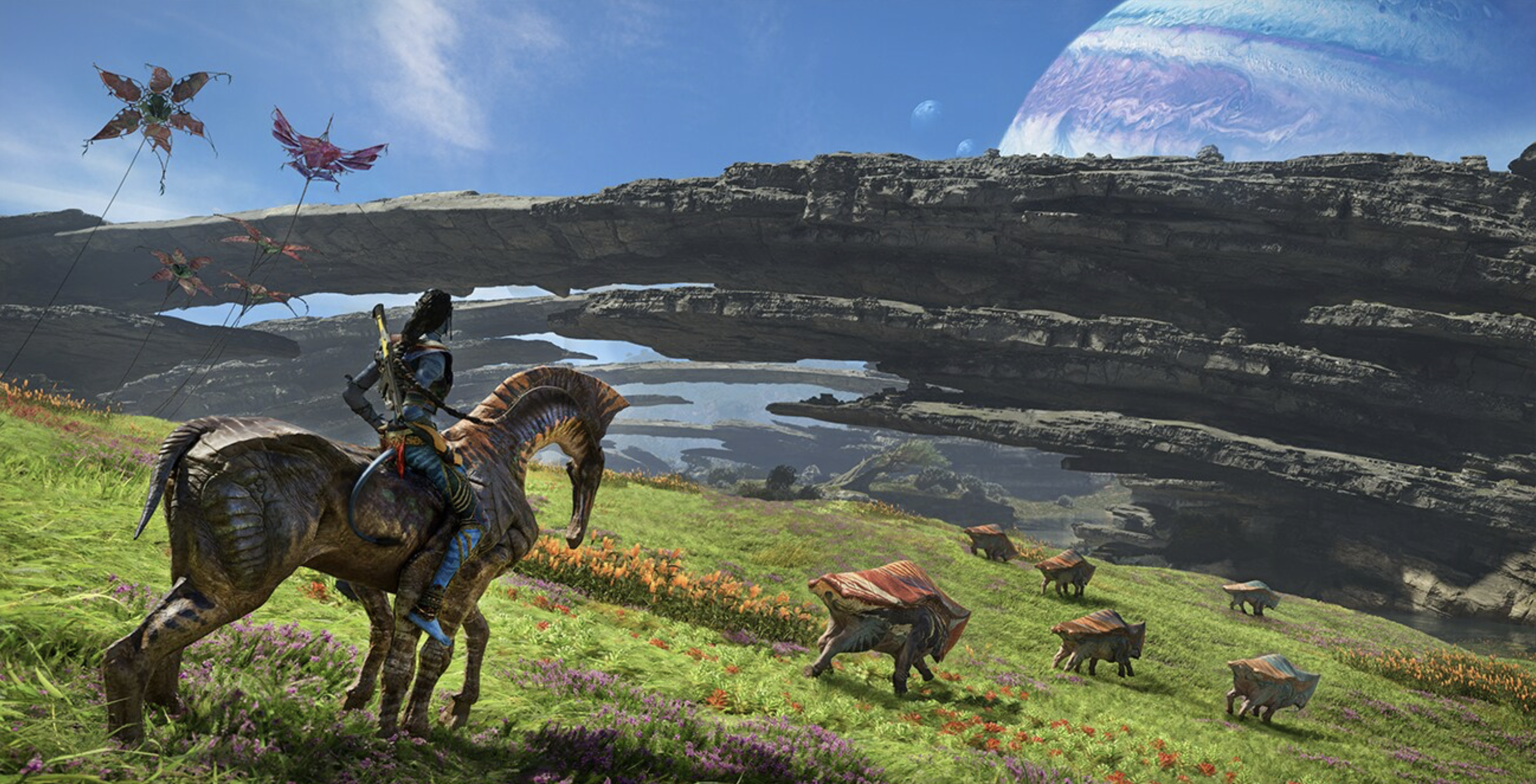 Avatar: Frontiers of Pandora is a first person action adventure game developed by 'Massive Entertainment' and published by 'Ubisoft'. Avatar: Frontiers of Pandora is said to be coming out the 7th of December 2023 on the Xbox Series X/S, PS5 and pc. X35 Earthwalker loves creativity and beautiful worlds. Avatar: Frontiers of Pandora might have this. Let's take a look.
Avatar: Frontiers of Pandora is off course set on the world of Pandora. Avatar: Frontiers of Pandora has a standalone story. So be prepared to see some different stuff. Players will play as Na'vi. You will travel or should we say go on a journey across the 'western frontier'. The western frontier is a part that hasn't been seen before. This alone brings some excitement.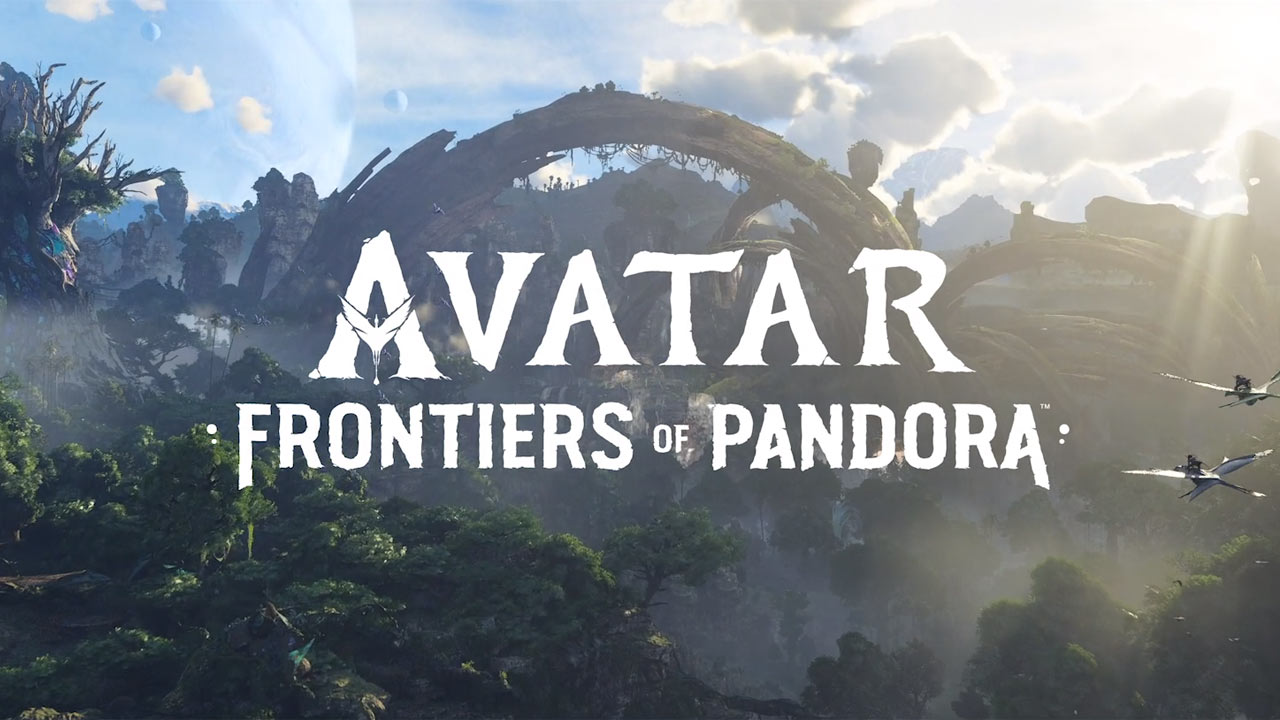 Avatar: Frontiers of Pandora was developed for the next gen consoles. So imagine how great things will look on the Xbox Series X especially as the most powerful console. Avatar: Frontiers of Pandora is open world and so far the world looks beautiful. We are seeing vibrant colours and flora dominating the place as it should. This world is described as "living and reactive". We will look to see if this is in fact true. If so, that would be a medium plus.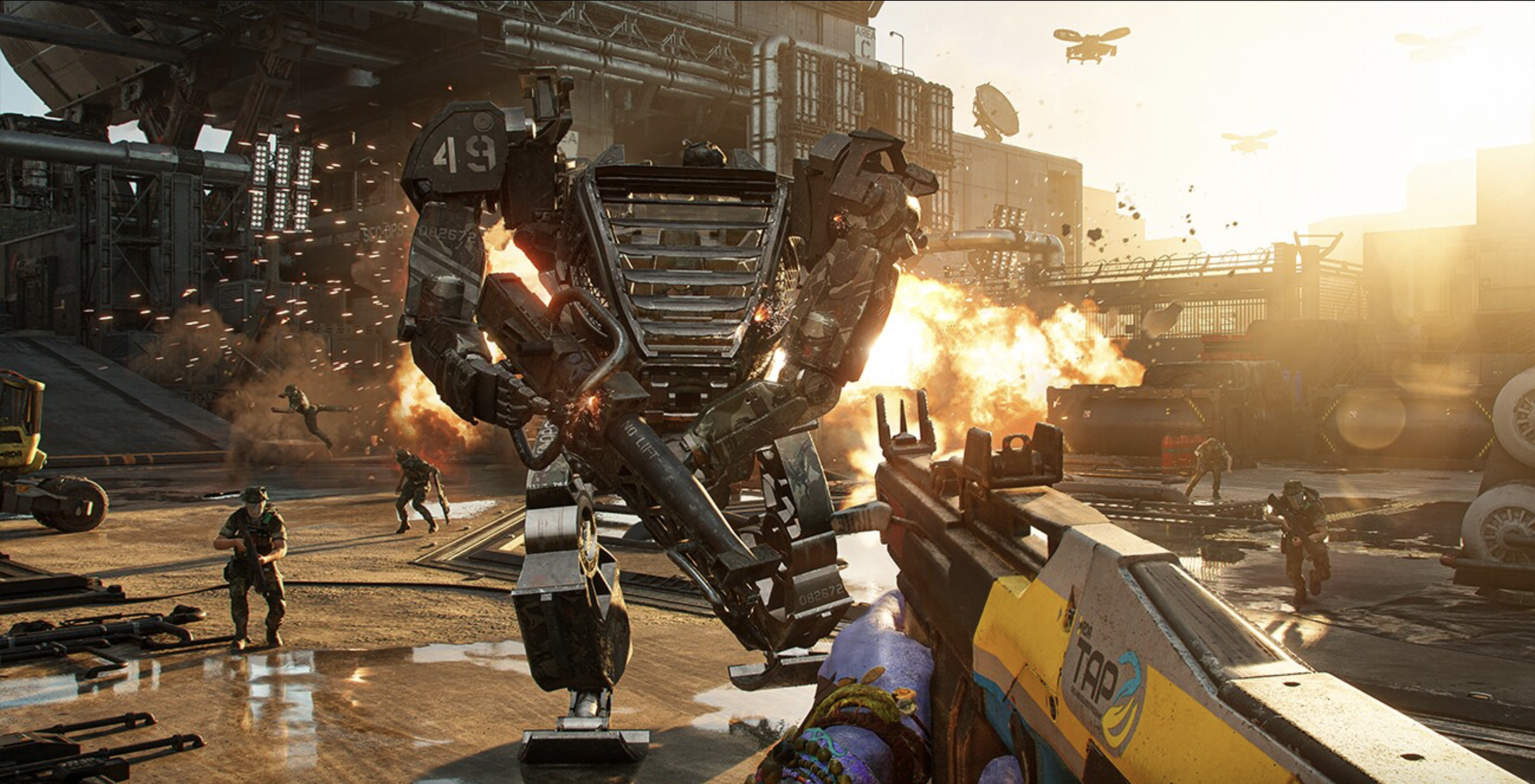 As Na'vi you have higher strength and mobility. So get moving and put that strength to use. Your character is customisable and players can craft new gear. Of course a game like this has upgrades. So improve those skills. Weapons can also be upgraded. Now hopefully Avatar: Frontiers of Pandora has upgrades and abilities that work with the actual environment. The species native to Pandora are well adapted to the place and so we expect to see very suitable abilities that also allow for different play styles.
We checked out some Avatar: Frontiers of Pandora gameplay and it's what we expected… for the most part. There's characters to interact with and creatures in there that will be doing their thing. What for sure will be there is the RDA. Face them and push them back. It's not going to be easy but… someone gots to do it. We do like that there is the traditional weapons route like the bows and spear throwing or you can go modern human with rifles and even a shotgun. So there are some options.
Overall Avatar: Frontiers of Pandora looks like a very good game. We like that players can bond with and ride a Banshee to traverse this big area and even engage in aerial combat with the RDA. There's even some mystical looking structures and anomalies. A environment like Pandora should easily house numerous mysteries, ruins maybe artefacts. Developers better get creative with it. Definitely hoping to see more of what Avatar: Frontiers of Pandora has to offer. The developers 'Massive Entertainment' have done an excellent job so far. We at X35 Earthwalker will keep our eyes open for this game. Now Avatar: Frontiers of Pandora may have a never before seen environment but it's obvious stuff for… the 'Earth Walk!'
For more information check out the link below:
Support Us: