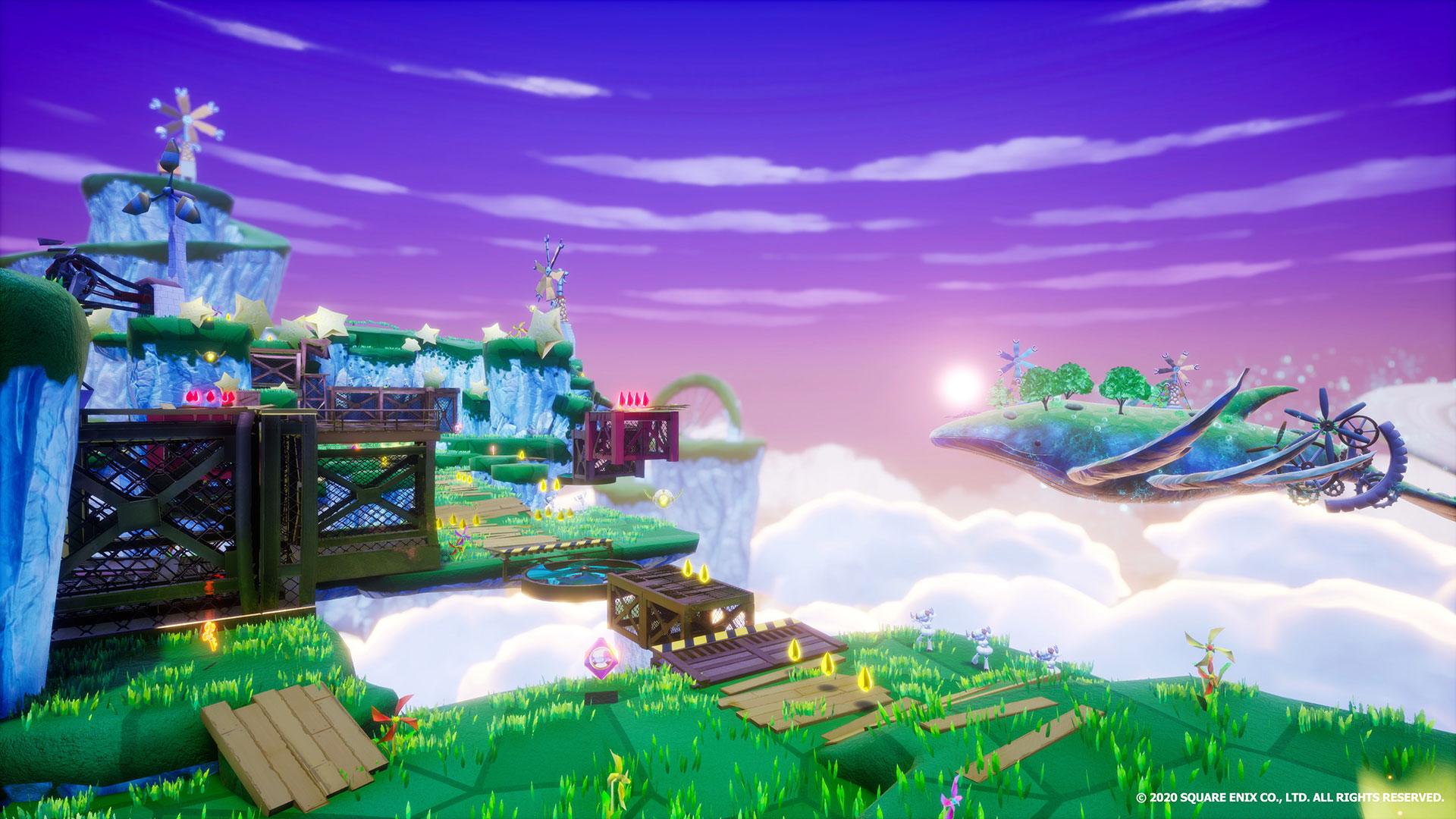 Balan Wonderworld is a new 3D action platformer game, more like adventure game, developed by 'Balan Company' and 'Arzest' but published by 'Square Enix'. Balan Wonderworld is said to be coming out March 26th 2021 on the Xbox Series X, Xbox One, Nintendo Switch, PS5, PS4 and PC. It's just going to be a big magical adventure for sure. Let's take a look.
Balan Wonderworld has a wacky story for sure but does make sense concerning the rules in this world. There's magic and that's all you need to know. Wonderworld is a place where people's happy and positive memories are mixed with their more negative and restless ones. You cannot leave until you "restore the lost balance in their hearts". Time for a lesson and journey we assume. Wonder if it's about accepting the past, getting over fears etc.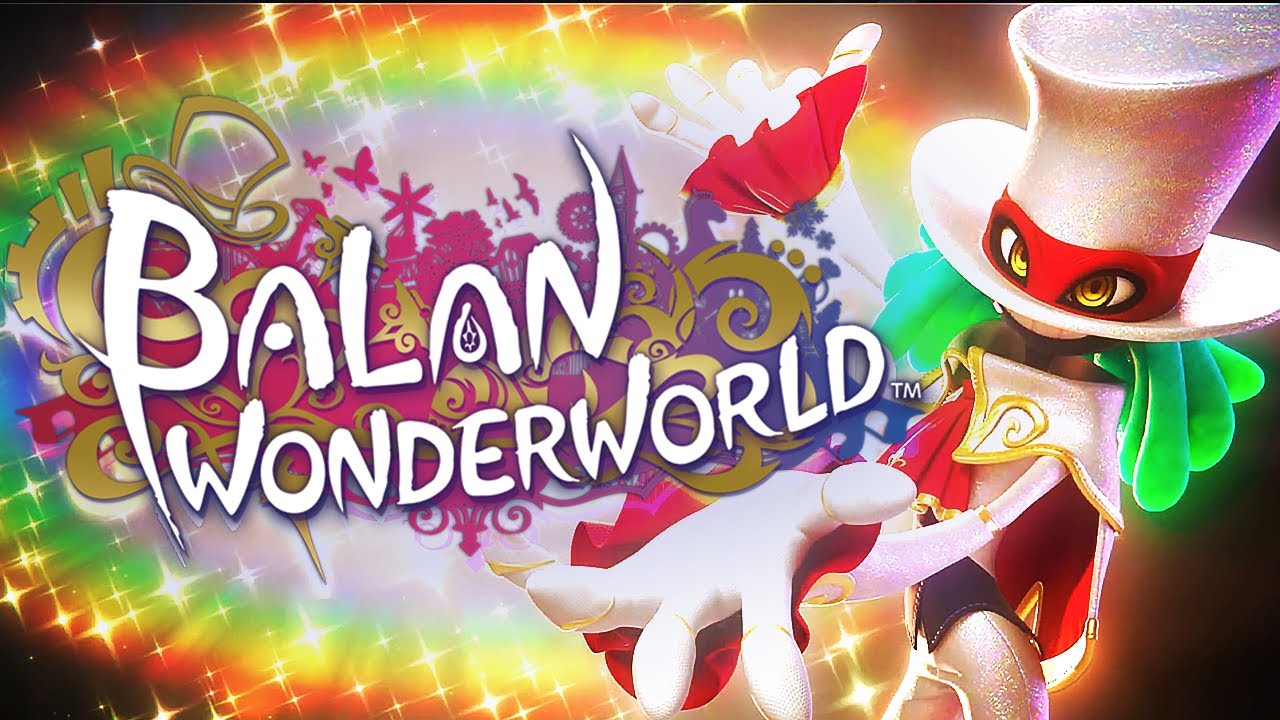 The main characters in Balan Wonderworld are Leo and Emma. These two youngsters are in for a truly huge magical adventure. The weird dude we see on the front of the game and guiding you around is Balan. This magical guy is always up to something and doing comical stuff for humour and entertainment. It's like a giant carnival after all. That's Balan Wonderworld for you.
Players will get to use costumes which grant powers. There's a big number of costumes means a huge variety powers. We have seen some wacky stuff but this whole game is colourful, wacky, creative and friendly. We love and appreciate creativity and it's what we see here. Nothing about this place is normal. We like animations and graphics of Balan Wonderworld. There's clearly a lot of work gone into this game. It has a super friendly inviting atmosphere.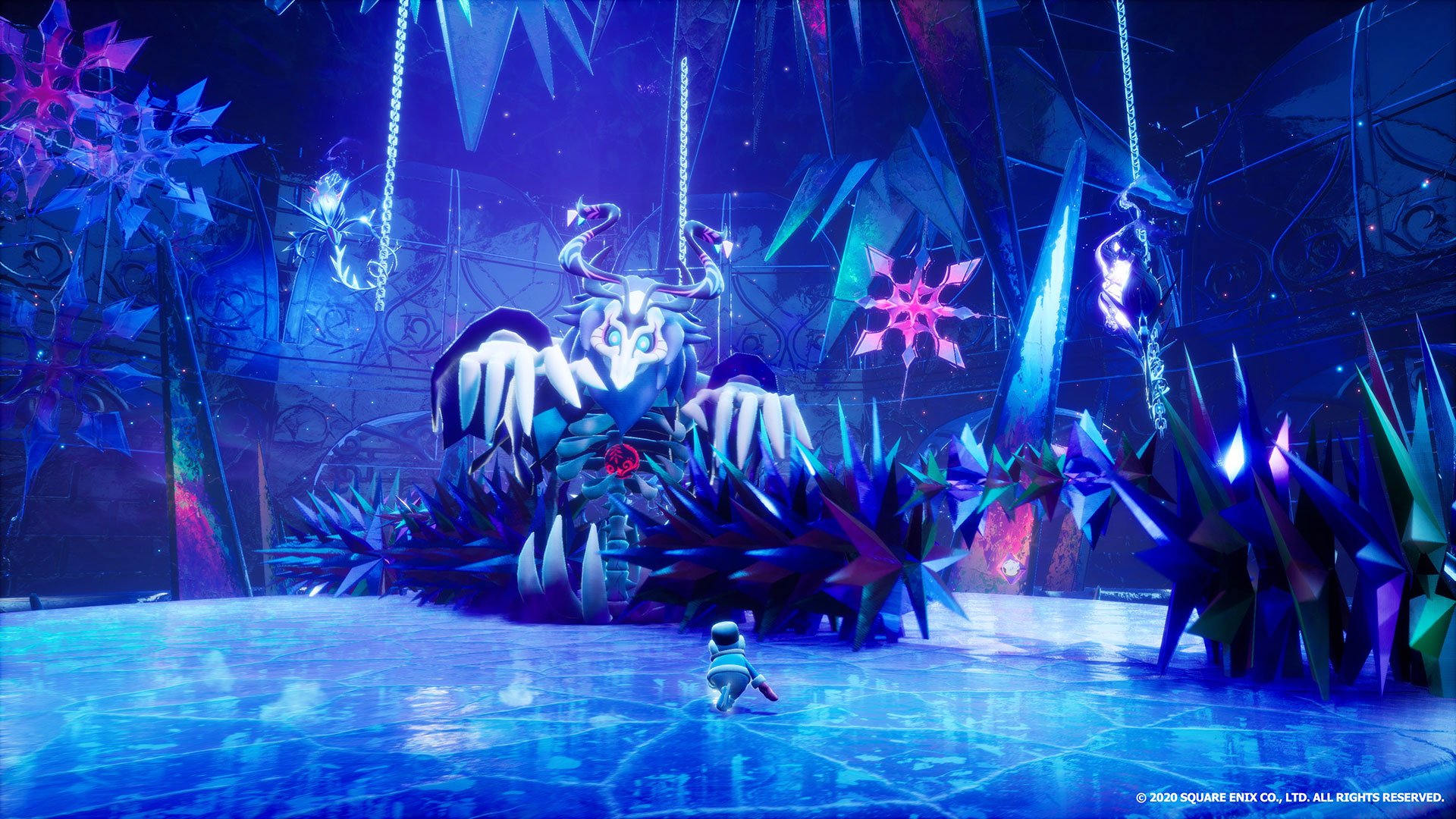 We checked out some Balan Wonderworld and it isn't what we expected. Still looks magical though. Clearly an adventure but still not 100% clear what's going on. We know that it's co-op multiplayer. So get that one friend or family member and enter the Balan Wonderworld. There are twelve tales. Each one is of course different. Each one requires exploration as it's kind of a labyrinth. Prepare to defend yourself from non threatening looking enemies, jump and parkour around, grab costumes to gain much needed powers and more. just a fun colourful adventure.
Overall Balan Wonderworld just looks like a very cool adventure game. Very family friendly game with colours and magical fun. The enemy called Lance looks like an annoying punk though. He's the one who makes trouble and creates monsters. So don't trust that thing. Check out some gameplay for yourself to find out if it'e your thing. The developers 'Balan Company' and 'Arzest' have done a very good job with this game. We at X35 Earthwalker will have to see what Balan Wonderworld brings to the table. Now Balan Wonderworld may have a big fantasy world but it's not creative at all when compared too… the 'Earth Walk!'
For more information check out the link below: