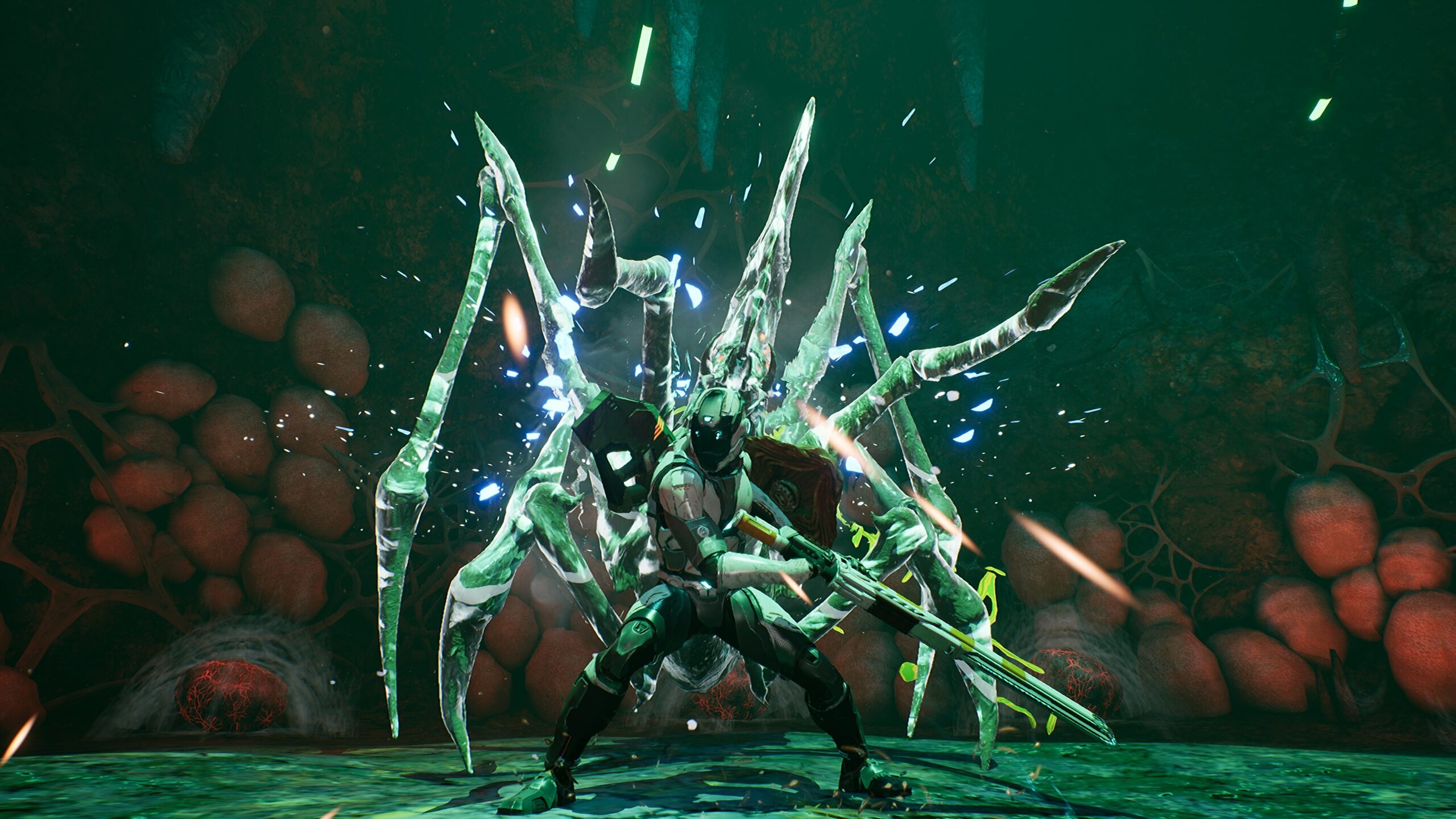 Dolmen is an action role playing game developed by 'Massive Work Studio' and published by 'Prime Matter'. Dolmen is said to be coming out the 20th May 2022 on the Xbox Series X, Xbox Series S, Xbox One, PS5, PS4 and PC. X35 Earthwalker being the smartest gamer to ever live, saw Dolmen and so now he speaks. Dolmen definitely looks like it could be special. Let's take a look.
Let's keep this simple for all of you, we are assuming, wonderful readers. Dolmen is set in a futuristic sci-fi type universe. Humanity has been colonising. They colonised several star systems. They also have space travel technology. They also have "genetic manipulation" basically making it so that humans can adapt to any planet condition. There's an alien species called Vahani who are causing some problems. The key to all this is a crystal called Dolmen. Yep, we said it.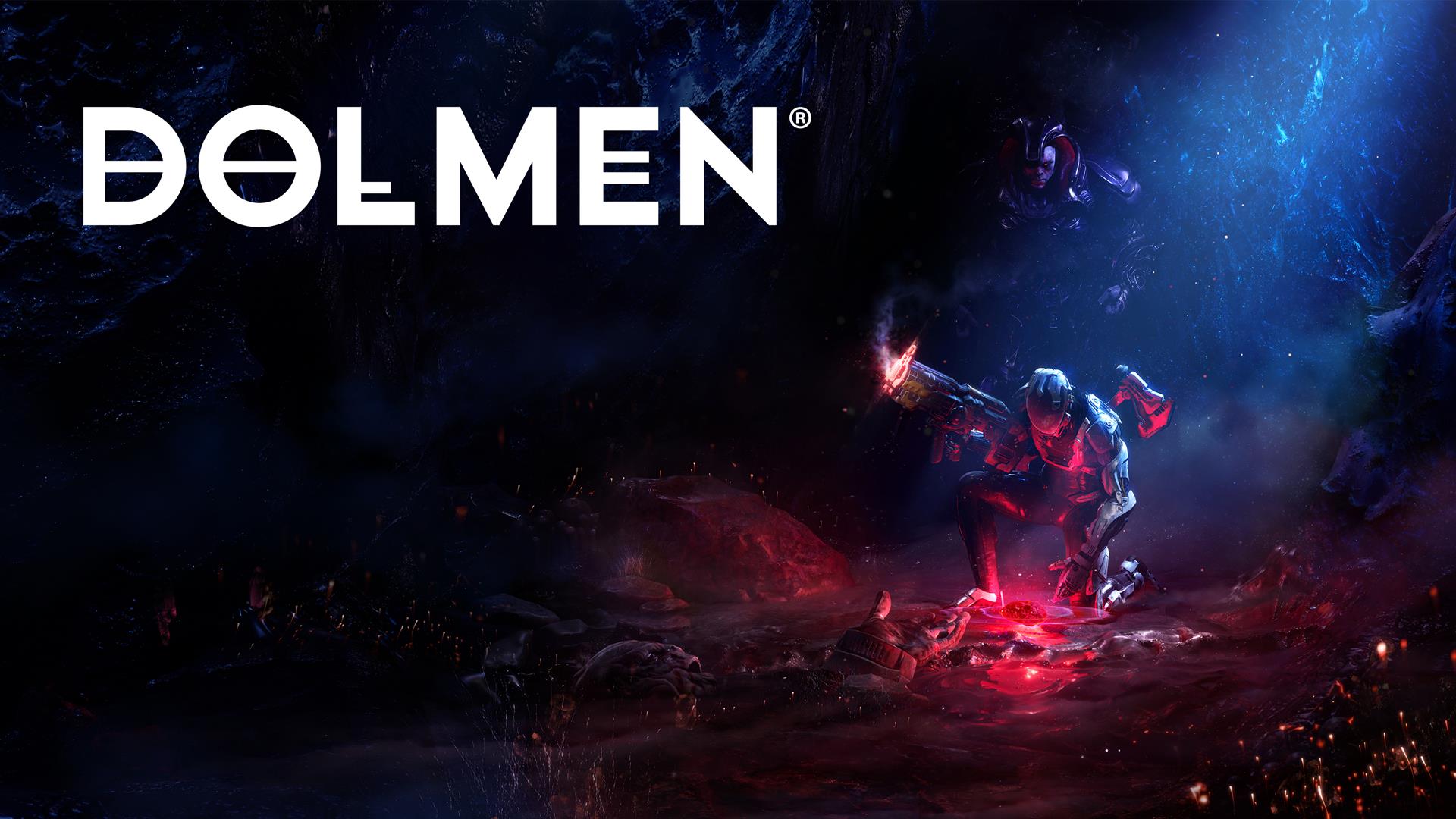 All the action will take place on a planet called Revion prime where there's an abundance of Dolmen. The Dolmen crystals are your top priority… well after surviving that is, get the crystals. It has been said that "Surviving is the last thing this world wants you to do". Dolmen is one of those it's easy to die games. Dying means your timeline gets eliminated. Exploration of Region prime is key. There's many secrets for players to discover. It has been stated that you grow stronger with each battle. We would like to see how that works.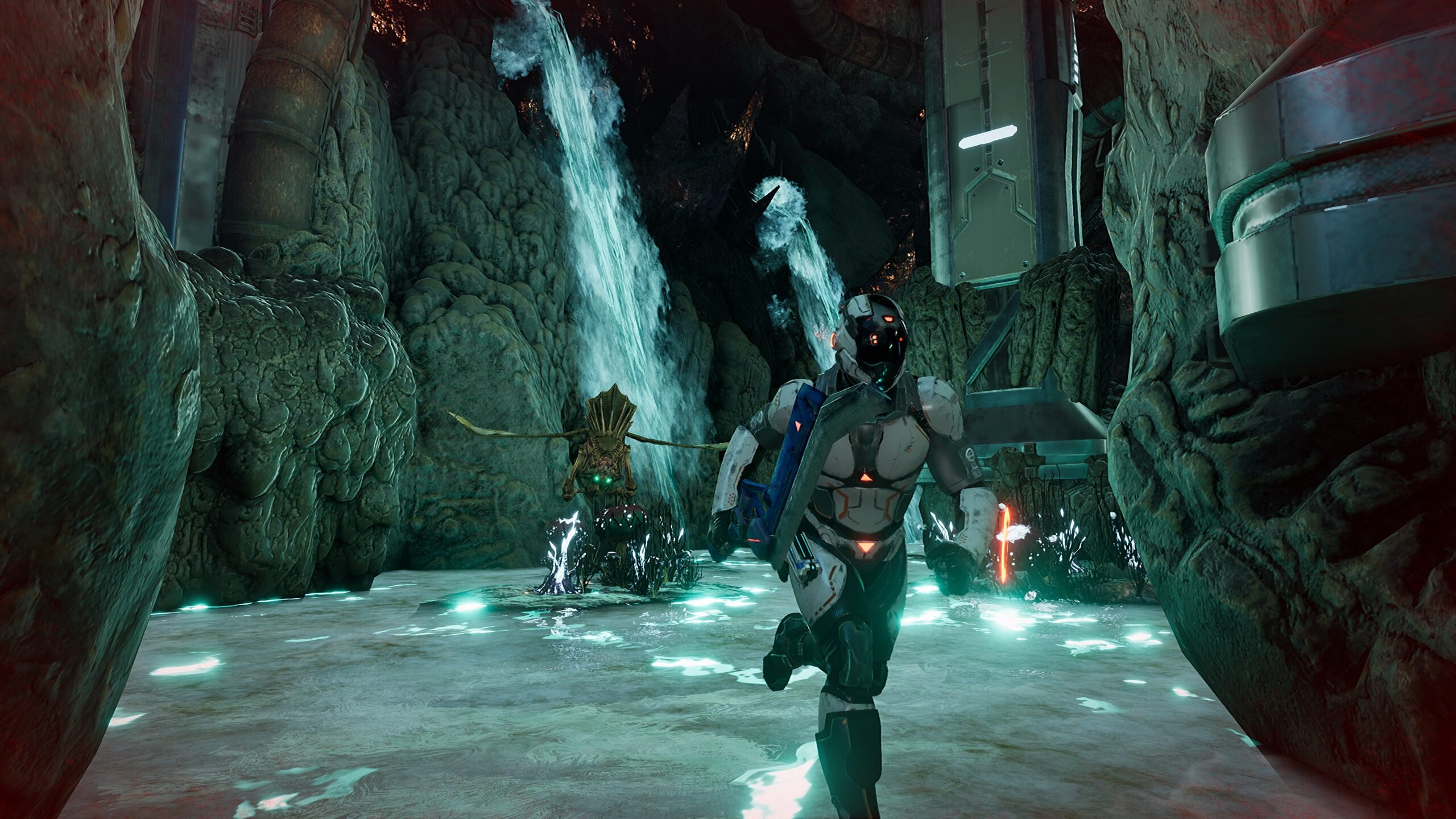 There's various weapons which can be used in combination with moves. We always believe that mobility is a big factor in battle. Players can go from melee to range, to melee once again. Of course one mode is better than the other concerning certain enemies. There's also an energy mode which applies energy to your melee weapons causing elemental status effects. This should obviously be to counter the specific weaknesses of enemies. Now you can't spam that as Dolmen requires the management of energy. Energy is also used for ranged weapons. So no spamming.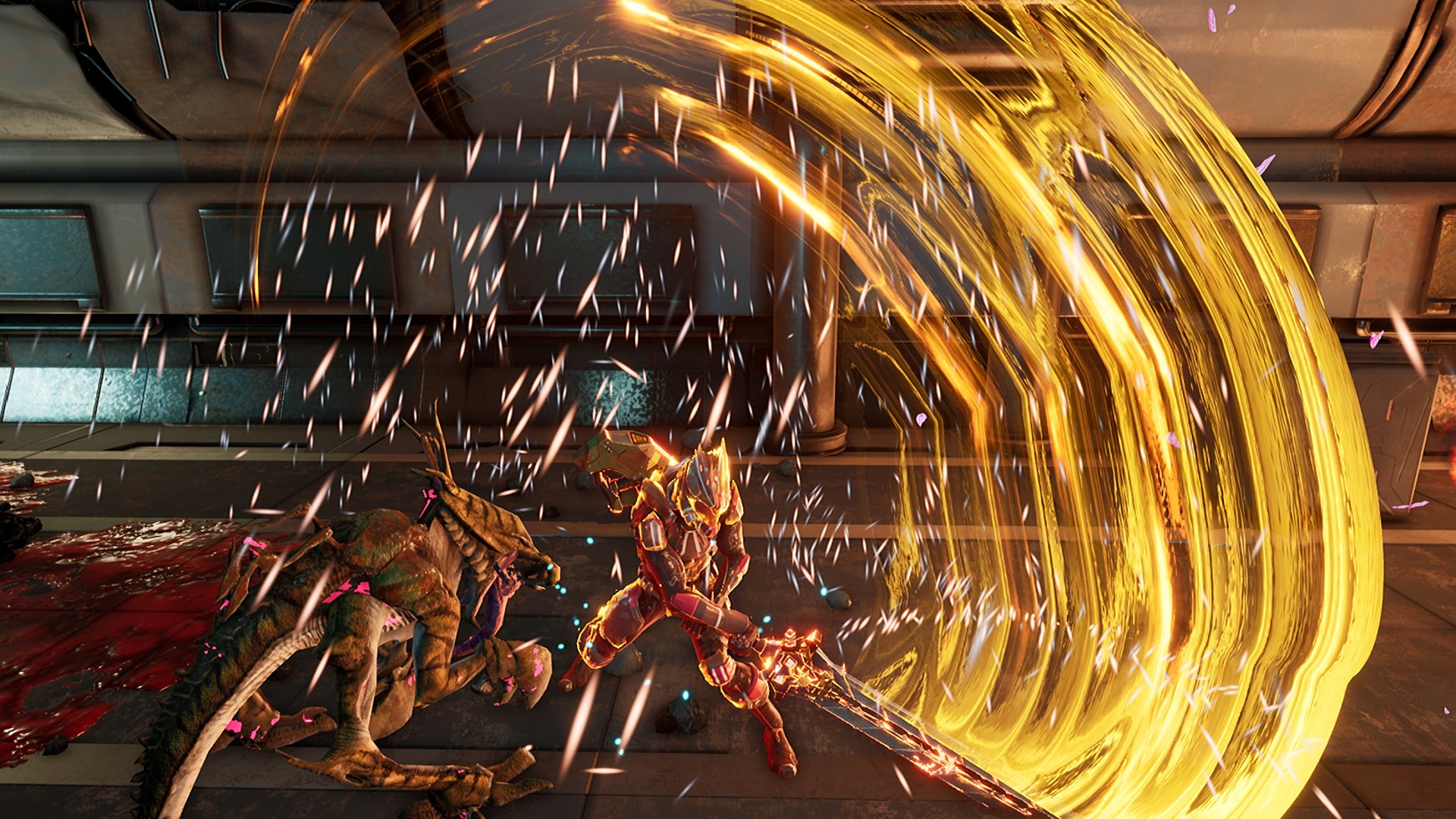 We checked out some Dolmen gameplay and it's also going for that popular style of easy to die while some enemies are powerful. Think of Elden Ring how you can die so fast. Players must time their dodges, do high damage, get mobile, know when to be melee or ranged. The world doesn't look that impressive. For the futuristic setting, alien race, advanced technology and the use of energy. We expected an impressive looking world. We have high expectations for Dolmen. So let's be patient and see the improvements. The combat speed matters.
Overall Dolmen looks like a nice game. Has the potential to be crazy but games have been failing semi recently so yeah, we will wait. When dealing with alien races you have full license to get creative. If the enemies look cool, we already on to something good; however the enemy we saw in the release date reveal trailer was lame. Didn't feel threatened or impressed at all. We will leave this here. The developers 'Massive Work studio' have done an alright job so far. We at X35 Earthwalker will keep an eye out for this game. Dolmen can easily become special but currently it's a common for… the 'Earth Walk!'
For more information check out the link below: