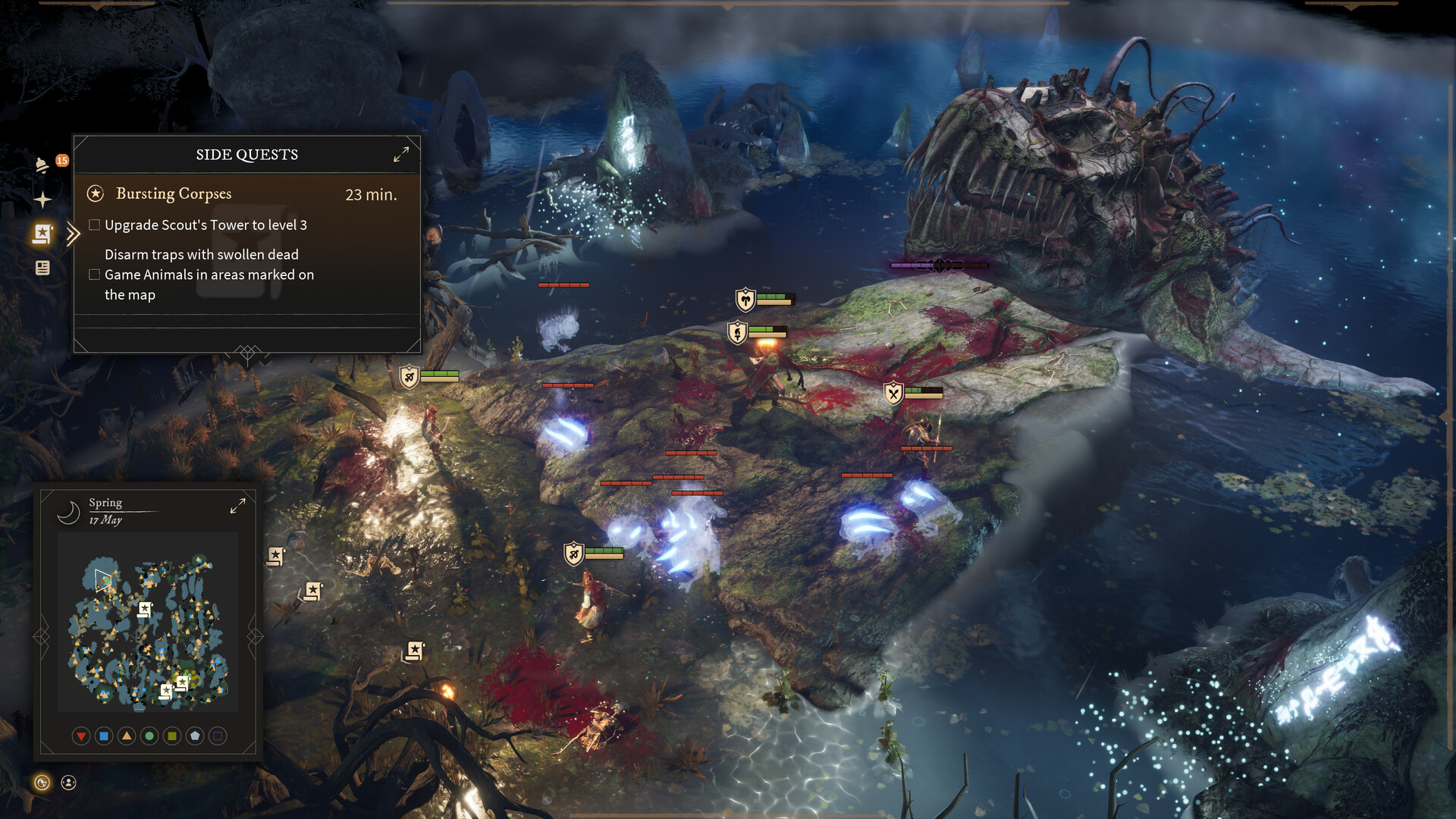 Gord is a survival Real Time Strategy Game developed by 'covenant.dev' and published by 'Team17'. Gord is said to be coming out the 8th of December 2023 on the Xbox Series X, PS5 and pc. X35 Earthwalker likes the different cultures in games as it adds unique elements. Gord is trying to bring a unique experience for gamers. Let's take a look.
Gord is supposed to be a unique adventure. You are responsible for a whole people. The Tribe of the Dawn's people. You must build your gord. From simple hamlet/settlement to a real base/fortress. This off course won't be easy as players will need to keep track of multiple things and manage said things. If you a gamer who ain't got management skills, then expect to have a difficult time for complete failure.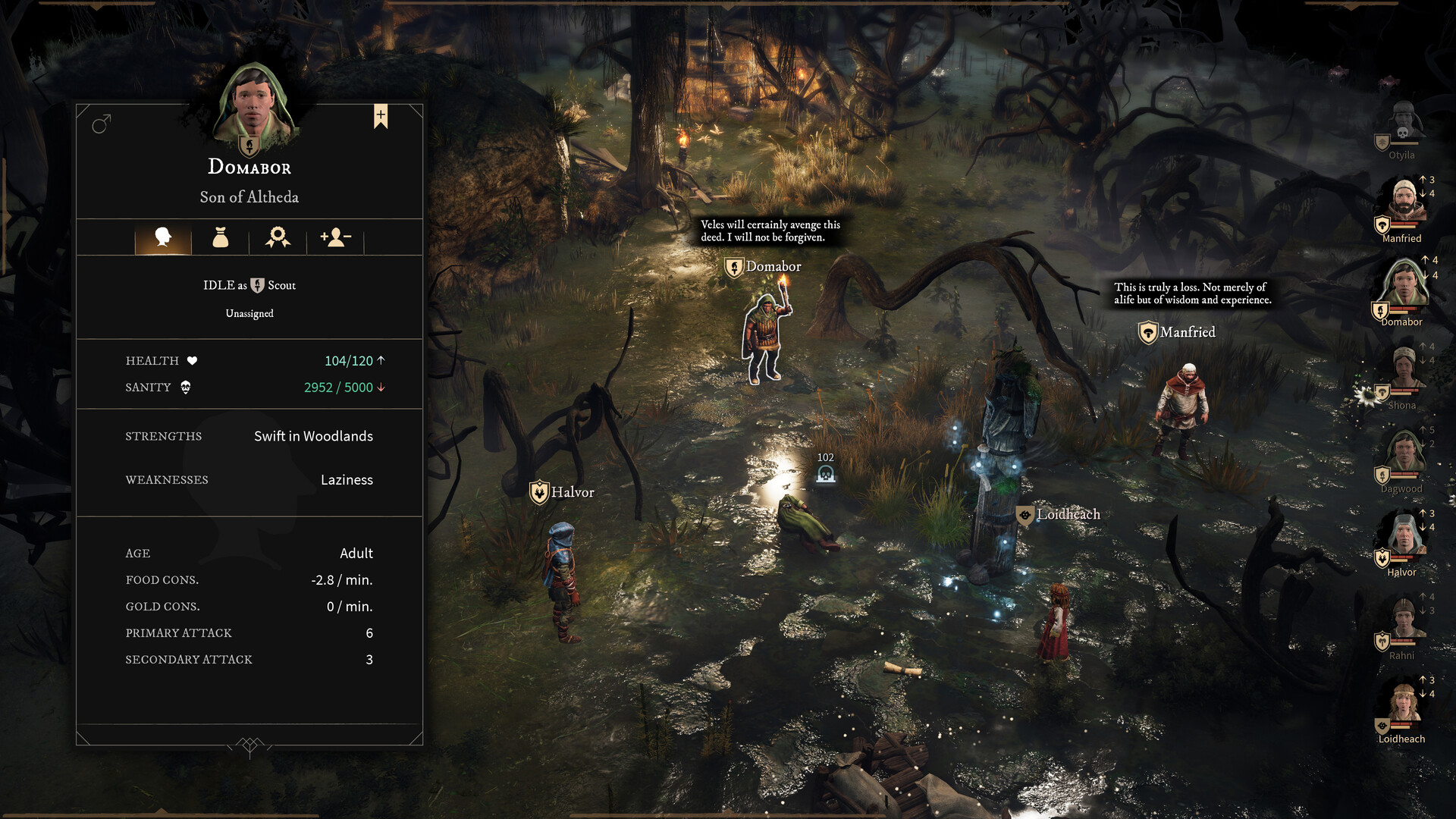 There's main objectives which will guide you mostly but there are side quests that will keep you making decisions, putting you in danger and keeping you active. Gord will have you building structures and bringing up palisades. Gord will have you a lot of danger. There's human threats like enemy tribes. There's mythical threats like monsters and there's also mysterious forces and powers happening in the surrounding area.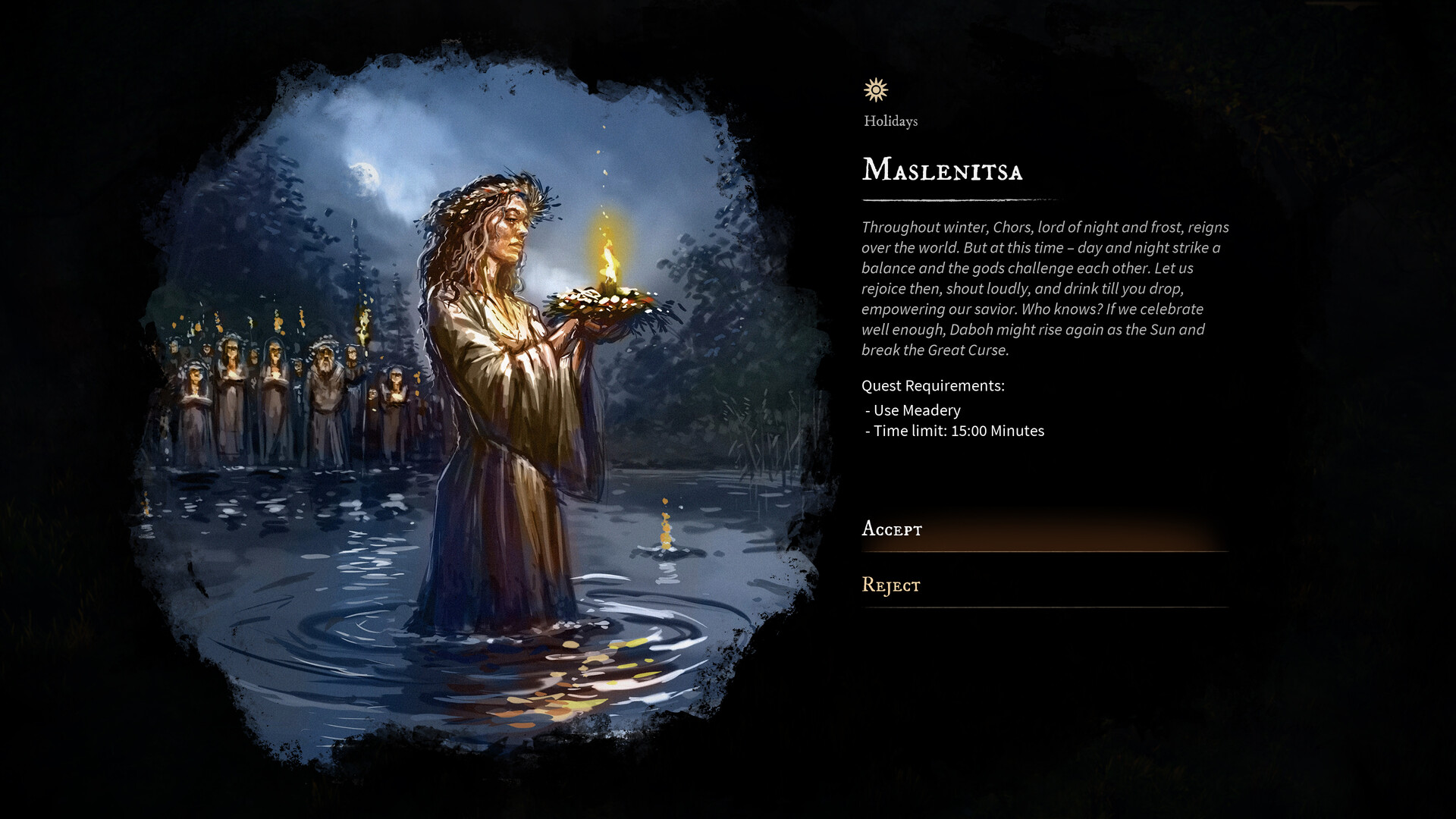 You have to take care of the people. Every aspect. Your people can get sick and off course they will get hungry and thirsty. Even death is a factor. If a person loses their relative then they may suffer from it as in impacting their sanity. If things get critical there will be consequences like running away and off course the typical breakdown. So what happens outside and inside the camp matters.
What's expected and included in this Gord Slavic style game are gods. If you please the gods, like with your prayers, you can get access to their spellcasting. These spells and incantations are designed to help you out in battle. Some are offensive types and others are defensive types. So expect incantations like even taking control of beasts. There's the typical wrath or rage of the gods to demolish foes. So yeah, maybe bone on the gods good side.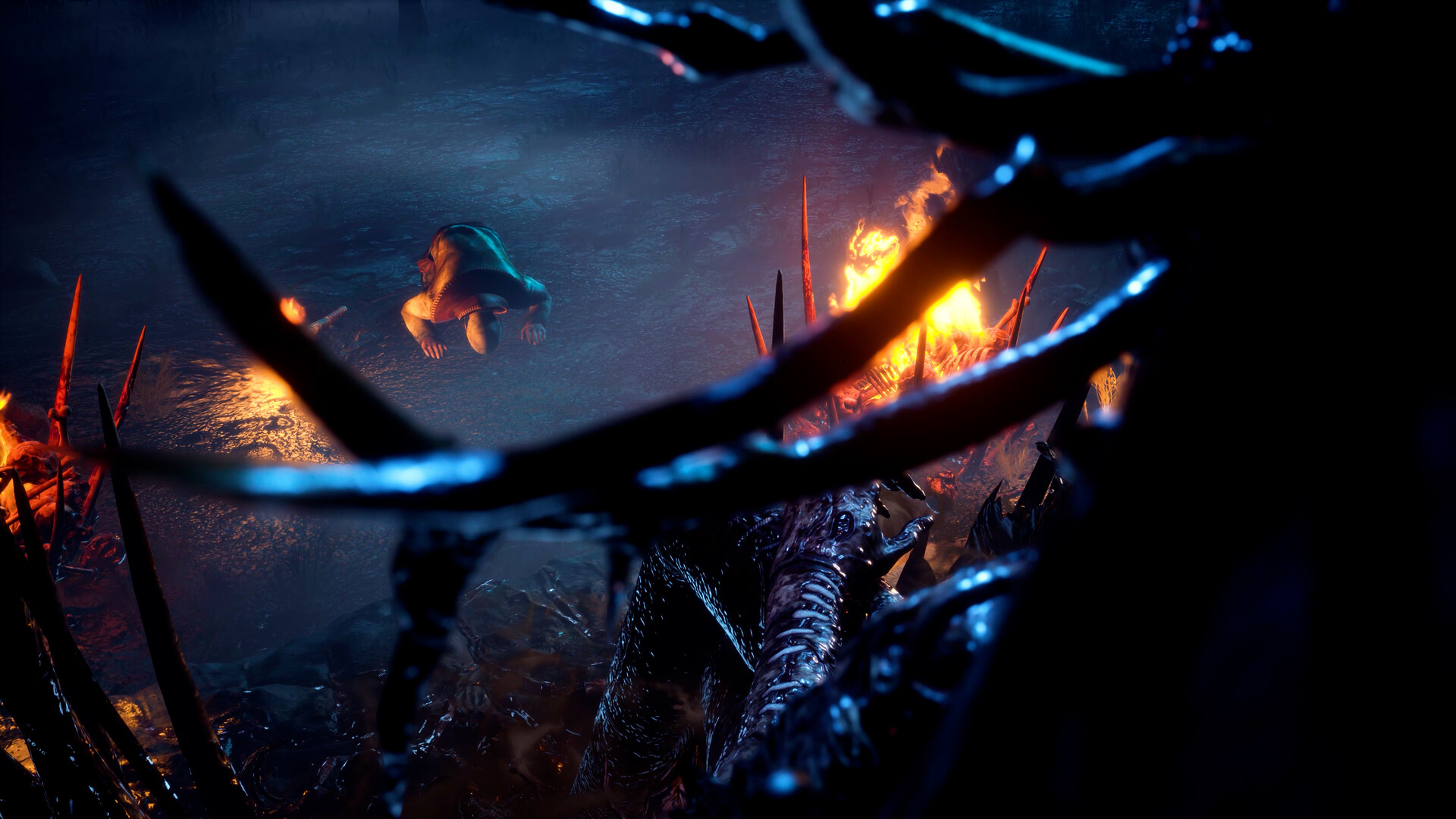 We checked out some Gord gameplay and it's not exactly what we expected. It's currently not impressing us right now. We like the depth of it and the many factors you have to into account while playing and the mechanics. Glad there are random encounters in Gord which can shake things up. Players may end up dealing with an infection in the area or maybe find and attempt to take down a legendary creature. The combat is very low scoring points. It gave us world of warcraft type combat vibes which we of course hate also. World of warcraft is so boring to us. We haven't got much to say about it.
Overall Gord seems like an alright game. We have to see more of this game. We also need more concerning the combat banned appeal. We do like the rain effects on the characters and the lighting of like the torches in the night. The change of seasons is nice too. The difficulty of the game doesn't seem hard enough. Like fake hard. Gord doesn't seem like a difficult game. The developers 'covenant.dev' have done an alright job so far. We at X35 Earthwalker will leave it up to the gamers to show what's good with Gord. Now Gord may have a whole slavic adventure but it's not adventurous enough for… the 'Earth Walk'.
For more information check out the link below: