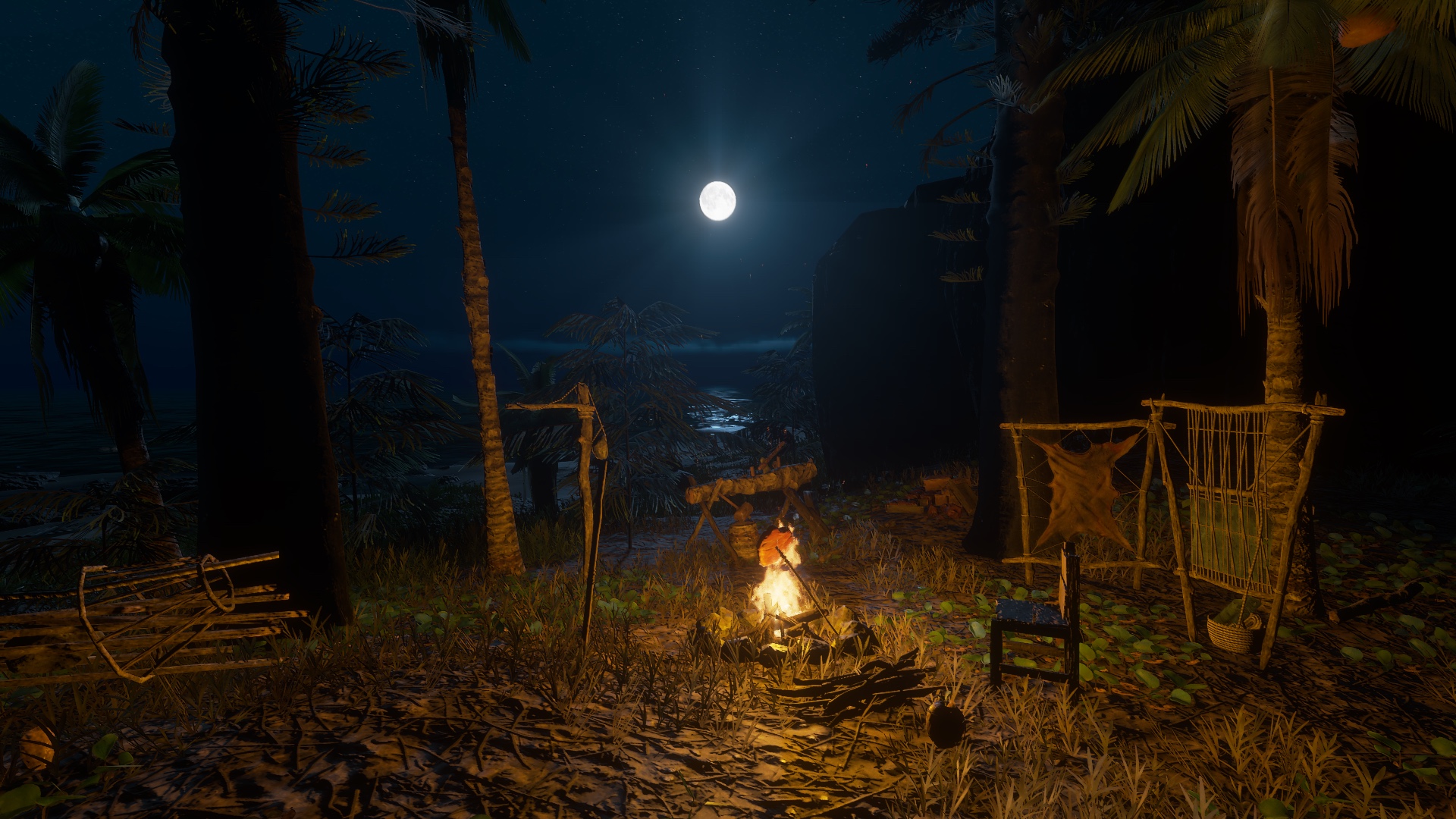 Stranded Deep is a new open world survival crafting game developed and published by 'Beam Team Games'. Stranded Deep is said to have came out the 21st of April 2020 on consoles. It came out on the Xbox One and PlayStation 4. It's also out on PC. The really question is "how deep are we stranded here?" That's what matters. Let's take a look.
The story in Stranded Deep is your typical standard stranded story. You control a man who was on a plane. Something goes wrong and you end up stranded somewhere in the vast pacific ocean. You are alone. Yes, you are the lone survivor. Like the movie 'Cast Away'. You start right from there. You get to a nearby emergency raft. The game then gives you control after some time has clearly passed due to it now being day. Then you can either raft away (if you think that's wise) or head to the nearby island. Then the real game begins. Time to survive.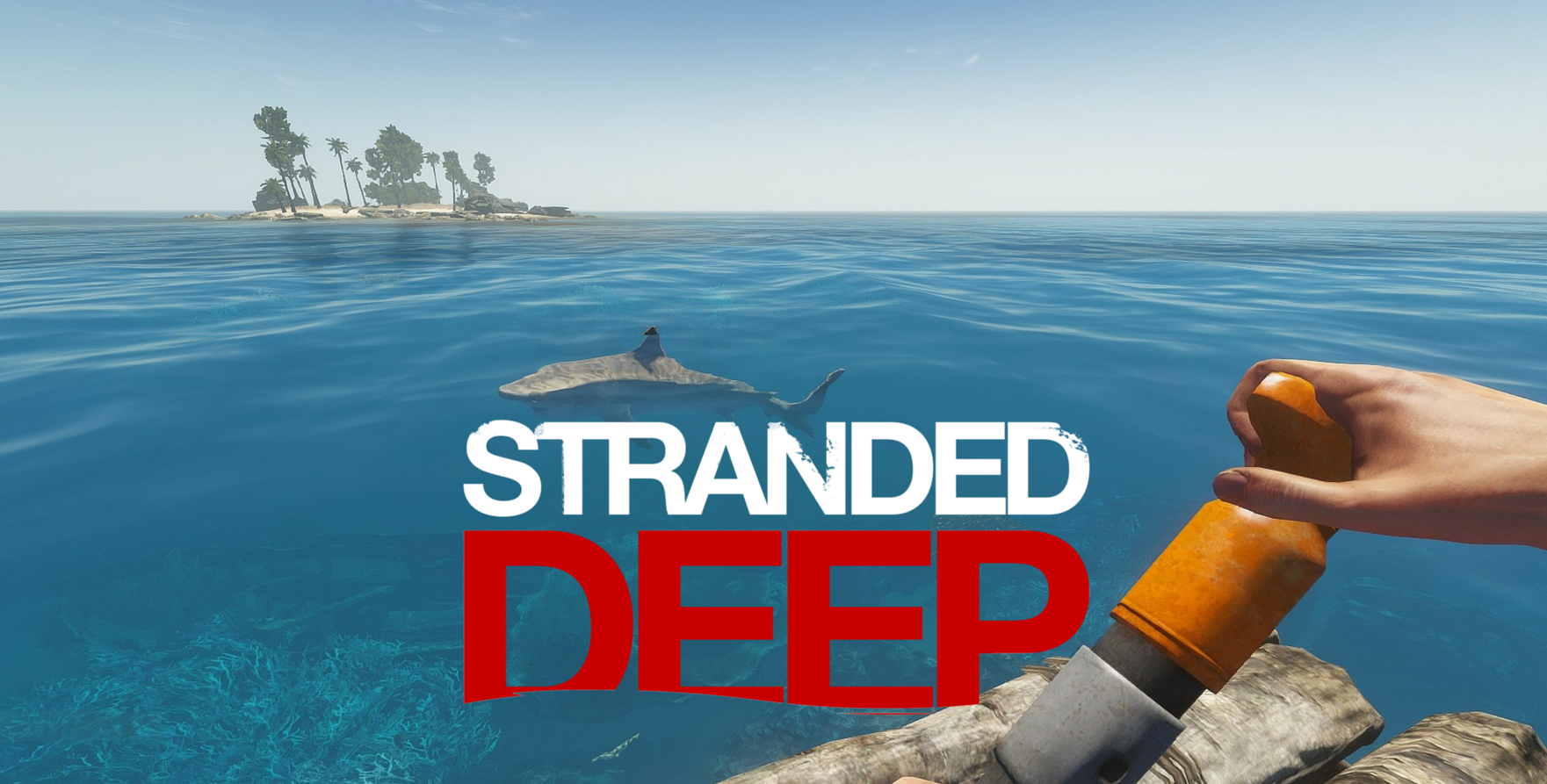 Yes, players have some options. You can set your difficulty, gender so male or female, whether to use the existing world of generate a new one, whether to have permadeath or not and even decide whether your world has sharks and snakes or just make them passive (which is for babies and gaming wusses). Like why would you not have the enemies in the game. This isn't Minecraft. Or is it? It's good that you got options and can make some changes to the game. Options is always good.
This game literally reminds us of Raft. If you think about it like that, then you know what to expect and what to do. You run around, explore the place, find supplies, gather resources, fend off against threats and off course crafting and building. At this point you know what to expect. Not much to say. Gather your wood build a hammer, build the foundation for your base of operations.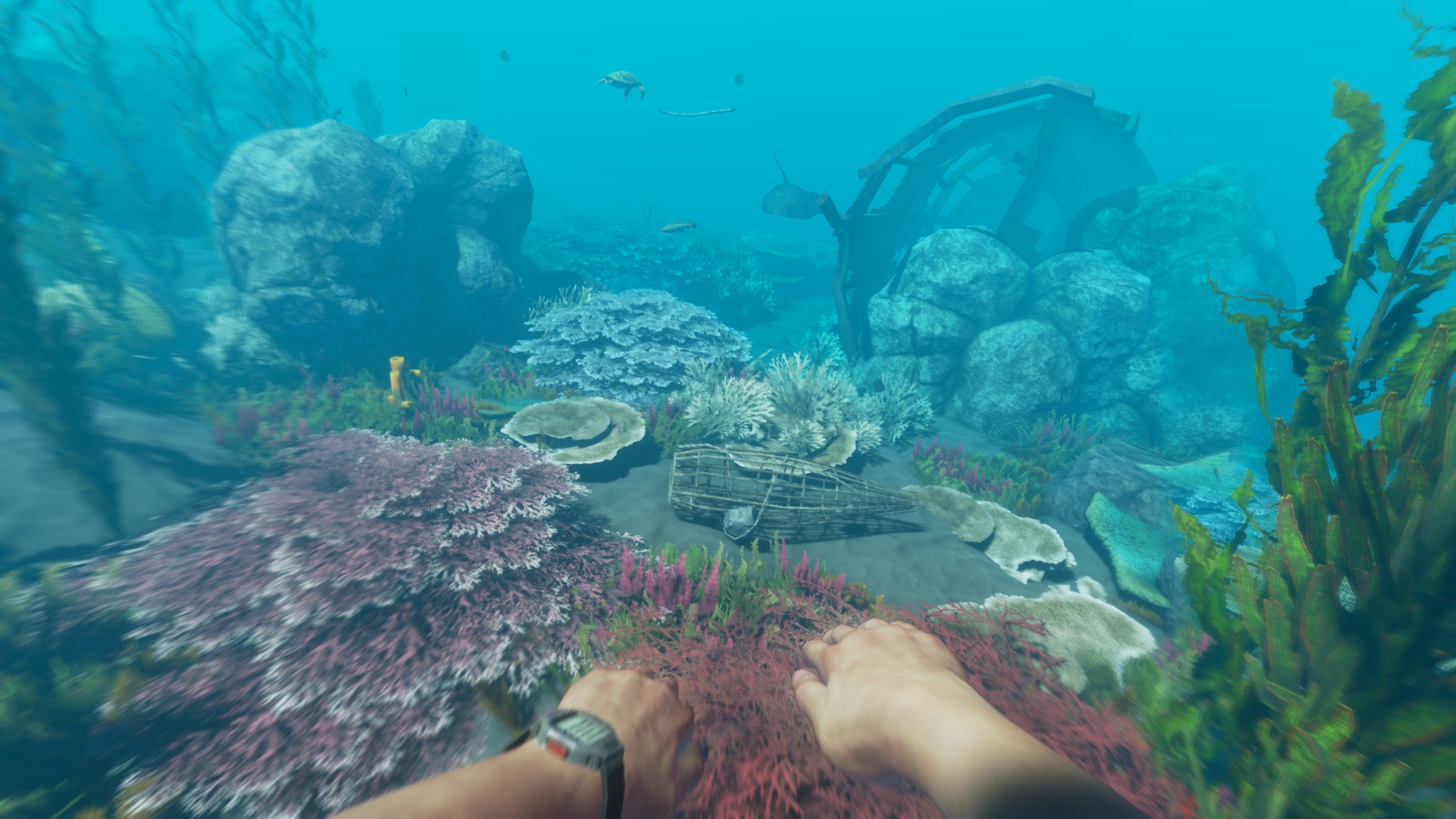 There are threats in this game though and so they should be. Players, if they aren't complete wusses and babies, will have sharks and snakes in their game. These two are threats and can end your life. Sharks have aways been a famous enemies concerning island and water survival games. If you fall in the water or didn't see a shark but went into the water then you will get a nasty surprise. Survival games like this need an actual threat. What numerous island and other survival games fail at is not creating fear. When you are stranded with no help, surrounded by danger and all alone, the average person would be scared. Pikmin created fear and did it well for it's colourful friendly style. Players made sure to get all their pikmin back to the onions or stay close before it turns night. These survival games don't have that feeling. You see something you easily know how to handle it and then you quickly reach a point where nothing can stand up to you and there's nothing to be afraid of. We believe that Stranded Deep will have the same issue.
We checked out some Stranded Deep gameplay and it's what we thought it would be. It's a like Raft but more graphically realistic, deeper and has more going on. There's krakens or giant squid creature in the sea which is cool. We need more threats like that. You can build machines that can fly, collect trophies like in Terraria. We feel like there's more emphasis on survival in Stranded deep though. It definitely has more detail too. Raft is still a fun game but Stranded Deep wants to be the biggest most serious island, water survival game. We like that you have to go underwater to explore and even search sunken ships and find goods. There's a day and night cycle. You can hunt animals for food and even use spears or a spear gun.
Overall Stranded Deep looks like a very good game. We just really hope the threat level is turned up. It needs to feel like a survival game. The water has to be scary. It should make you never want to go in. The crafting looks cool with what you can eventually make. It looks good too. Like Sea of Thieves, the water looks amazing. The developers 'Beam Team Games' have done a great job with this game from what we can see so far. We at X35 Earthwalker will have to see more of what Stranded Deep has got. Now Stranded Deep may have creatures in the water but even those things know to obey… the 'Earth Walk!'
For more information check out the link below: