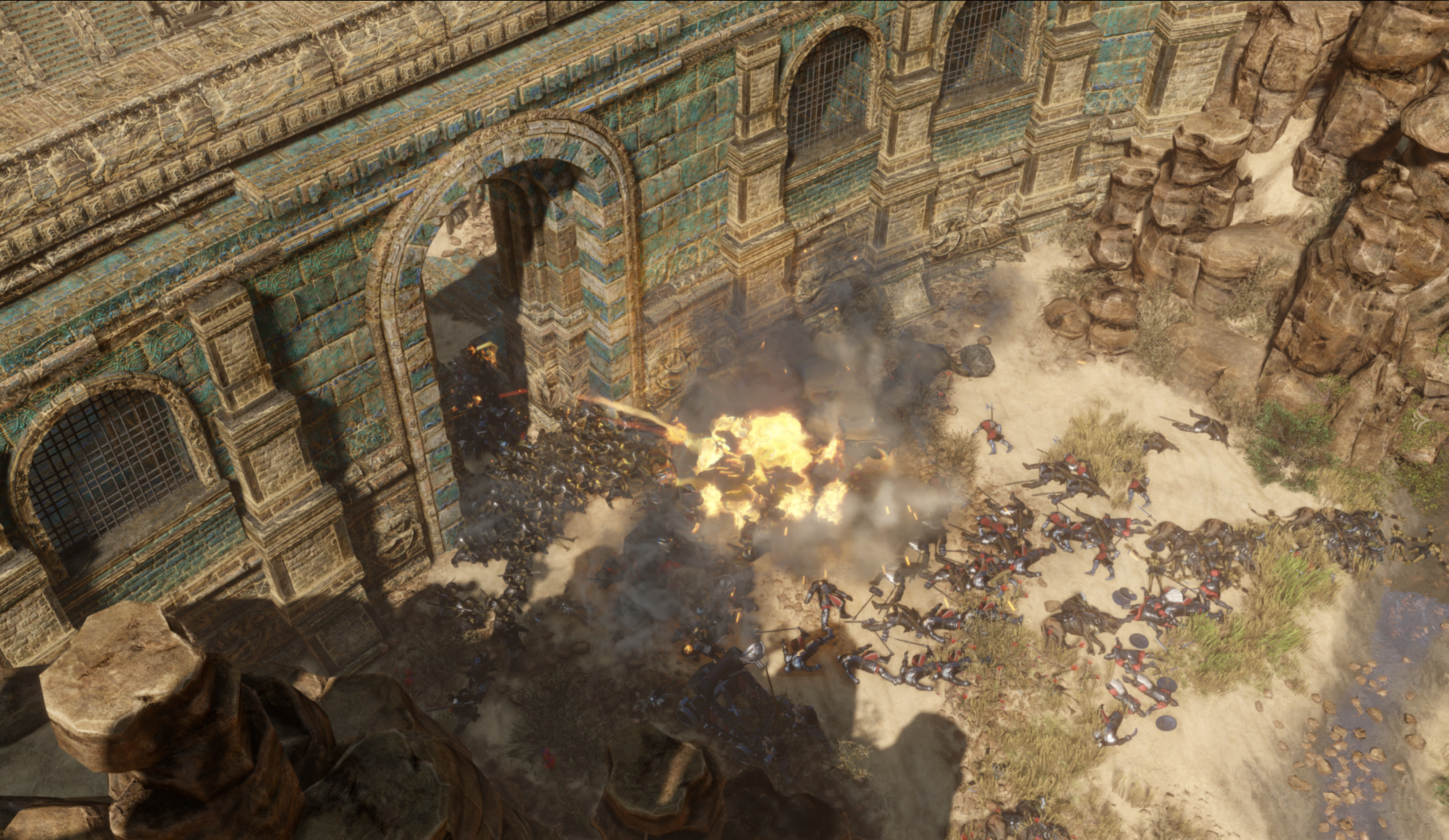 Spellforce 3 is a real time strategy role playing game developed by 'Grimlore games' and published by 'THQ Nordic'. Spellforce 3 is said to be coming out the 7th of December 2021 on the Xbox Series X and PS5. It's already out on PC. Games like this need to do a lot to get us interested at all. Let's take a look.
The world of Spellbreak 3 is set in the year 518 before what's called "the convocation". "The rebellion of the four royal houses has been quashed." So that battle is over but the war off course damaged the country. Also the queen took heavy damage and is currently in a coma. Sounds like bad news all around. So some dude known as the lord marshall is ruling but he's a rough person or something like that. Players most decide if they will remain loyal to the queen or be rebellious. Remember, we have never played a Spellbreak game. We don't know about them either.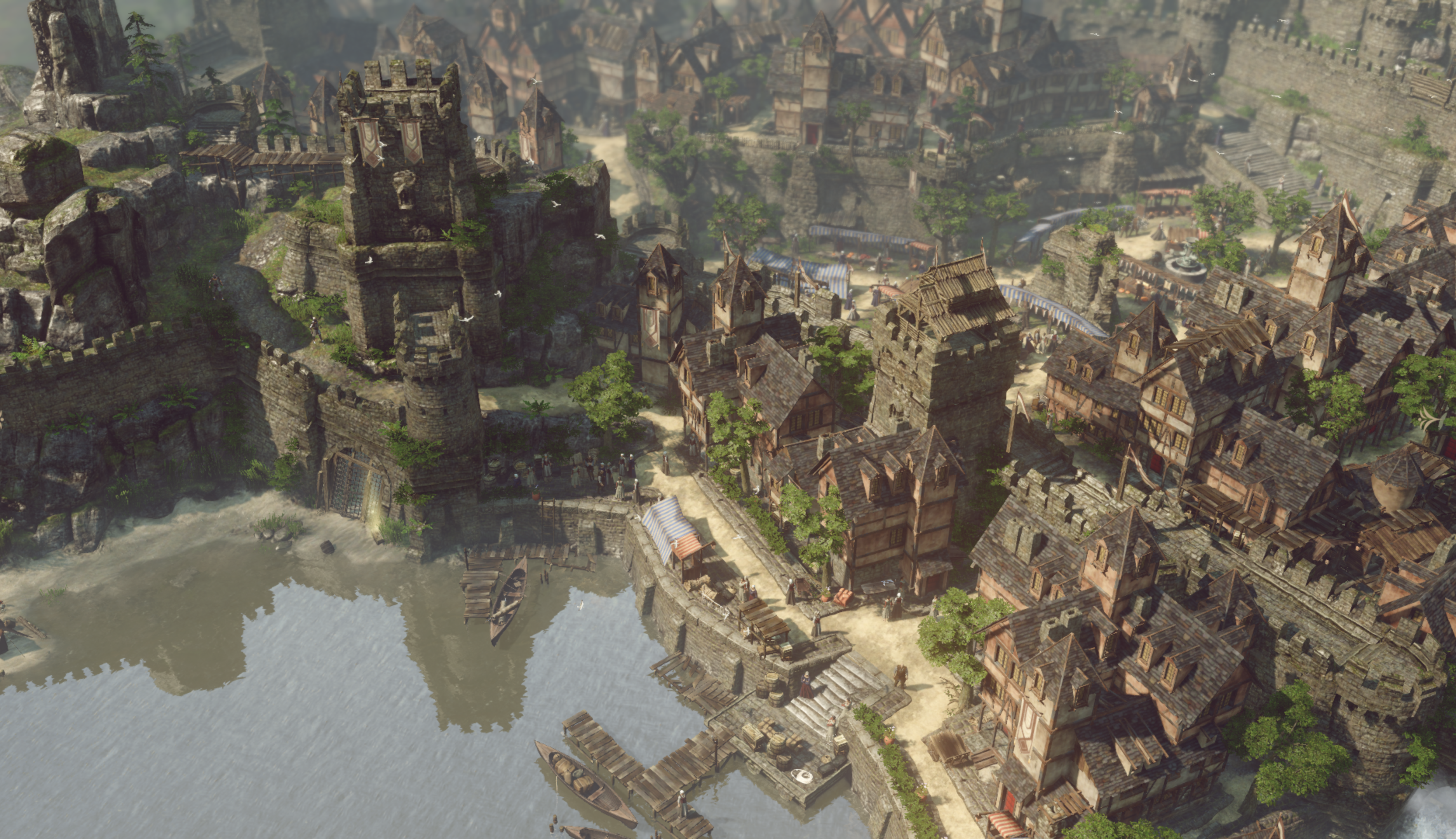 Now Spellforce 3 is definitely one of those fantasy mythological games with spells, wars, clashes, swords and the sort. It's controlling multiple units at once and targeting what you want, using specific tracks, maybe use something that's damage over time or knock back type of game. Games like this off course has some big name competitors. So standing out here is going to be a problem. There's certain things that we need to see.
There's characters customisation for your hero and off course there's skill trees. You must raise and build an army to fight big battles. Find companions who's equipment and skills you can manage and decide. The companions also are said to have an impact on the narrative. That sounds cool for sure. There's three factions: orcs, elves and humans off course. Choose one of the three factions and lead them to glory. There's multiplayer as well which a game like this needs. Compete against other players in pvp or do co-operative to fight against forces.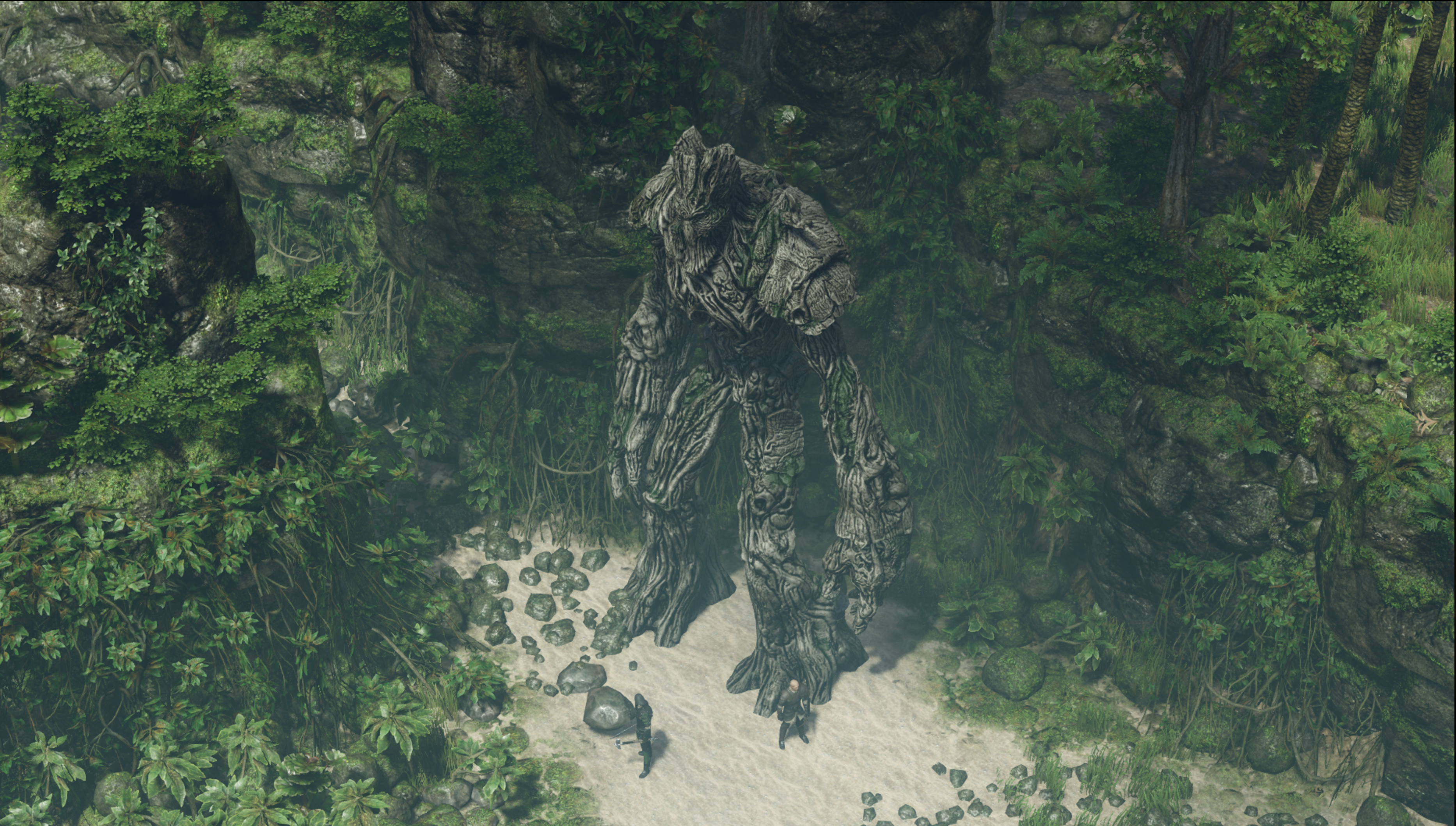 We checked out some Spellforce 3 gameplay it's what we expected. We like those nasty spiders. We like the precise targeting you can do when it comes to picking specific enemies and selecting what attack. Off course games like this gives all the advantages to PC players. The locations are looking good but not enough detail in our opinion concerning the environment, trees, rocks etc. Take into account though that the initial PC release is old while the console release will have improved graphics, visuals and more. Concerning the trailer below, we wanted to use one that had gameplay but they were all age restricted by stupid youtube. They age restrict small figures fighting but some real violent and even sexual stuff is all good in their books. Idiots.
Overall Spellforce 3 looks like a alright game but not our thing. We haven't seen anything that brings us in. It obviously has it's fan base and players who enjoy it and that's good. The developers 'Grimlore games' has done an alright job with this game. We at X35 Earthwalker will just have to hear what happens with Spellforce 3. Now Spellforce 3 might have three factions but those factions are nothing special in the eyes of… the 'Earth Walk!'
For more information check out the link below: