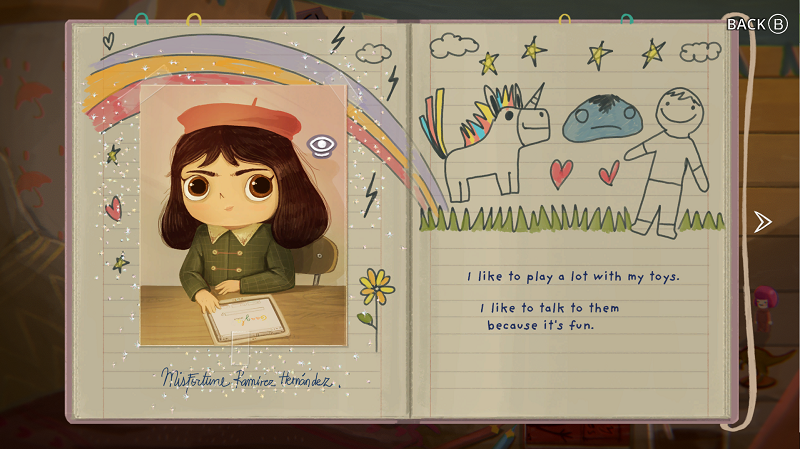 Little Misfortune is a interactive story game developed and published by "Killmonday Games". Little Misfortune is said to come out today on consoles, the 29th of May 2020 on the Xbox One, Nintendo Switch, Playstation 4 and already out on PC. We have seen this game before but was never interested but it's out now. Let's take a look.
In the world of Little Misfortune, players control Misfortune Ramirez Hernandez. She is 8 years old (remember that as you play) and described as very imaginative (remember that also). Simply put Misfortune "seeks the prize of eternal happiness" as a gift for her mother. So she heads out to find it. She is joined by 'Mr Voice' who is basically the narrator and talks directly to Misfortune. Already we don't trust this voice. She literally just met this voice.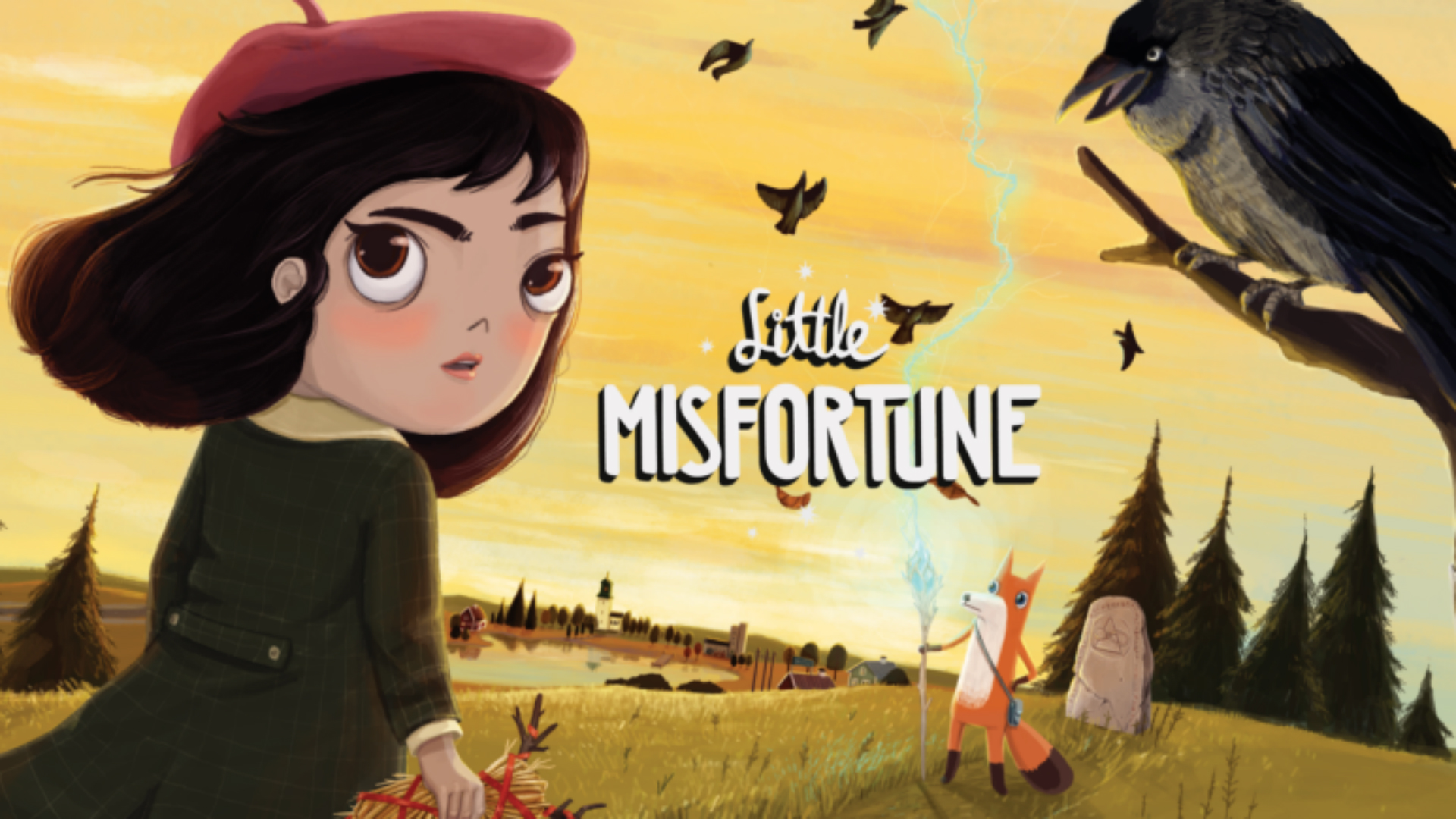 Now straight from looking at Little Misfortune is suppose to be a cute game with a bit of darkness. Not everything is as nice and innocent as it seems. The decisions players make are said to have real consequences. This means players can mess up. Does this mean you can die in Little Misfortune? Also the official website says that after Misfortune Ramirez Hernandez enters the woods a "little bit of bad luck unfolds". Not only that we heard there is a monster too. Yep mysterious things are happening here in Little Misfortune.
We checked out some Little Misfortune gameplay and it's what we expected. There's even a fox that we just don't like the look off. Can you blame us? Dora the explorer had problems with a certain fox too after all. It's a simple colourful story game. Misfortune moves alone, things happen, players make decisions and see what happens immediately and if anything happens later. It's good to have games like this around. This game does get unpredictable-is at times and a bit dark like accidentally killing a puppy with a party hat. Players need to think carefully about decisions. It's an adventure but since it's an imaginative 8 year old girl, call it a story.
Overall Little Misfortune is a nice little game. The game does well to show that we are playing a 8 year old girl. She has a child's way of talking, an obvious strong accent, doesn't understand simple things like death, needs to be walked through most things etc. The graphic style is very good and it has lots of unpredictable stuff. We hope this game is really punishing. It's not our kind of game but almost any type of gamer can get into this and give it a try. The developers 'Killmonday Games' has done a good job with this game. We at X35 Earthwalker will take a peek from time to time to see what it does.
For more information check out the link below: