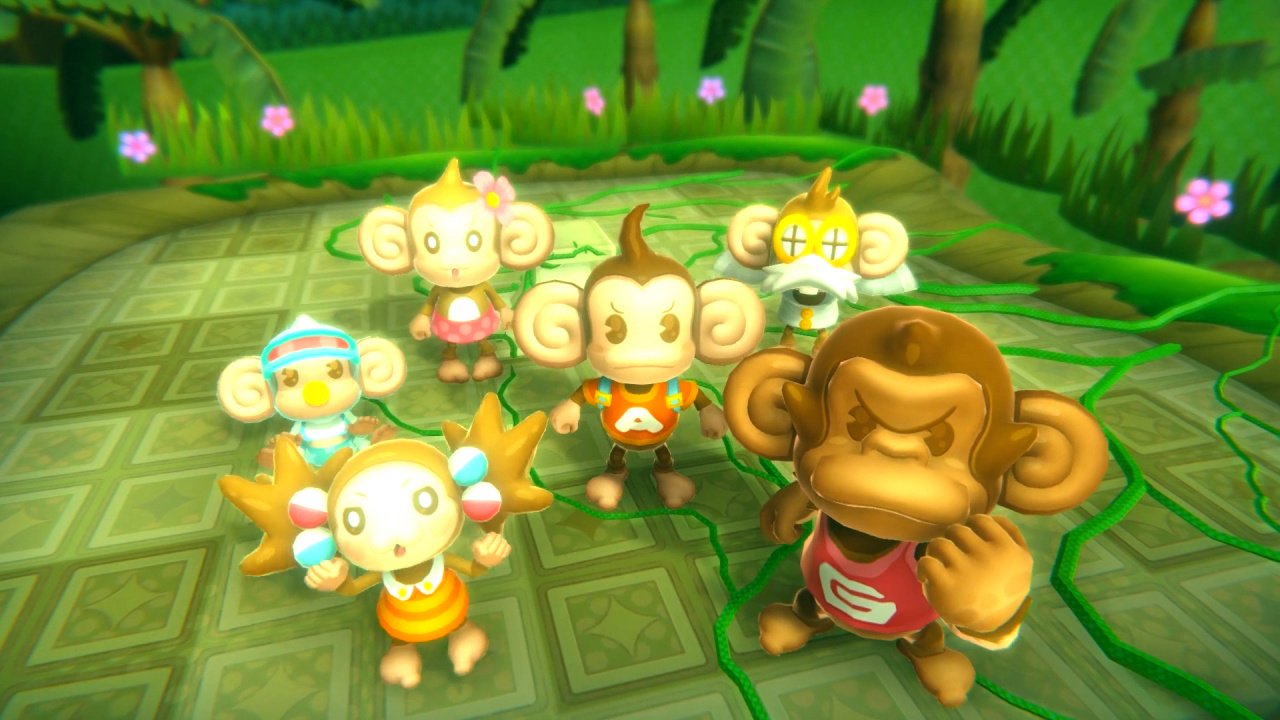 Super Monkey Ball: Banana Blitz HD is a new action remake of Super Monkey Ball: Banana Blitz, developed and published by Sega. Super Monkey Ball: Banana Blitz HD is said to be coming out October 29th 2019 on the Xbox One, Nintendo Switch and PS4. The monkeys are back. Let's take a look.
Super Monkey Ball: Banana Blitz HD is definitely a game that will get the attention X35 Earthwalker as he has some history with Super Monkey Ball. All the way back to the first Super Monkey Ball game on the Nintendo Gamecube. That game was awesome. Experiencing it for the first, the characters and the fact that there wasn't another game like it at the time, that we know off. Well in case you didn't know Super Monkey Ball: Banana Blitz HD is a remake of Super Monkey Ball: Banana Blitz.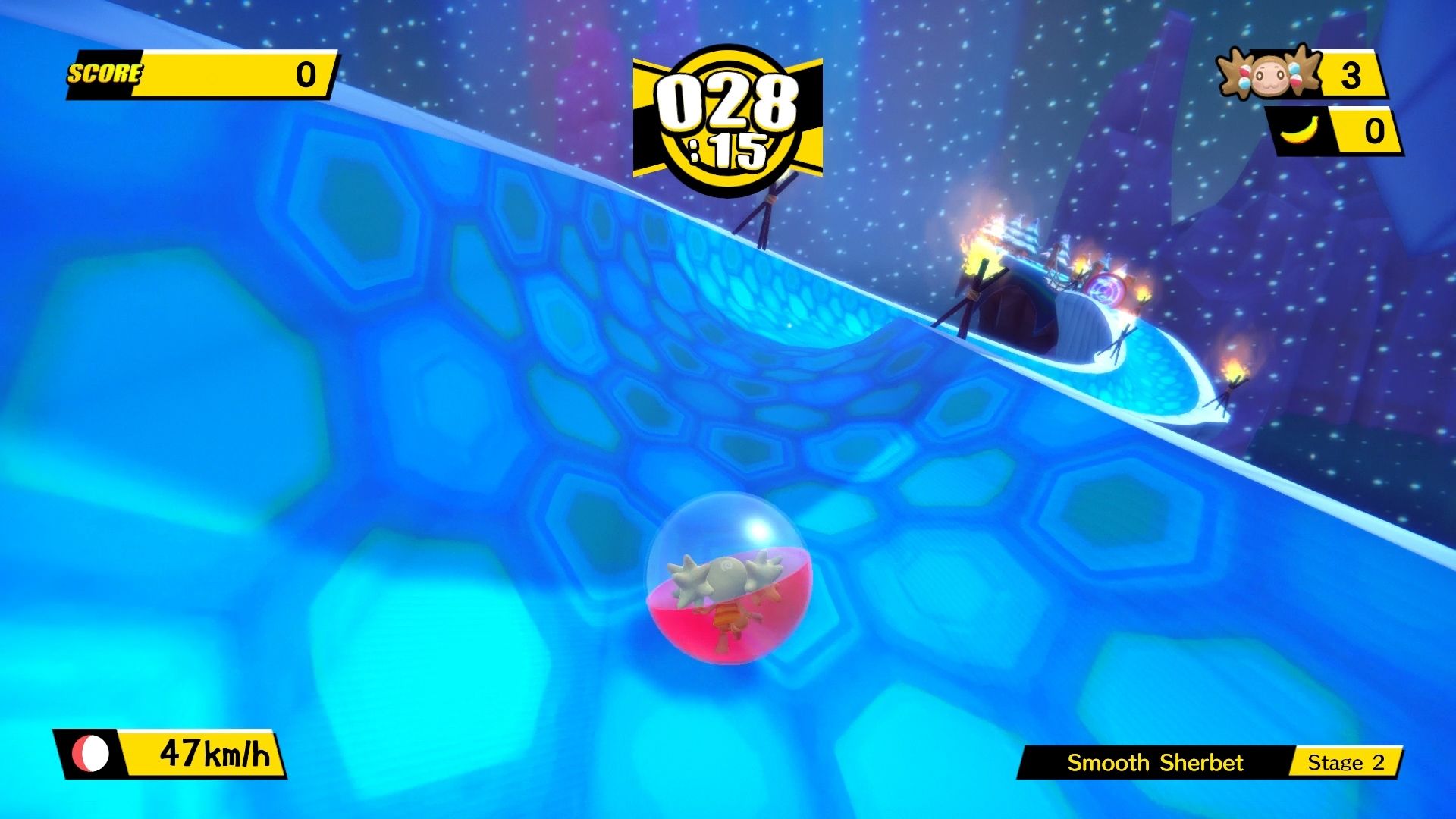 So yes expect Aiai, Gongon, Meemee and Baby as that's the original crew. There's also Yanyan and Doctor. We honestly don't like Doctor as he looks stupid and weird but hey, it's a character right. The story is basically the typical one that the famous monkeys have many awesome bananas but they get stolen and this time the thief is not doctor badboon but a alien space pirate king called… Captain Crabuchin. Who is he? We don't know but he's clearly the bad guy. Remember this rule, "anyone who steals bananas is a bad guy".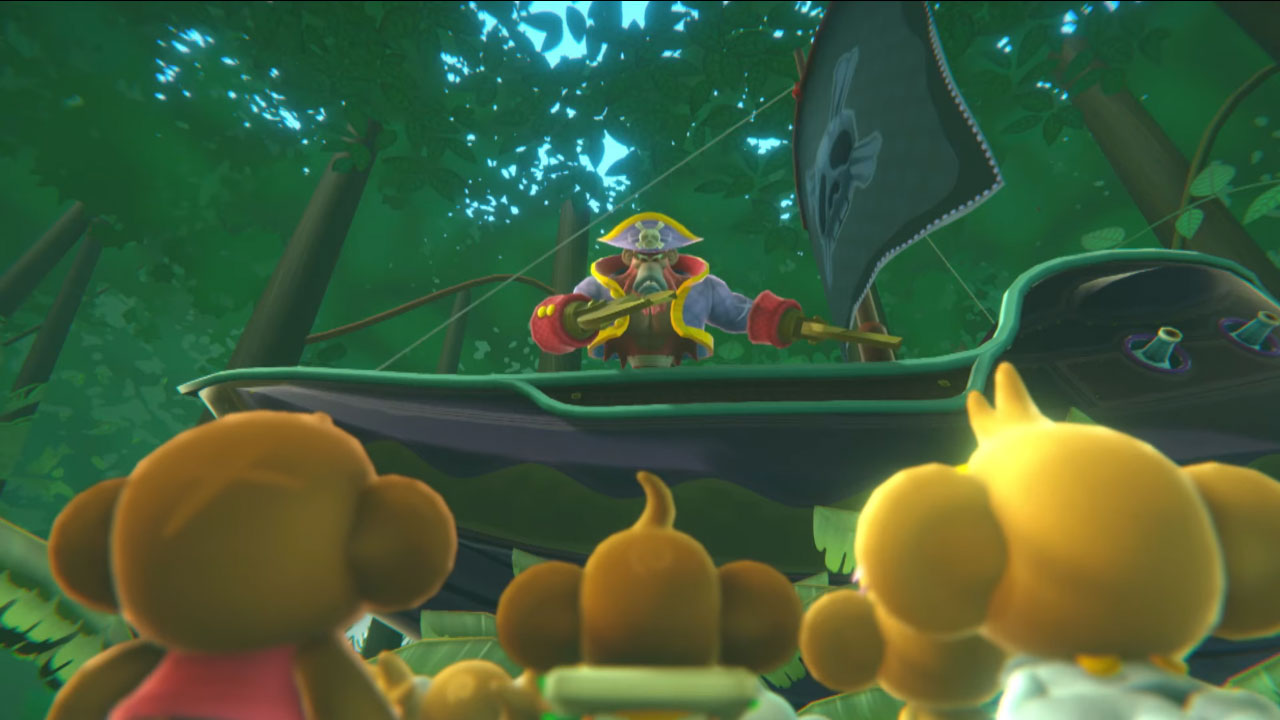 There's over 100 stages which means that there's already a big challenge. From past experience we know that the levels heavily vary in difficulty. There are 10 party games that have been called the "Fan-favourite". We liked monkey shot, monkey billiard, monkey target, monkey bowling, monkey fight and monkey golf from Super Monkey Ball 2. Great family games that can get competitive but good fun. Super Monkey Ball: Banana Blitz HD also has Time Attack for you speedsters. There's also a endurance run called Decathlon which has been described as "grueling".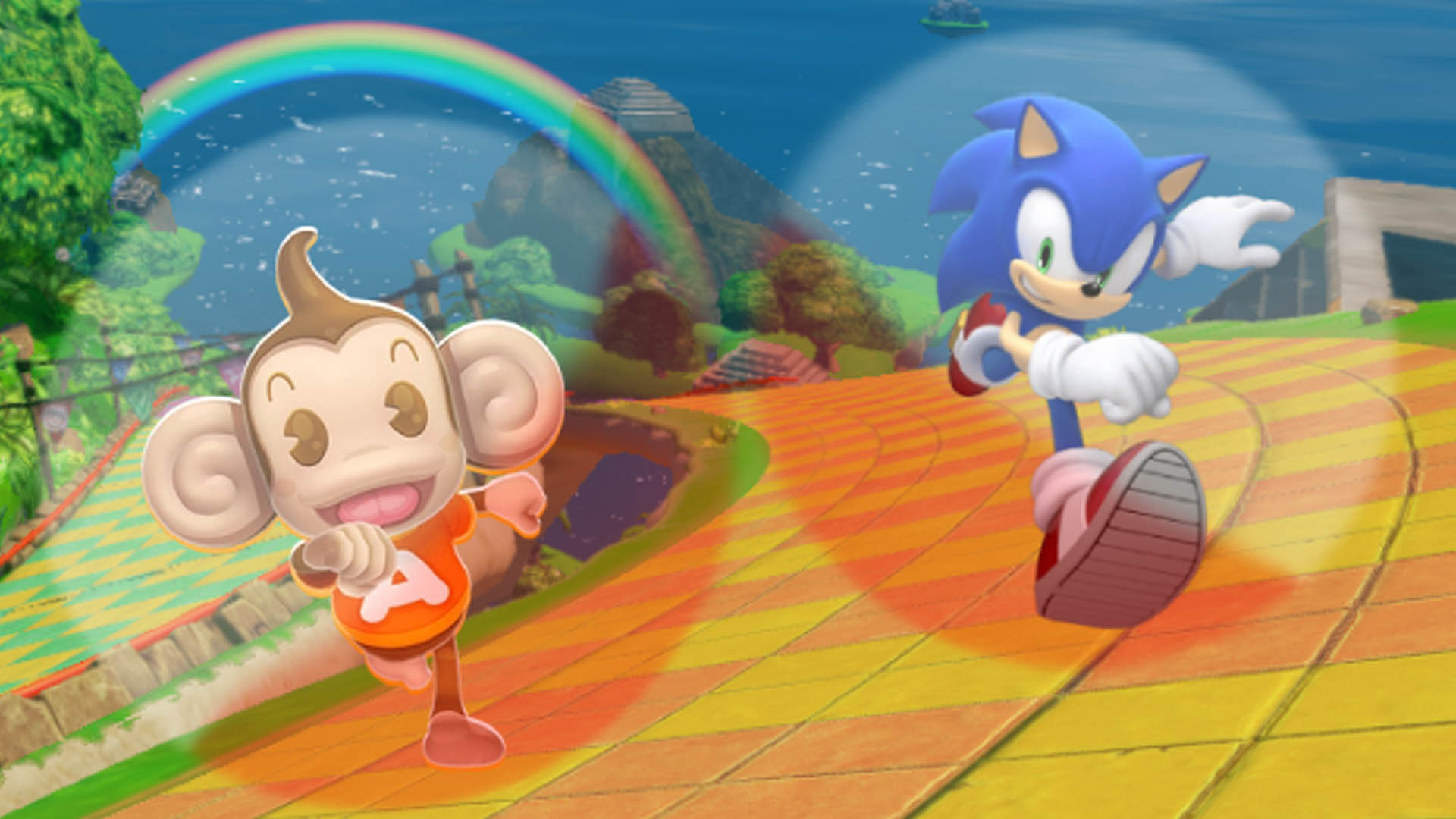 We checked out some Super Monkey Ball: Banana Blitz HD gameplay and it's what we expected. It's Monkey Ball. You roll around in a ball to get through levels. Avoid falling off, dodge bouncers and get to the goal. The mini games are cool too. We do like that you have the ability to jump which changes things for sure. There's bosses and they look silly and not dangerous at all but remember kids play this game too. This does look great from the music to the level designs. Psssst, come closer. Lean in. Rumour has it that even a certain blue hedgehog has been spotted in that monkey filled world. Some say it's Sonic the hedgehog. As if.
Overall, Super Monkey Ball: Banana Blitz HD seems like a great game. We've seen a bit of the level designs and it does give some hope. What was very good about Super Monkey Balls 2 was the really creative level designs. Some levels had holes, poles, platforms, bouncy rings and more, creating a real obstacle course. Those were real cool. We hope Super Monkey Ball: Banana Blitz has creative design too. The developers 'Sega' have done a good job with this game. We at X35 Earthwalker will keep an eye out for this. Now Super Monkey Ball: Banana Blitz HD may have gotten remastered but one things that doesn't need remastering is… the 'Earth Walk!'
For more information check out the link below: