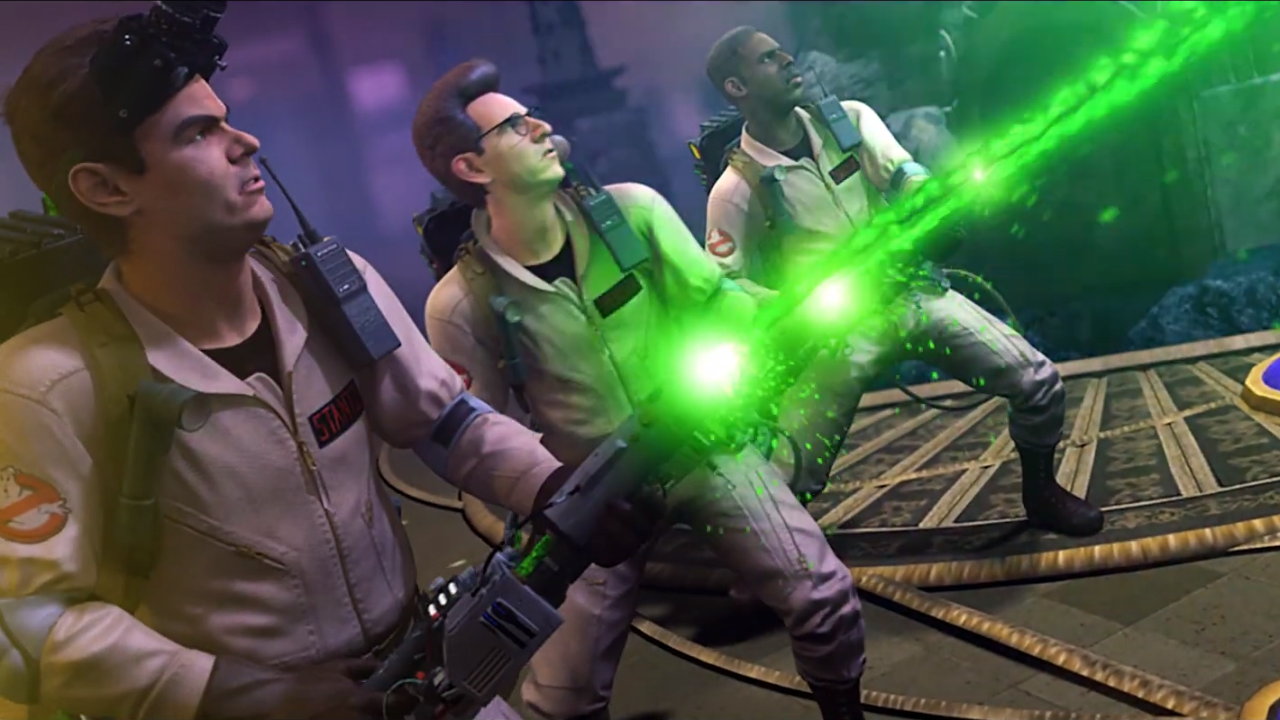 Ghostbusters: The Video Game Remastered is a new action adventure game developed by Saber Interactive and published by 'Mad Dog'. Ghostbusters: The Video Game Remastered is said to be coming out the 4th of October 2019 on the Xbox One, Nintendo Switch, PlayStation 4 and PC. Now many people like to bust ghosts but these guys are back. Is this a good game though. Let's take a look.
Ghostbusters: The Video Game Remastered is something that only a certain group of fans have been looking forward too. We at X35 Earthwalker, didn't even know that this game was even being developed. First thing we should mention is that this Ghostbusters game according to the developers has "a unique storyline". So this should mean that it's not following the movies but doing it's own thing. We agree with that decision as it gives fans something new and exciting to look forward to. So prepare yourselves.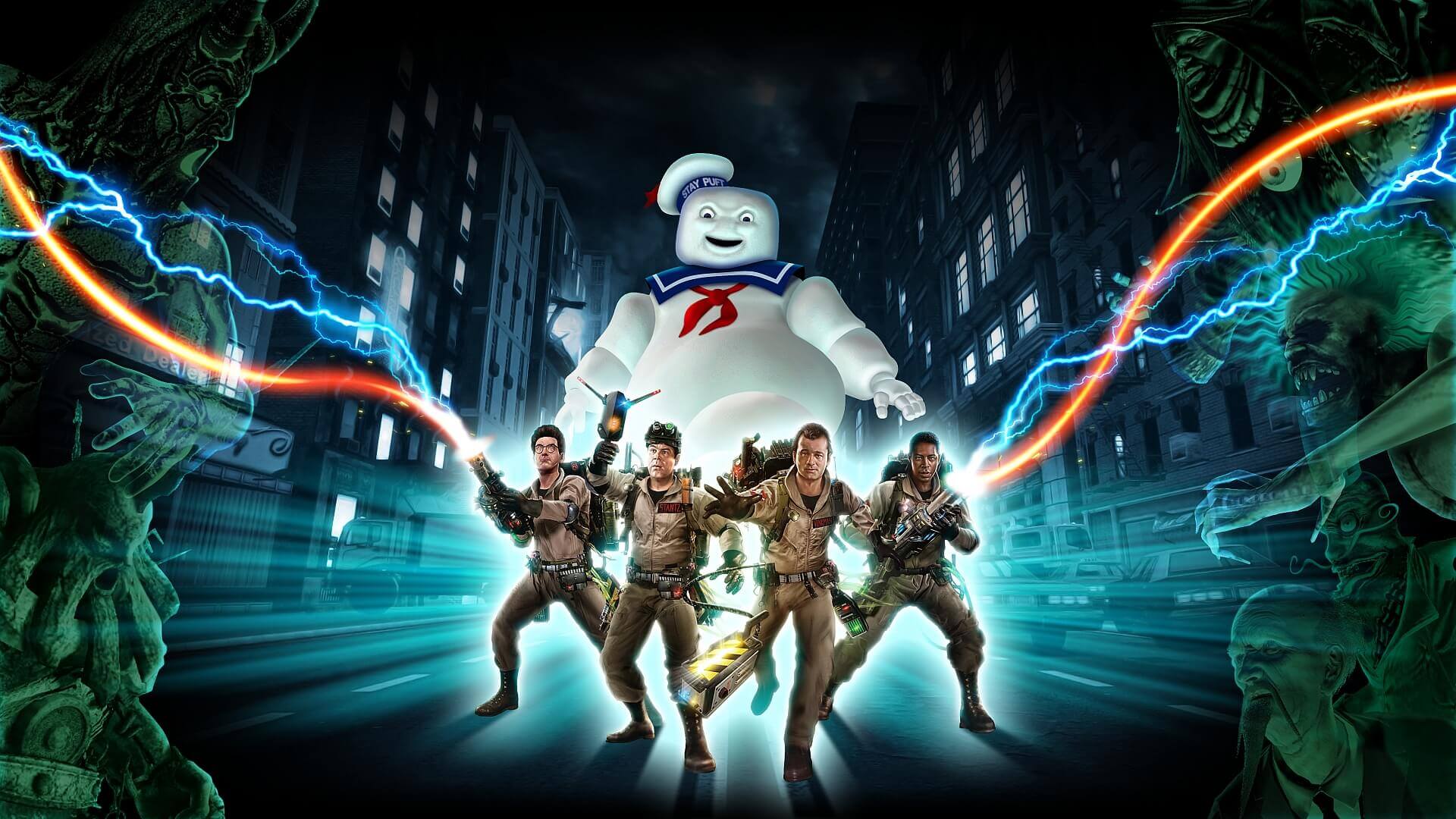 The Ghostbusters are voiced by the original actors. So expect to hear Harold Ramis, Bill Murray, Ernie Hudson and Dan Aykroyd once again. Remember when we said that the story will be unique and original well the writers of the original films: Dan Aykroyd and Harold Ramis are behind this story. Now off course players control the Ghostbusters and you'll be battling and facing many ghosts through the famous and loved streets of New York.
Now if you know anything about Ghostbusters then its's most likely that you hunt and chase ghosts. You hear about ghost activities, make your way to the location and face them. Firing beams from their proton packs to grab and bring them in position to be captured. In Ghostbusters: The Video Game Remastered you have upgradeable weapons and the environments you are in are "widely destructible". This makes us wonder if we can destroy New York one building at a time like we can in Earth Defense Force 2025.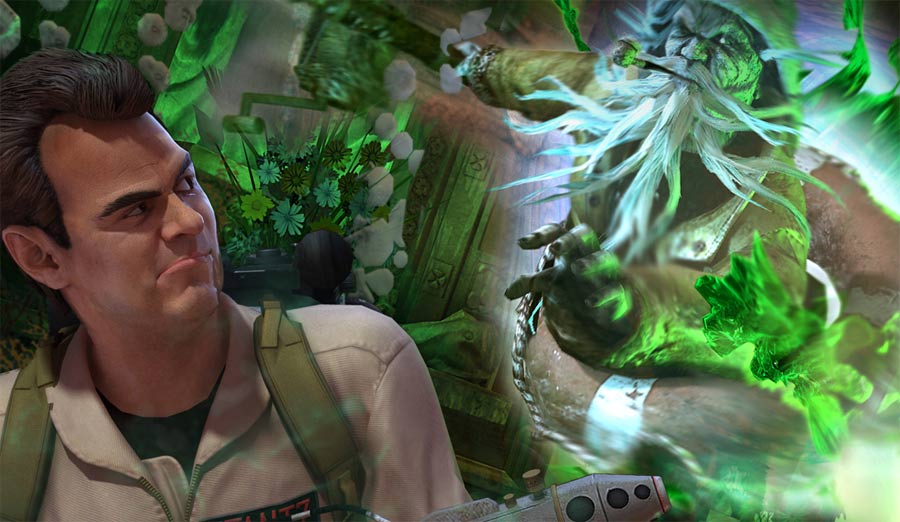 We checked out some Ghostbusters: The Video Game Remastered gameplay and it does look cool. It definitely looks more like an adventure now and something new. The graphics are good and the voices does sound like the original actors but slightly different since they've gotten older. We see many different ghosts and they look dangerous. There's even boss battles where you face big ghosts. We are liking what we see so far. We are also liking the different environments and how some look sort off… ghostly… come one we know you smiled there.
Overall Ghostbusters: The Video Game Remastered looks like a really cool game. We get to have a very good Ghostbusters game. It's been a while. We only remember two good Ghostbusters games. The are most happy with the fact that it's an adventure and something completely new. This is an opportunity. Multiplayer would be good for this game though. The developers 'Saber Interactive' have done an excellent job with this game. We at X35 Earthwalker look forward to seeing Ghostbusters: The Video Game Remastered come out. Now Ghostbusters: The Video Game Remastered may include ghostbusting but one thing you can't bust is… the 'Earth Walk!'
For more information check out the link below: