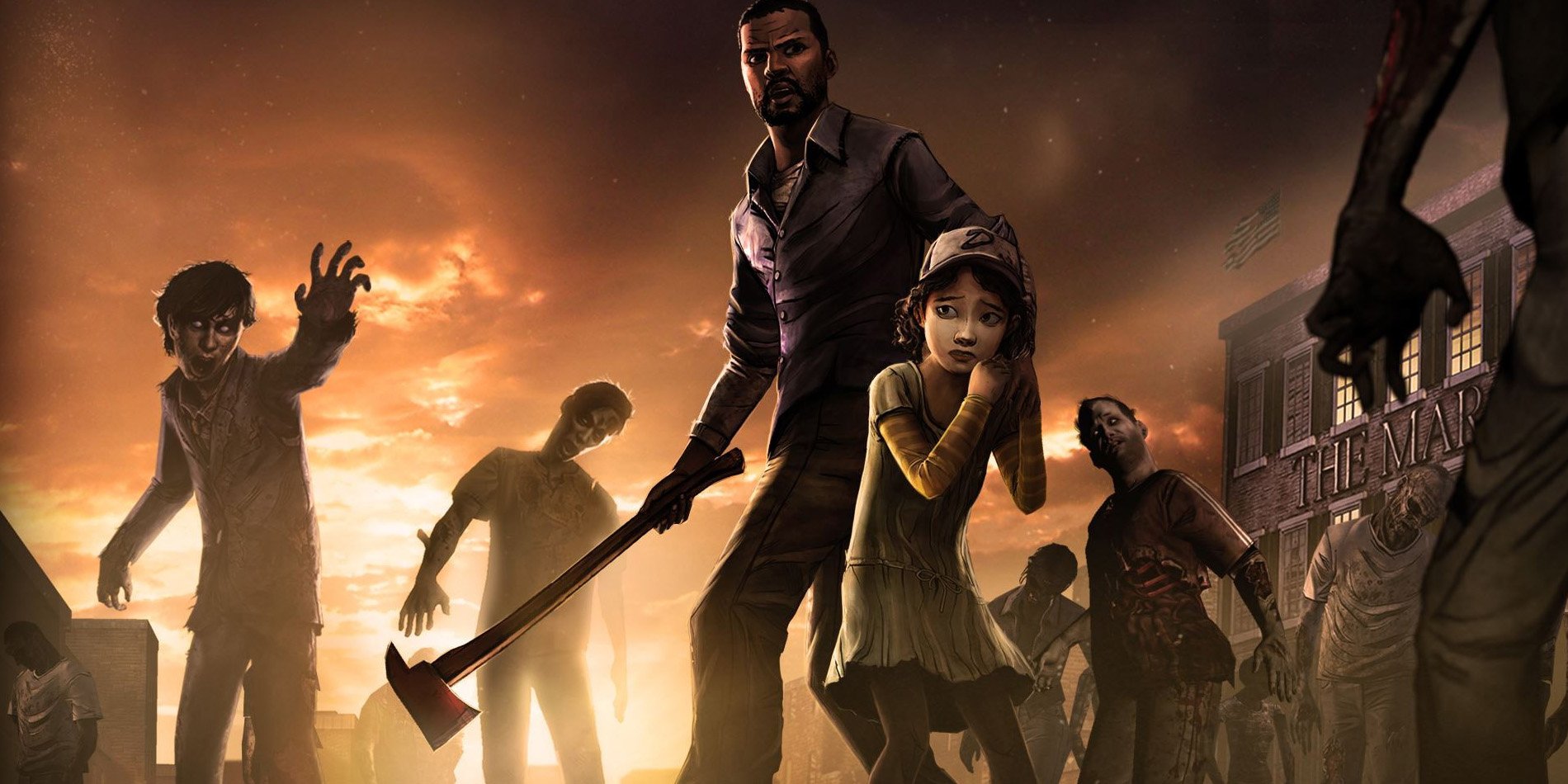 The Walking Dead: The Telltale Definitive Series is a big gaming collection that's developed and published by 'Skybound Games'. It's said to be coming out the 10th of September 2019 on the Xbox One, PS4 and PC. Now many people are big fans of the Walking Dead Telltale series and this definitive series should be pleasing to them. Let's take a look.
The Walking Dead: The Telltale Definitive Series is basically one big collection of all the Walking Dead Telltale games. Realistically that's all we need to say and everyone reading this would understand. We do have some details that we will like to share.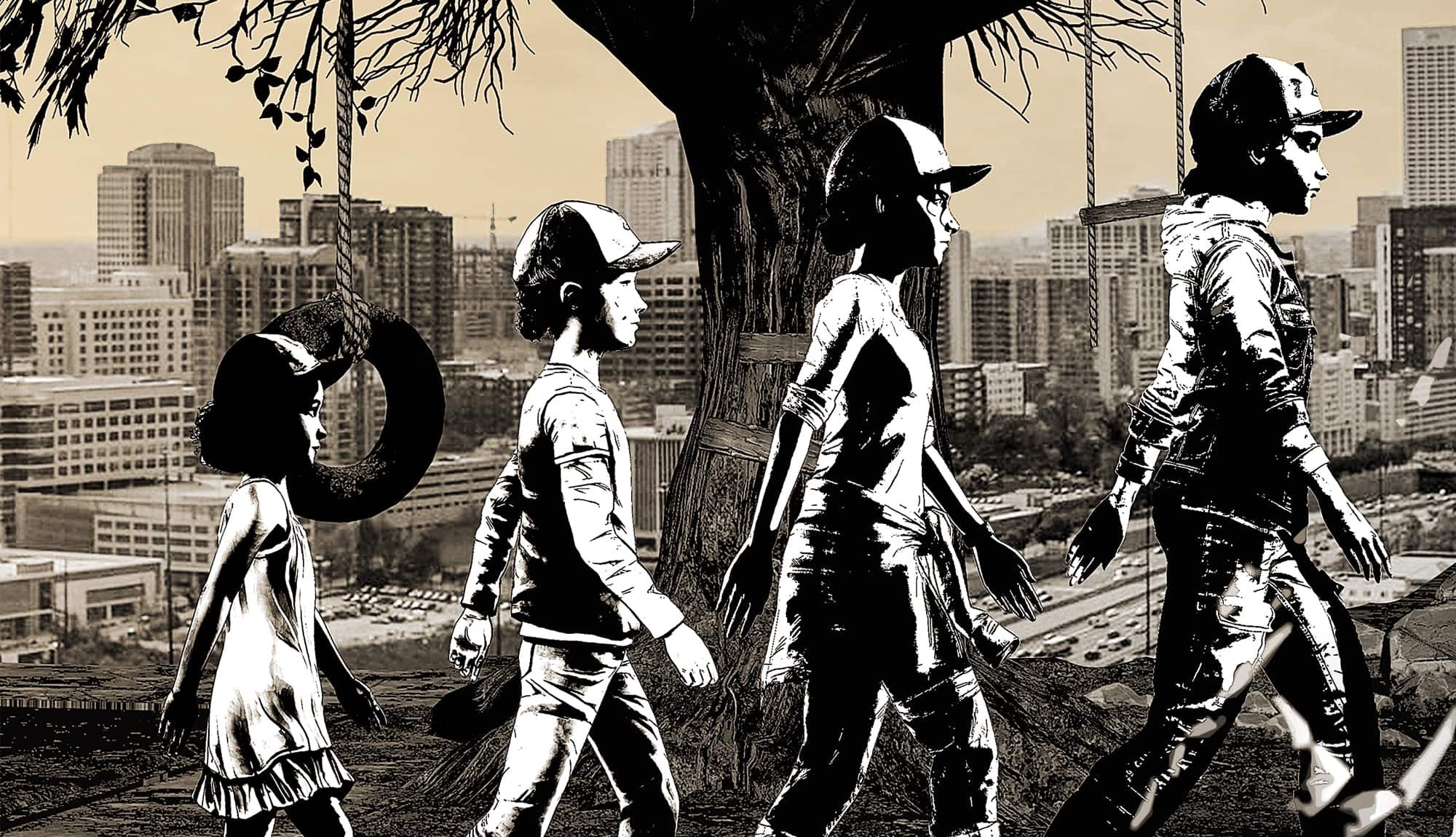 So first up The Walking Dead: The Telltale Definitive Series has 4 seasons and the 400 days DLC and the Walking Dead: Michonne. This means around 50 hours of gameplay and 23 episodes. So that's already a lot of gameplay for players to go through.
Now it's not exactly going to be the same as they claimed to have made improvements too. So character performances have been stepped up so probably better animations is what they mean (why can't people be clear). Lip syncing is better. UI has gotten enhanced and some other gameplay which hasn't been specified.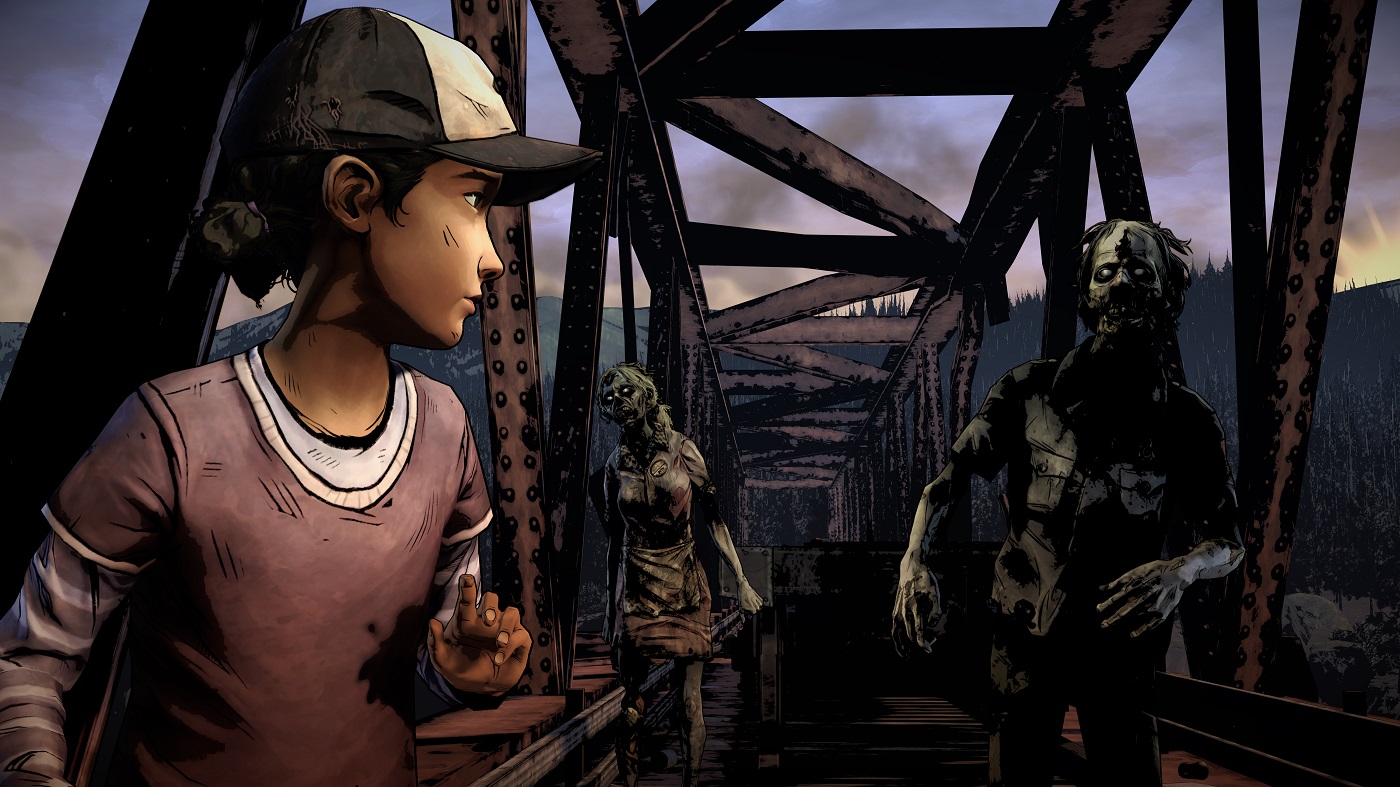 There's going to be content of the making of the game from the developers and other team members who helped make these games. This is said to be ver 10 hours worth of developer commentary and other behind the scenes stuff. There is also digital stuff like an art gallery, playable voice lines, a music player that has the tracks across all seasons (40+). Even a 3D model viewer.
Remember the "Graphic Black" art style? Well it's available and here for all the previous seasons too, not just season 4. Also any seasons that were lacking certain graphical improvements that season 4 got like the dynamic lighting now has them. Lastly It's been said that with the behind the scenes bonus features you'll even get to find out how Clementine's story ends.
Overall, The Walking Dead: The Telltale Definitive Series is basically another big bundle collection that includes all the action but enhanced and offering some extras to go with it. Obviously this allows players to play any seasons they missed or start this series for the first time with a better experience. We think the biggest part is for players to know how Clementine's story ends. So players have to decide what they think. Skybound Games seems to have done an alright job so far. Now the The Walking Dead: The Telltale Definitive Series may have loads of content but what's much bigger is… the 'Earth Walk!'
For more information check out the link below: