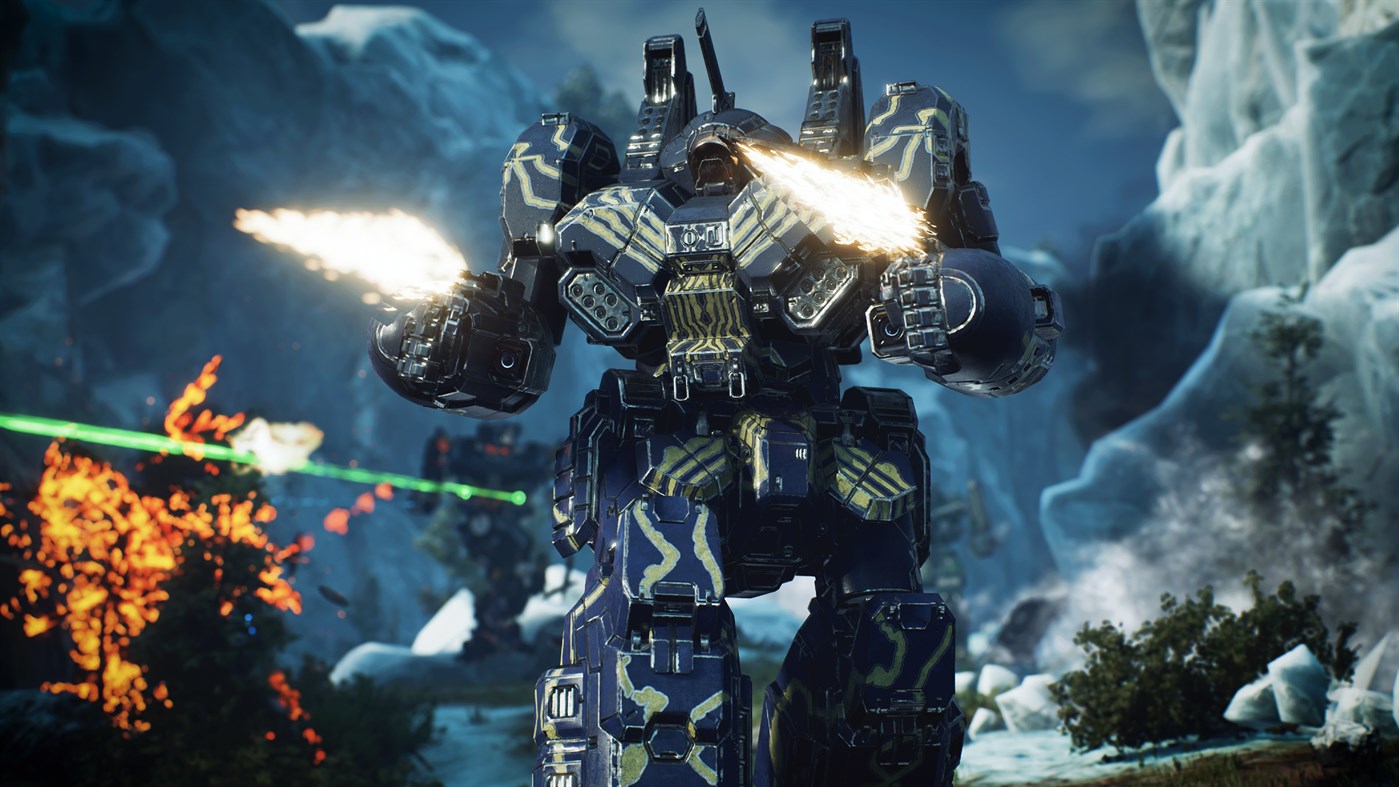 MechWarrior 5: Mercenaries – Rise of Rasalhague is a new DLC developed by 'Piranha Games' and published 'Fireshine Games'. MechWarrior 5: Mercenaries – Rise of Rasalhague is said to be coming out the 26th of January 2023 on the Xbox Series X, Xbox Series S, Xbox One, PS5, PS4 and PC. X35 Earthwalker knows MechWarrior 5: Mercenaries very well and its flaws. Let's take a look.
MechWarrior 5: Mercenaries – Rise of Rasalhague is an expansion that's going to bring some big stuff. The background behind all this basically is that there's a conflict going on. Takes place before the formation of the star league. The player will fight along with colonel Månsdottir and the people dwelling at Rasalhague for freedom and independence from the 'Great houses' (if you know then you know). That's basically the story here.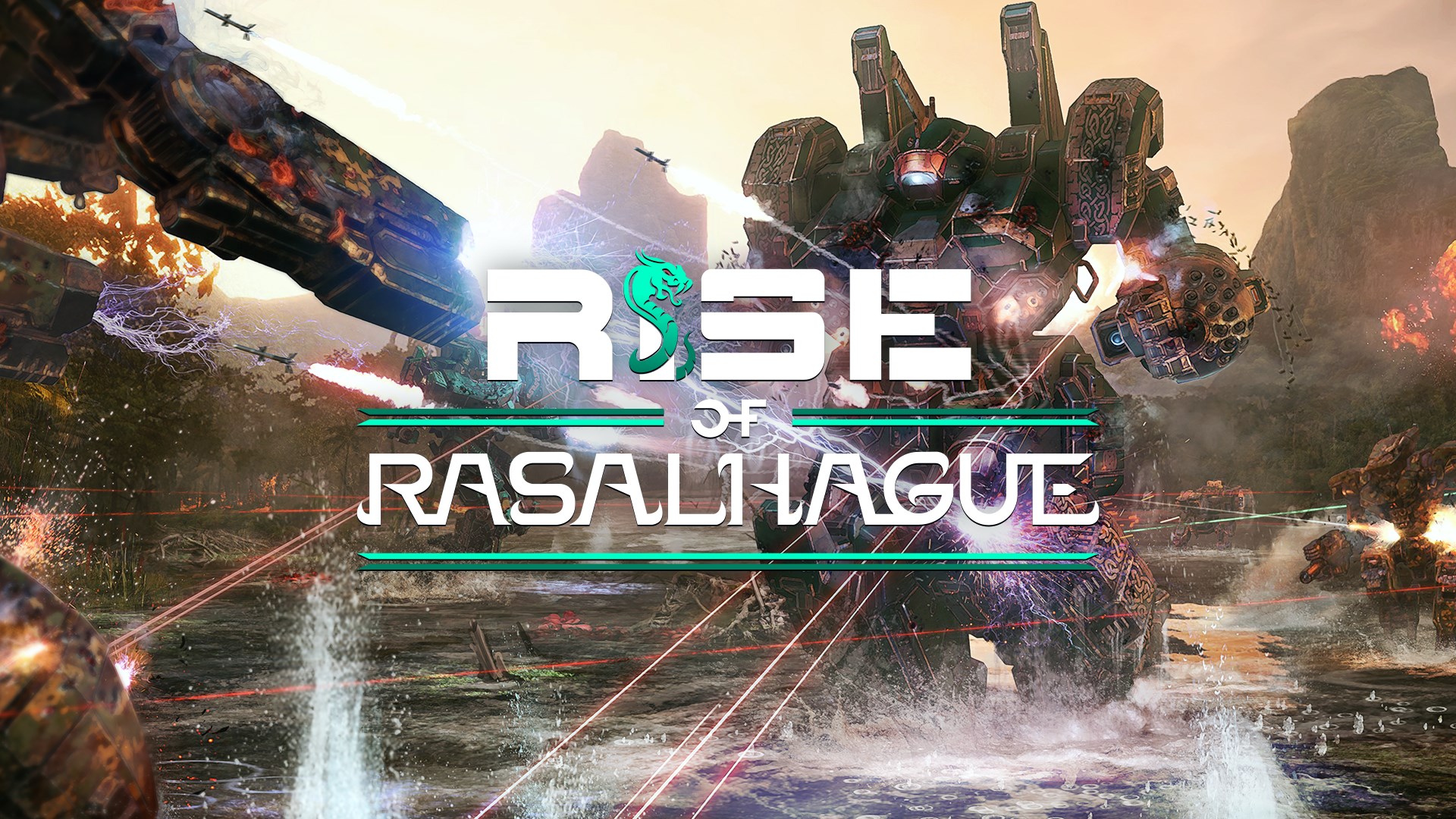 So let's get into what matters here. MechWarrior 5: Mercenaries – Rise of Rasalhague not only brings the new scenario and storyline, which is a 12 missions quest, but there's even a whole new mech chassis, called Crusader. It has 11 variants as well so… get experimental or not. One of the variants is the "Hero 'Crael' variant" which has melee weapon capabilities. Now we are going full Transformers. We got blasters, lasers, ballistic rounds and now actual proper melee.
Now this is interesting and should liven things up in the Inner Sphere. Rival mercenary companies are here and operating in the Inner Sphere as well. So players can expect interactions with these rivals. Not just the rivals but the so called "famous Bounty hunter". So if players accept and do work in places or areas where a rival company has garrisoned, you can look forward to either hostile or maybe friendly.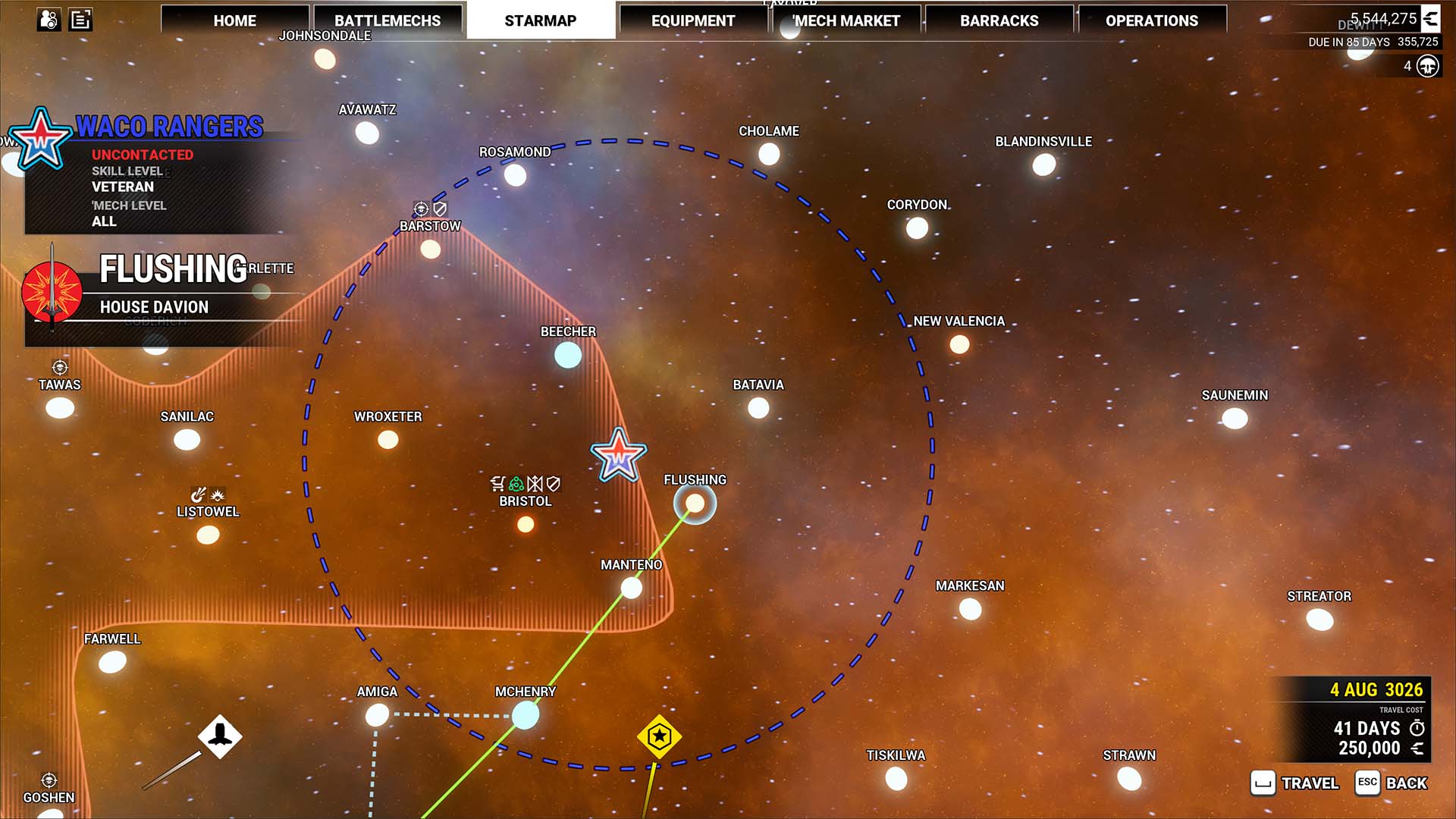 We checked out some Mechwarrior 5 mercenaries: Rise of Rasalhague and it's what we expected. As tactical as we remember with loads of information presented to the players on the HUD. The so called infamous bounty hunter may pay for intel concerning rival mercenaries. This off course is a way to get rewards. There's also 'infiltration' mode, which the developers have claimed that the infiltration missions are "exciting and dynamic". We will be the judges of that. Now we hope the developers fix the main problem of Mechwarrior 5 mercenaries which was its unfair difficulty. We already talked and wrote about it. They need to tone it down a lot. The unfair difficulty is why we stopped playing the game. We did hear there is a free game update which has improvements to the "AI performance and behaviour."
Overall Mechwarrior 5 mercenaries: Rise of Rasalhague looks like it's going to be a good update dlc. Even the mech hangar is getting an upgrade which allows for more room for mechs. The graphics are looking good and we expect there to be an update to the game Mechwarrior 5 mercenaries as a whole. So sounds as well should be better. We want to see how much details are there concerning the destruction of the trees, buildings and more. The trailer up above is concerning the hero of the inner sphere dlc. The developers have done a good job so far. We at X35 Earthwalker will keep an ear open concerning this game.
For more information check out the link below: