Attack on Titan 2: Final Battle is the new DLC expansion, in the Attack on Titan franchise, developed by 'Omega Force' and published by 'Koei Tecmo'. It is said to be coming out 5th of July 2019 on the Xbox One, Nintendo Switch, PS4 and PC. This expansion really needs to offer a lot in order for fans to go for it. Let's take a look.
Now most would have heard about the Attack on Titan games already. By now we already know what to expect in terms of gameplay, graphics, style etc. Attack on Titan 2: Final Battle is an expansion so not an entirely new game. So what does this expansion have to offer? By the way those who already own Attack on Titan 2 will need to purchase the upgrade pack and it will download.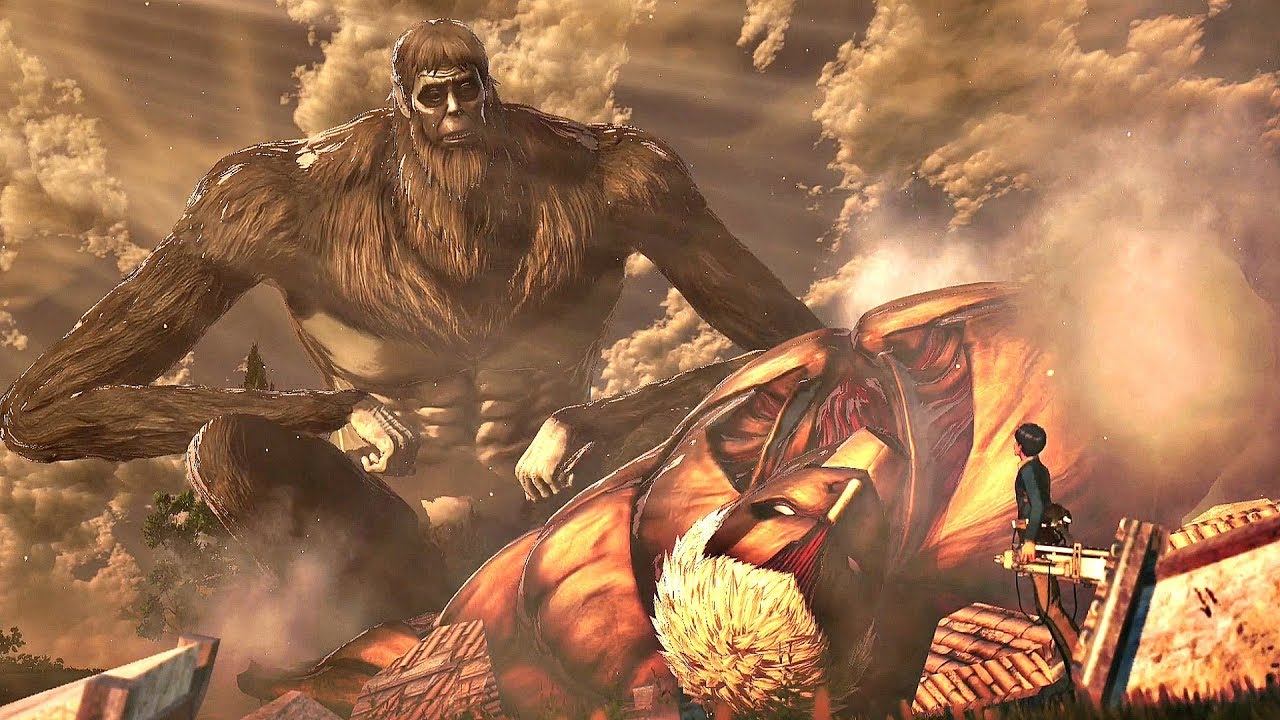 Firstly the DLC follows the storyline of season 3 of the anime. Expect Kenny, expect dealing with the fake king and things you remembered from the anime. Off course there is more. There are over 40 playable characters. The story mode is played through selected characters points of view. Main heroes are active in this too. The original episodes have been included as well. They said it's to give a "more fulfilling attack on titan experience."
There will be two main game modes in Attack on Titan 2: Final Battle. Using the omni directional mobility gear to face human enemies who are anti-personnel and will take you out if given the chance just like in the anime, aerial combat. The second mode all about wall reclamation. Basically it's what Attack on Titan is all about… recovering outside territories… outside of the wall. Control,a. team in which you select the leader and set out to face the titans and reclaim the land.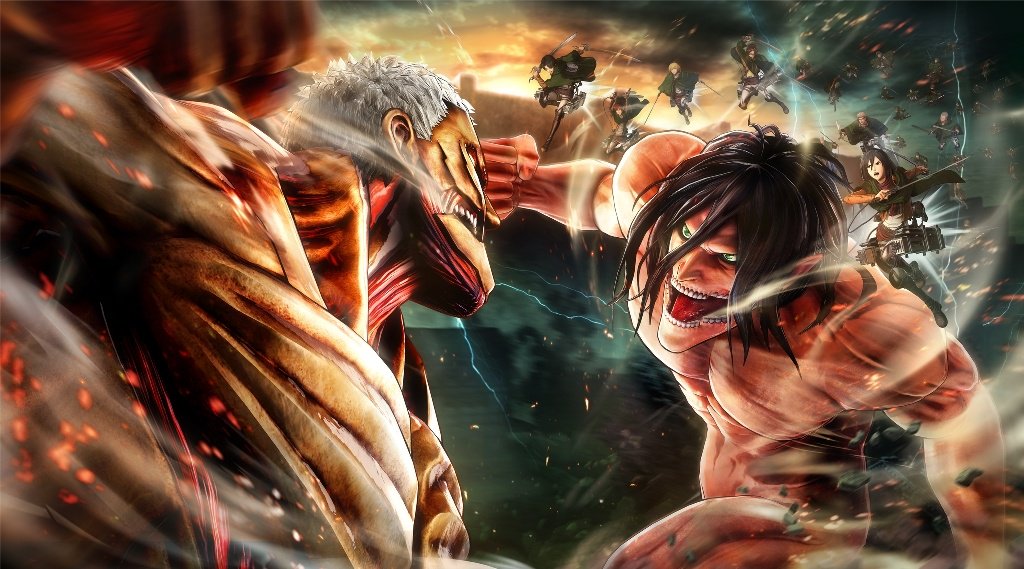 What's also completely new is a new weapon called the Thunder spears. These spears are needed in order to take down the armoured Titan. After all a normal blade won't work against him. It's an expansion at the end of the day so don't expect a full game from this. There is quite a bit of action to get from this though.
We checked out some gameplay and from what we can see, it's Attack on Titan really. A lot of combat, his speed fighting and things can get quite intense when facing the anti-personnel equipped humans who fire shots at you. We all know Kenny will be a problem so be prepared to face him too and the super sized abnormal Rod Reiss Titan all are here.
Overall it's what we though it would be. The chance to face fast speeding humans with guns is very good and many fans would like to try that. The greater range of playable characters is a god move too. It's just the Attack on Titan video game experience. That's all. It is a very large expansion with quite the action going on. The developers 'Omega Force' did a very good job with this. We at X35 Earthwalker will see what this expansion will truly bring in time. Now Attack on Titan 2: Final Battle may have giant titans but even those guys are small fry when compared to… the 'Earth Walk!'
For more information check out the link below: