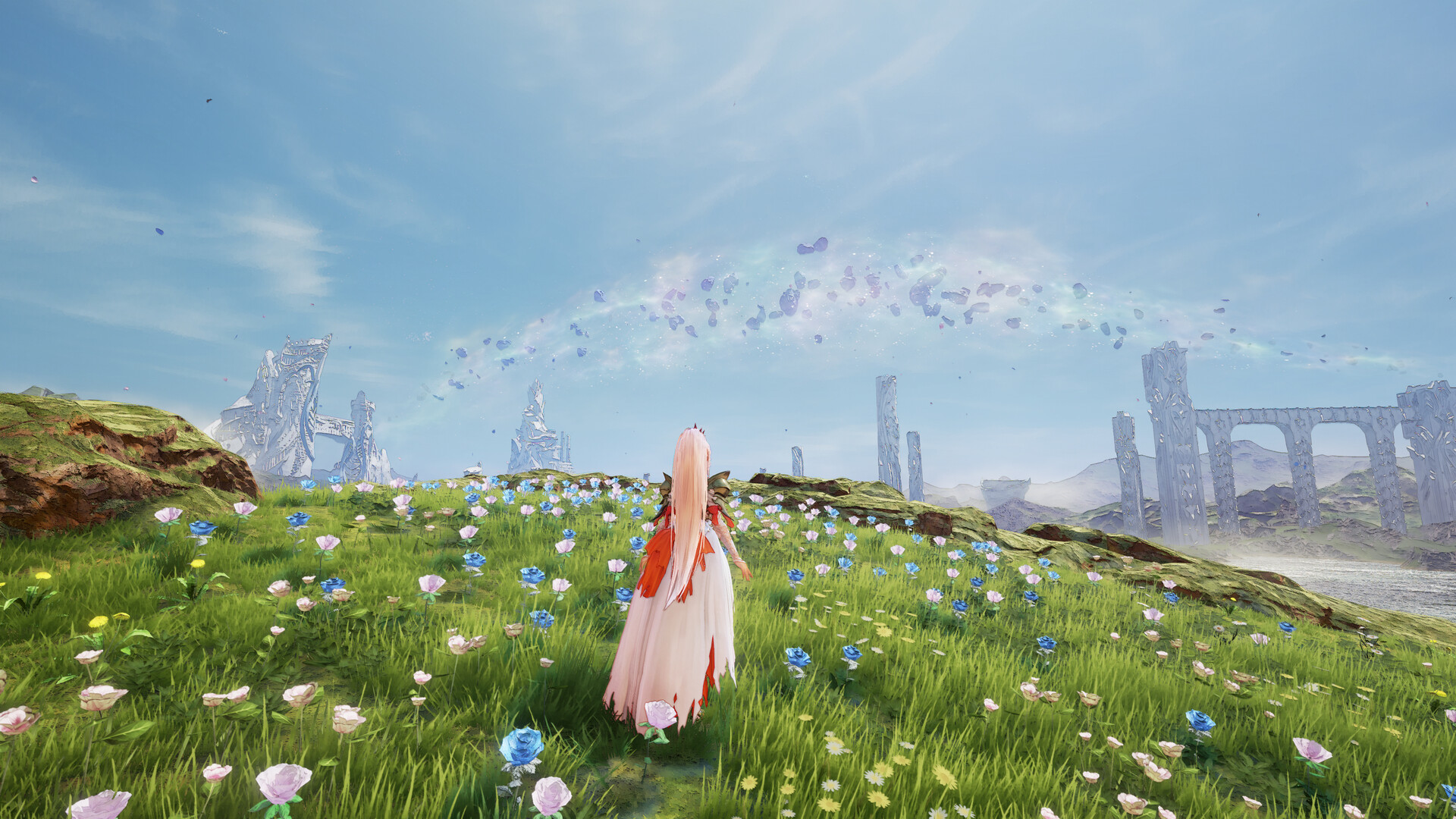 Tales of Arise: Beyond the Dawn is a new expansion developed and published by 'Bandai Namco'. Tales of Arise: Beyond the Dawn is said to be coming out the 9th of November 2023 on the Xbox Series X, Xbox One, PS5, PS4 and pc. X35 Earthwalker will see what this is all about. Now Tales of Arise: Beyond the Dawn is looking like a big expansion. Quick note; X35 Earthwalker will be making G blogs smaller from now on. Let's take a look.
Tales of Arise in case you didn't know has been described as this, "On the planet Dahna, reverence has always been given to Rena, the planet in the sky, as a land of the righteous and divine. Stories handed down for generations became truth and masked reality for the people of Dahna. For 300 years, Rena has ruled over Dahna, pillaging the planet of its resources and stripping people of their dignity and freedom. Our tale begins with two people, born on different worlds, each looking to change their fate and create a new future". This does remind us of another storyline from a game we played in the past. Tales of Arise is easy to understand. Good grounds for a good story.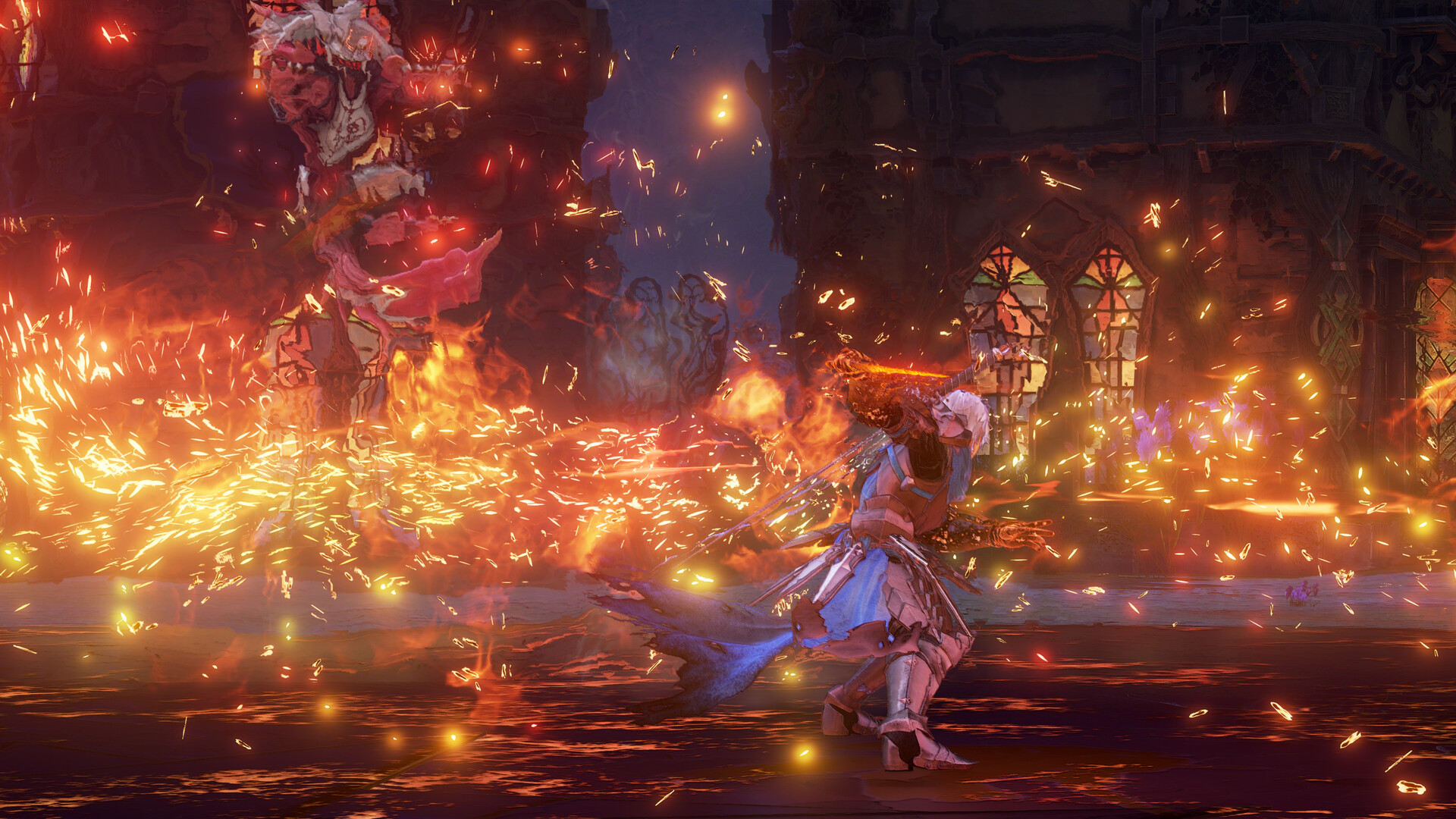 Tales of Arise: Beyond the Dawn is bringing in new characters, some additions and changes to combat and even the mechanics. Beyond the Dawn is the next chapter. This next chapter takes place one year after Tales of Arise. From what we hear, Alphen and his crew encounter a girl whose name is Nazamil. she is the daughter of Dahnan and Renan lord. Nothing strange or unique about that… right? The crew are going to help her out. Something to do with the curse of the mask. You could as someone who has experience with masks like Link.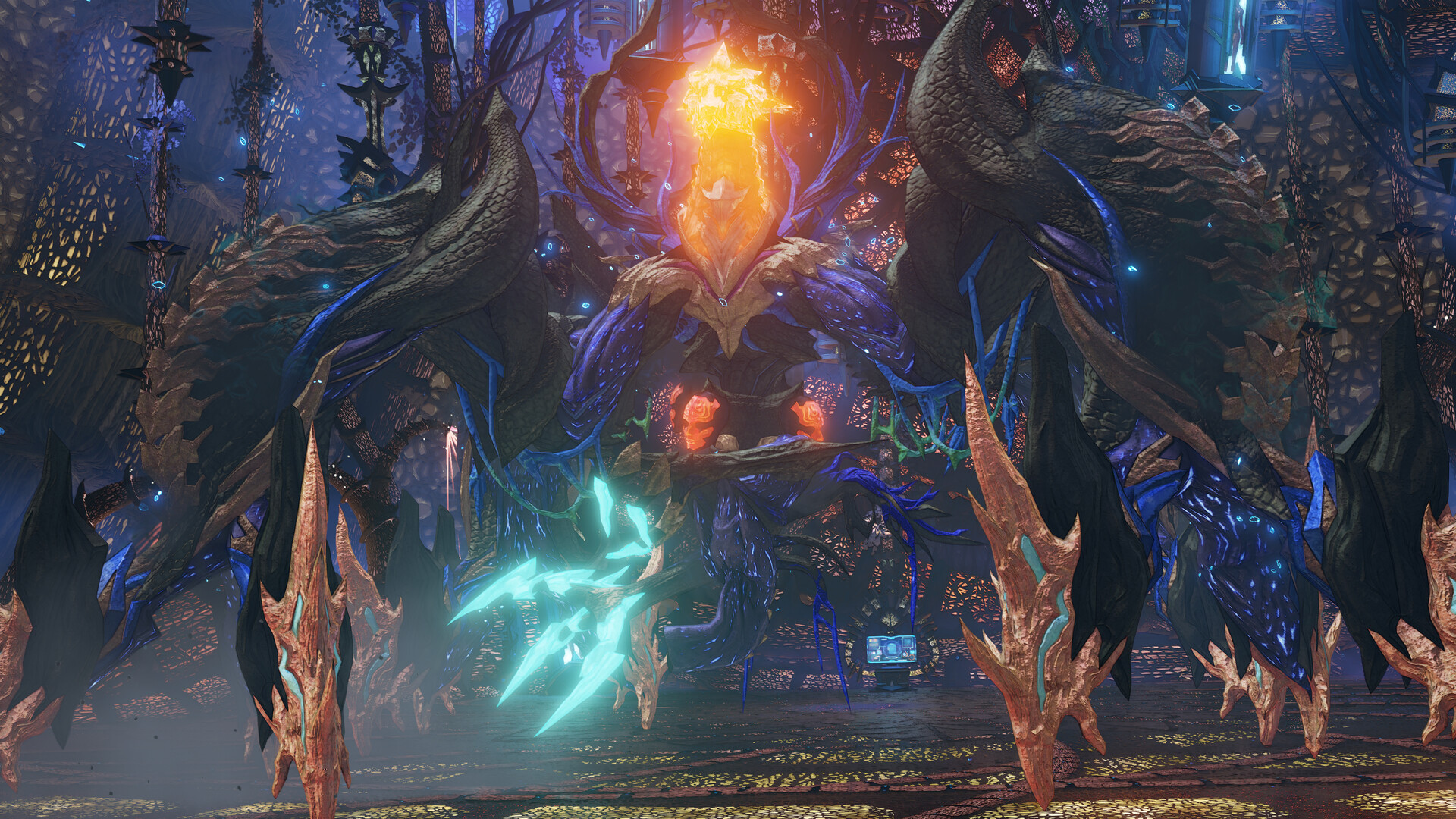 Tales of Arise: Beyond the Dawn is a big expansion for sure. Beyond the Dawn is said to be around 20 hours of content. There;'s also more dungeons and off course more bosses. That's the most exciting part for us. If it isn't obvious, there are more quests as well. You love to see it. YES, YOU, DO!!!
Overall this expansion "Beyond the Dawn" is looking good. Brings not a few but a whole bunch of things. Never waste gamers time and get us excited for a small expansion and little things. Especially in series they care about. Get us excited and then deliver with the good stuff. The developers 'Bandai Namco' have done a great job with this one. We at X35 Earthwalker will have to see how gamers receive this expansion. Now Tales of Arise: Beyond the Dawn may be a big expansion, it's still small compared to… the 'Earth Walk!'
For more information check out the link below:
Support Us: