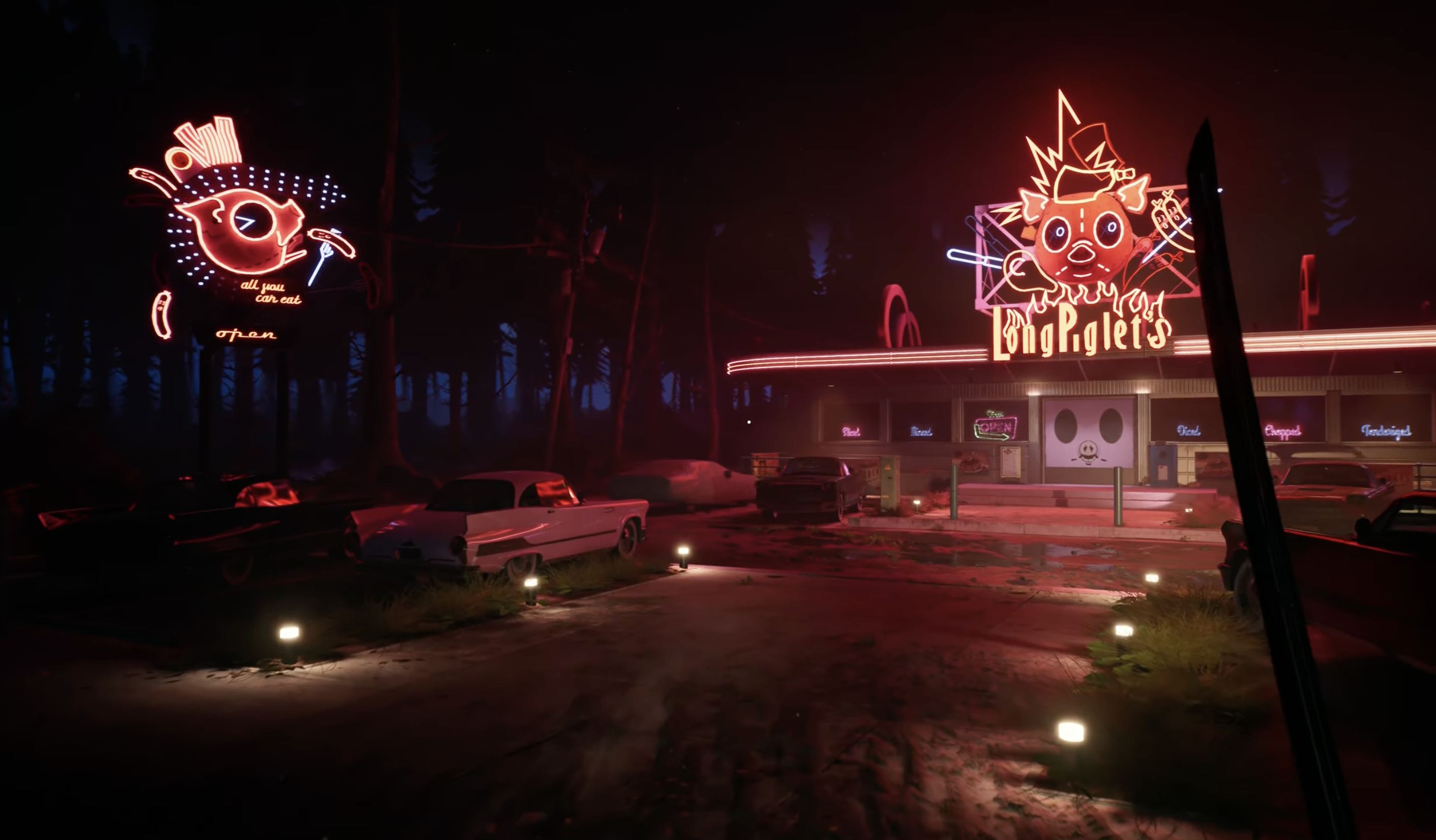 Dead Island 2 'Haus' is the new story expansion developed by 'Dambuster studios' and published by 'Deep Silver'. Dead Island 2 'Haus' is said to be coming out the 2nd of November 2023 on the Xbox Series X, Xbox One, PS5, PS4 and pc. X35 Earthwalker sees the twist that this expansion is bringing. Dead Island 2 'Haus' is coming in hot. Let's take a look.
Dead Island 2 'Haus' already has out attention due to one major change that it appears to bring. First and foremost players will get a whole new area to explore and battle in… Malibu. There's a cult there and off course a billionaire is involved. More like running things. It has been described as a psycho horror dreamscape. This is a whole new storyline and it fits into Dead Island 2 timeline as the ending had players character stay behind to do a search for a specific character. So it fits.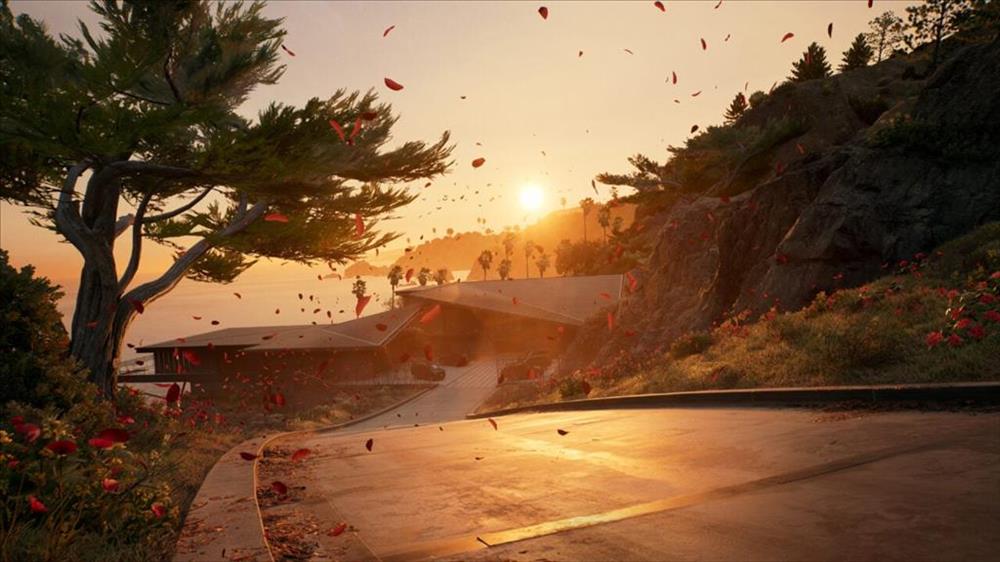 Now time for some new stuff. New weapons. There's the K-rossbow which is long ranged and described as powerful. There's another called the "Dead Islands". That's now you know it's crazy powerful as it's named after the game basically. It's said to "take the weight off their shoulders whilst they smash undead enemies into oblivion". There's also a flame thrower basically called a Hog Roaster. So that's good to see. Flamethrower vs zombies sounds like fun.
There's more cards now as well. 8 new cards to be exact. We ain't saying what they do. Learn for yourself. This techno death cult is going to be a problem. Not for the mighty character that X35 Earthwalker created though. Easy work. For the rest of you Dead Island 2 players, this should be a battle. So get ready to see the cult leader hq… Konstantin's 1960s modern style villa… which sucks.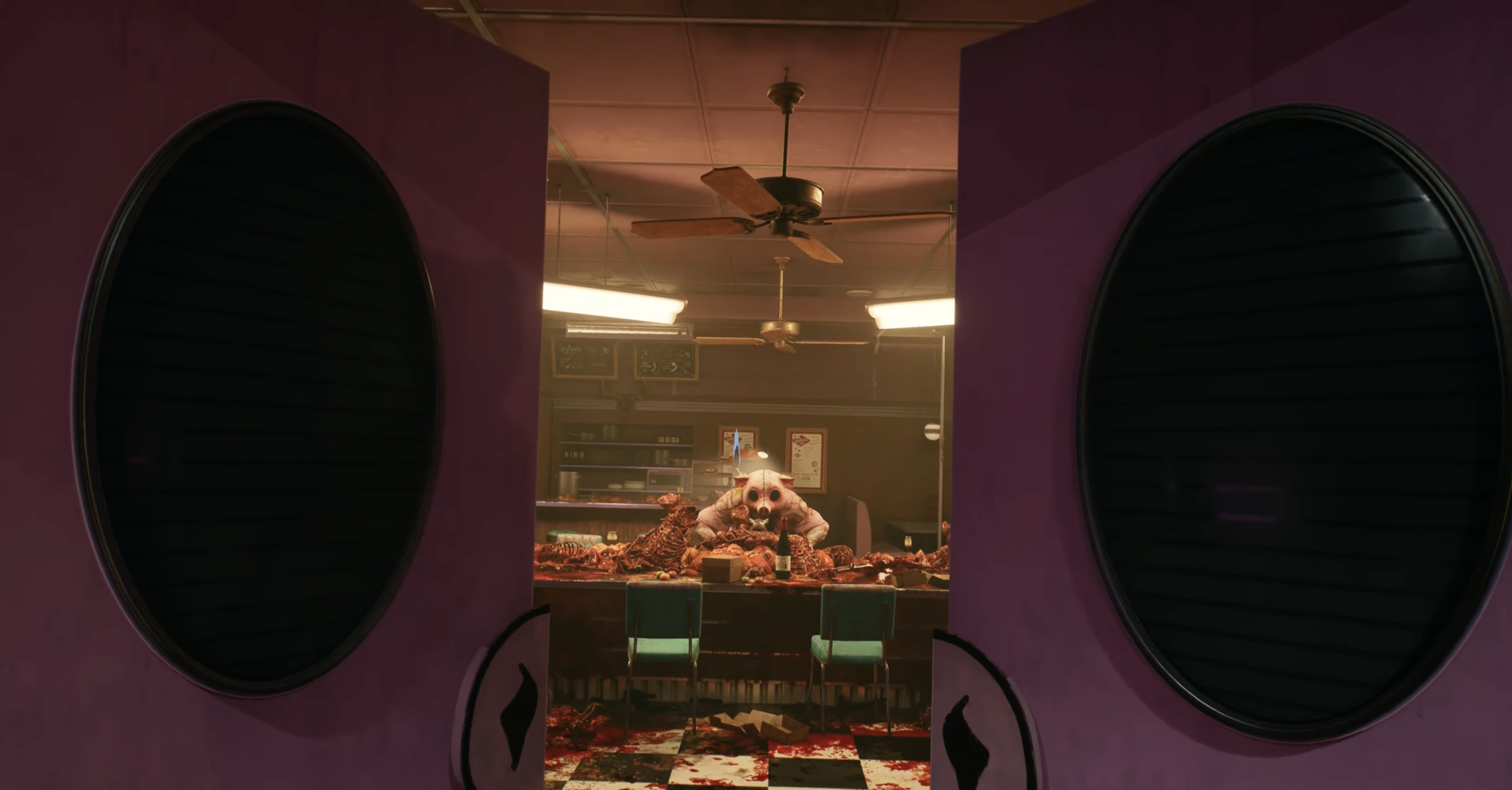 We checked out Dead Island 2 'Haus' gameplay and it's what we expected. Sadly it's so far underwhelming for us. More like standard Dead Island 2… which isn't bad as Dead Island 2 is an excellent game. We had lots of fun. We were just hoping for things to take a more scary turn. We see some attempts though. Things are definitely darker and there's some Bramble: The mountain king type stuff going on in there… sort off. Watch out for a pig. Trust us.
Overall Dead Island 2 'Haus' looks like it's going to be a good experience for sure. Dead Island 2 players got something new to look forward to with a whole new storyline. How crazy will this cult be? Will there be new or variants of the zombies? We have questions and will wait to see. The developers 'Dambuster studios' have done a good job so far. We at X35 Earthwalker will listen up for what this expansion dlc has to offer. Dead Island 2 'Haus' may have a cult in Malibu but they are just small fry compared to… the 'Earth Walk!'
For more information check out the link below:
Support Us: