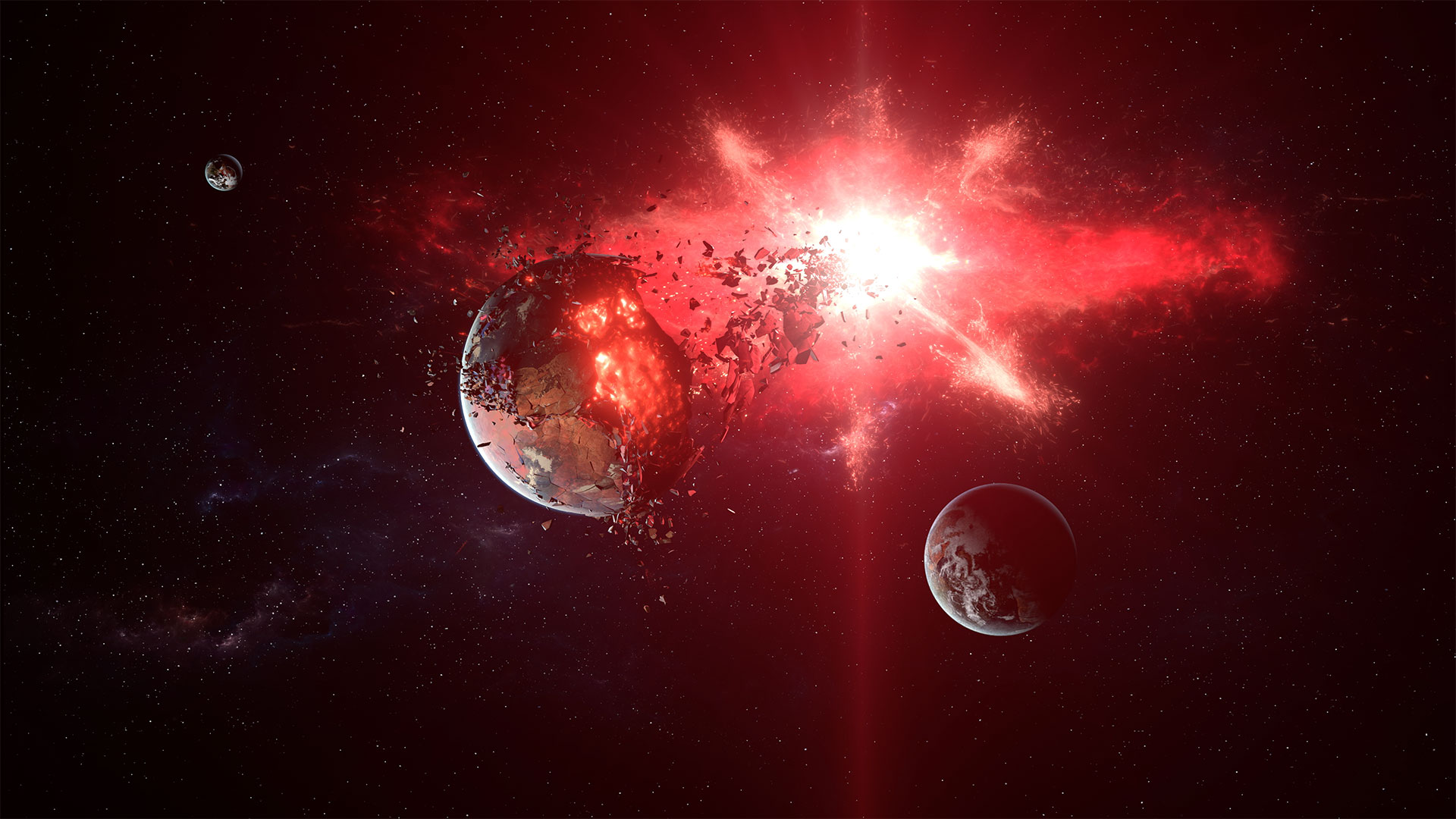 Chorus is a new space combat shooter game developed and published by 'Deep Silver Fishlabs'. Chorus is said to be coming out in 2021 on the Xbox One, Xbox Series X, PlayStation 4, PlayStation 5, Google Stadia and Windows PC. From what we are seeing, this is suppose to be a big deal. Let's take a look.
In the world of Chorus players take control of basically two characters: Nara who is quite a complex character. She is an ace pilot who was Circle's deadliest fighter. She is now their number 1 target. Circle is a cult, a bad one and the one that created Nara and made her who she is. Nara isn't alone. She works with her starfighter, Forsaken, which is sentient by the way and has it's own past and history. That's like the Master chief from Halo being able to talk and communicate with his signature sniper rifle. Nara and Forsaken are out here trying to bring all resistance groups together to go against Circle and off course their leader… the 'Great Prophet'.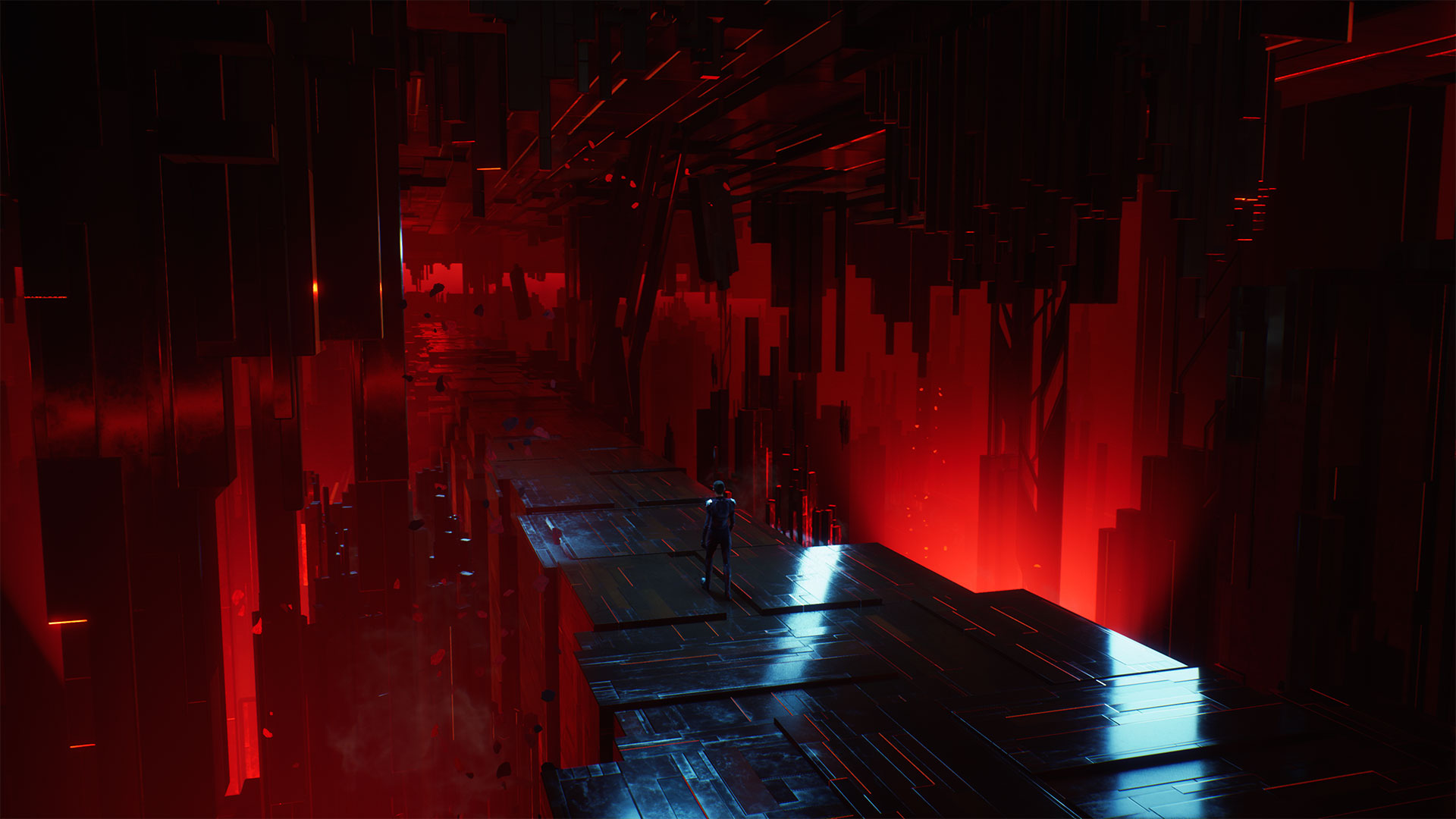 Chorus is a space game so expect a whole new universe and a dark one at that. Nothing is really straight forward here. Chorus is focusing on having mystery as a strong factor in this story. There's also tons of conflict.This can only mean one thing… combat. Spaceship combat, dogfights from "epic cosmic vistas to tight crystalline corridors." So think about it. A whole universe where you traverse by ship and hostile beings makes Chorus a big space exploration game with serious combat. Expect to come across and search out places like space stations, distant planets, enemy fighters and according to the developers strange planes pf existence. We hope they can pull it off well.
Chorus is not just space fighting as Nara will have powers of her own. She can use telekinesis (yes please), mind bending, extra sensory perception and even teleportation. Remember the ship isn't just a ship. Your ship can drift for that extra mobility and evasion and there are combat upgrades to get and even powerful weapons that will allow you and your ship to face superior forces in terms of size like huge battleships and even armies of enemies. The skill then comes down to knowing all your abilities and upgrades, know when to use each one and the synergy of them for the best results.
We checked out some Chorus content and from what we have seen it definitely looks split into two. A clear difference between the exploration, mystery and the fast paced action. Players will have to master the maneuverability of the ship to dodge debris or structures in space. This will have to be done also during combat too. The environment is looking cool and as strange as this is… space looks cool too. Red is quite a popular colour in Chorus and it can work. The mystery of the so called great prophet is good too but will he be a stereotypical cult leader or something special? We will have to see.
Overall Chorus looks like it's going to be a big deal. We like the setting, the visuals and even the typical story. Not much is known about this game but it's obvious that Xbox is proud and excited about this one. The developers 'Deep Silver Fishlabs' have done a good job so far. We at X35 Earthwalker want to see a space combat game like this do well. Space games are not hard to get right but many fail at it. We hope Chorus is different. Now Chorus may have mystery, powers, and starfighters but even with those it isn't as cool as… the 'Earth Walk!'
For more information check out the link below: