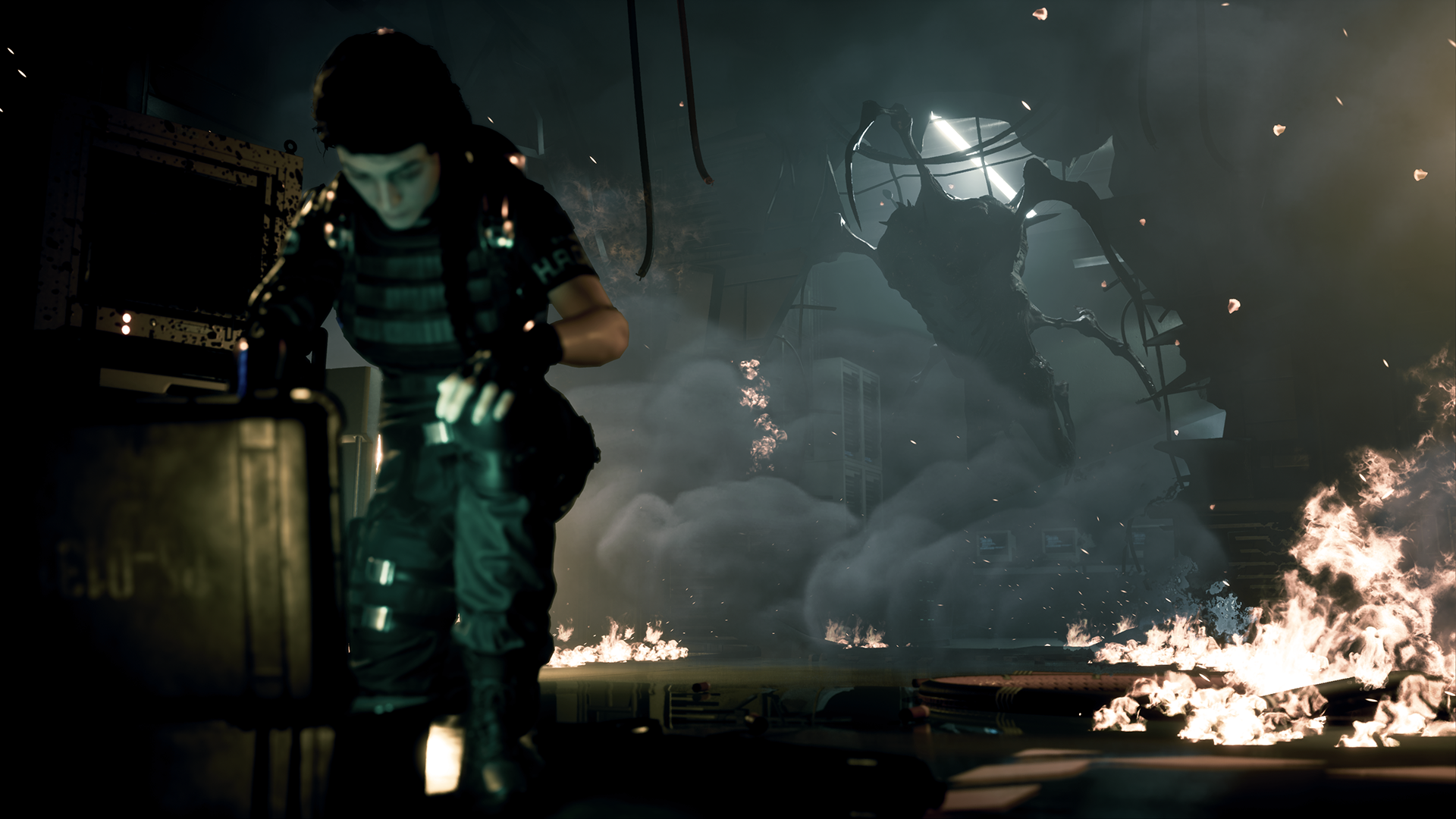 Daymare 1994: Sandcastle is a third person survival horror game developed by 'Invader Studios' and published by 'Leonardo Interactive'. Daymare 1994: Sandcastle is said to be coming out on Xbox Series X, PS5 and PC. When exactly? Well ain't that a mystery. X35 Earthwlker is hearing about this game for the first time. Let's take a look.
Gamers wanted more survival horror games and multiple have showed up. Now the newest one, Daymare 1994: Sandcastle, is here. Daymare 1994: Sandcastle is actually a prequel to 'Daymare: 1998'. So Daymare fans should be happy. In Daymare 1994: Sandcastle, players control Dalila Reyes. Dalila is a former government spy but now a special agent in the "service of a unit called H.A.D.E.S.". In case you are wondering, H.A.D.E.S. stands for Hexacore Advanced Division for Extraction and Search. Sounds cool right.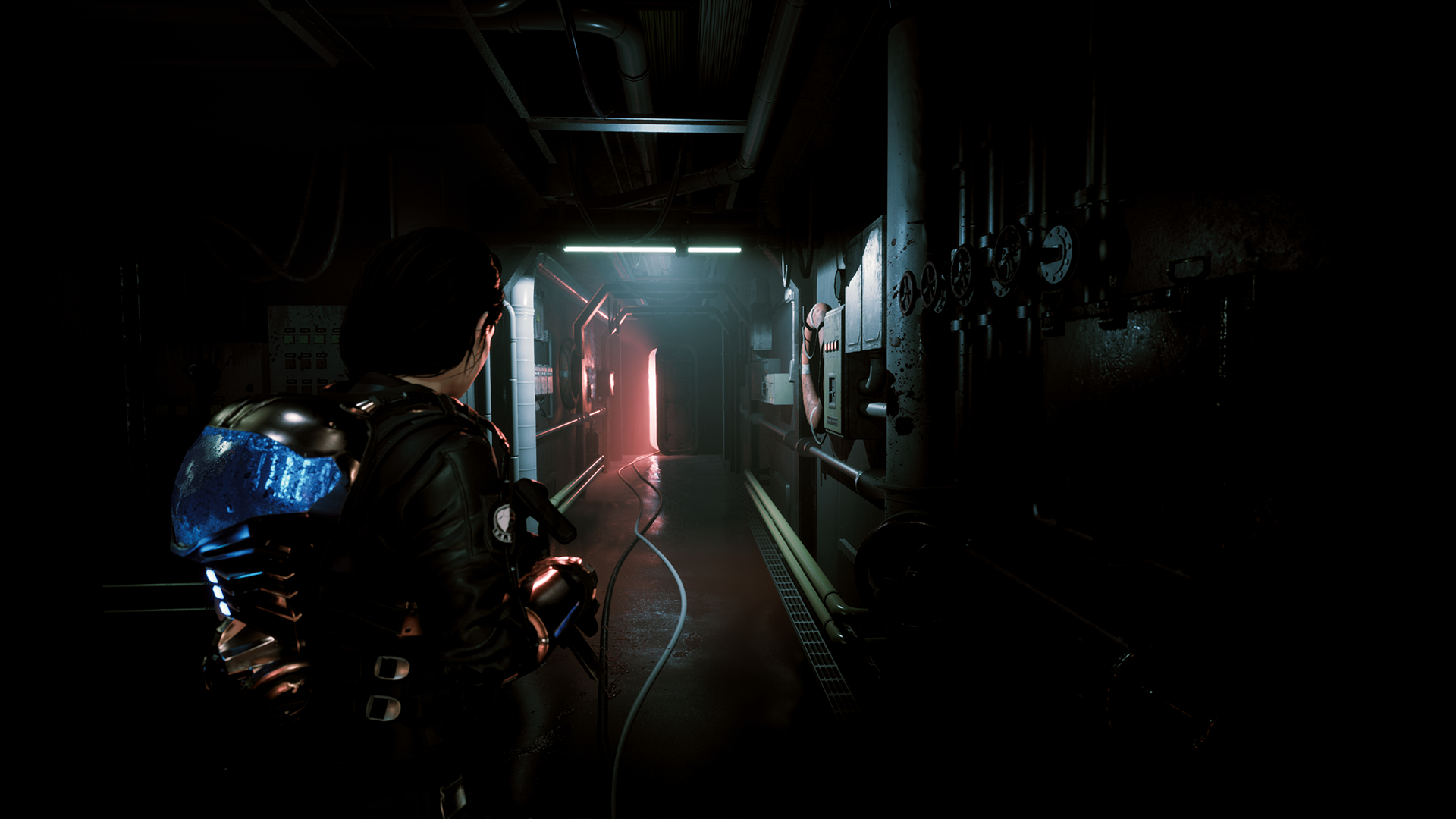 This horror survival takes place in the "most advanced experimental research centre in the United States of America." Daymare: 1994 Sandcastle has what survival horror games need to have. Darkness, threats, corridors, sounds and ambiance. Now listen to this description from the official Daymare: 1994 Sandcastle website, "A perfect mix of fierce and deadly enemies, hardcore action game mechanics, environmental puzzles, a chilling soundtrack, plenty of exploration and massive doses of concentrated horror wait for you in Daymare: 1994 Sandcastle." That's a lot to claim and state concerning your game. We will see.
Apparently no place is safe in Daymare: 1994 Sandcastle. Your nightmares is what will be hunting you. Ever since that horrible incident, people have been rightly angry and suspicous. Even the president doesn't even have answers. This buildings structure can be described as a maze. This place isn't empty. It's full of enemies. Dangerous, hostile creatures. Maybe some secrets are better left sealed off. Players must be prepared for weird things going on and new knowledge about what's going on that will change everything… probably. So serious that you might end up questioning your own teammates.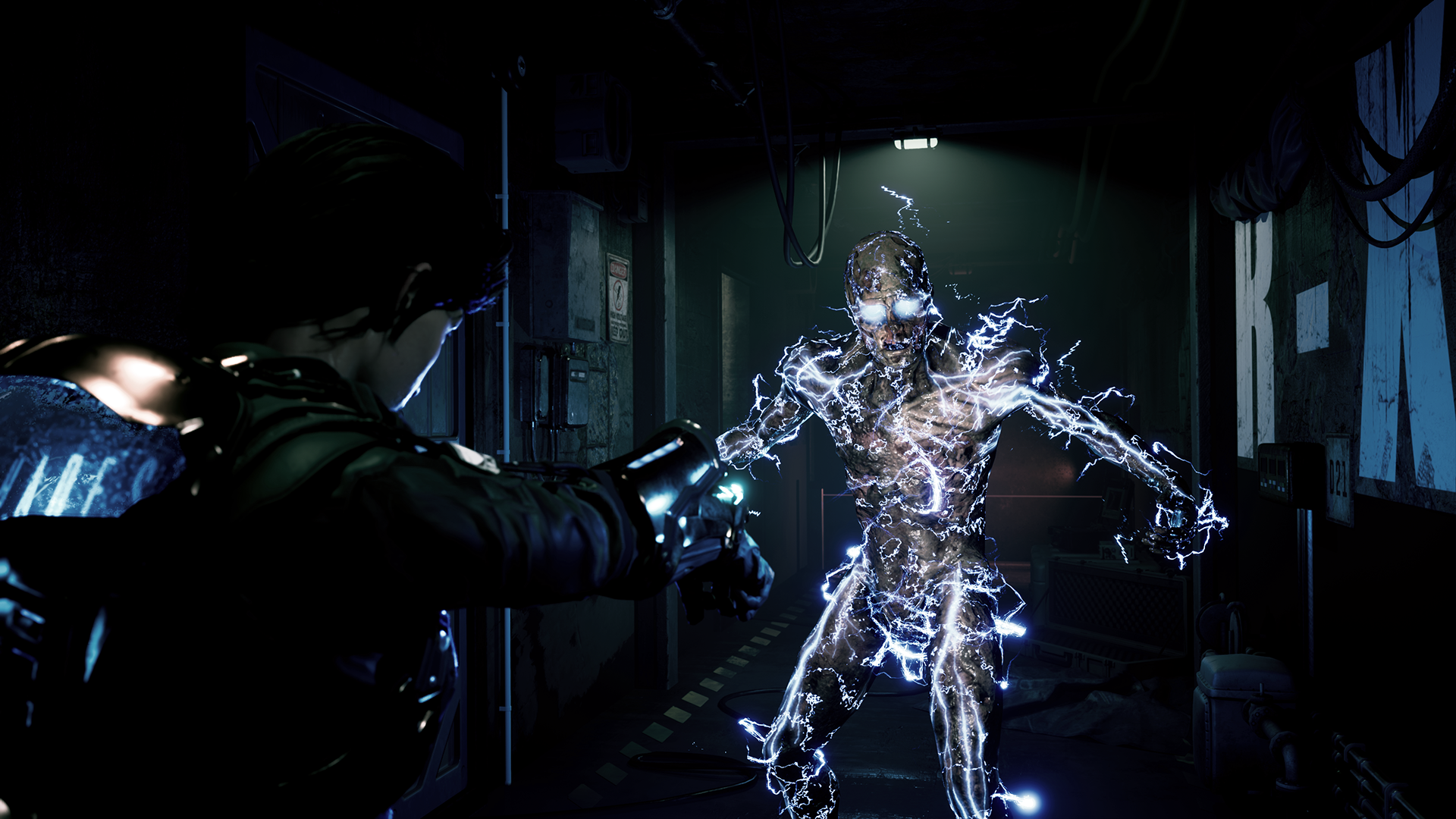 We checked out some Daymare: 1994 Sandcastle gameplay and it's what we expected. It's really dark. Not Doom 3 dark but dark still. We like the lights on Dalila's back. The enemies do not look scary or intimidating at all. The humanoid enemies looks lame. We do like the graphics and the high attention of details. There's puzzles to be solved, things lurking in the distance. There's some weapons and equipment as well. There's straight up combat and weapons do seem effective. Electricity, ice, ballistic fires and maybe something more.
Overall Daymare 1994: Sandcastle seems like a good game so far. It definitely has competition with the Dead Space remake and The Callisto Protocol already being here. We want to see more of what Daymare: 1994 Sandcastle has to offer. The developers 'Invader Studios' have done a good job from what we can see. We at X35 Earthwalker will have to hear what happens with Daymare: 1994 Sandcastle. Now Daymare: 1994 Sandcastle may have scares and darkness but it's practically a joke when faced by… the 'Earth Walk!'
For more information check out the link below: