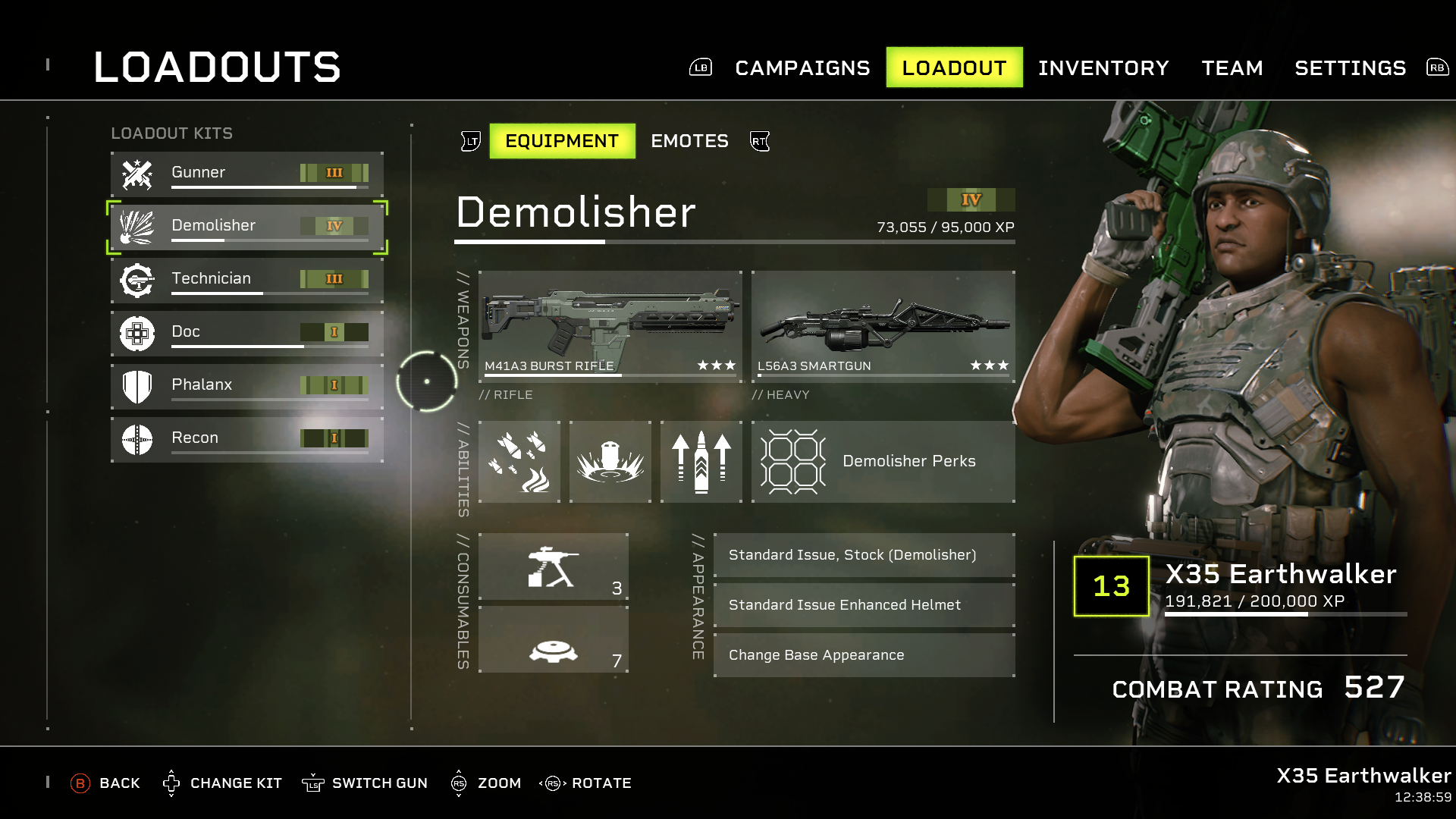 Aliens: Fireteam Elite is good hard fun. This is a game that has a lot going on and does many things well. If you just want straight action, explosions, bullets, fire and more then aliens: Fireteam Elite is for you. X35 Earthwalker, Diamondz L45 and N63 Prodigy have dominated the xenomorphs. Whats's very good is that the xenomorphs fought back and has destroyed us a few times. We have written about this game before. Here's a quick G-blog about this game.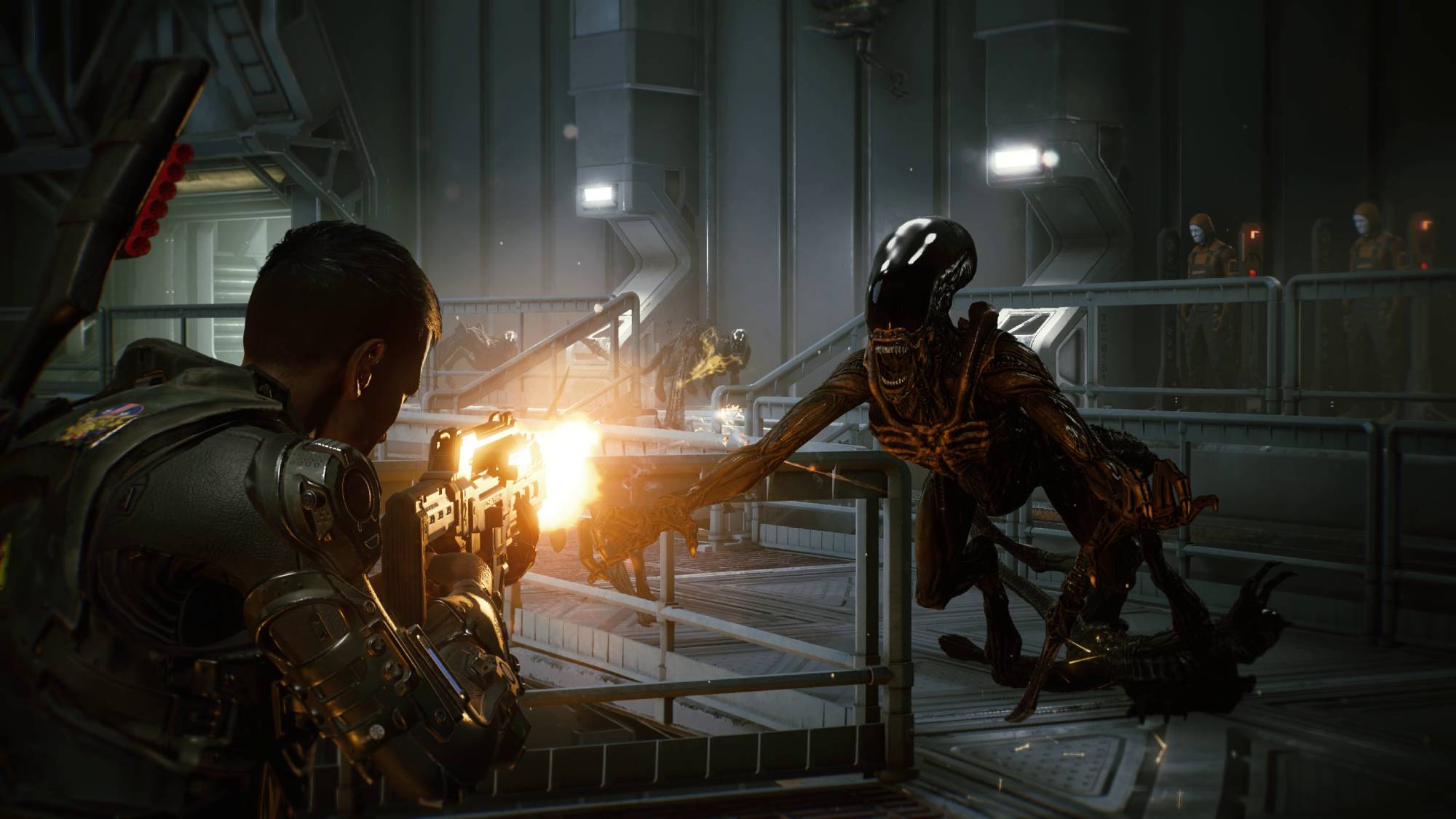 There's many weapons and they actually function differently with their own strengths and weaknesses. This s a big deal because many games have lots of weapons but many are just an improved version of another making some weapons pointless. We aren't talking about upgrades and progression like in a RPG. In Aliens: Fireteam Elite it's different. The pulse rifle in the right hands is more powerful than the smart gun (both iconic guns by the way). The smart gun has smart aiming and allows you to easily handle swarms of enemies and frees up mental pressure that this game brings. Yet the pulse rifle requires good accuracy but when combined with the attachments and certain modifications, especially with the Gunner class, it dominates. There's a strong rifle that behaves like a mini sniper rifle but if you can't aim then that gun is trash. You see our point? If not then go boost your IQ.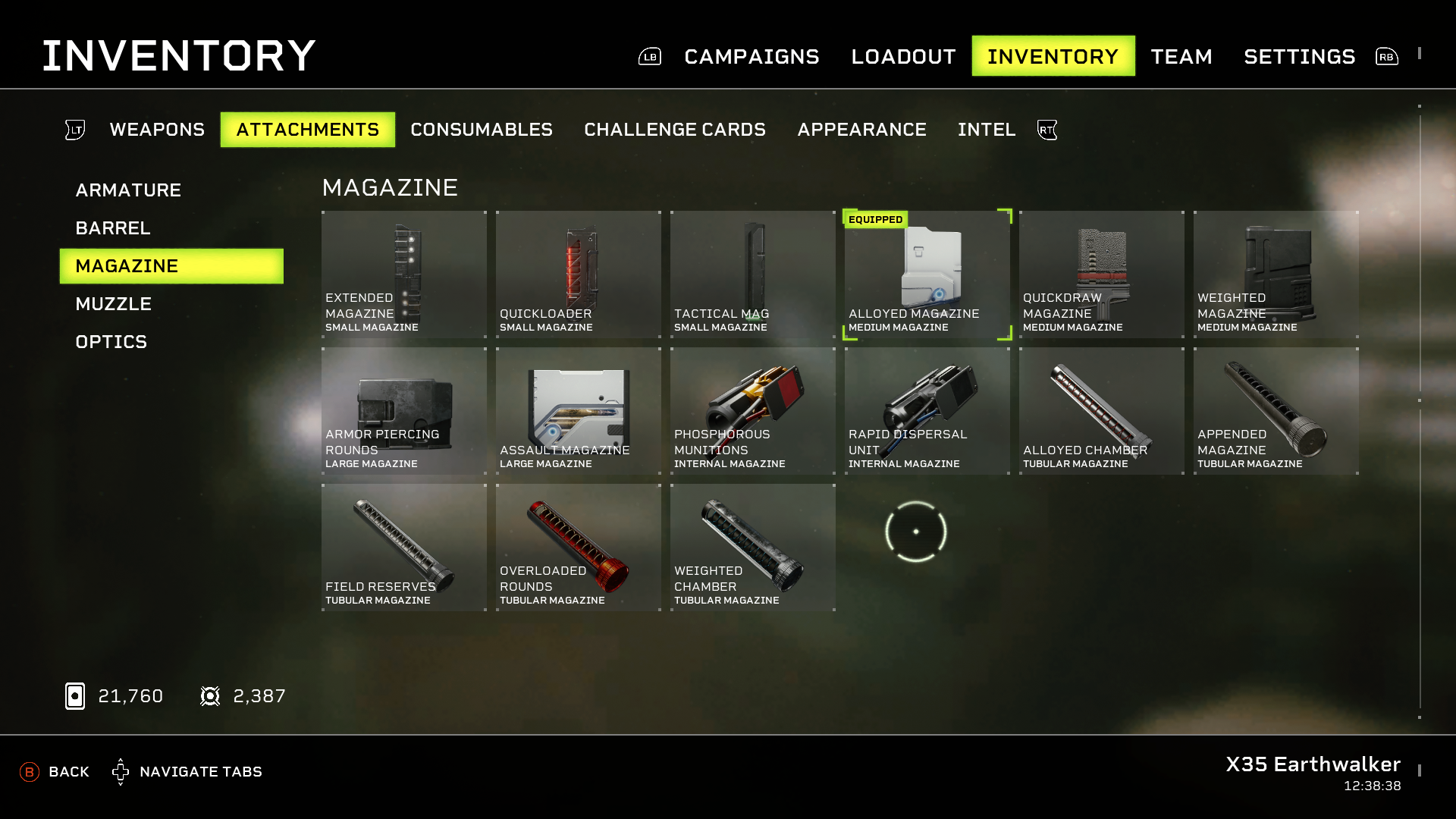 Variety is written all over Aliens: Fireteam Elite. Over 30 weapons, more than 70 attachments. The classes: Doc (Doctor), Gunner, Technician, Recon, phalanx and Demolisher are unique from each other and all are very good… except for two. The phalanx class sucks. It's terrible. Unless you guys can show us something. We also aren't a big fan of Recon. We see no real use for it. Just use something else. Yes some classes are better than others but they clearly do their own thing and we can win with each class. Players should get creative in Aliens: Fireteam Elite and find what works. We did and we definitely have combos and attachments to go with it.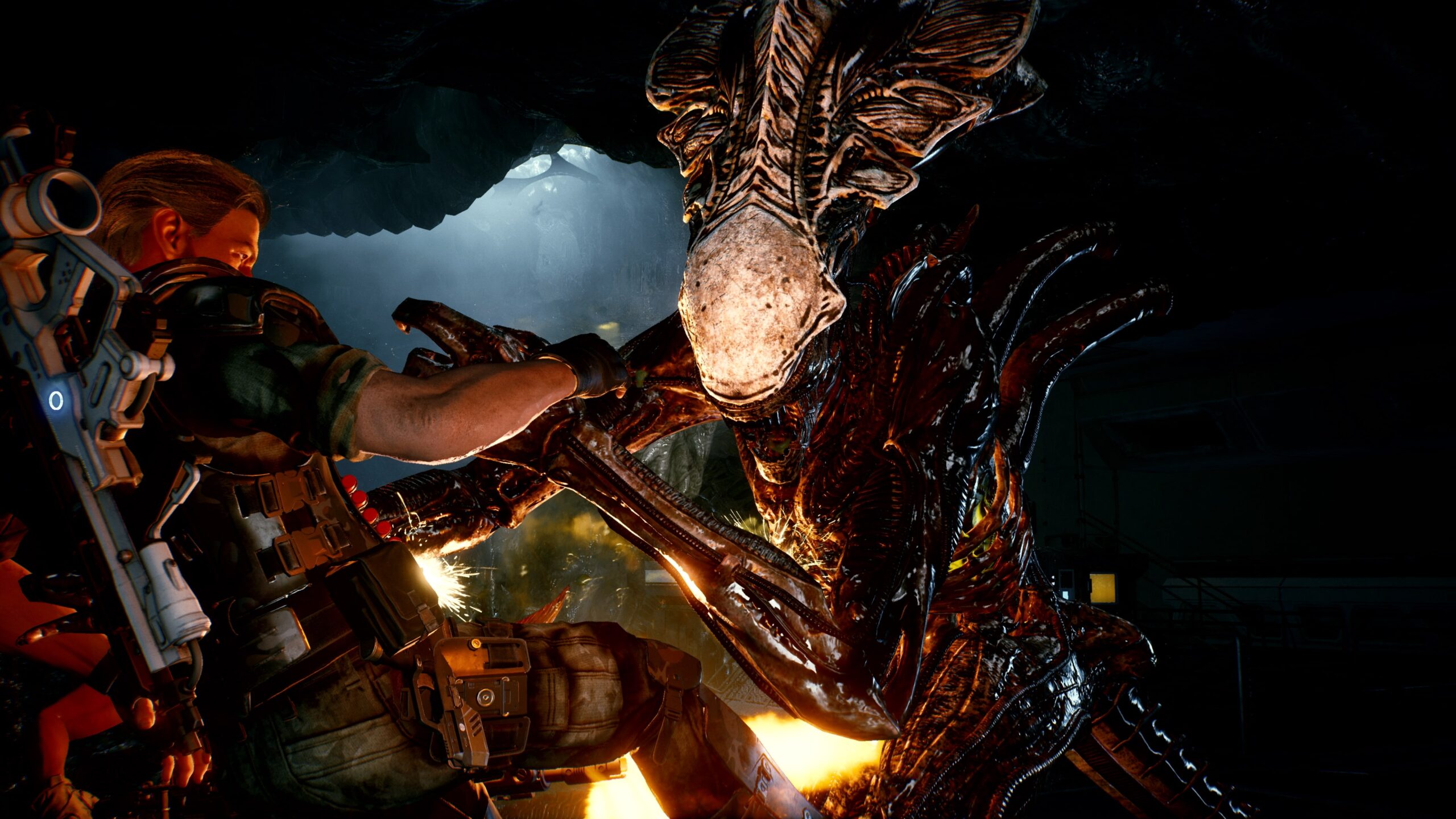 Don't worry about not having a challenge. Aliens: Fireteam Elite has multiple difficulties. Normal mode is hard for many players. They can't beat the game in the normal mode. There's two more difficulties above that and they are brutal. We mean brutal. The xenomorphs are stronger, do more damage, can take more hits, harder to detect, the stronger units grab attacks can maybe even one shot you. Talk about unfair. You need the best weapons, good attachments and solid team work. If you lack any of those, you have no chance at all! There's many types of xenomorphs. There's said to be 11 different Xenomorphs. The big boss ones are just so stupidly annoying.
Overall Aliens: Fireteam Elite is an excellent game. Multiple levels, high difficulty and can raise it to extreme difficulty where death is almost guaranteed. the horde is an actual horde at times. Many weapons, attachments, lots of combat, different xenomorphs and a whole lot of room for teamwork. Communicating at all times is key, covering your sides and deciding what is the bigger threat in the situation. We had lots of fun in Aliens: Firebase Elite. Lots of tough times too as the game is hard and can get you frustrated. Regardless Aliens: Fireteam Elite is worth playing and more should give it a try.
For more information check out the link below: