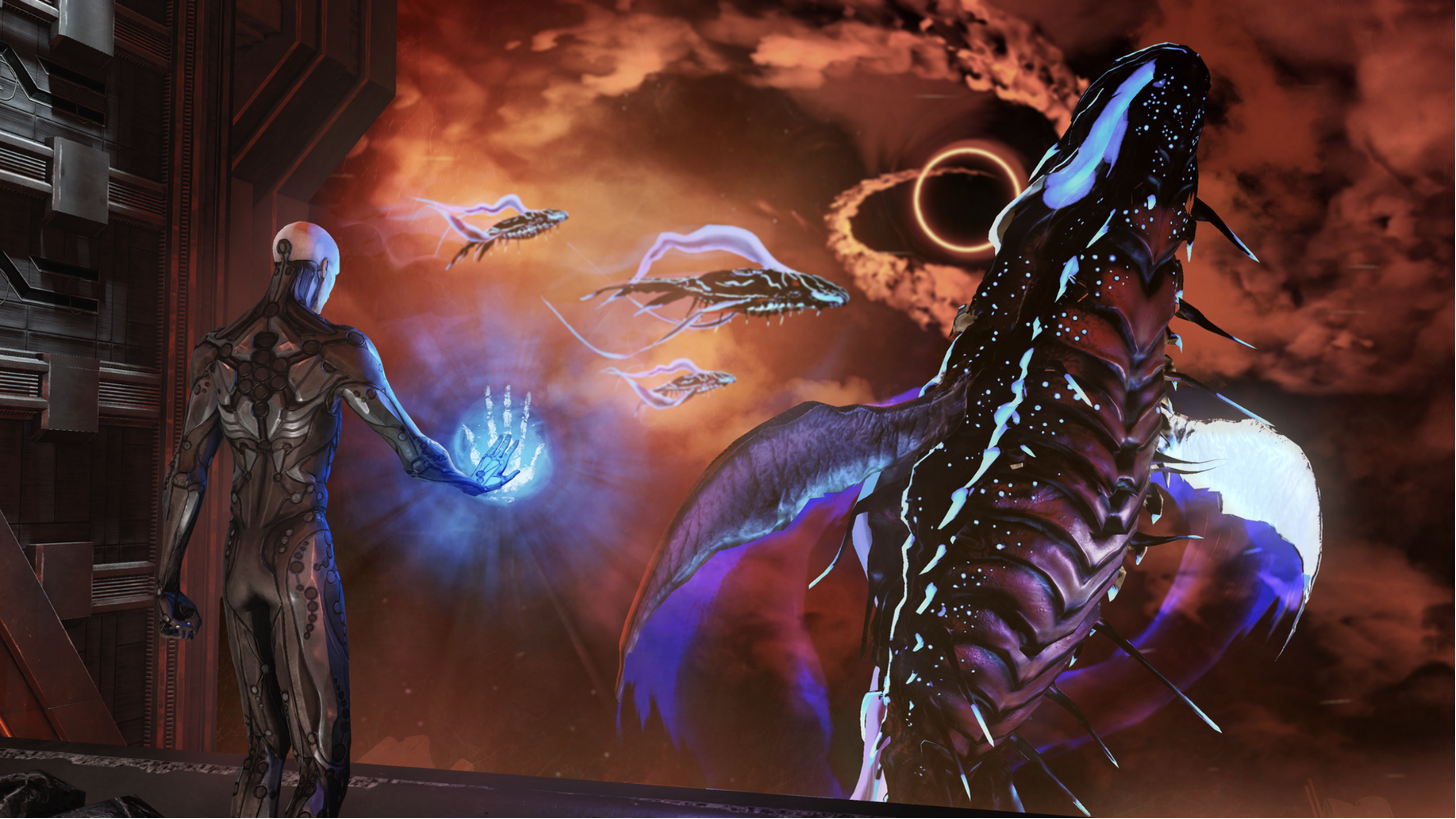 Hellpoint is a sci-fi action role playing game developed by 'Cradle Games' and published by 'tinyBuild'. Hellpoint is said to be coming out the 12th of July 2022 on the Xbox Series X and PS5. It's already out on previous gen consoles, Nintendo Switch, linux, mac and pc. Hellpoint went for that high difficulty formula that many players enjoy. Let's take a look.
Getting straight to the point. Hellpoint is almost 2 years old. You should know the deal by now. If you liked Sekiro Shadows die twice, Lords of the Fallen, Mortal shell or Demon's Souls then you should quite likely be feeling Hellpoint. You have health, stamina and another meter to manage too. You have heavy and fast attacks, can dodge, vanquish bosses in arenas etc. You know the drill.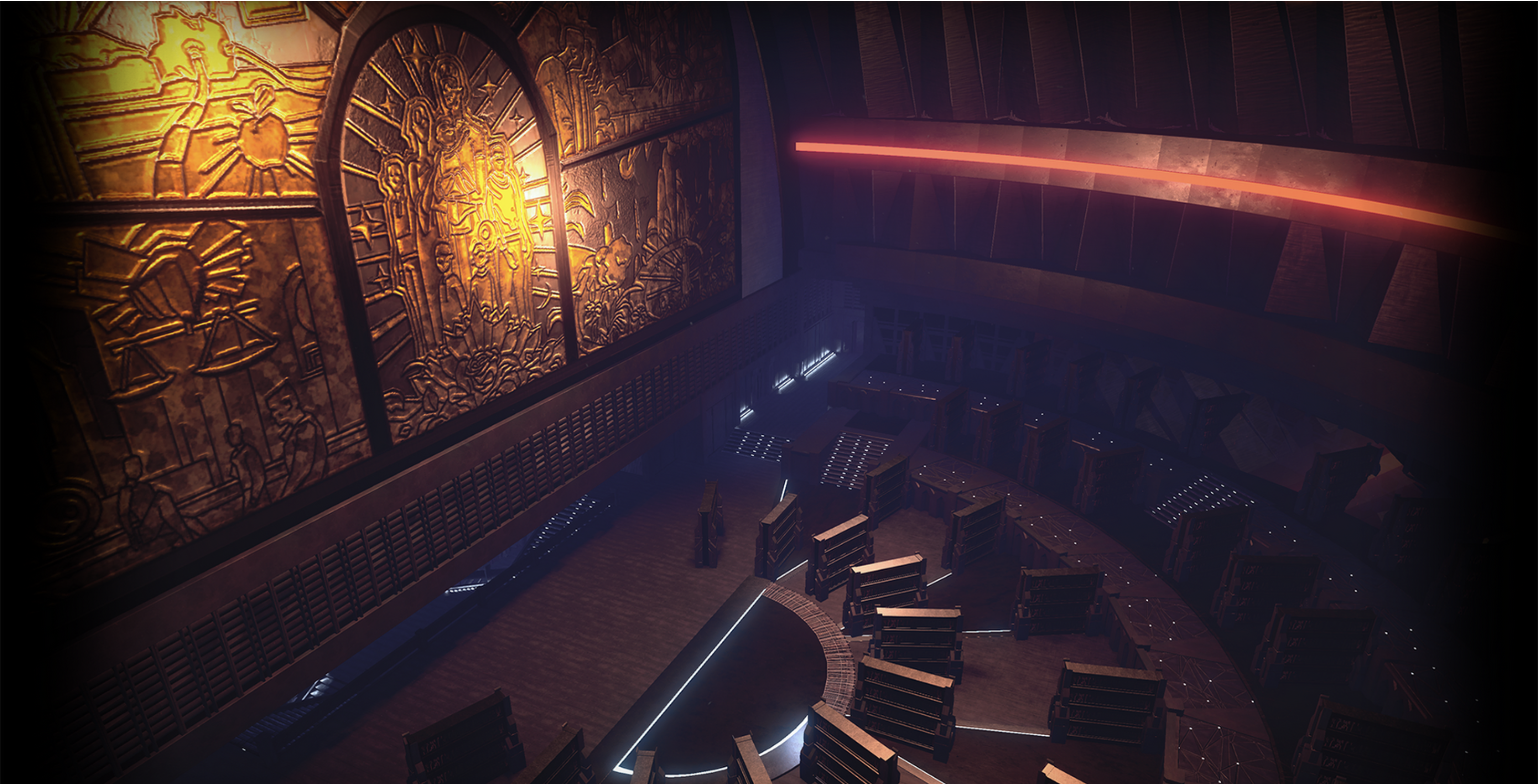 Hellpoint coming to next sen consoles, Xbox Series X and PS5 players can expect an upgraded game. Expect better visuals, controls, frame rates and performance. Not only next gen upgrades but also the fact that there's a new dlc called Blue Sun. So there's something extra right there. Trailer down below.
Overall Hellpoint doesn't look like our thing but the fans of Hellpoint should be happy. The best thing is that Hellpoint has multiplayer, so why not bring in a buddy to help you slay enemies. The developers 'Cradle games' are making some moves, especially with the couch coop. X35 Earthwalker will just have to wait and hear how this game does. Now Hellpoint might have dlc on the way but it won't be as good as… the 'Earth Walk!'
For more information check out the link below: