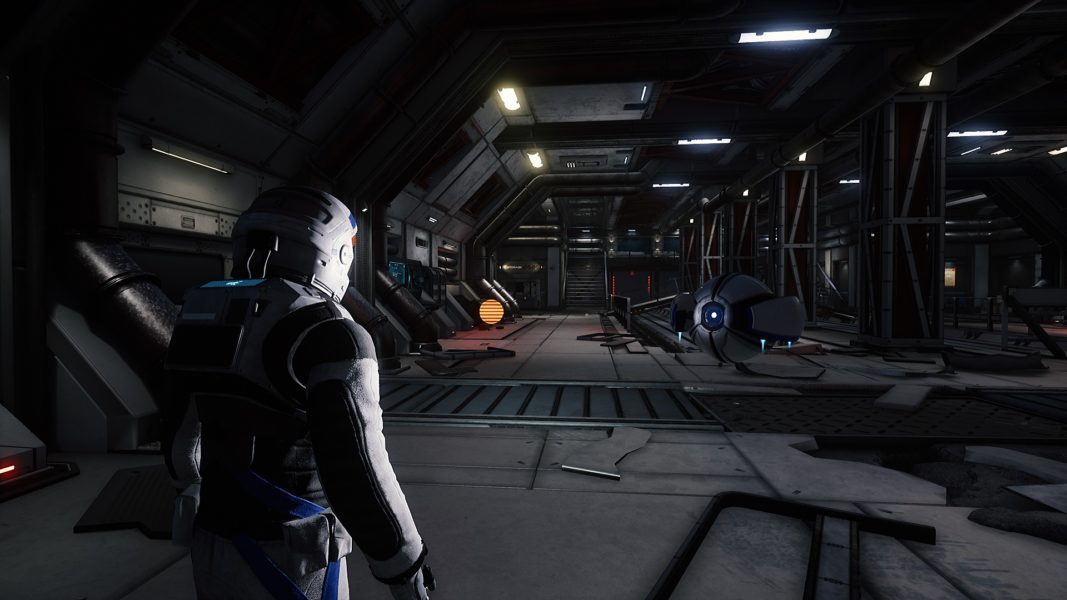 'Deliver Us the Moon' is a sci-fi thriller game developed by 'KeokeN Interactive' and published by 'Wired Productions'. Deliver us the moon is said to be coming out on the Xbox One and PlayStation 4 on the 24th of April 2020. It's said to be coming to the Nintendo Switch also in 2020 but no exact date. It's already on PC but we don't count that. So for us, this game is new. So we are in space and there's a moon that needs saving? What? Let's take a look.
So Deliver us the moon is set in the future. Not too far but the "near future". It's an apocalyptic time. Earth's natural resources are gone. They are depleted. So off course mankind decides to take their search to space to find the good stuff – we mean resources. They get to the moon. Things are going well. The "global powers" have worked together to make the 'World Space Agency'. They also discovered and got their hands on a new energy source. Everything is literally going well… for once…. until (it never goes well forever) one day earth loses all contact and communication with the moon. Years later is when the player comes into play.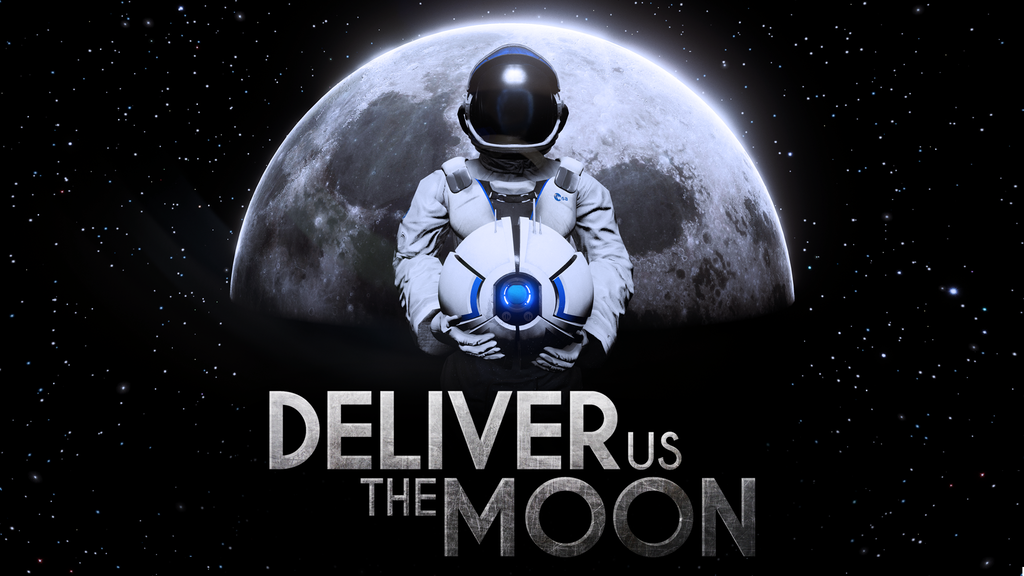 So, in Deliver us the moon, players take control of the so called Earth's last astronaut. Your mission is simple, get up there and find out what happened. This kind of sounds like another regular person who gets called up into space to find out what happened and repair stuff… Isaac Clarke from Dead Space. Well it gets a bit different from here as you are not alone for this journey. In Deliver us the moon you have a small robot called ASE. So with ASE you will explore the moon, hopefully gathering information, get some clues as to what happened and off course solve the mystery of what happened here.
So yes, it's a space exploration game really. You along with your ASE robot will traverse the moon and even get to explore abandoned facilities. There is stuff, buildings and things left behind from previous "lunar missions". This means you can hopefully learn from their mistakes and see what's going on. Surely there is no danger out here on the moon… right? Rely on your robot to learn what took place in the lunar colonies.
Off course being a sci-fi game, players will need to make full use of the technology available to them. There are useful tools like cutting lasers, robotic arms, some awesome space suits which come with their own effects. There's even rockets! We know we will put those to good use. If we something we don't like, we blow it up. Simple rule. We at X35 Earthwalker do not condone blowing things up in real life.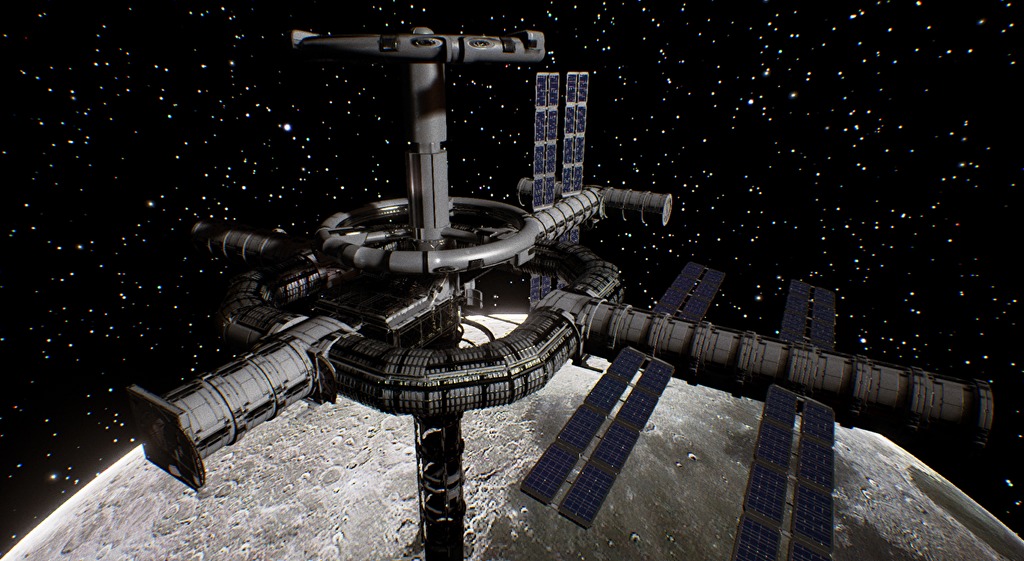 Now if you are a gamer that doesn't like using their head for some reason then you'll, have a tough time here as Deliver us the moon has a number of puzzles. It's described as "intricate puzzles". So make sure to use your head. There will be numerous obstacles and danger is confirmed. We don't know if there's an actual enemy around or whether it's environmental danger etc. Judging from the overall design of the game, we believe it's definitely environmental.
For more information check out the link below: