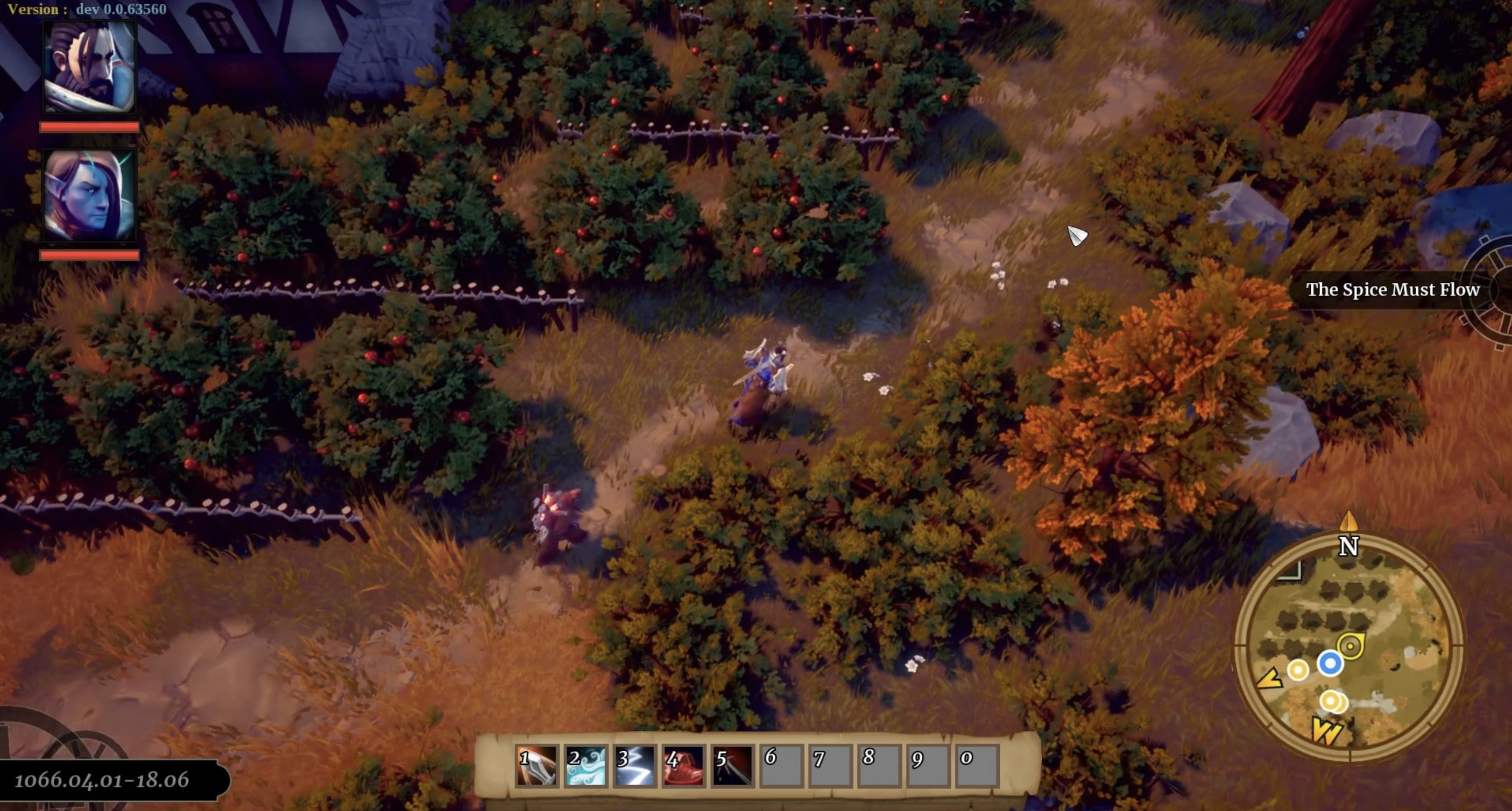 Project Witchstone is a new adventure role playing game developed and published by 'Spearhead Games'. Project Witchstone is said to be coming out in the second quarter of 2020 on the Xbox One, PlayStation 4 and PC. We never heard about this game to anyone talk about this so we are interested. Let's take a look.
In the world of Project Witchstone everything is defined and effected by your "every action". We actually don't know anything about the story. We have to actually say this but the official website for Project Witcher isn't good. It's so hard to actually get the information they are presenting. Yes we know the game is in Kickstarter 2020 so it's limited on information.
Project Witcher is literally all centred around your decisions and how you do things. For example you can choose whether to be truthful and straight up or deceitful. You can even plant evidence on others to incriminate them which is bad off course. You could be the good guy and instead free people by killing their oppressors. So yeah, what you do matters. We have heard many games try the whole your actions have consequences thing but most don't do it well at all.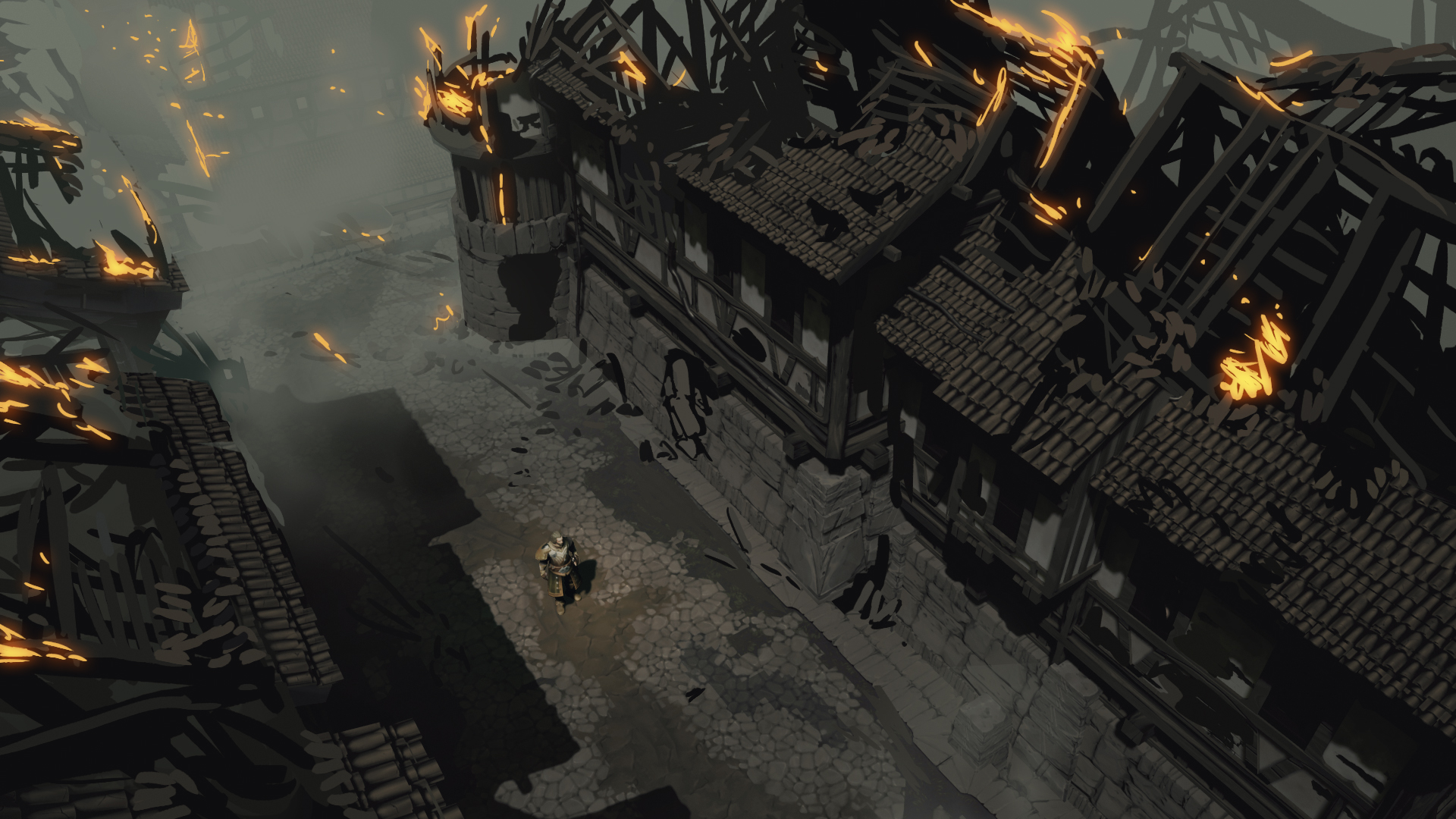 Now when it comes to combat it's all turn based. So we got strategy up in this game and we like strategy games. There isn't much information on it. What we do know is that it has the general RPG style. So expect combat, spells. There also isn't much of a story either as the whole game is supposed to be centred around you and that you can shape the worlds you see fit. Get entire factions mad, causing others to get into fights with each other. So basically in Project Witchstone you can do whatever you want.
Project Witchstone also wants their world to be alive. As in the inhabitants are doing stuff and things are happening around you. For example, some inhabitants have their own likes and dislikes, you can become friends with them, make them enemies and they can even own properties.
We checked out some Project Witchstone and it's better than we thought. Our advice, look at the gameplay first before you read about it or go to the official website. It has great graphics and great attention to details. It definitely looks great. Animations need to be better though and a better flow of action. There is stealth elements to the game as in you can assassinate enemies to take them out instantly. So there is a good number of stuff going on in the game.
Overall, Project Witchstone seems like another game with loads of ambitions and trying risking difficult but unique stuff to stand out from other games. We respect that and hope that Project Witchstone does well at what it wants. We hope the decision and consequences have actual effect and mean something. The developers 'Spearhead Games' are doing something interesting here. We at X35 Earthwalker just have to see what becomes of this. Now Project Witchstone may have consequences from decision but those are irrelevant when it comes to… the 'Earth Walk!'
For more information check out the link below: