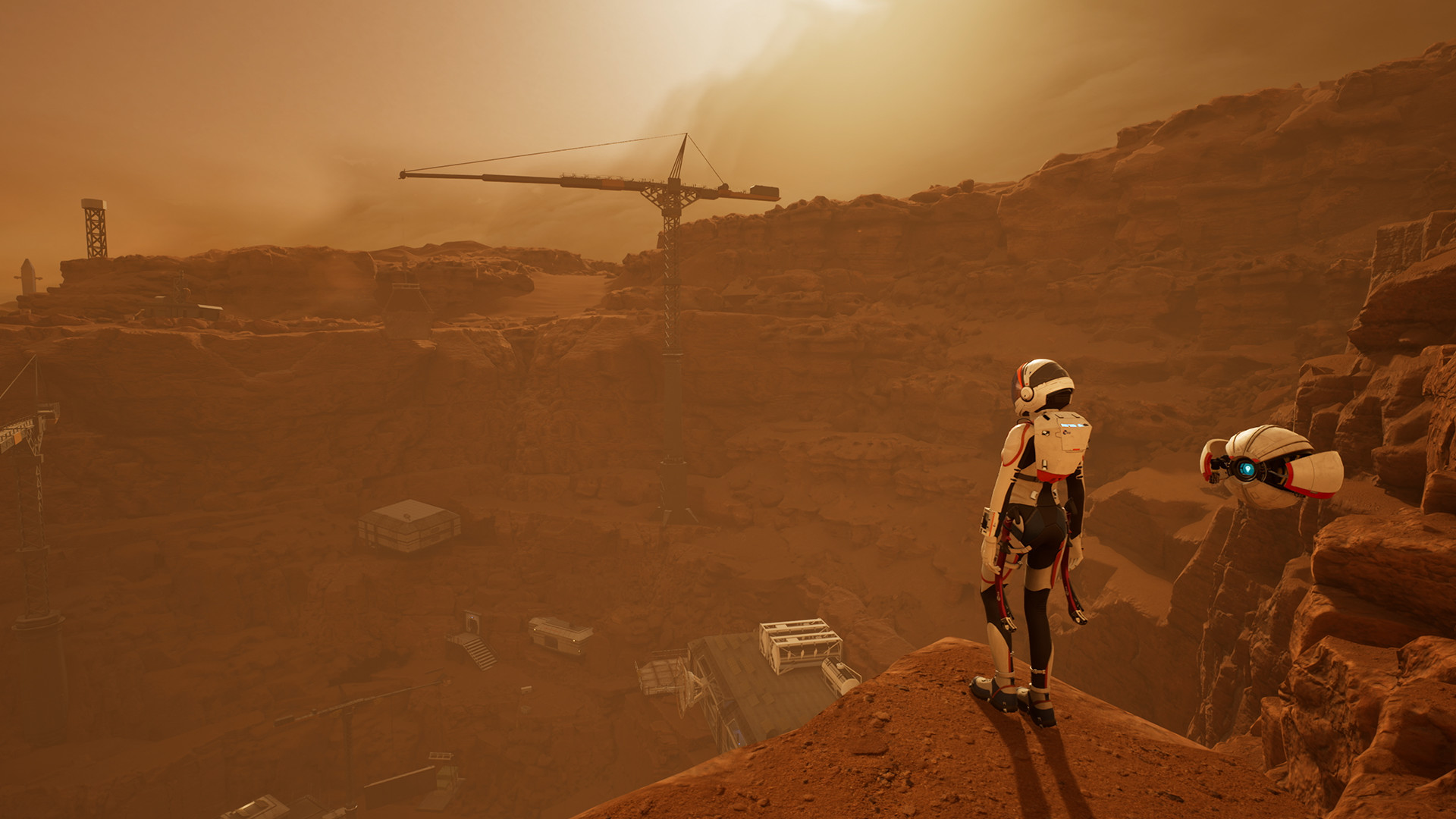 Deliver Us Mars is an atmospheric Sci-fi adventure game developed by 'KeokeN Interactive' and published by 'Frontier Foundry'. Deliver Us Mars is said to be coming out 2nd of February 2023 on the Xbox Series X/S, Xbox One, PS5, PS4 and PC. X35 Earthwalker sees loads of potential with this game. Deliver Us Mars better not ruin its chance. Let's take a look.
Deliver Us Mars is off course the sequel to Deliver Us the Moon (2019). So fans of that game should be smiling by now. Deliver Us Mars is set 10 years after the events of the last game. Basically what's going on is that you are on what's described as an high stakes mission. You must recover the ARK colony ships which were "stolen by the mysterious Outward." There's stuff going on with earth too. Earth's resources are depleted… cue in Thanos. They should have listened to him.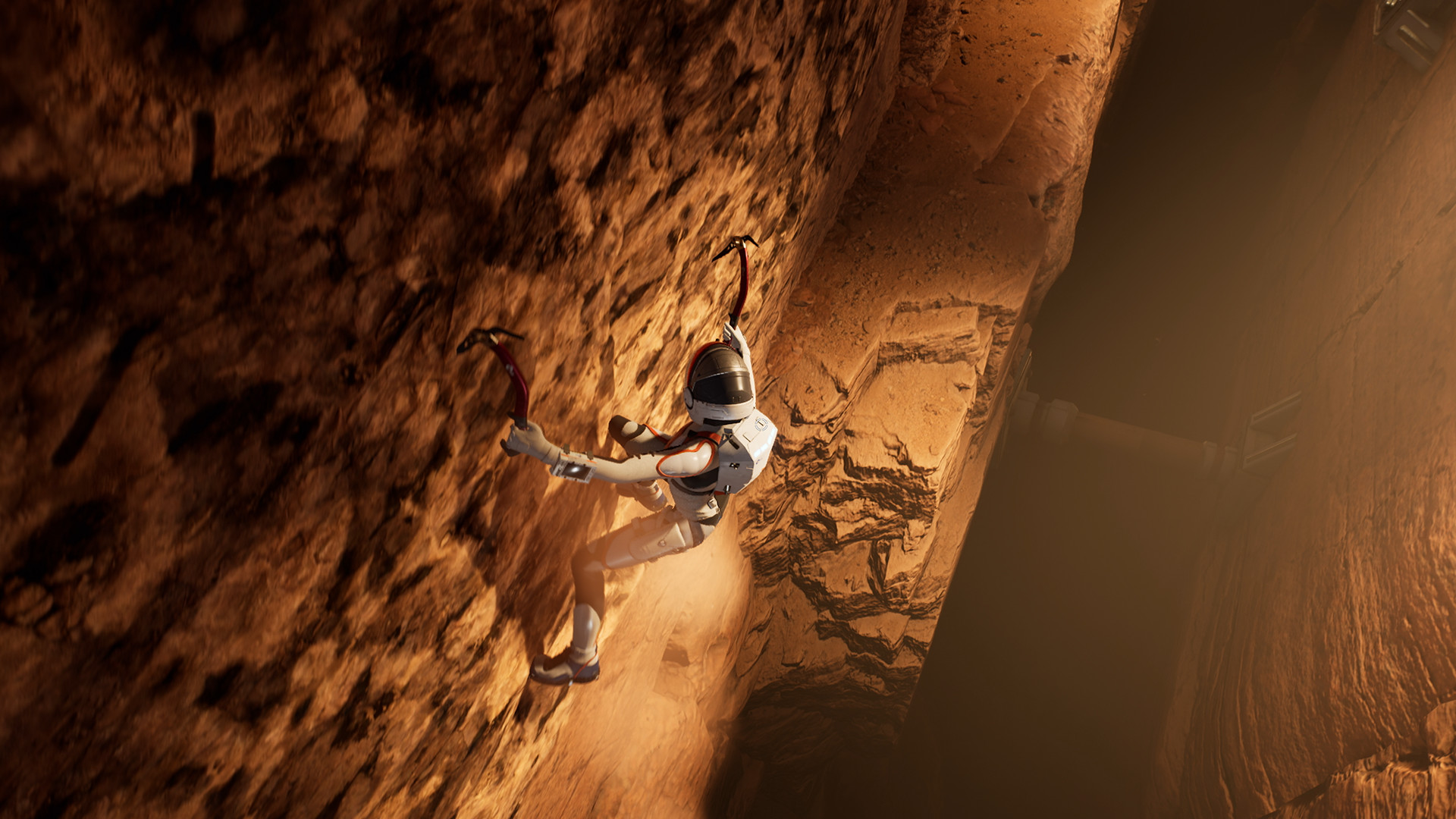 Players who like the puzzles in their adventures can expect this in Deliver Us Mars. So, yeah use your brains for once in a game… maybe. There's even climbing mechanics now. We actually like the look of this. It makes sense when it comes to planet exploration. We should be climbing walls and exploring canyons. Deliver Us Mars allows the traversing of Mars.
Like a sequel should, there are references and even picks up the story concerning points and characters from the first game. the developers diid say that they welcome any and all fan theories. We trust that Deliver Us Mars will be an impactful and strong gaming experience by itself. There are a number of ways to handle this game but let's see if the developers go down one of those routes.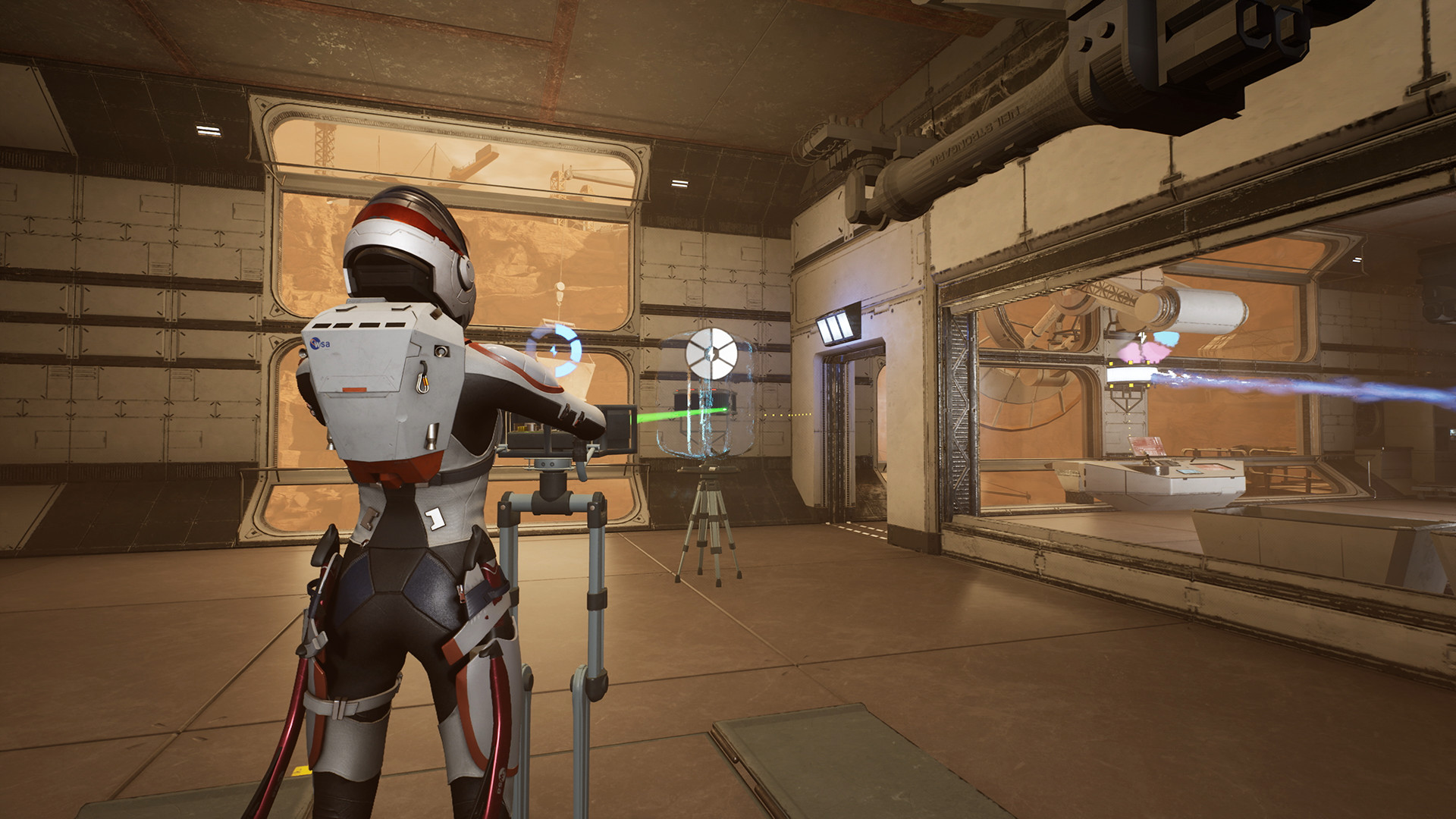 We checked out some Deliver us Mars gameplay and it's what we expected for the most part. Looks like the story is right in your face with the focus. How much emotions will players display? How much would we actually care. Driving across the terrain of Mars in a vehicle just looks like a good time. They need to pay attention to details concerning this. We want to see dust. We need either a rear mirror view or be able to see 1180 to see a a real storm kick up. There's potential. X35 Earthwalker out here giving developers free points.
Overall Deliver us Mars is looking like a good game right now and can even be promoted to a great game. The focus in the story has to be right. Nothing cringy please. Some developers just don't learn. The graphics are looking good but it needs to be cleaner especially when it comes to the environments. It's easy to get away with sounds in a game like this. The main character is looking weak. Not impressed or rooting for her yet. The developers 'KeokeN Interactive' have done a good job so far. We at X35 Earthwalker will have to see how Mars is handled in this game.
For more information check out the link below: