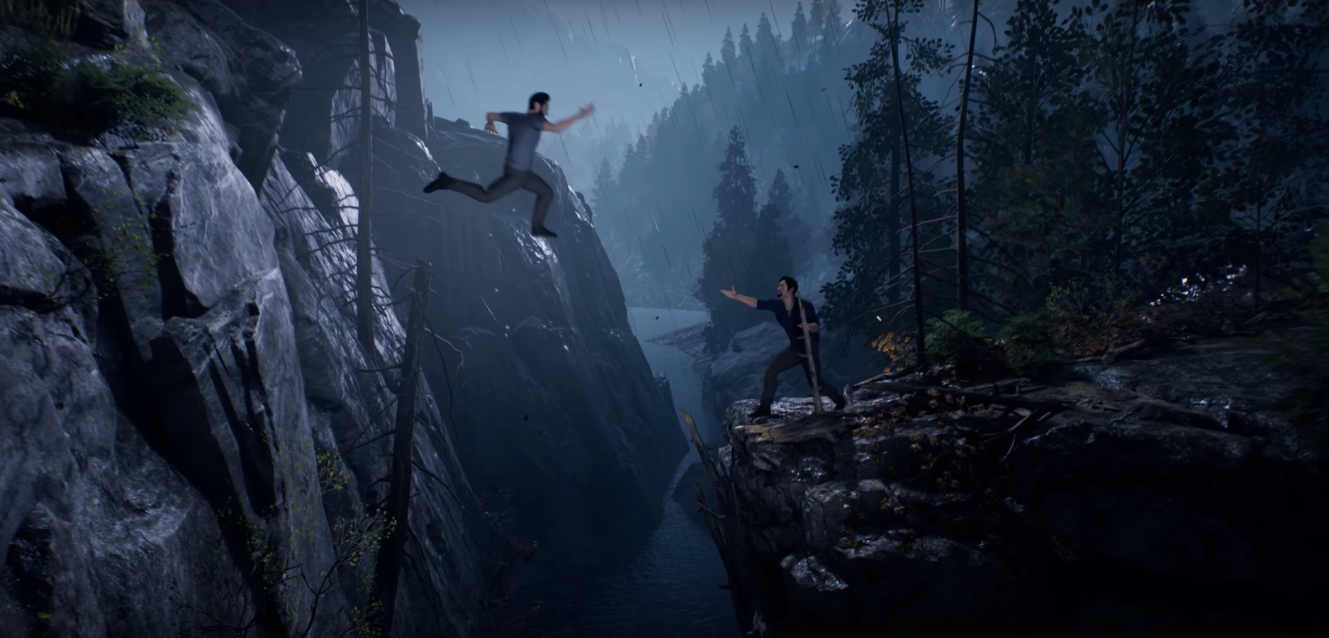 A Way Out is a new co-op game developed by 'HazeLight Studios'. It's coming out the 23rd of March on the Xbox One, PS4 and PC. In this game you need someone watching your back at all times. Let's take a look.
In A Way Out, their are two main characters: Vincent and Leo. Players will take control of one of these two in a risky and daring escape from a maximum security prison. That is no easy feat in itself but there's more to the game than that. You could say things get real after escaping prison as that's when the emotional side of the game comes out. You get to know the characters and their stories become revealed.
Now the most important bit of information concerning A Way Out is that it's a co-op game only! That's right. You actually need someone to play with you otherwise you can forget about making any progress whatsoever. This will naturally make things difficult. You need a friend to have the game also do just play it… actually the developers have did something rather cool to help fix this. A Way Out only requires one of you to actually buy the game. It's called a 'Friends pass'. So as long as you have the game, you can play with any of your friends. Pretty awesome if you as us at X35 Earthwalker.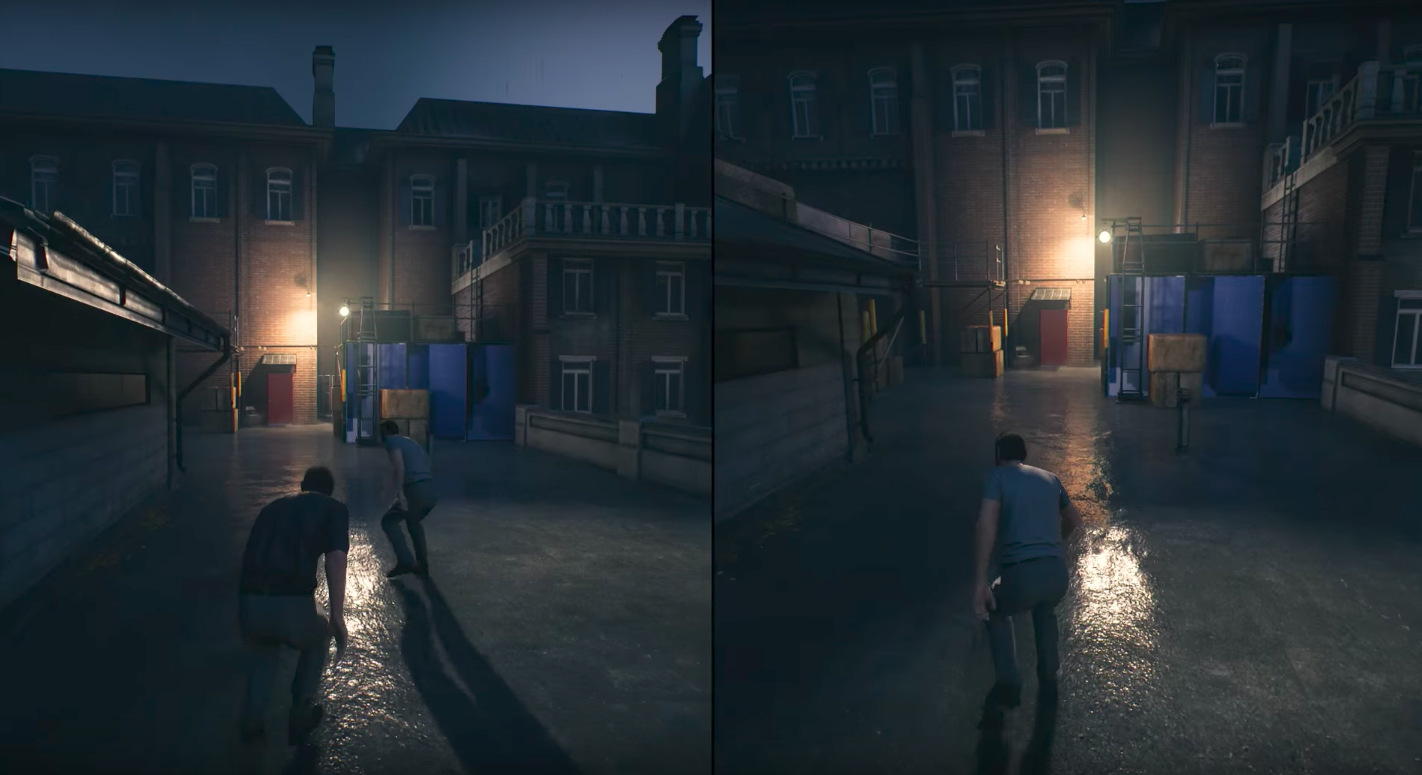 Now there is a number of actions that the two get themselves into. Their will be stealth, shoot outs, melee fights and even car chases. This means your friend better not have the aim of a Storm Trooper but have a drivers license. Now it's all going to be split screen which is always fun and brings back good memories of other great co-op split screen games like Halo. Now since this is a very different kind of game, some gamers will have their doubts in whether to buy this or not. Electronic Arts announced that there will be a co-op trial at launch so gamers can see for themselves if this is their kind of game or not. Smart move EA.
We checked out some gameplay of A Way Out and from we have seen it does seem interesting but we need to know more. Leo is the cocky, makes rash decision and always quick for a fight while Vincent is more cool, thinking and more calm about things. You can see this in how they interact with their surroundings. for example there's a part where they are fishing and Vincent takes his time and successfully catches a fish while Leo gives up and splashes in frustration. It's actually quite hilarious. It's a real deep story with loved ones, problems and more. This will reach a certain audience of gamers.
Overall A Way Out seems like a real good game. It's style and set up really shakes things up in a good way. Let's hope others see it that way. The graphics are nice. The sounds are nice too. The game has lots of interaction. Like playing instruments, baseball and talking to others. Pretty cool. The developers 'HazeLight Studios' did a great job with this game. We at X35 Earthwalker look forward to seeing what gamers have to say about this game. Team work is great but no amount of team work is enough for… the 'Earth Walk!'
For more information check out the link below: