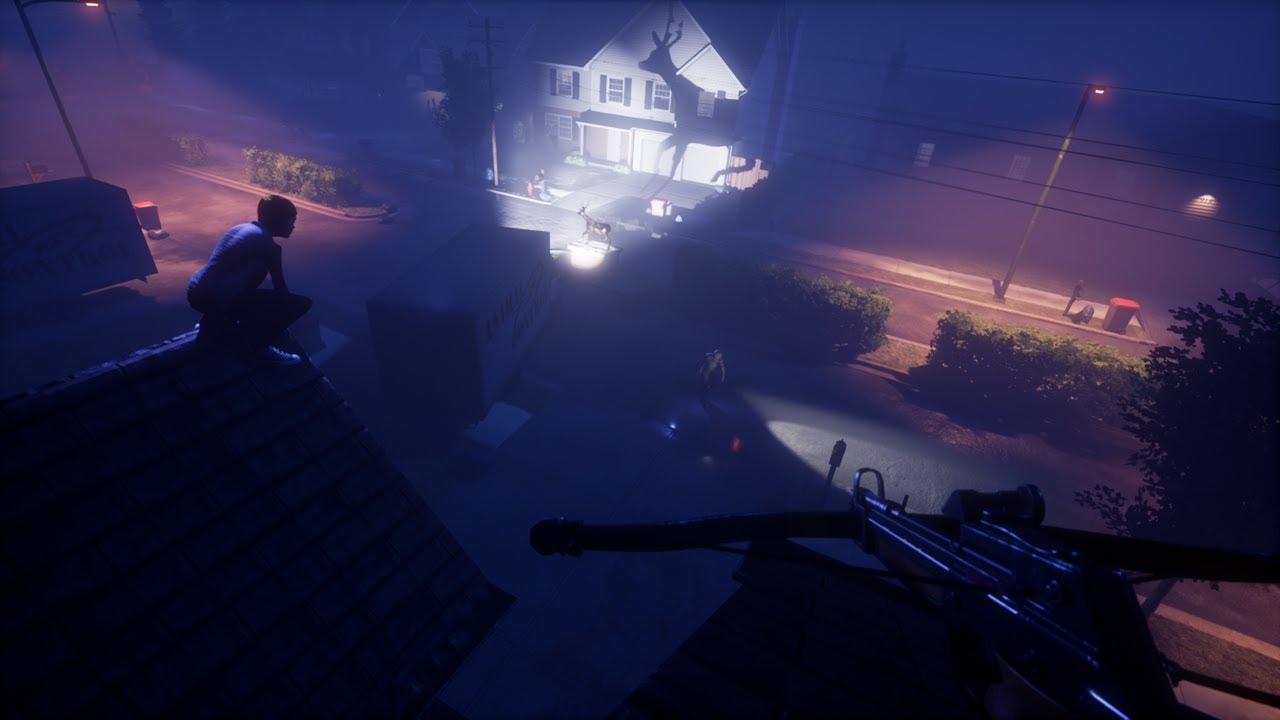 The Blackout Club is a new first person co-op horror game developed by 'Question'. The BlackOut Club is said to be coming out the 30th of July 2019 on the Xbox One, PS4 and PC. From what we know it's a co-op horror game and those are the hardest horror games to successfully make. Let's take a look.
In the world of The Blackout Club. There's a small modern town where a group of teenagers live. You, the players, are also a teenager. For some reason, every morning you wake up to find yourself covered in scratches or mud. You also have no memory of the night before. No, the isn't because of alcohol. It gets worse, sometimes you can have no memory or recollection of whole days. They come to the conclusion that this isn't sleep walking either. There are other teenagers just like you who are experiencing the same things. They group together becoming friends and forming a team or should we say club to figure out and look into what's going on around here.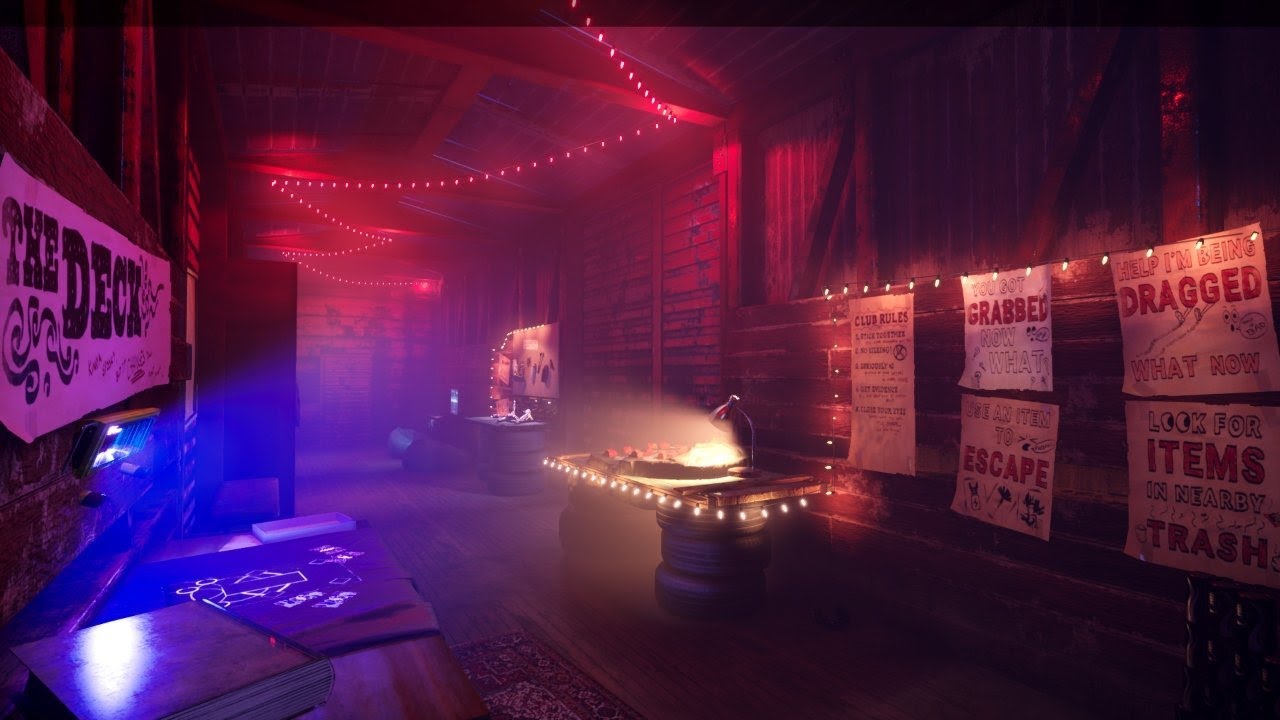 The Blackout Club gets stranger as it doesn't take long to figure out that right beneath your feet is a whole network of underground tunnels. It gets creepier though. You can at times here music from below. Is is beckoning the youngsters or is someone just having a rave down there. Turn up! We mean let's be careful. After all when is the last time you lived somewhere that had underground tunnels and music being played? So the youngsters get second thoughts about investigating but last night, your best friend vanished. Also a group of adults wants to get rid of you all. You have to fight back now. If you want to expose them, then you'll need evidence. So turn your cameras on and start recording.
So yes, the idea of the game is simple. Work together with friends and others to investigate the tunnels, watch each others backs and gather evidence that proves what's happening here to the whole world. The best way to do that is to use your cameras and phones to record what you find and any encounters. Do all this while avoiding getting captured and maybe even killed. So it's all about teamwork here.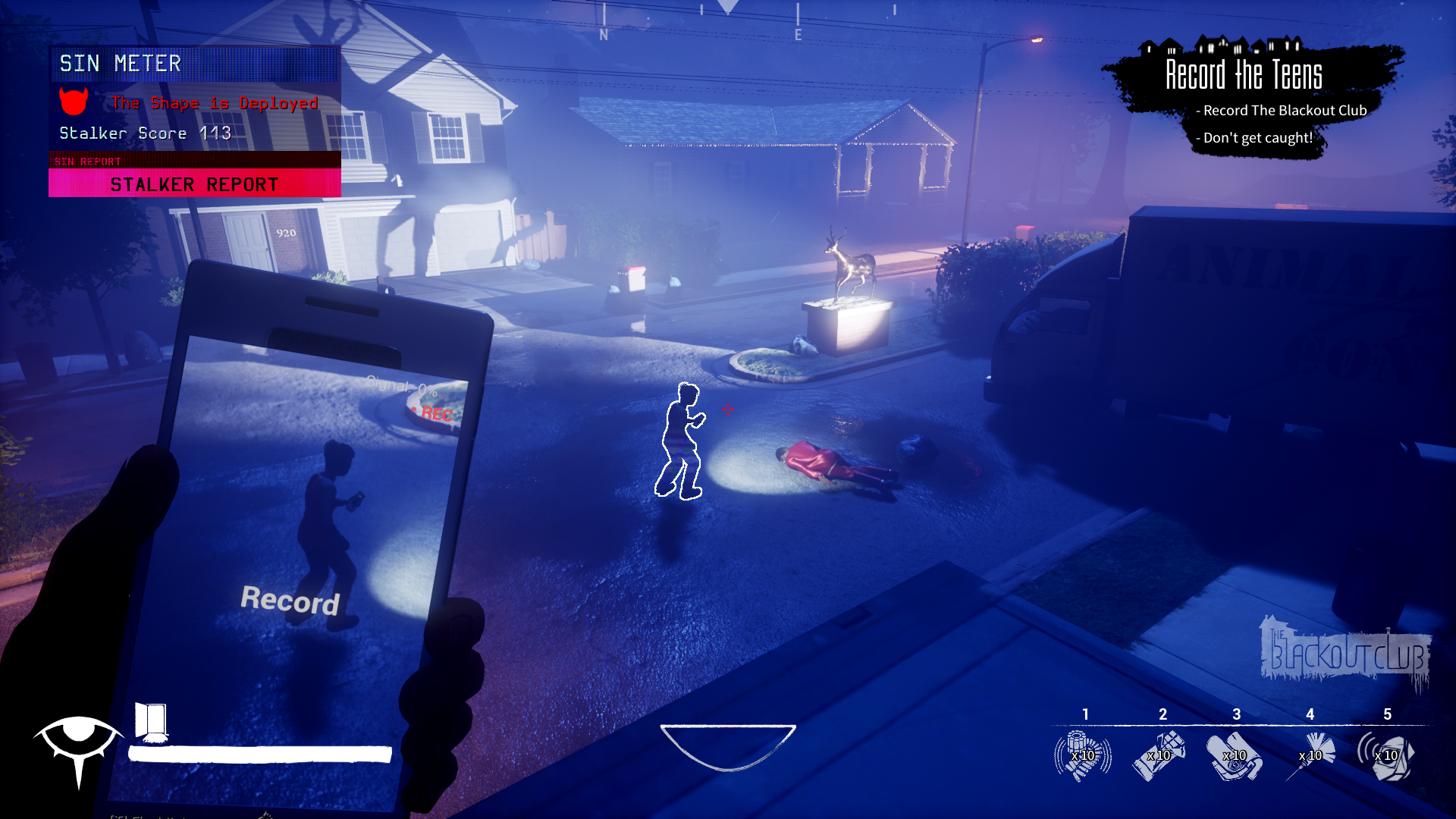 There's more than just the streets and the tunnels. There's even the woods nearby, which can work for you or against you. It's been made clear that the game is multiplayer so 1-4 players co-op is here. It's also drop in and out style so you can just get reinforcements in easily and leave when you have to. The developers claim The Blackout Club has high replayability. That each mission is procedurally generated. So players can expect different experiences from other players each time. How the levels are generated are affected by your progression and character level. Other factors that are different will be environmental obstacles, enemy patrols and off course loot locations.
Now let's talk about the enemies. They are a strange lot. We know they are adults. We know they are called The Shape. We know that if you draw too much attention to yourself, they will come after you. Worst of all is that The Shape can only be seen when you close your eyes. Wait what? What kind of adults are these. This is a problem. Players will need to watch out for each other even more.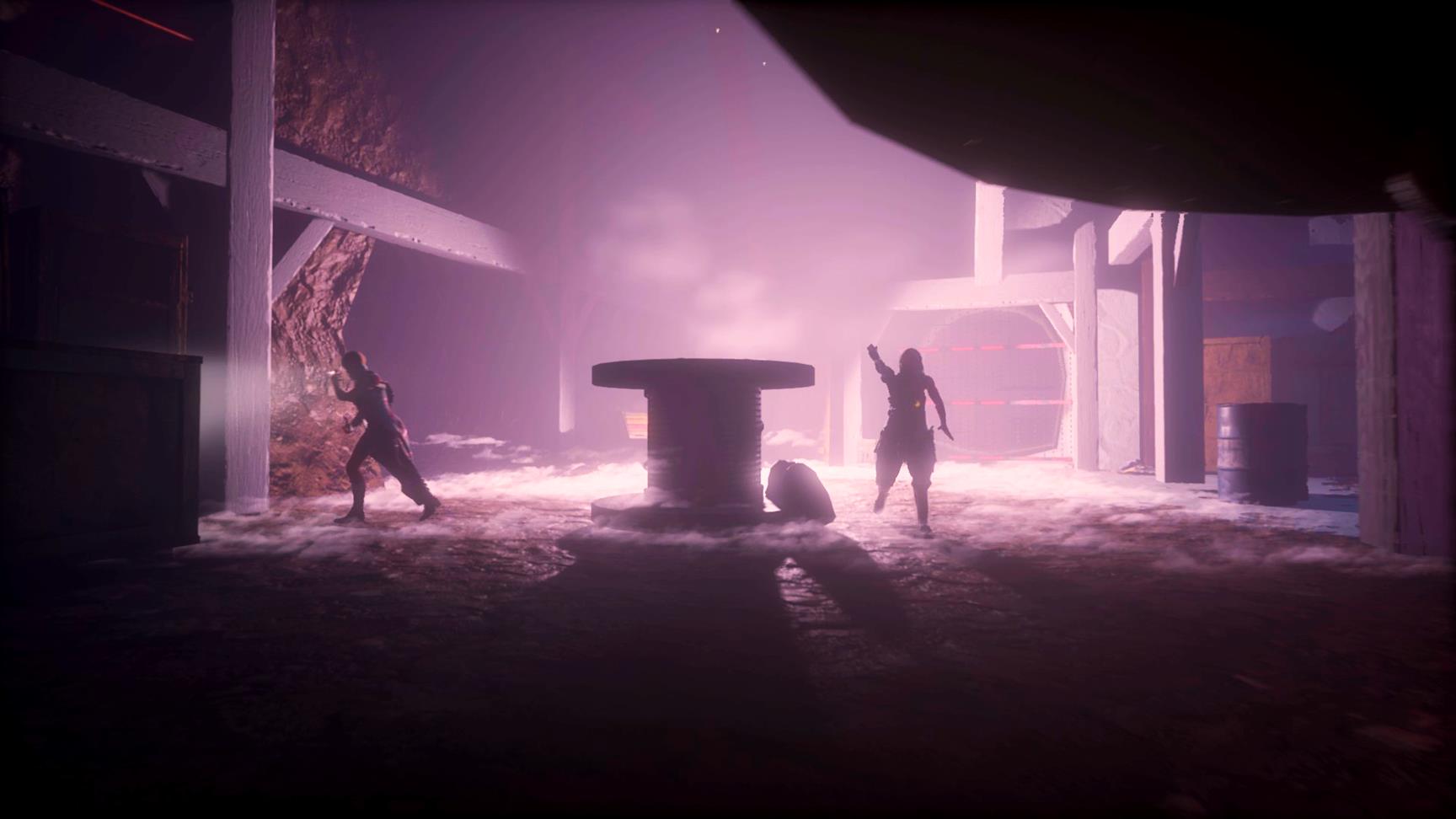 We checked out some gameplay and it's sort of what we thought it would be like. It is quite a detailed world with areas to explore. The graphics could have been better, the sounds are good though. Not sure exactly how the close your eyes mechanic works but we will learn more in the future. You can use weapons like a teaser to get adults of you and even use a crossbow to fire tranquilliser darts too. There's some levels of strategy to The Blackout Club. Multiple ways to handle different situations. You can also customise your character. Hair styles, new clothing, gestures. Levelling up will also grant access to ability upgrades and new expansion slots. We just have to make this clear. It's a fact that horror games with multiple players aren't scary. You have help and company gives confidence. What the Blackout Club is trying to do is a very hard thing. Diamondz L45 didn't complete Dead Space because she found it scary but when X35 was present and giving advice she made it through levels. She would have zero fear if X35 was playing as well. We literally haven't seen a co-op horror game that is actually scary at all.
Overall The Blackout Club just seems like an alright game. Nothing makes us just want to play it and we have seen co-op meant to be scary games before and they never really work out that well at all. We hope to see more information concerning the Blackout Club to hopefully see more good stuff. The developers 'Question' have put quite a lot of thought into this game and it does show. Now The Blackout Club may have dangerous adults but those adults are a joke when compared to… the 'Earth Walk!'
For more information check out the link below: