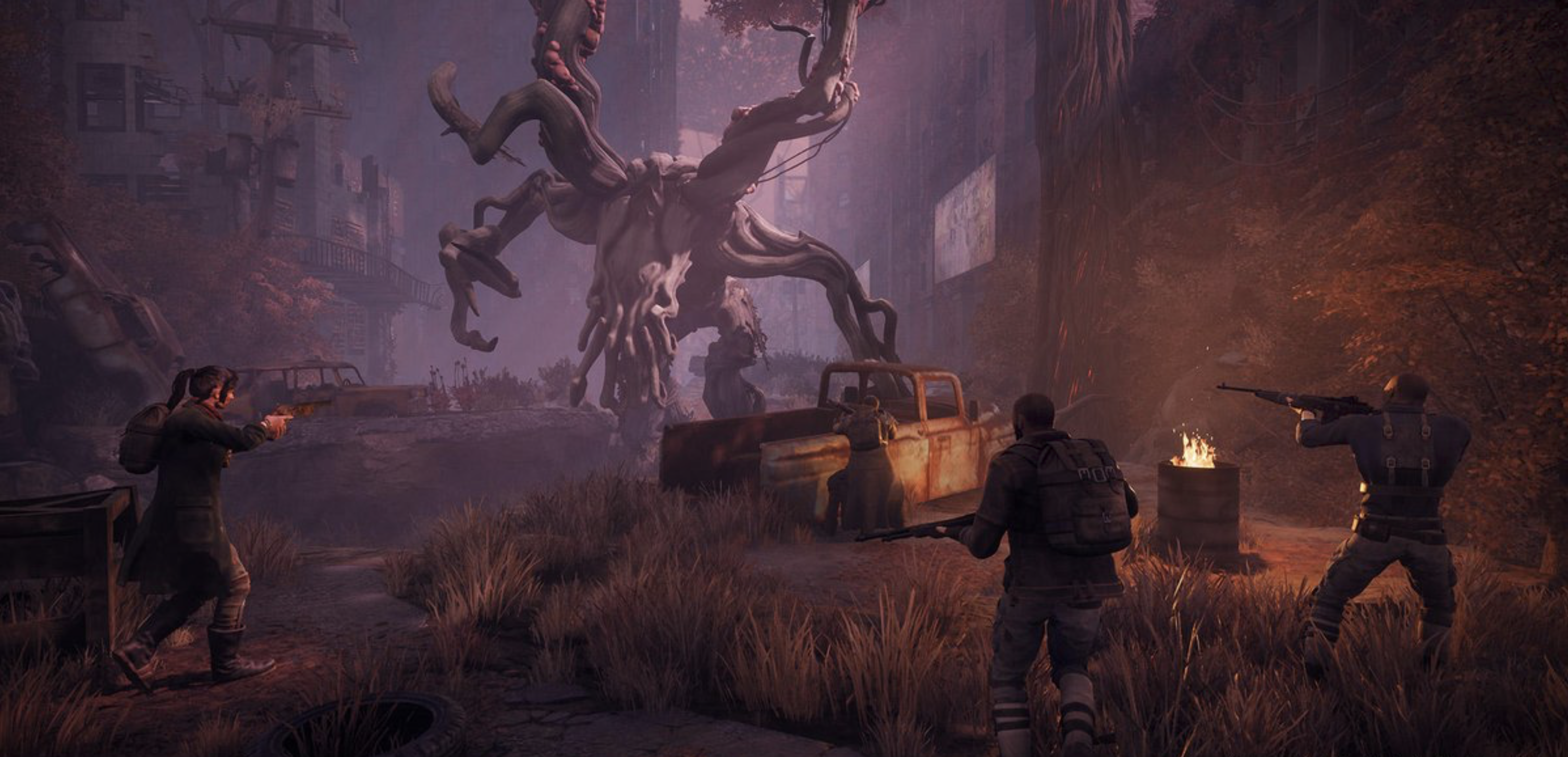 Remnant: From the Ashes is a new third-person co-op survival-action shooter game developed by 'Gunfire Games' and published by 'Perfect World Entertainment'. It is coming out the 20th of August on the Xbox One, PS4 and PC. It looks like Remnant: From the Ashes plan to make an intense survival game. Let's hope they got the formula right. Let's take a look.
In Remnant: From the Ashes, players start of in a world that is pure chaos now. Basically something evil, something ancient has caused all these problems The even bigger problem is that this ancient evil is in another dimension. That sounds fair right? At least the covenant in Halo attack from orbit. The chaos mainly comes in the form of dangerous creatures that come from different dimensions also. As you can see, humanity has their hands full.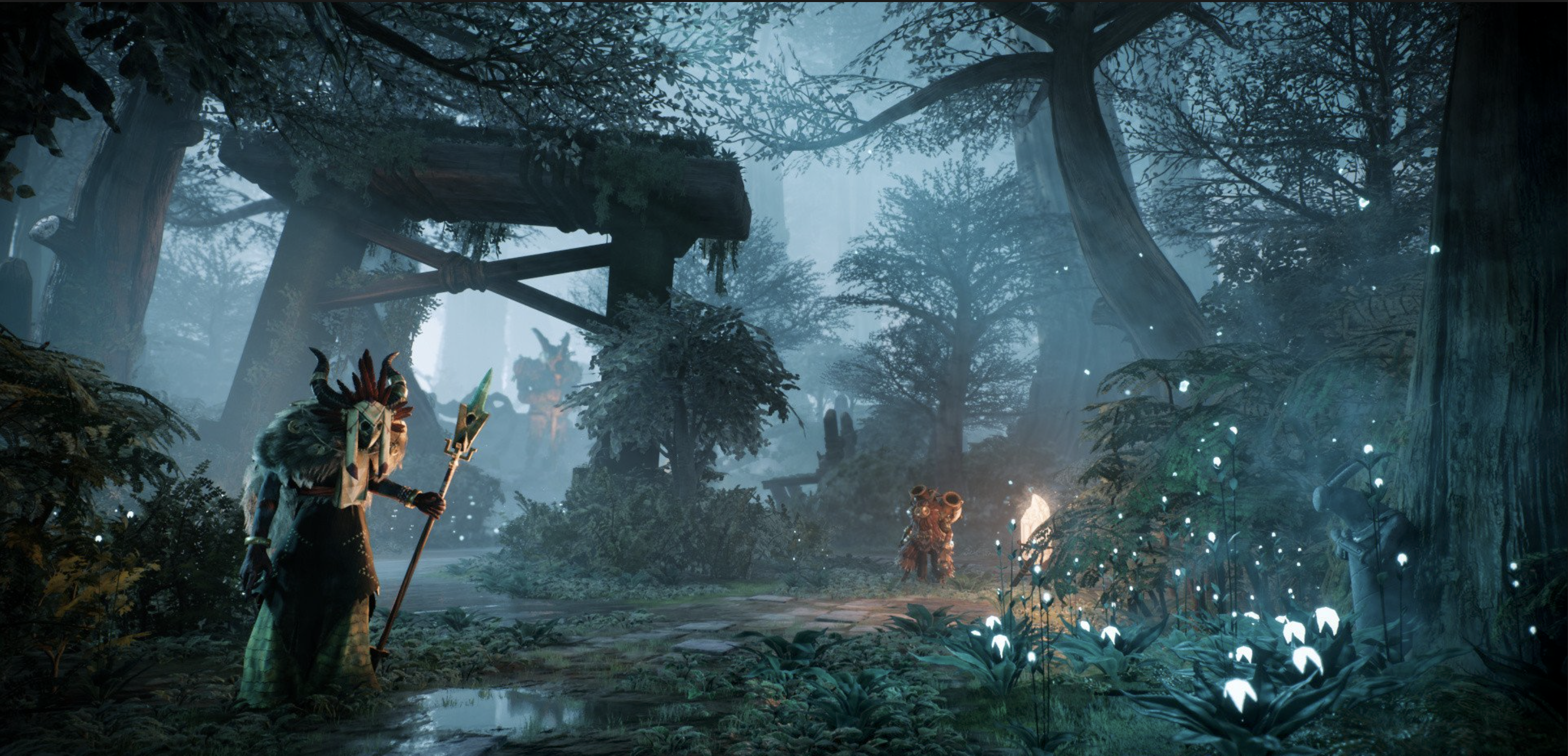 Humanity isn't going to accept this. They fight back but off course are losing. Players play as one of the last remnants of humanity. Humanity has the technology and means to go to alternate realities and other realms through portals. The main mission is to find where the evil is coming from and stop it. So get weapons, work together and scavenge for resources in order to survive and hopefully win.
Lets get to the main points about Remnant: From the Ashes. It's post apocalyptic so expect busted cities, streets and not much people. Oh and lots of enemies. These creatures shouldn't really be avoided though as defeating them will get you experience. Also you can get materials which are for building or modifying armour, attachments and off course weapons. We hope that there is a good range of modifications, weapons and armour.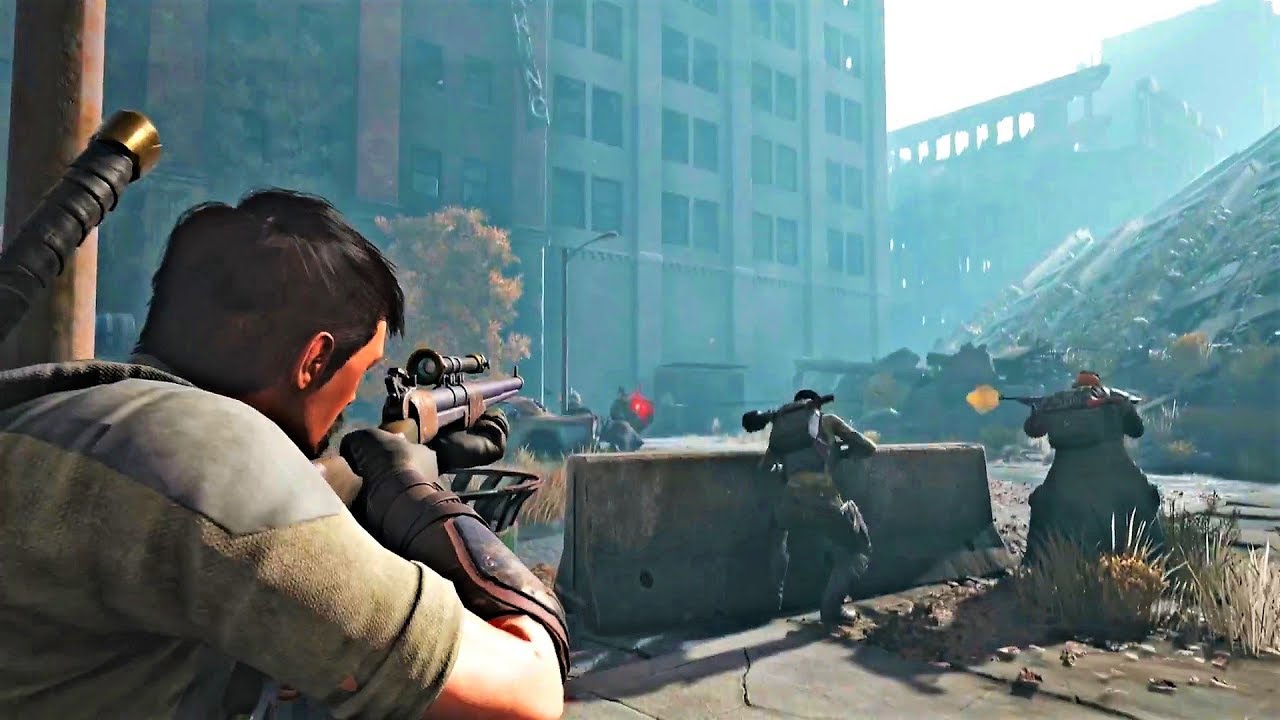 Since you are travelling through and to different realms and realities there will be different worlds with different designs and environments. The world we can travel to are said to be dynamically generated worlds that change each time you play in them. So expect new encounters each time you enter that world. There will be new objectives and quests too. There are four worlds and all have their monsters waiting and ready for you. So Remnant: From the Ashes is suppose to give us different experiences all the time.
Concerning the enemies we have seen quite the variety. We've seen darkness red glowy enemies that look like trees and can duplicate themselves.. Mechanised enemies that go on all fours and has a cannon on their backs. Humanoid beast enemies that walk with large axes. Half insect half horse enemies that move in groups. What looks like a fire breathing bone or vine dragon. Giant butcher looking enemy wearing an apron and looks like it will eat you. Enemies that look like giant versions of the Interns from Oddworld Munches oddysee. We are definitely liking the variety of enemies you can face in the game. They even have their own group names like The Root and Pan.
We checked out some Remnant: From the Ashes gameplay and it's what we thought it would be. Traversing and exploring the worlds, coming across enemies, face them or leave them alone. Gather resources, upgrade and get stronger. Big powerful enemies, small numerous enemies, using good guns and even melee weapons. We even know that there are some powerful bosses who will not give up their lives easy. From what we have seen it looks good. We will wait to see more though and see if we are impressed or not.
Overall Remnant: From the Ashes looks like a good game. We have no information on the game difficulty though. We hope games like this have a long curve in terms of progression so that players don't end up just walking through enemies and slapping monsters around too soon. It should be a survival and struggle right to the end. Graphics look alright so far. The developers 'Gunfire Games' as done a good job with this so far. We at X35 Earthwalker will keep an eye out for this game but we need to learn about a few more things. Now Remnant: From the Ashes may seem promising but is a complete fail when compared to… the 'Earth Walk!'
For more information check out the link below: