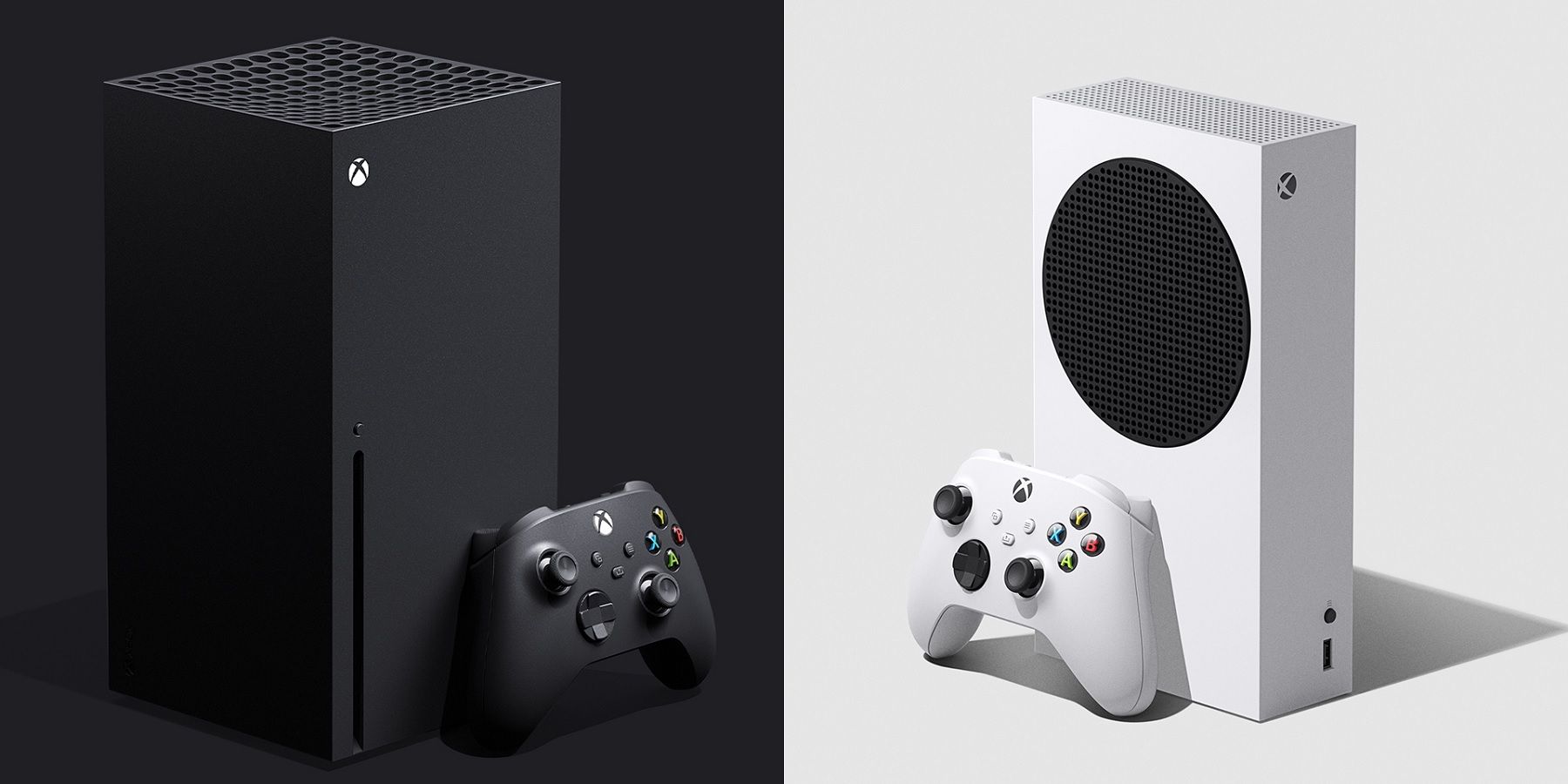 Xbox recently announced the design and price of their newest next gen console, Xbox Series S. So know gamers get a choice between the Xbox Series X and Xbox Series S. After all, gamers like having options. This new smaller console has not only sealed Xbox's victory over the competition but also extended how far they are ahead. We will talk about this here. So fan boys (especially playstation and PC) drop the emotions and get logical. Be mature about this. Let's take a look.
Let's clear up the most basic subject first, the games, or should we say exclusives. Sadly and not surprisingly many gaming websites and so called reviewers fail this section due to them not being smart or honest. Xbox Series X has lots of exclusives. You can call them console exclusives if you want but exclusive none the less as gaming consoles like PS5 and Nintendo Switch won't have them. Let's make this clear again. PC is not a console. It isn't an gaming console. Go on the internet now, type in consoles. All we saw was new and old consoles like Nintendo 64, Xbox's. Playstation etc. No PC! We kept scrolling down and dow but no PCs. So a game that's on the Xbox but also on PC is still an Xbox exclusive.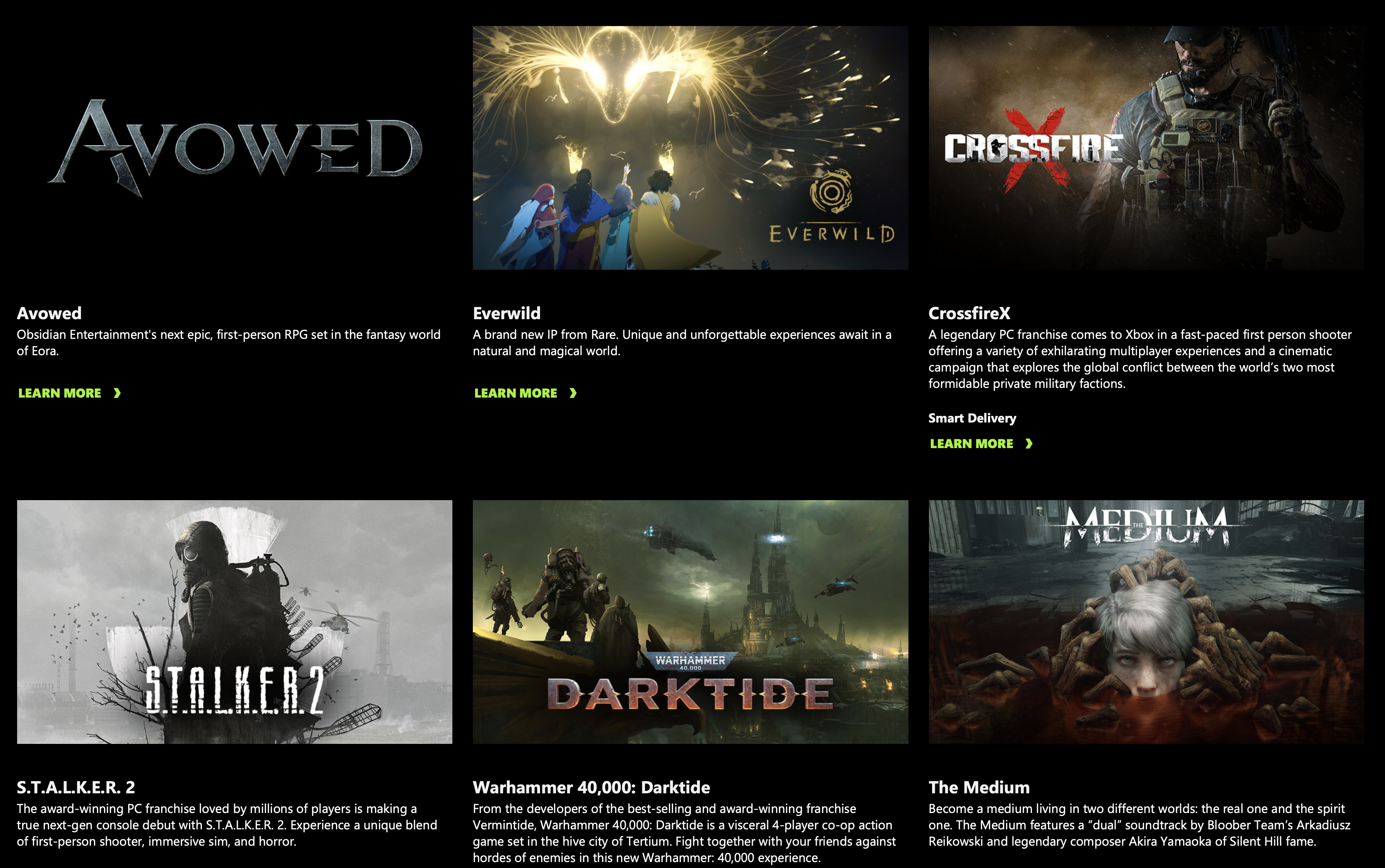 The argument back in the during the Xbox One and PS4 days was that Xbox didn't have exclusives while PlayStation did. First of all Xbox did have exclusives just not big named ones, secondly not anymore. Xbox Series X has over 20 exclusives. 22 to be exact that we know off. PS5 currently has revealed 9. So Xbox Series X has over twice as many exclusives coming as PS5. That's a huge difference. These exclusives are big names too. We have written about the majority of them. The names will also be links. They are: Halo Infinite, Second extinction, Call of the sea, The ascent, Scorn, Bright memory, The medium, New genesis phantasy star online 2, Hellblade 2, Grounded, avowed, Forza: Motorsport, State of decay 3, Psychonauts 2, Stalker 2, Everwild, Warhammer 40000: dark tide, Tetris effect: connected, The Gunk, CrossfireX, Fable, Exomecha. Now that's a lot. There's also lots of gamers who wants to play these games. It's also a variety of genres too. Racing – Forza: Motorsport. First person shooter – Halo Infinite, Second extinction, ExoMecha. Exploration (also adventure) – Call of the Sea. Cartoony-ish (also adventure) design but – Psychonauts 2, The Gunk. Horror – The Medium. Top down shooter – The Ascent. Etc etc. Simply put, there's lots of options here. 22 > 9. Since we checked out and wrote about majority of these games, 16/22, we can confirm that they are great games with some looking real special.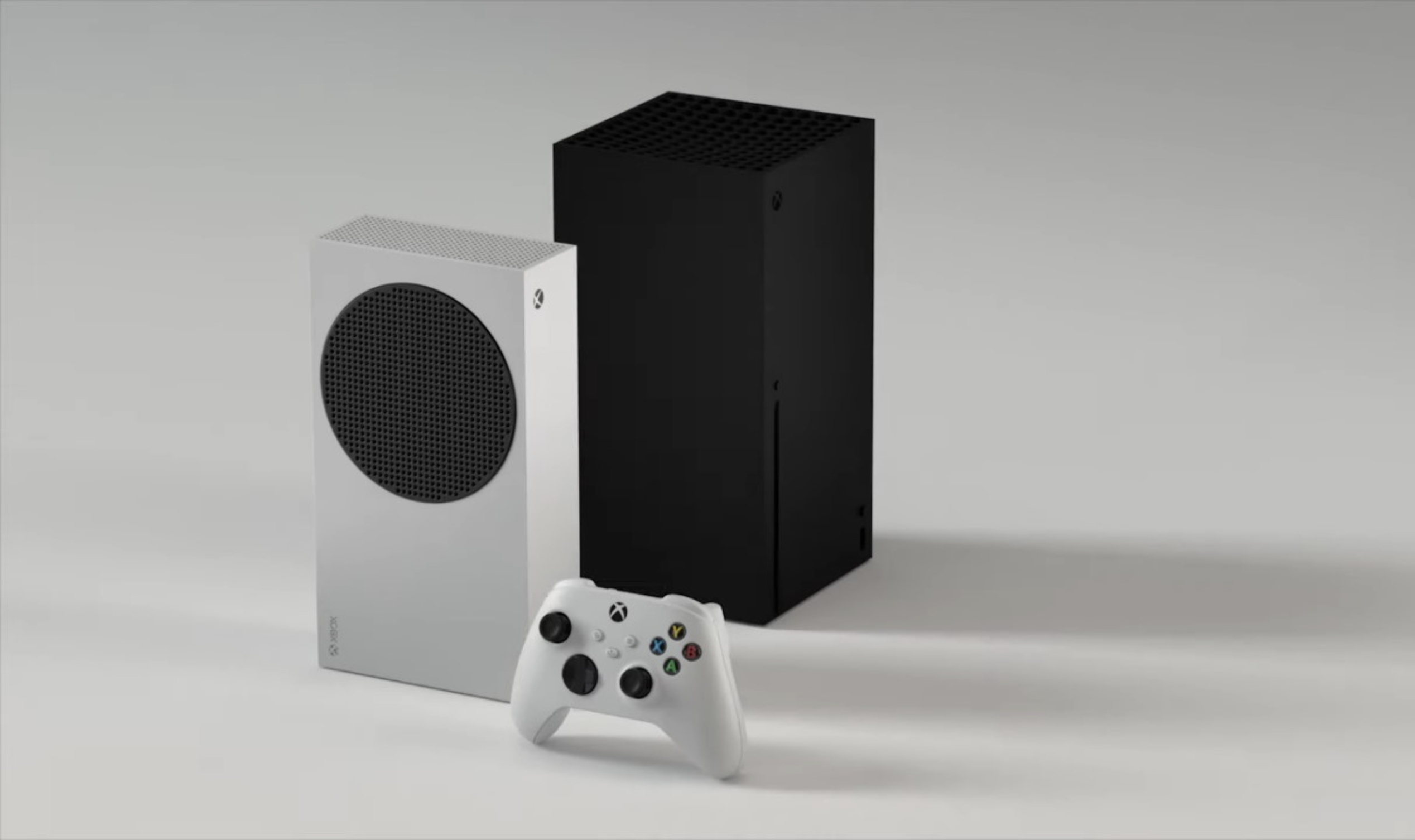 Now we already talked about the build of the consoles in another post. Clearly Xbox Series X is stronger and you can expect better visuals and graphics. We think PS5 will have better load times though. Xbox Series X will have faster load times too but PS5 will just be faster than that so it's not the biggest deal at all. Power, graphics, visuals > Load time. No contest. What Xbox is also winning at is price. Xbox Series X and the Xbox Series S are prices respectively at $500 and $300 so £380 and £230 (we care about and include the UK readers). Now that's amazing. PS5 price hasn't been announced but they can't go lower than that without making a huge loss. Xbox can afford this loss though. Last time we checked Microsoft has WAY more money than Sony. So we can assume that the PS5 will be more expensive or possibly match the price of the Xbox Series X. That's just the X though. Remember the Xbox Series S? Xbox has stated that the Xbox Series S has: Custom 512 GB NVME SSD, powered by Xbox Velocity Architecture, Faster load times, Steadier frame rates, quick resume for multiple games, ultra low latency, all digital gaming experience, 1440P at up to 120FPS, 4K upscaling for games, DirectX Raytracing, Variable Rate Shading, Variable Refresh Rate. So it's still a beastly console for sure just smaller but obviously the Xbox Series X is better. It's just a great second if you can't afford the main big thing.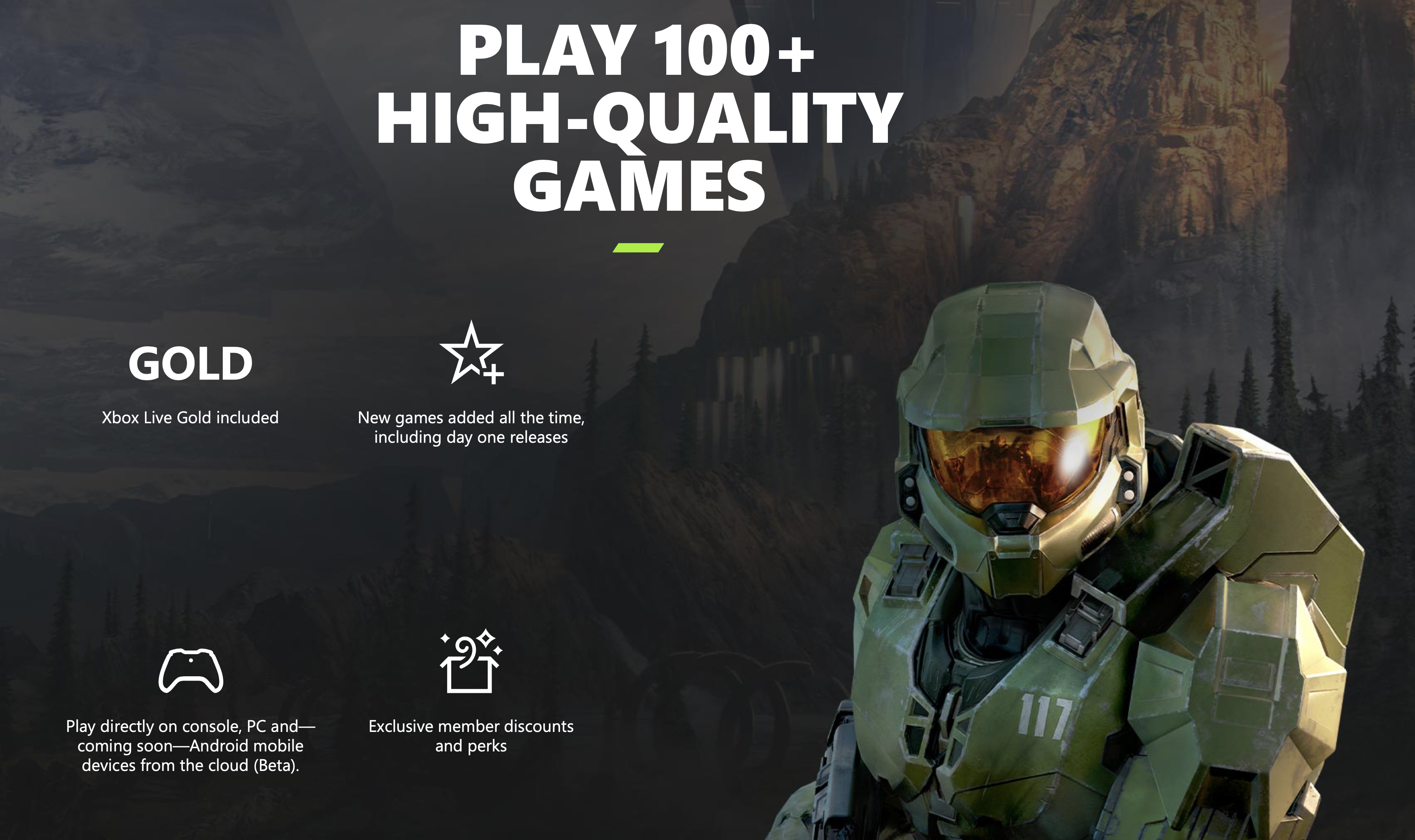 Continuing the topic of price this is also where Xbox beats PC. PC has officially lost their advantage. The silly so called pc master race idiots use to say you save money on games and stuff like that and that PC has the best performance. One thing at a time. First of all you know what's better than getting games at a discount… getting games for free. With Xbox game pass ultimate you can literally just download games (not own) and start playing the full game. We literally got some awesome games for free (the game pass ultimate obviously has a monthly cost) and dive into them. Free > discount. All day everyday. Also being on the same pass has it's own perks too (check their website for full information) including discounts for buying games. So yeah you save money with Xbox Series X (game pass ultimate)… not PC. Now concerning performance. Well if you check the specs of the Xbox Series X and PS5, they easily match PC (the high end ones) and the Xbox Series X might even be better. 12 teraflops, 4K gaming and 8K ready, up to 120 FPS all for £380 or $500!! How much does it cost to build those super high end gaming PCs? What's that? Stop mumbling under your breath. Louder! Oh, over 1000! Some sources are saying $1920 – $2070! Another saying $1500. Another saying $2000. You get the point. The Xbox Series X matches high end PCs while only costing $500! With your high end $1500 PC you could buy three Xbox Series Xs or buy one and buy all the games they plan to release. You could buy one for you and your sibling with fancy controllers. You could buy one for the master, one for the dame and one for the little boy who lives down the lane. So who's saving money? Consoles. that's who. PC has been dethroned. Facts.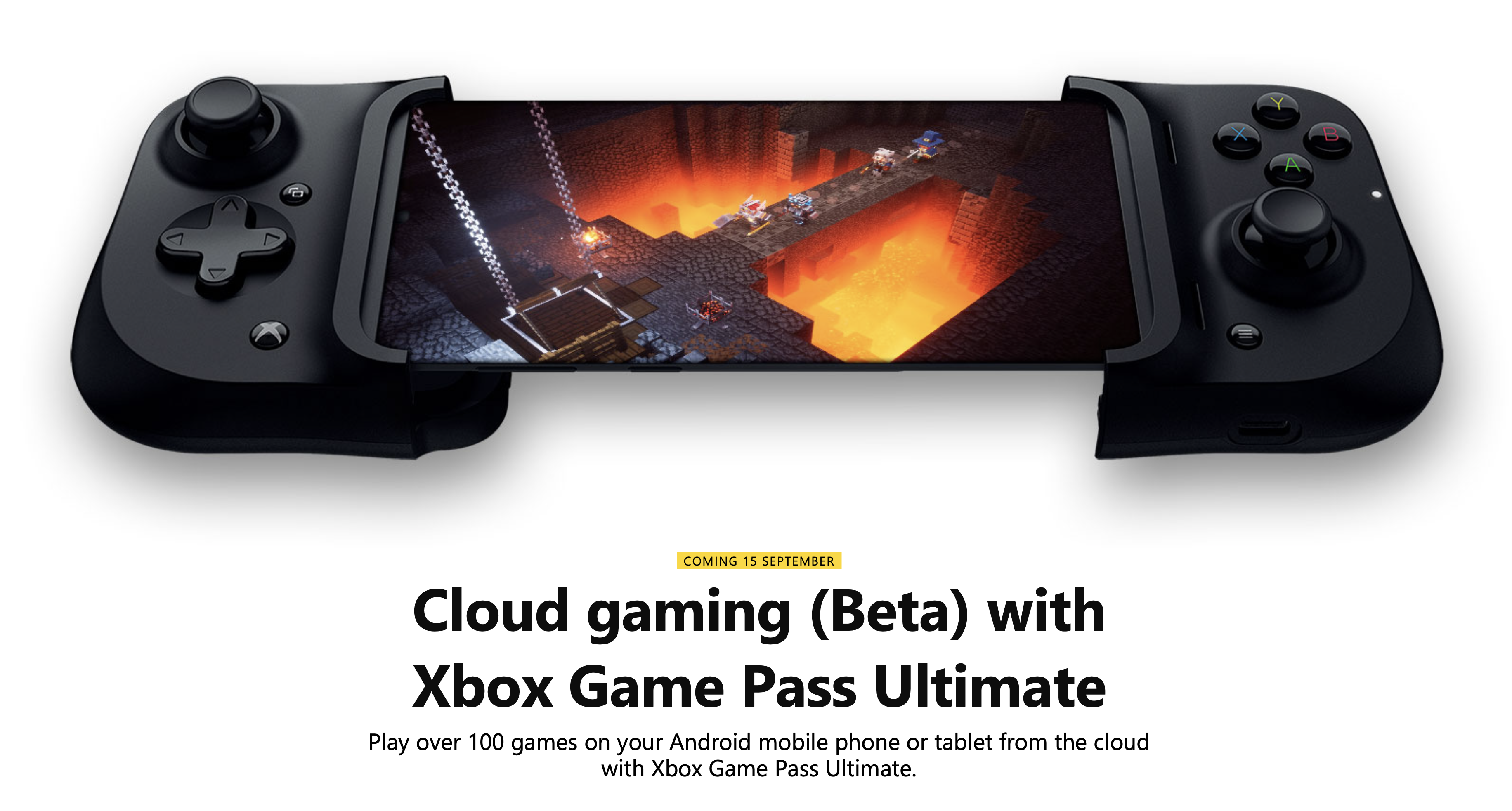 Now to put the nail in the coffin. xCloud. We wrote about this before. Simply put you can play your games like Minecraft, Halo, Ori and the will of the wisps, Sea of thieves and much much more on your phone or tablet. So you could play on the bus, in the park at your aunties house etc. xCloud makes Xbox the most versatile platform too. At the end of the day it's still options for the gamers. We are going to try out cloud gaming with Xbox to see for ourselves how it feels. This what if someone is using the TV then we can still game. Can be useful. If you want more information you can check their website.
Sad we have to explain this again but quickly, yes most of the game son Xbox will also be on Windows. Why? Who owns windows? Microsoft. Who owns Xbox? Microsoft. So from a business perspective it makes no sense to put your games on one and no the other. They want to earn money. So that's how it's going to be. most xbox games will be on PC. PC isn't a console.
Let's sum up here. Xbox has the price advantage over both PlayStation and PC concerning the consoles AND the games. Xbox Series X will have 22 exclusives while PS5 will have 9. Xbox Series X will have the best or joint best performance with PC (the super high end ones only) in terms of graphics and visuals. If you take price into account then Xbox Series X easily better than PC. Xbox also has xCloud to allow the playing of games on portable devices like phones and tablets, so they have versatility advantage too. So price (games and consoles), exclusives, versatility, deals all goes to Xbox. So yes Xbox is currently winning… by far. No more master race nonsense and PlayStation needs to up their game. Let us know what you think. Now the Xbox Series X may be the most powerful console but it's still too weak when compared too… the 'Earth Walk!'
For more information check out the link below: