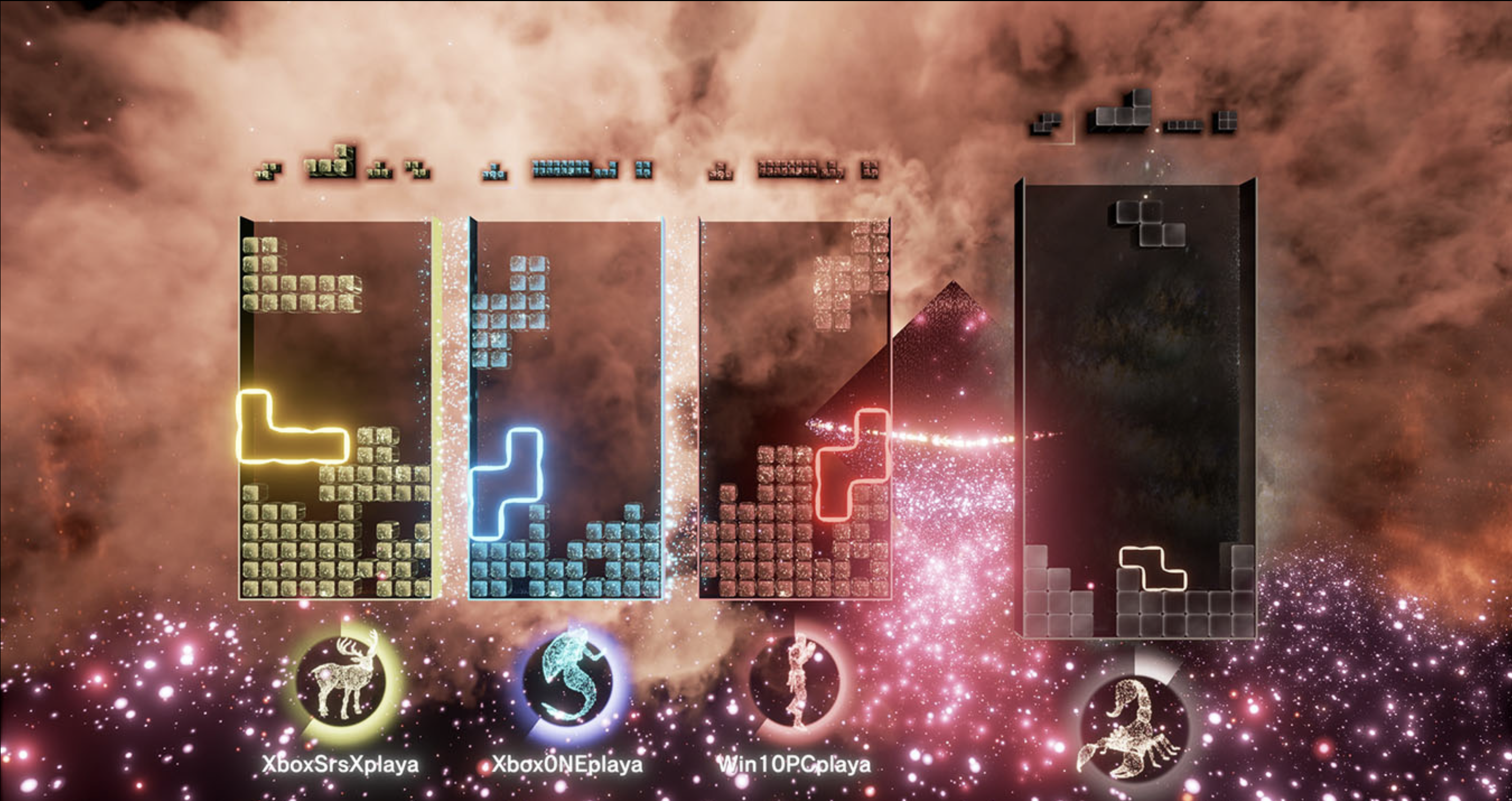 Tetris Effect Connected is a new arcade puzzle game developed by 'Monstars Inc.', 'Resonair', 'Stage Games' and published by 'Enhance'. Tetris Effect: Connected is said to be coming out 2020 on the Xbox One, Xbox Series X and PC. It's Tetris, that alone should tell you what this is all about. Let's take a look.
Tetris Effect: Connected is Tetris at the end of the day which means you got to place falling blocks of different shapes and patterns in places to fill up rows to get rid of them and score the big points. If you don't know what Tetris is then you should be ashamed of yourself for the most part. We never cared about Tetris but we knew what it was. Now Tetris Effect: Connected is like Pac-Man Championship Edition 2… a bigger, better game with the same foundation formula but with new features, mechanics, more colours and more flashiness.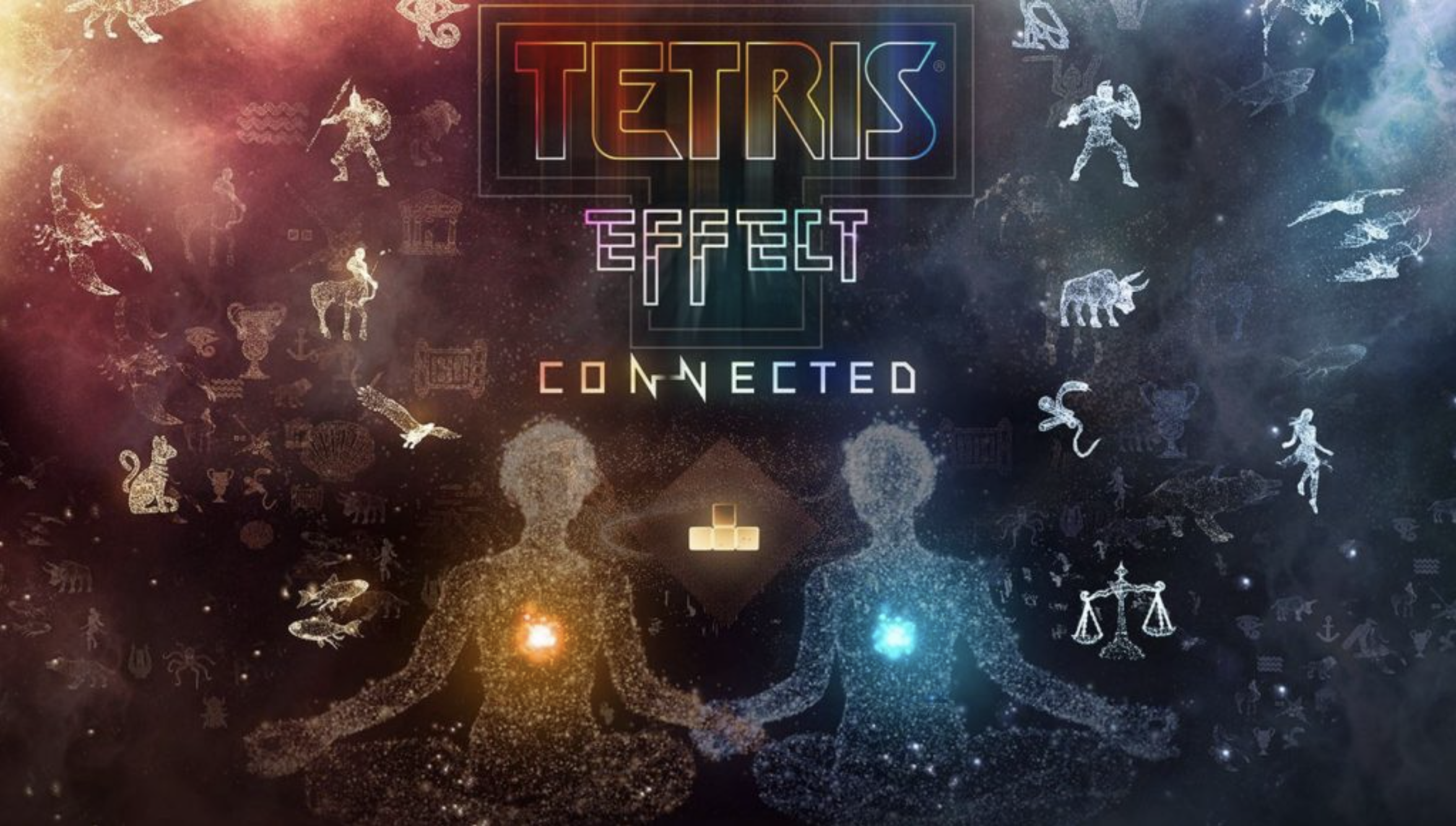 The Single player has been upgraded and levelled up. There are all new modes like 'Zone Battle' which has "time-stopping Zone mechanic" which can be the thing that helps bring someone from behind in the game or maybe in front. This shakes up the 1v1 battles. New features and mechanics means new tactics and new things to taken into account. There's said to be over 10 modes in Tetris Effect: Connected so expect lots of things to do in this game. This isn't the main thing nor what we care about that much.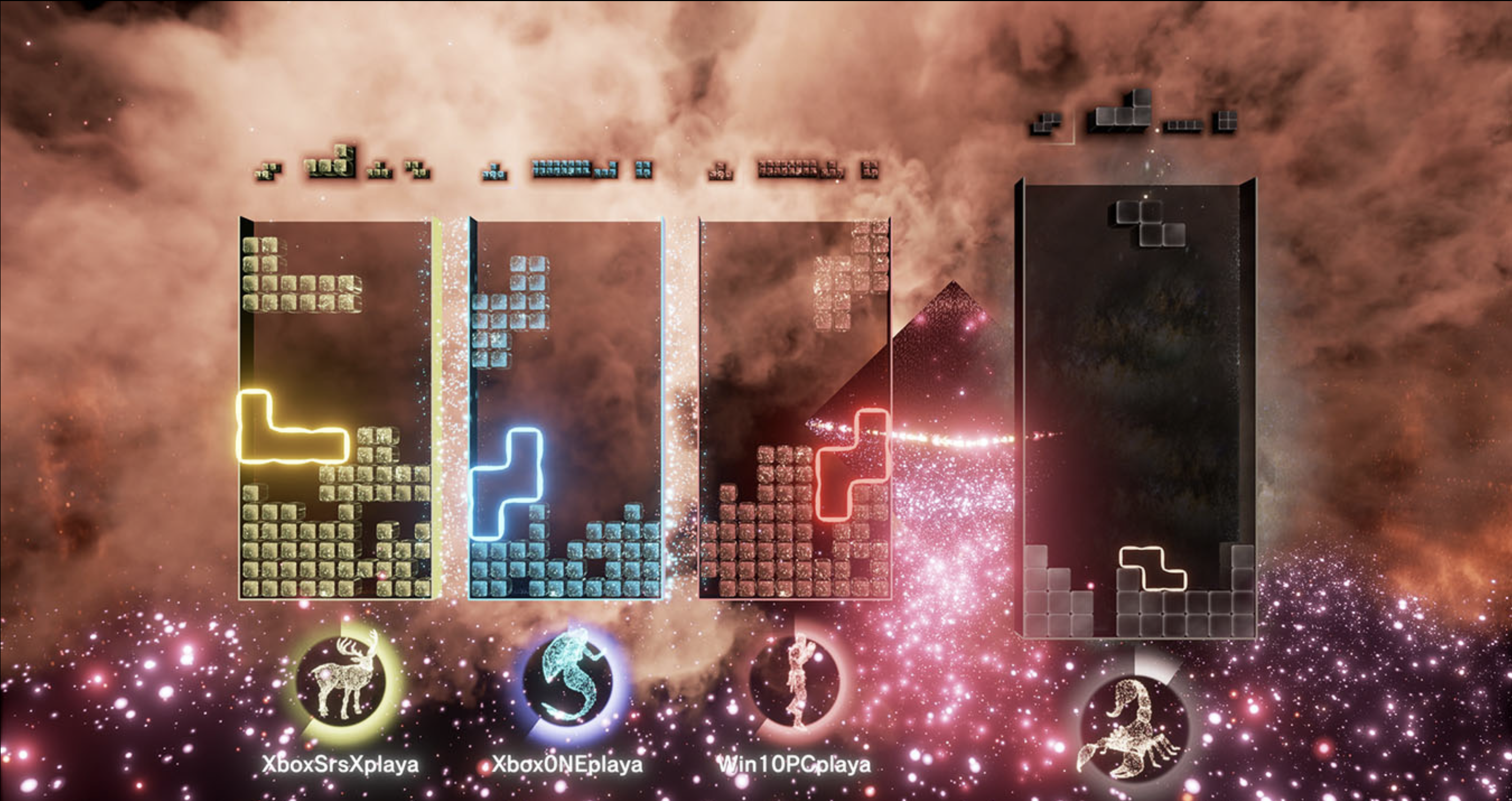 What we really care about is the multiplayer as that's the biggest upgrade in our opinion. The multiplayer has what's called connected mode. This where up to three players can actually connect their playing fields together and play as a team. This team must do their best to defeat CPU bosses. A whole series of them and they keep getting harder and harder. So working together and doing your best is the solution. We don't know if there is a difficulty adjustment for the number of players working together or not.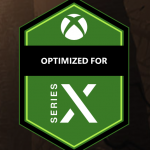 Tetris Effect: Connected has the green badge of Xbox Series X approval. You know what this means. "Games built using the Xbox Series X development kit are designed to take advantage of the unique capabilities of the Xbox Series X. They will showcase unparalleled load-times, visuals, responsiveness, and frame rates up to 120 FPS." So expect 120 frames per second of Tetris Effect: Connected goodness.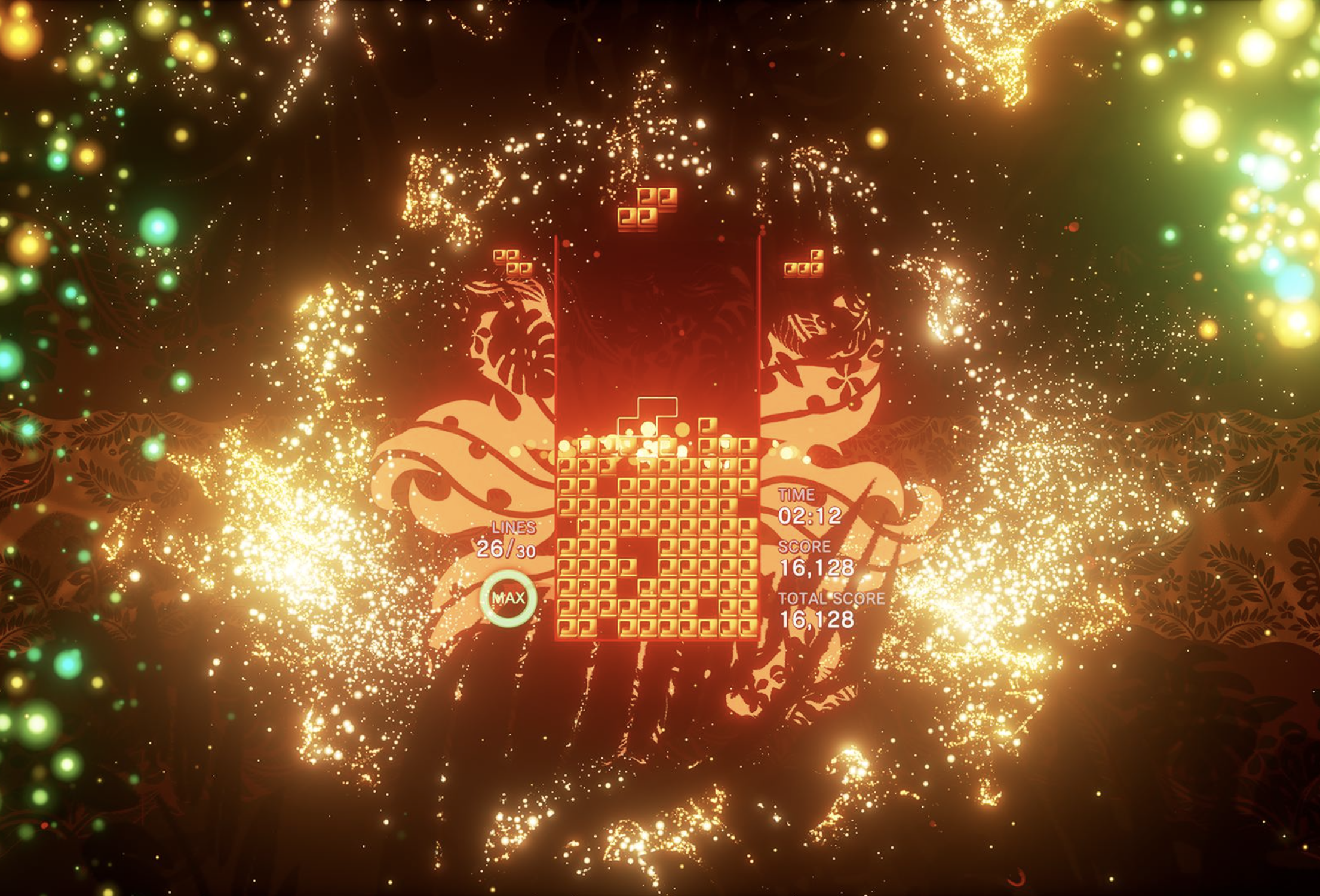 We checked out some Tetris Effect: Connected gameplay and it'w what we thought it would be just more flashy. There over 30 different stages to play on, more than 10 modes. The effects don't make things hard to see. It's Tetris at the end of the day, so don't expect any sticky plasma grenades. Our favourite thing is clearly facing the CPU bosses like that scorpion. Tetrtic Effect: Connected will have both cooperative and competitive gameplay which will be both local (old for that) and online. There's options.
Overall Tetris Effect: Connected is looking like an excellent game so far. Tetris Effect was good but this new game is even better. It has all the previous great stuff plus more. The multiplayer is definitely going to be the best feature of this game and we like the flashiness and work that's gone into this game. The developers 'Monstars Inc.', 'Resonair', 'Stage Games' have done an excellent job with this game. We at X35 Earthwalker will have to see what else Tetris Effect: Connected has up it's sleeves. Now Tetris Effect: Connected may have a new flashy upgrade but it's incredibly dull when compared too… the 'Earth Walk!'
For more information check out the link below: