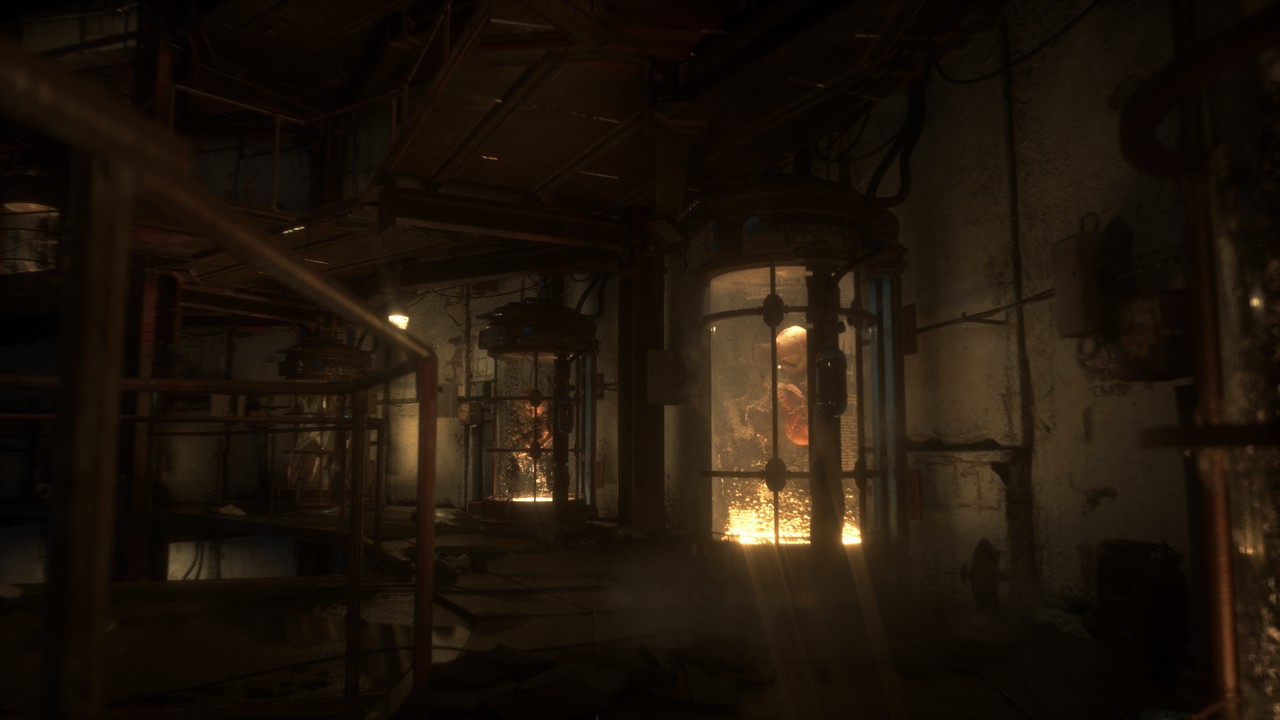 S.T.A.L.K.E.R. 2 is a new First Person Shooter and horror game developed and published by 'GSC Game World'. S.T.A.L.K.E.R. 2 is said to be coming out on the Xbox Series X and PC. The release date has not been given but we've got clues. S.T.A.L.K.E.R. is again one of those games we never heard off and didn't care about. S.T.A.L.K.E.R. 2 is looking big though. Let's take a look.
S.T.A.L.K.E.R. 2 is big. Let's just start off with that. S.T.A.L.K.E.R. 2 has been described as an open world game. The developers specifically said, "The zone in S.T.A.L.K.E.R. 2 is one of the biggest seamless open worlds to date." This is. Abigails claim to match the size of the game. So expect loads of exploration, multiple locations, quests, discoveries and more.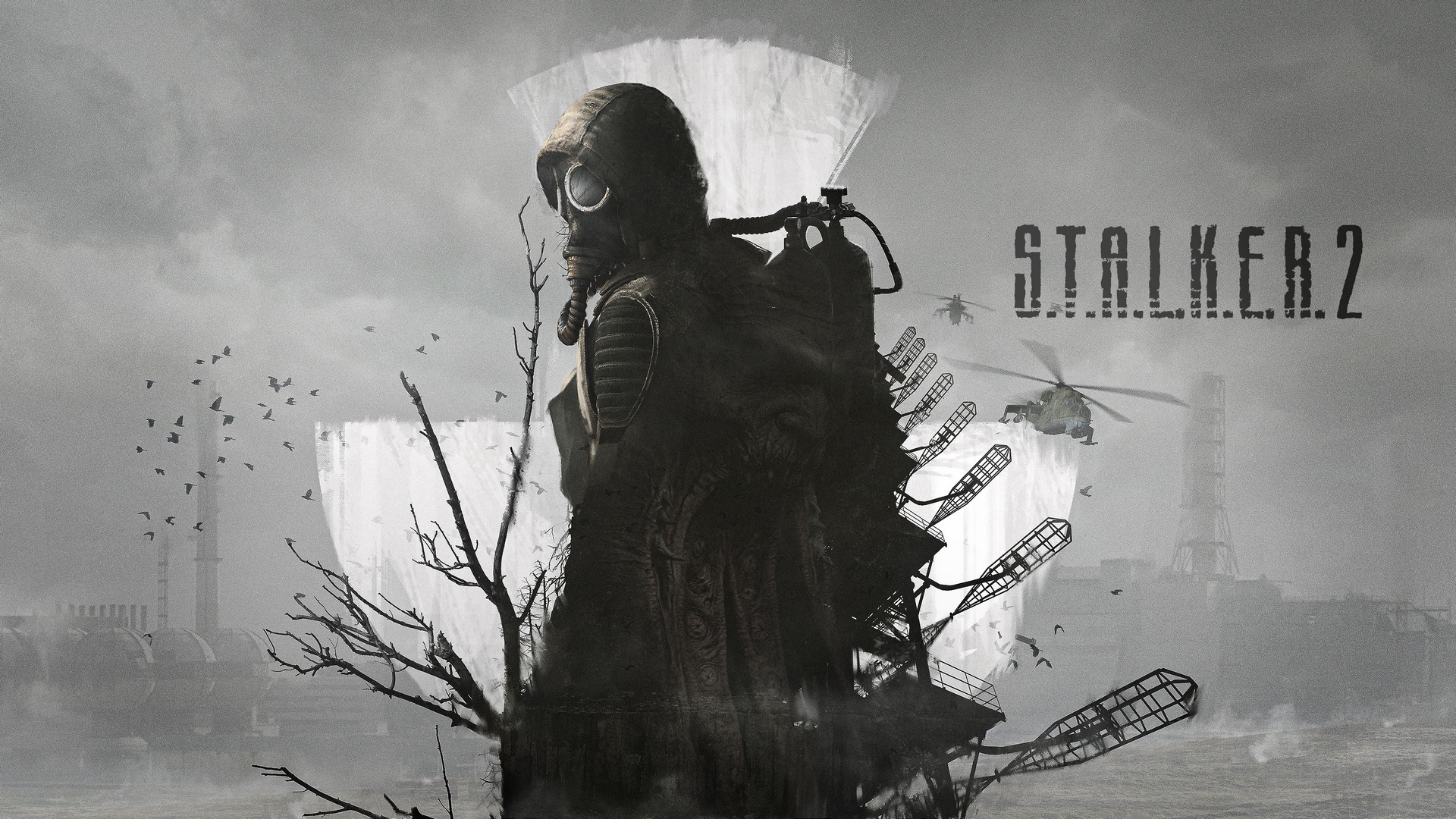 The S.T.A.L.K.E.R. 2 story itself is suppose to be the heavy focus of the game. What we know about this game is that it's trying that game technique where the players decisions make a difference. S.T.A.L.K.E.R. 2 is said to feature a non linear story where the choices you make has both short consequences and effects outcomes on a global scale which would make sense as it's an open world game. Many games try this and don't do it well. Hopefully S.T.A.L.K.E.R. 2 developers learn from others failures and do better.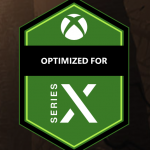 S.T.A.L.K.E.R. 2 is an Xbox console exclusive and has a certain green badge. You know what this means. "Games built using the Xbox Series X development kit are designed to take advantage of the unique capabilities of Xbox Series X. They will showcase unparalleled load-times, visuals, responsiveness and framerates up to 120FPS." So expect top the highest levels of performance of the Xbox Series X.
There is a lot going on in 3. There is multiple endings. The story branches off. Players need to keep this in mind when going about objectives, completing the story and whatever side missions are available. Multiple endings off course mean replayability is here. Now will it be clear on how to get the different endings or not. We at X35 Earthwalker for the most part enjoy multiple endings as you get to see what you truly got when you do a blind run of the game.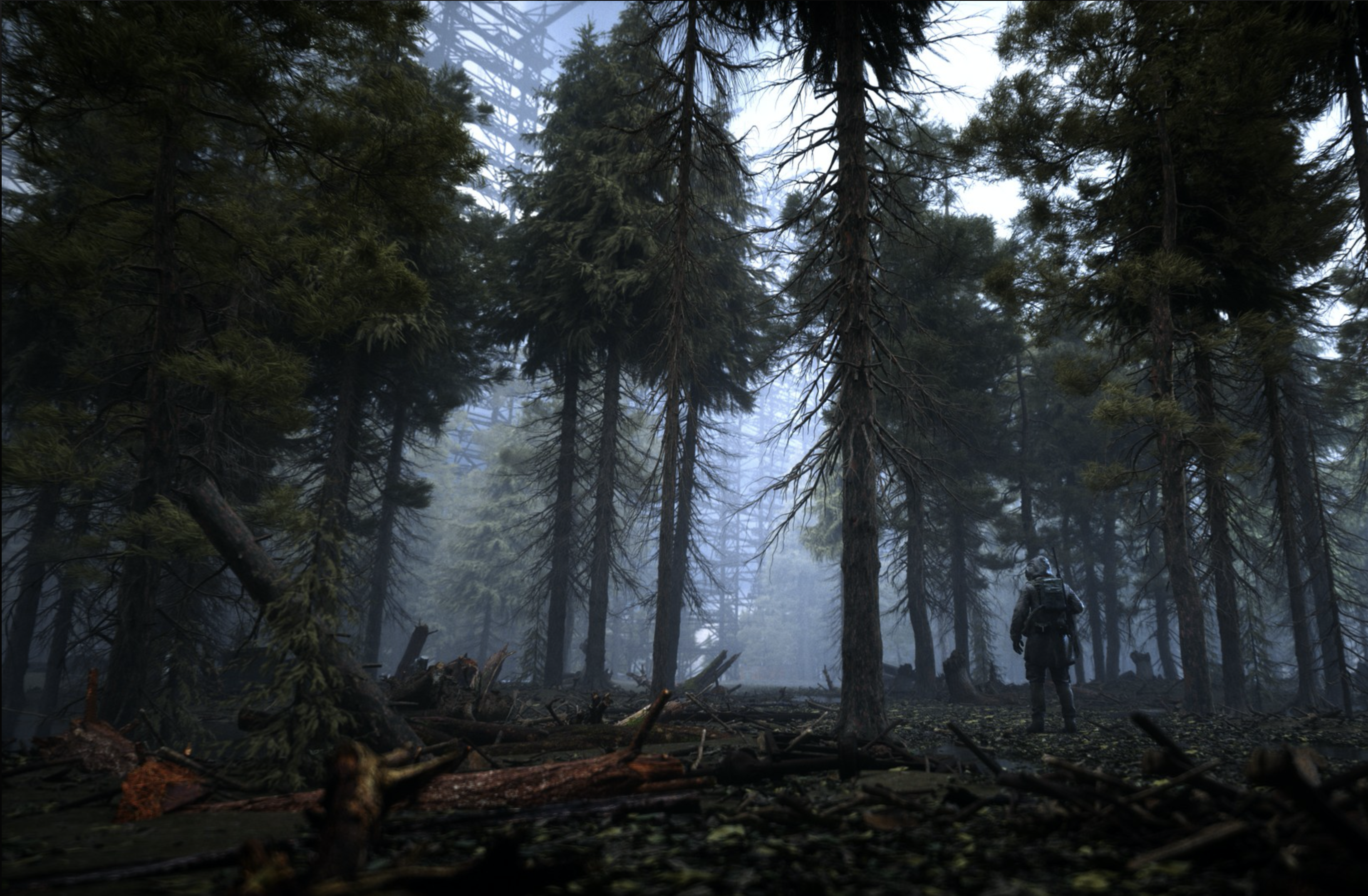 S.T.A.L.K.E.R. 2 being open world there are many locations and quite a bit of mystery. We have seen what looks like facilities for experiments and growing creatures. There are large woods which must be risky to explore at night. There are underground sections which may require certain equipment to explore like masks for breathing. There are houses, wrecked structures and what looks like ruined civilisation.
We checked out S.T.A.L.K.E.R. 2 and saw some interesting things. There are mutants and anomalies. Some of these creatures just seem straight up supernatural and have big effect on the environment. One looked like an enemy from Skyforge, a water elemental being (we hate them). It was cool and you should keep your distance. Don't get distracted as there are other threats around so put your gun to use. First person shooter and horror is a nice combination. The horror tends to be lacking. They need to make sure the horror is strong. If it's horror then players should be afraid.
Overall S.T.A.L.K.E.R. 2 seems like a good game. It isn't a special game nor has it made us want to play but S.T.A.L.K.E.R. has a good fan base and S.T.A.L.K.E.R. 2 did get the attention of a number of gamers during the Xbox Showcase 2020 so the players will be there. Concerning the graphics they said "The trailer demonstrates the level of graphics and atmosphere we are aiming to achieve on release." Well do your best guys. The developers 'GSC Game World' have done a good job. We at X35 Earthwalker will have to see what's happening later. Now S.T.A.L.K.E.R. 2 may have horror in there but it's never capable of scaring… the 'Earth Walk!'
For more information check out the link below: