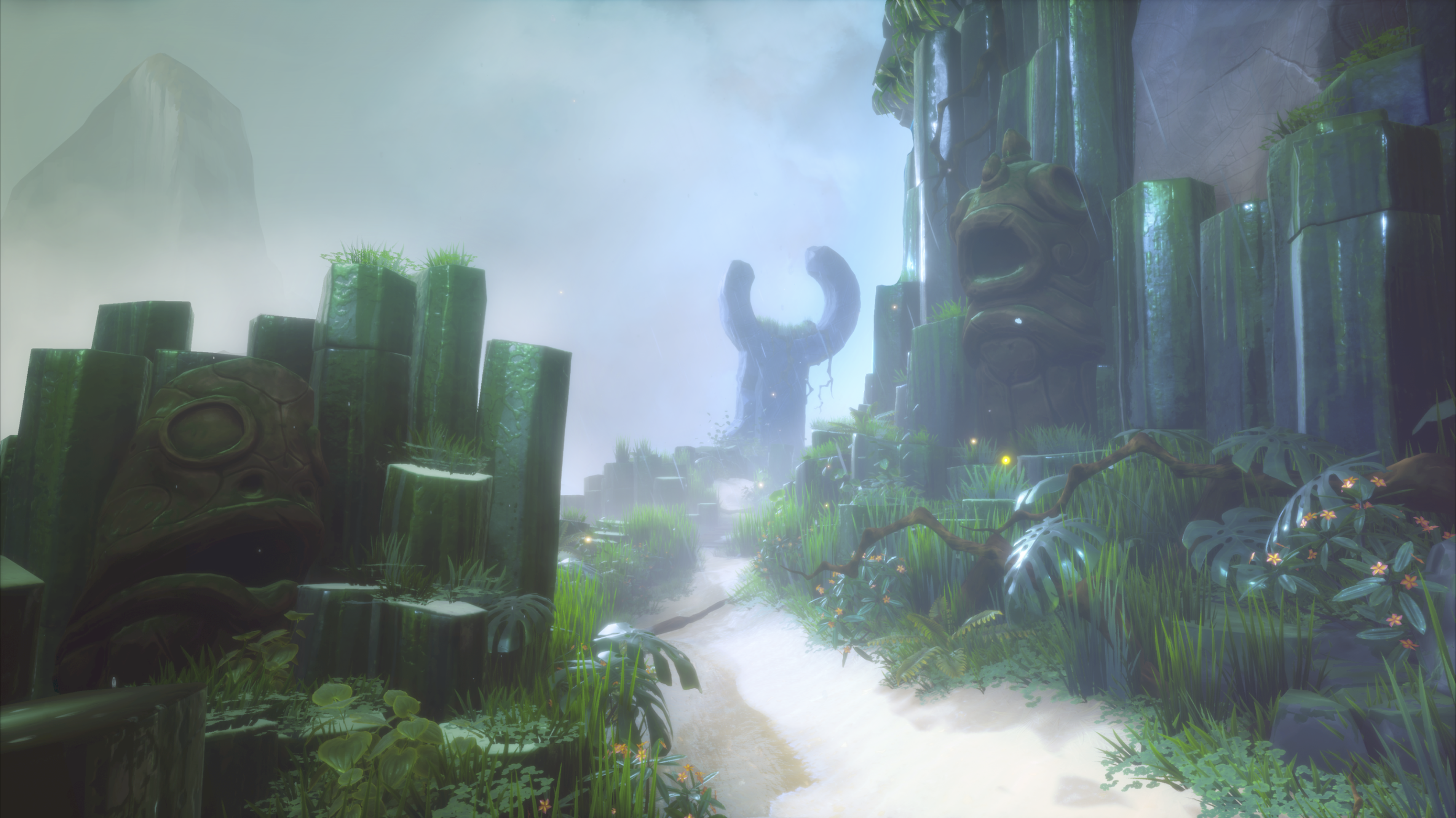 Call of the Sea is a first person adventure puzzle game developed by 'Out of the Blue' and published by 'Raw Fury'. Call of the Sea is said to be coming out on the Xbox Series X, Xbox One and PC. The release date isn't known yet (maybe we do know but won't tell you). Now this game has got our attention. It can't be that mysterious right? It's just a wife looking for her husband… normal stuff… right? Let's take a look.
In Call of the Sea players take control of a woman called Nora. She is looking for her husband. Basically on his last expedition, he disappeared. He's missing. Being a caring spouse she goes to look for him. Her search leads to an island. Now off course this isn't a regular island. It's said that loads of secret and mysteries are on this island. So take a look around I guess.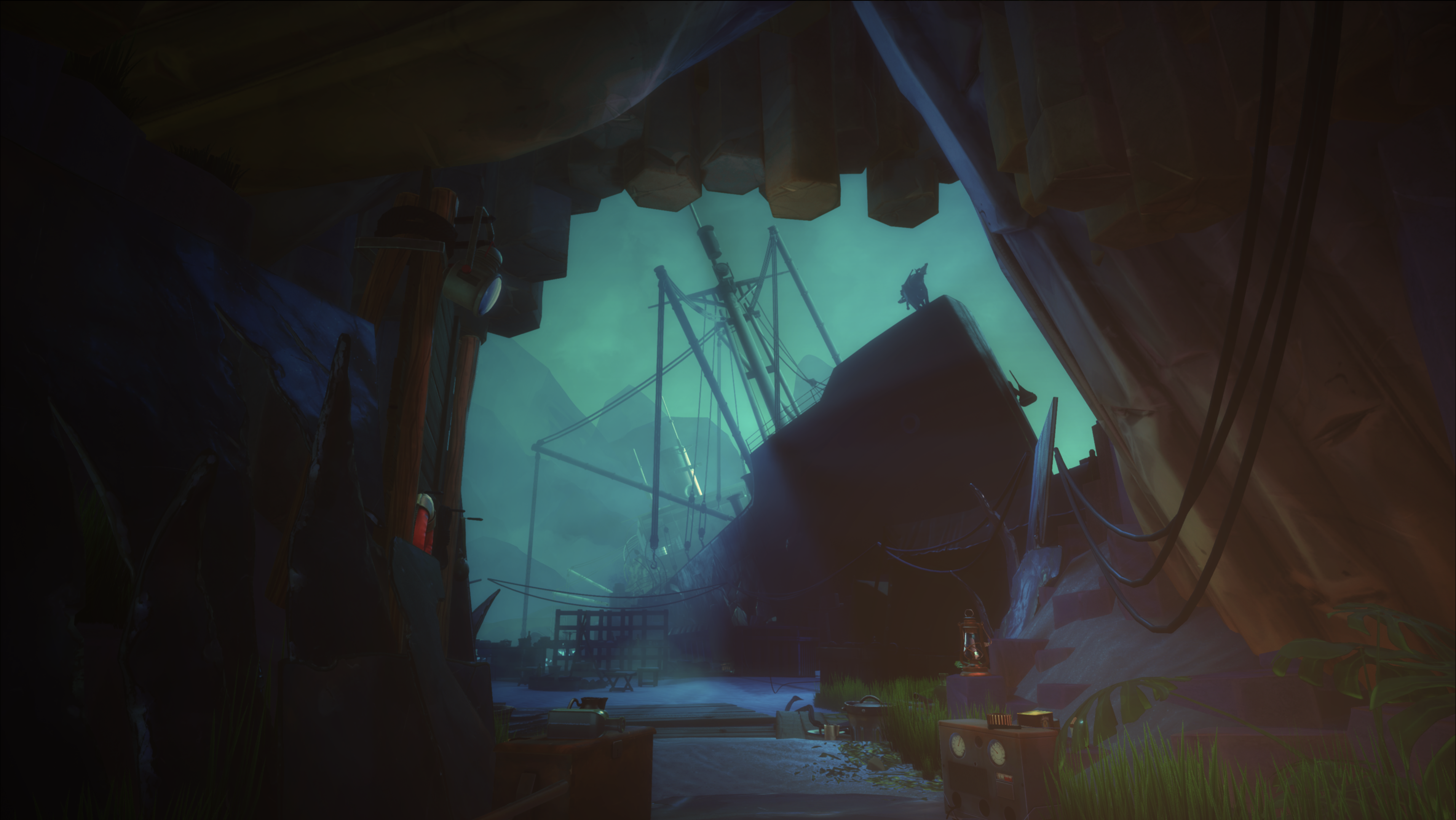 Now when you see a game like this you think about exploration games like Beyond Blue,Shape of the Worldand Abzu. Except Call of the Sea isn't just exploration. It's a full on adventure with a story, objective and mystery. The fact that it's classed as a puzzle game means that players will need to be very observant, pay attention to detail and mentally link things together to progress. After all, finding your husband isn't an easy thing.
The previous expedition here has left traces and clues around… but what happened to them? One of the main objectives in Call of the Sea is to find out what happened here and to them. This means there will be ships to explore. If there's a voyage then there's a ship. Check their equipment, their records, their writings, what they found. Sort of feels like detective work too.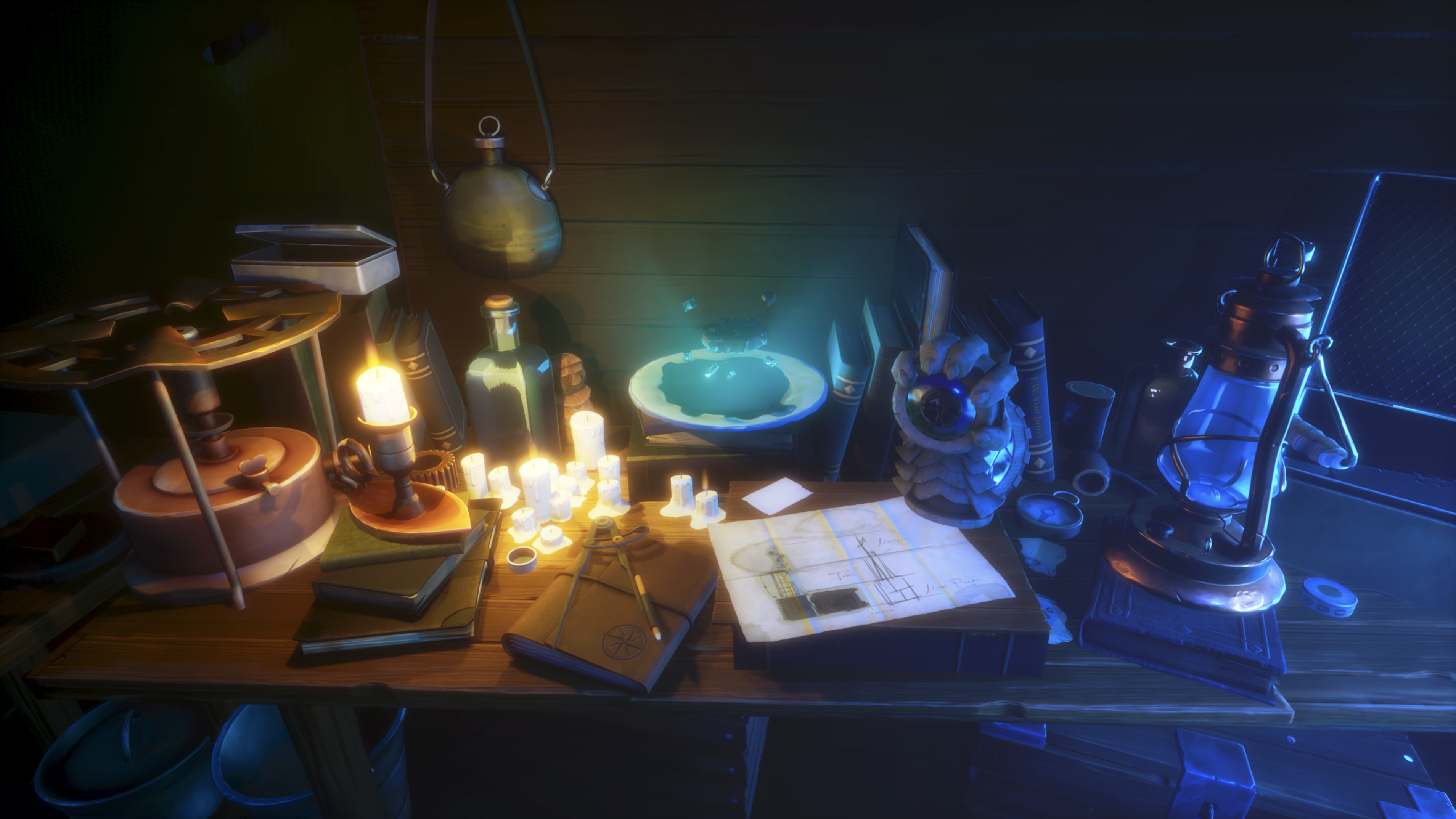 The graphic style and visuals is the main attractor for us concerning Call of the Sea. The whole game is very colourful and inviting. This whole island is very nice to look at with lovely design. There's definitely lots to see here. There's even ruins. Not all games have good ruin design. In case you couldn't figure it out, Nora isn't your average woman at all. Nora has got skills and will have to put them all to use on this South Pacific island. Some elements in this game is surreal. We already like Nora as a character but she does sound quite confused concerning her self discovery.
Remember that Call of the Sea is coming on Xbox Series X. Xbox stated on their website, "Games built using the Xbox Series X development kit are designed to take advantage of the unique capabilities of the Xbox Series X. They will showcase unparalleled load-times, visuals, responsiveness, and framerates up to 120FPS".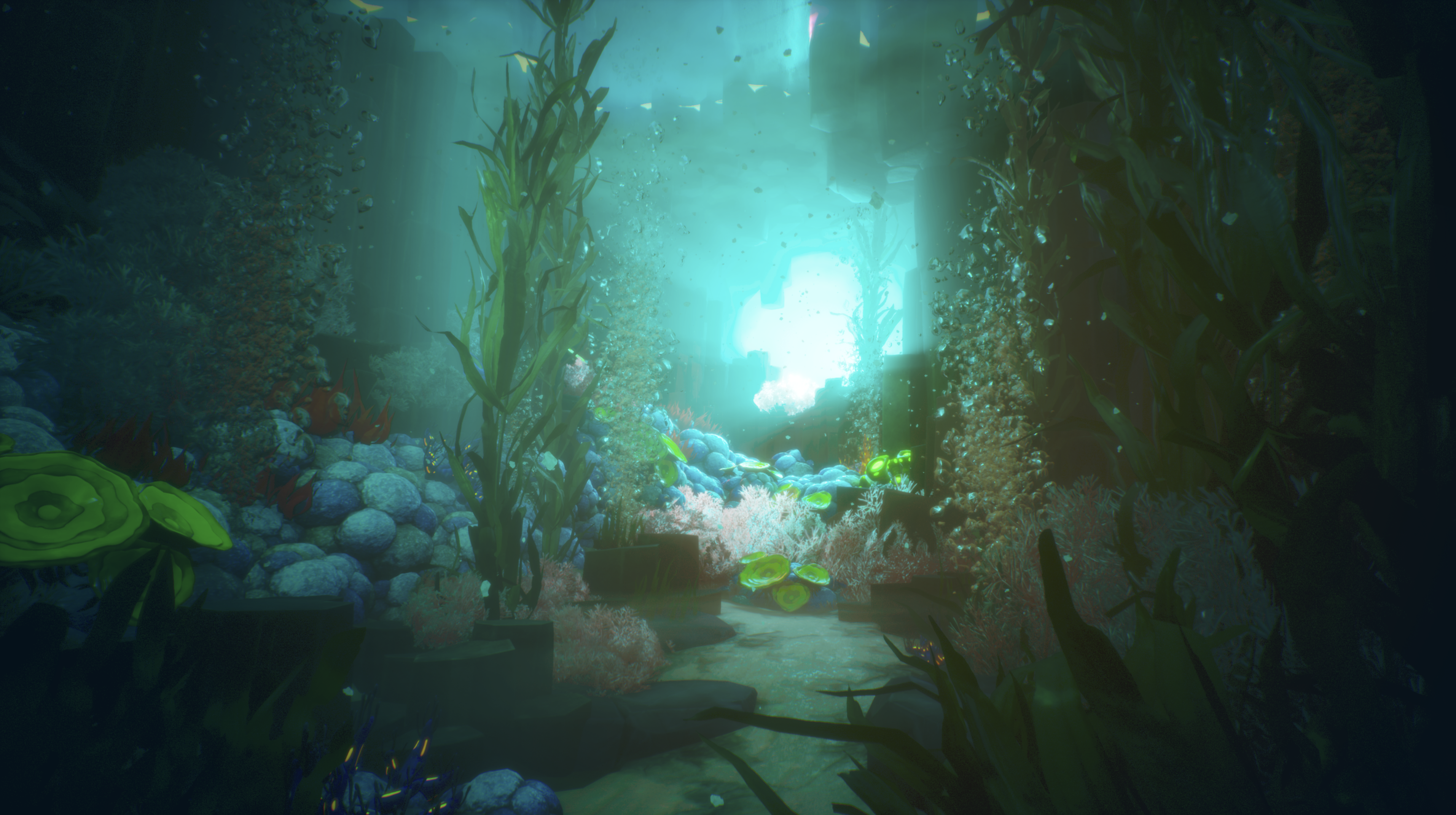 We checked out some Call of the Sea gameplay and it's what we thought. The game looks calm from a violence perspective as in we saw no enemies and don't think there is really any. Not much action at all which was expected as Call of the Sea is focused around mystery, exploration and puzzles. We even saw what looked like a transformation on what looks like Nora. She had webbed hands like a reptile and was traversing the water easily. There's definitely stuff going on here. Simple looking controls and how you move about play this game.
Overall Call of the Sea looks like a good game. Not something huge but definitely packed. There's more going on than simply a wife searching for her husband. We hope they don't take the self discovery part too far and focus on the island and what it contains. We liking the graphics right now and style. The developers 'Out of the Blue' have done a good job wit this game so far. We at X35 Earthwalker hope to see more concerning this game. Now Call of the Sea may have mystery but one thing more mysterious is clearly… the 'Earth Walk!'
For more information check out the link below: