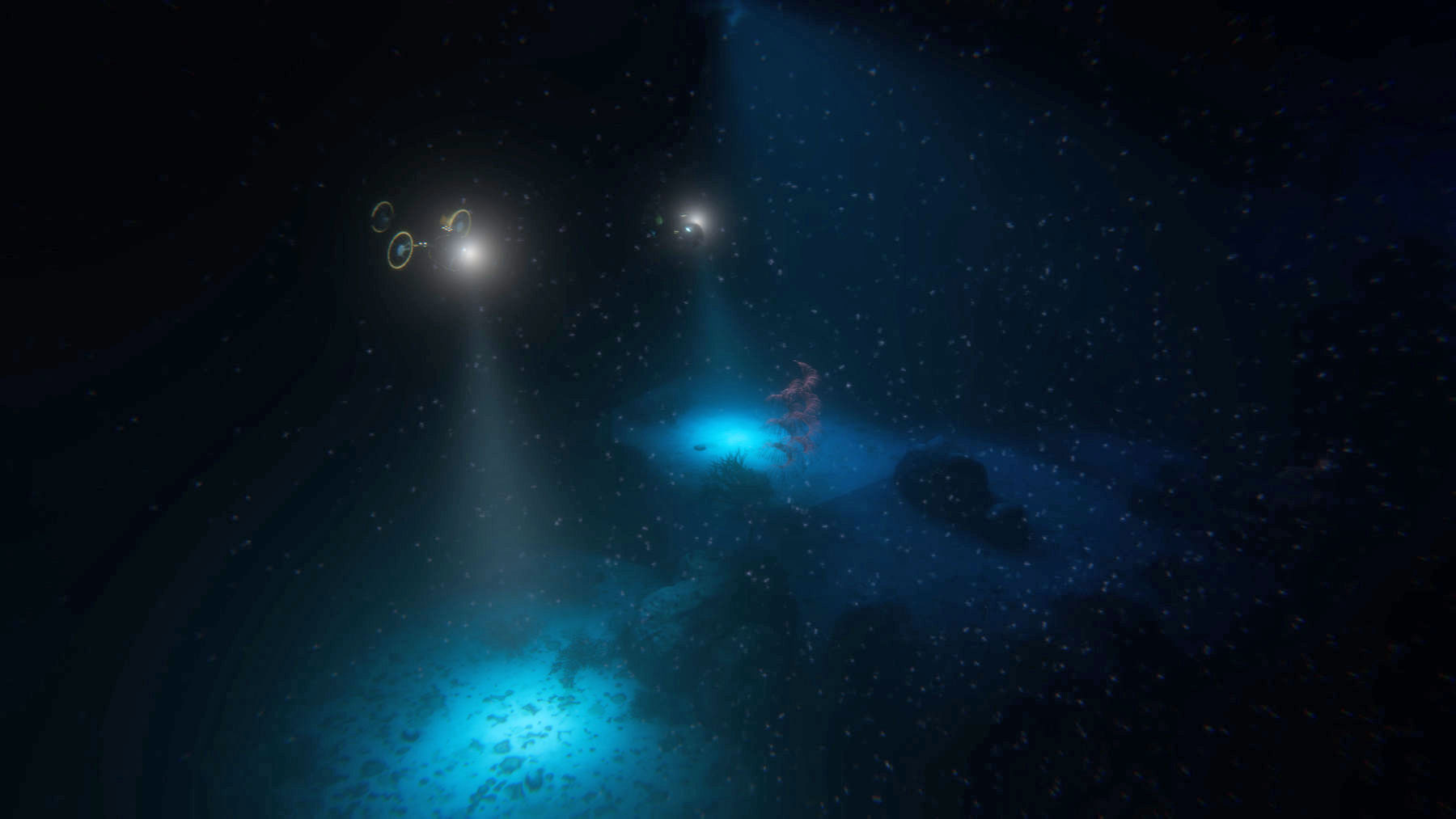 Beyond Blue is a new adventure simulation game developed by 'E-Line Media'. It s coming out in the first quarter of 2019 on the Xbox One, PS4 and PC. This is another one of those games where you explore, get relaxed and enjoy what you see. Let's take a look.
Beyond Blue was inspired by Blue Planet 2 nature documentary. There is suppose to be some educational value too. So not only will you have an adventure but will hopefully learn something to. Beyond Blue is et in the near future and underwater creatures are in danger because of all large number of fishings, climate change and plastic waste. Players will lead a research team, as Mirai, who just needs to gather information on what these changes are doing to the ocean life.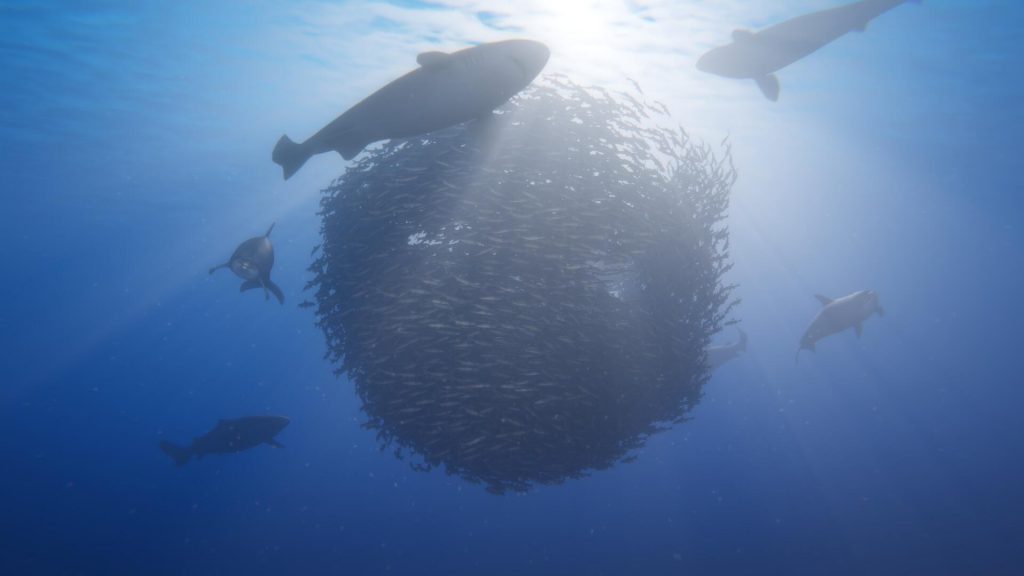 Players will have to manage resources, improve their technology, track down certain animals, get some information and learn what you can. Off course players are given limited time to do all this so think about what you want to do and how to do it. You can use drones to go collect stuff for you and other tasks, or go out yourself and swim around.
So yes, Beyond Blue isn't just simply another relaxing exploration game but there is an objective and other objectives too. Off course thanks to the visuals, location and sounds, players can get relaxed because when you stop and see a large whale just going past and minding it's own business, you will feel calm. Unless you are afraid of the water and whales. Come on, don't be a wimp. It's just a whale.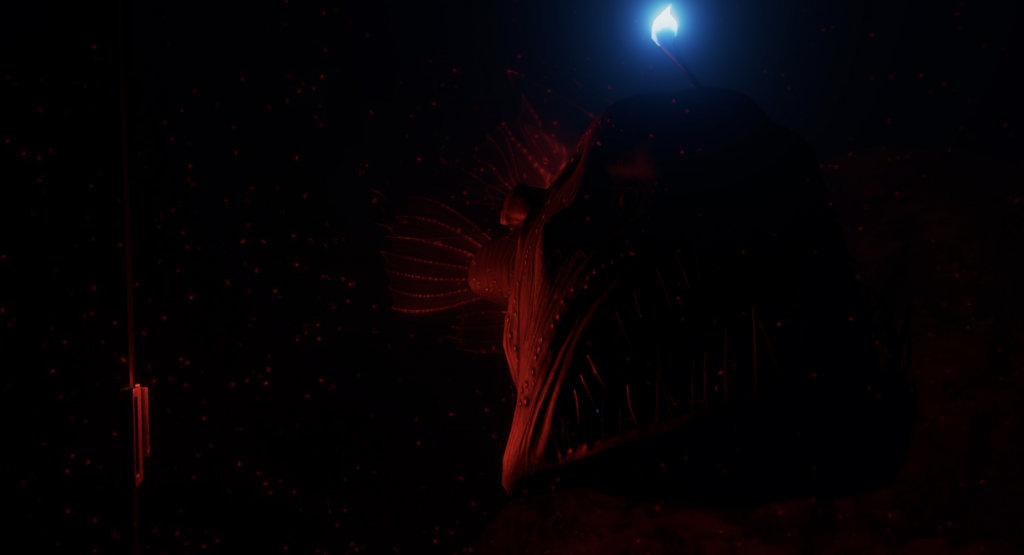 In terms of the types of creatures (obviously sea creatures) you will encounter we have seen fish and schools of fish. There are dolphins, hanging out in groups and having fun. Expect some whales and different types of whales like blue whales even. You can encounter an octopus too. They will swim away from you though so keep that in mind. What ocean sea creature game doesn't have sharks? Not this one. There are sharks as well. There are large sea turtles which just mind their own business. There are deep sea creatures too like the angler fish which does make the game more interesting.
We checked out some Beyond Blue gameplay and it's what we thought. It doesn't have a huge story, there isn't any enemies… really. If that angler fish spots you in the water, would it eat you? So probably there is enemies but they are more like natural creatures just doing their thing. Again, if you enjoyed Abzu (which we wrote about) then you should enjoy Beyond Blue. Beyond blue is just more serious.
Overall Beyond Blue seems like just another exploration relaxing game due to how calm it is and the environment. The lighting in this game is done very well. The graphics are very good The game has multiple educational factors too like video clips from the Blue Planet 2 documentary, facts and information to collect on sea creatures and more. The developers 'E-Line Media' did a good job with this game. We at X35 Earthwalker are not looking forward to this game. There isn't anything for us in this game. There is an audience for this type of game, we just aren't a part of that group. Now Beyond Blue may have a whole ocean but even that's too small when compared to… the 'Earth Walk!'
For more information check out the link below: