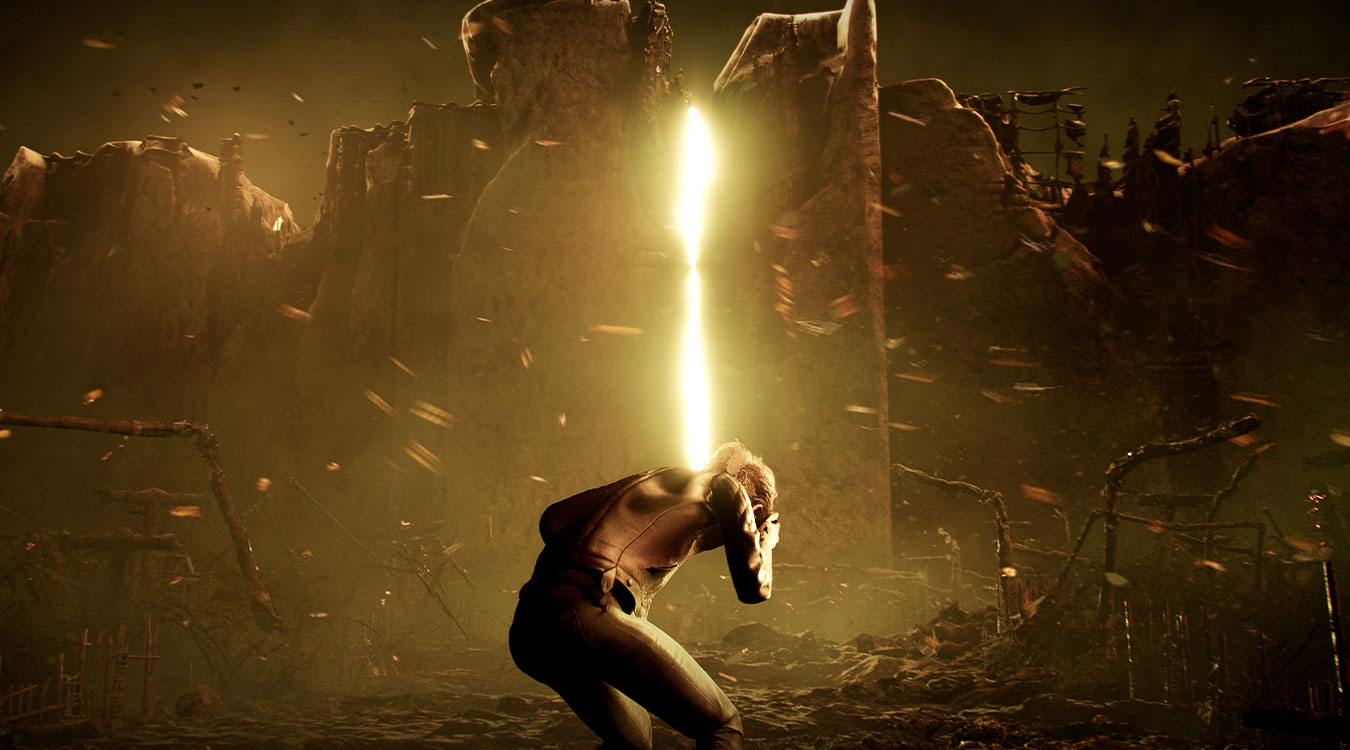 The Medium is a new horror game developed and published by 'Bloober Team'. The Medium is said to be coming out "Holiday 2020". It's an Xbox exclusive and it's coming on the Xbox Series X and PC. The Medium aims to give a new meaning tithe word perspective here. We see what it is working but will it work? Let's take a look.
The Medium is not just horror exactly but psychological horror. So expect the game to mess with your head and expect specific music. In the Medium players take control of a young lady, who is a medium by the way, who wants answers concerning the murder of a child. That same murder has been haunting you in visions. So you head to an abandoned hotel resort which is said to be the place where the event took place.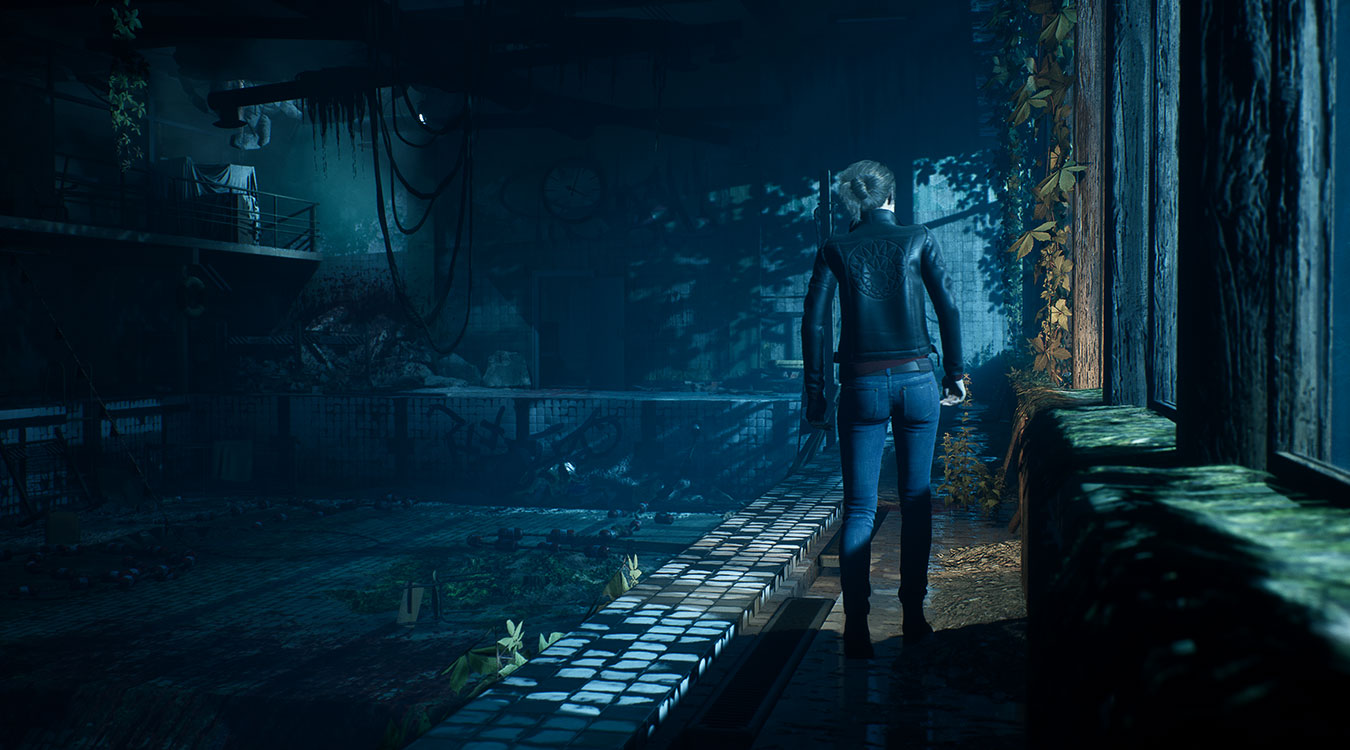 She isn't ordinary. This medium is a fraud like mystic meg. This medium can have a perspective that one one else can have. She can travel between the natural and spiritual realm. Thanks to this ability she can see what others see too. In this world and with this ability, you'll soon learn that everything has another side.
We checked out some The Medium gameplay. From what we have seen this is definitely going to be a psychological horror. There's a lot of night time, at times silence, there's also a lot of weird stuff in this game. Expect supernatural elements humanoid beings wearing masks and music. Yeah, a bit about the music. It has been declared that The Medium has dual soundtrack Arkadiusz Reikowski from Bloober Team, and Akira Yamaoka, the composer guy for Silent Hill.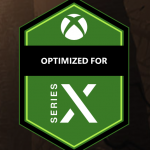 The Medium's advantage is being optimised for the Xbox Series X which means it's using the development kit to "take advantage of the unique capabilities of the Xbox Series X. They will showcase unparalleled load-times, visuals, responsiveness, and framerates up to 120FPS."
Overall The Medium looks like it's going to be a good game but we haven't seen enough to make us think wow yet. We have seen and written about many psychological horror games. Off course excellent graphics and details are excellent too. The Medium needs more. Are there real enemies? We will have to see. The developers 'Bloober Team' has does an alright job so far. We like the idea of world jumping but we need more info. Now The Medium may have music and spiritual realm but none of that is match… the 'Earth walk!'
For more information check out the link below: