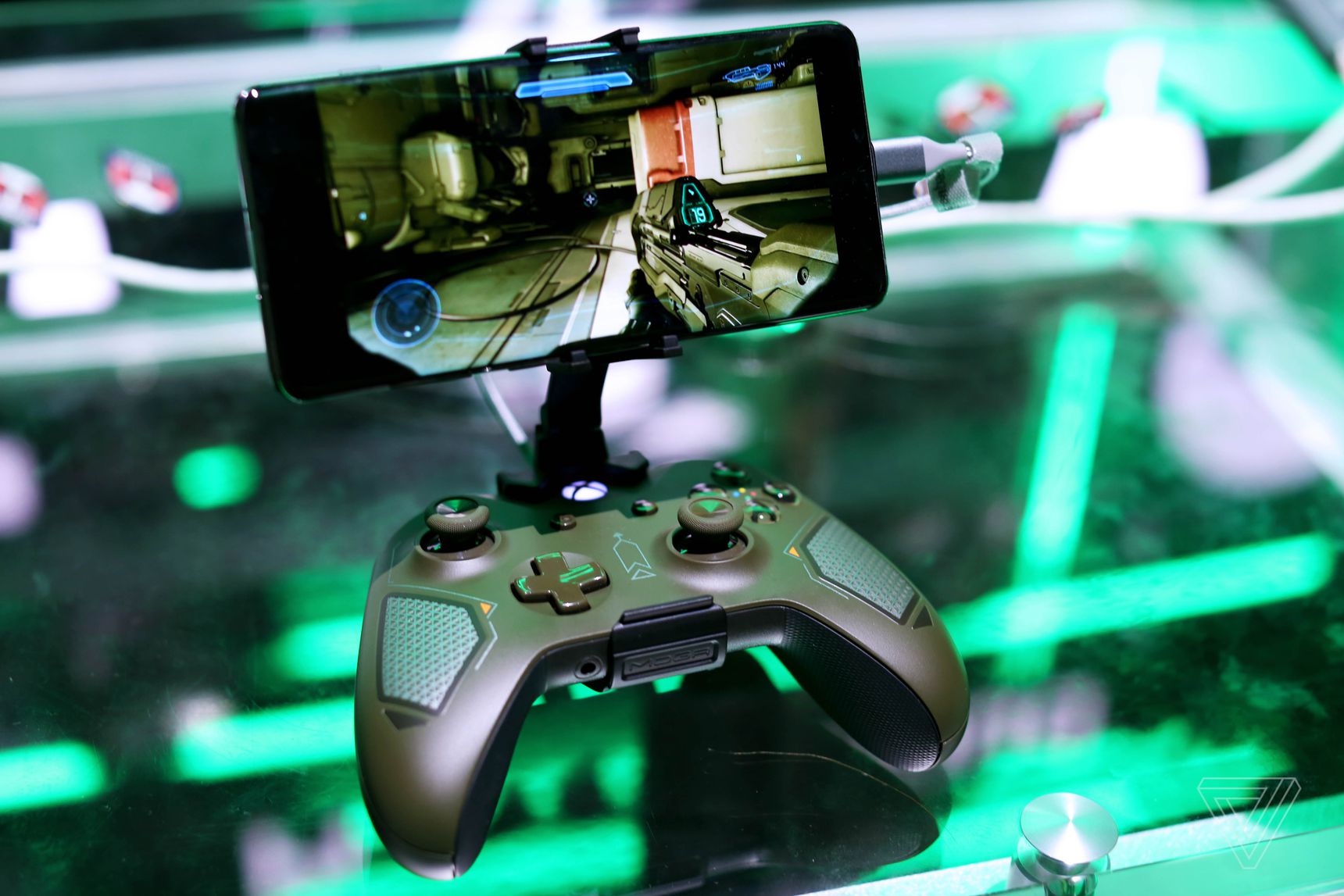 This is going to be a quick blog post. xCloud is currently in it's preview state. Project xCloud is Microsoft's project and it's got some stuff to hit gamers with.
Now what is project xCloud. Basically it's an Xbox game streaming app that allows gamers to play Xbox games on their phones and tablets. That's putting it simply. You can currently play over 50 Xbox games (popular ones) on your phone (android ones) or tablet. Using your mobile network or wi-fi you can stream directly from the cloud.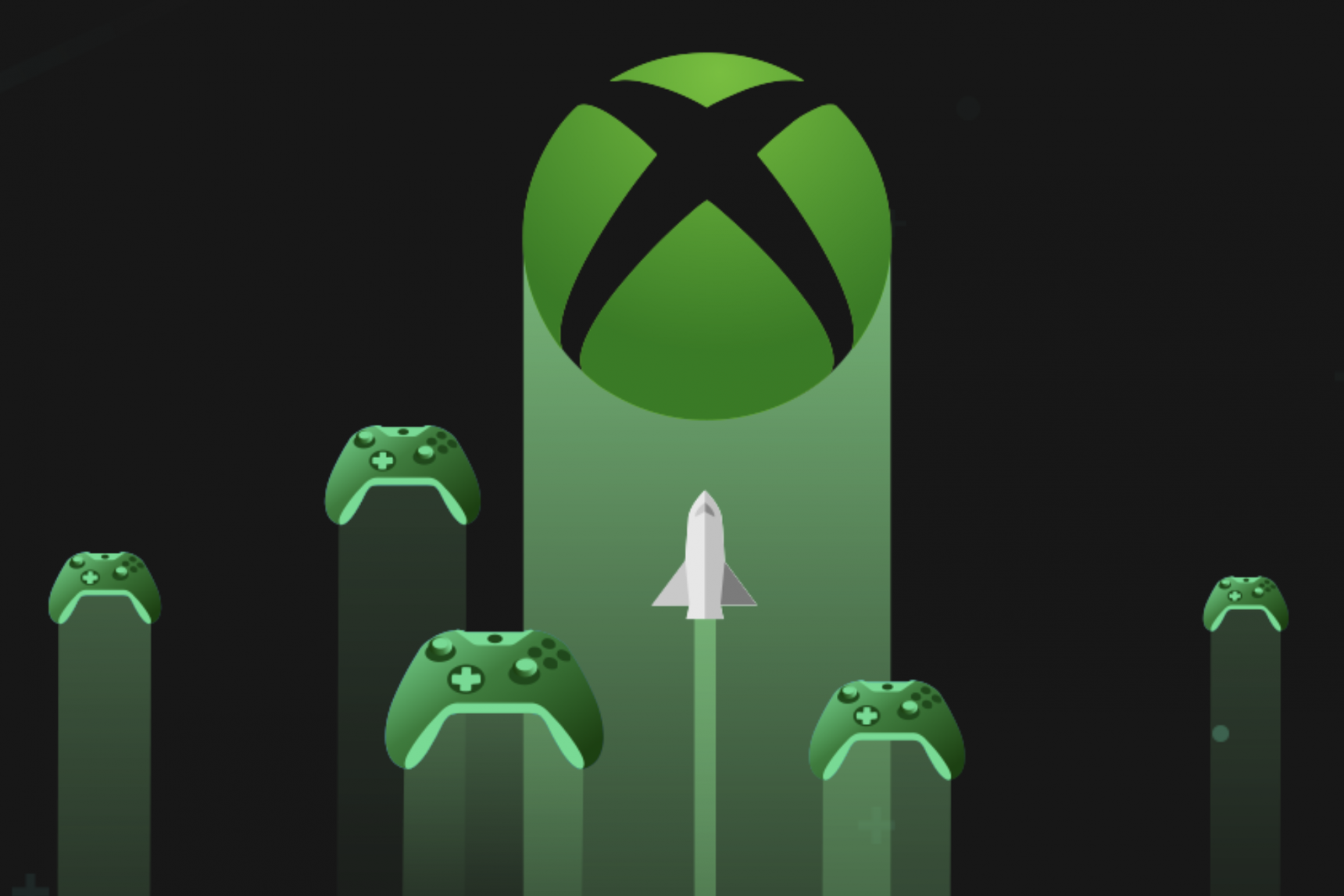 Remember that we said project xCloud is currently in it's 'preview' state. During this state you don't even need to buy, own games or even the console. They will be adding new games in time.
It's instruction on how to participate and help review and test it is actually very simple. First you need to register for project. Then you will get an email containing what will take place and information. Next, make sure you have the Xbox game streaming app. Then pair your controller up through blue tooth with the desired device. Finally play games and send feedback.
We heard that Microsoft is going to make xCloud free to its paying Xbox Game Pass Ultimate subscribers in September. Phil spencer said, "Over time we will continue to expand how we introduce streaming as part of the platform, and playing games that you own that aren't part of the subscription".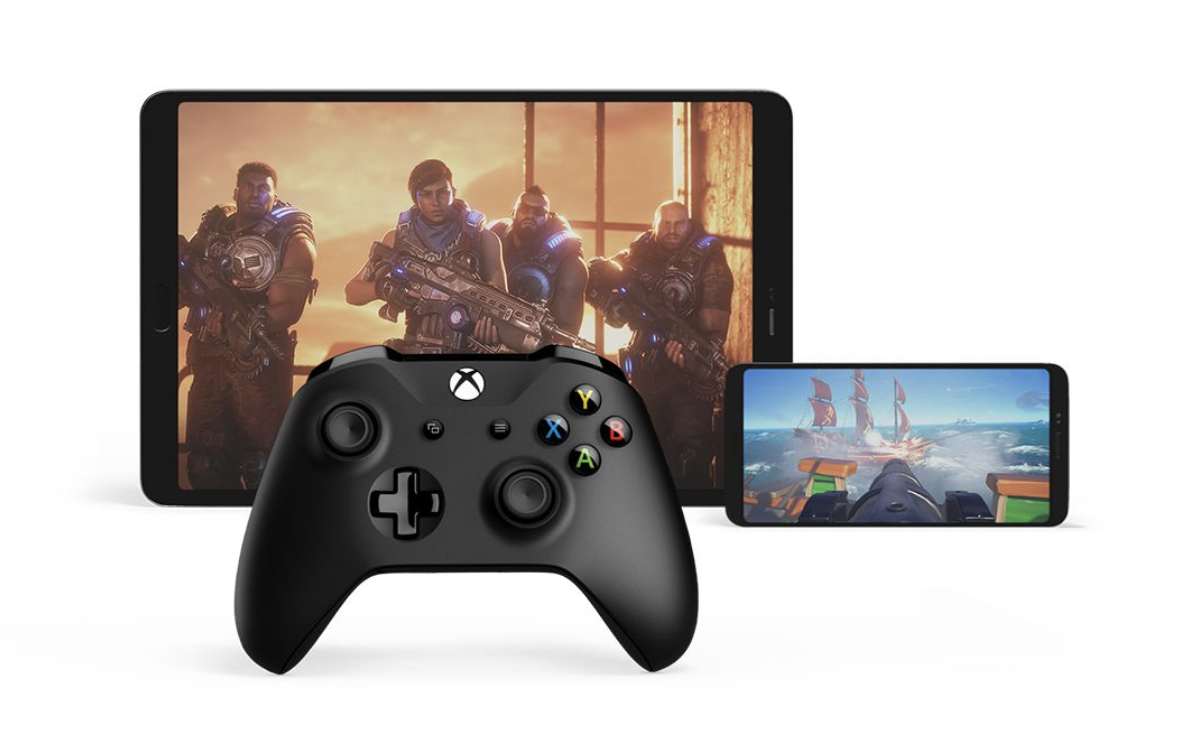 Overall it is a good idea to expand and give more options to your players. Project xCloud will provide some of things. How useful it will be seems pretty low though. Sure this means you can play games like Sea of thieves and Gears 5 on the train, at lunch break etc which is good but when we play games like that we like to be stationary, sitting down and relaxed where playing on a big TV and gaming console is a better experience. So it's options but limited ones. Still good to have though. Now project xCloud may provide options but those options make no difference when it comes to… the 'Earth Walk'
For more information check out the link below: