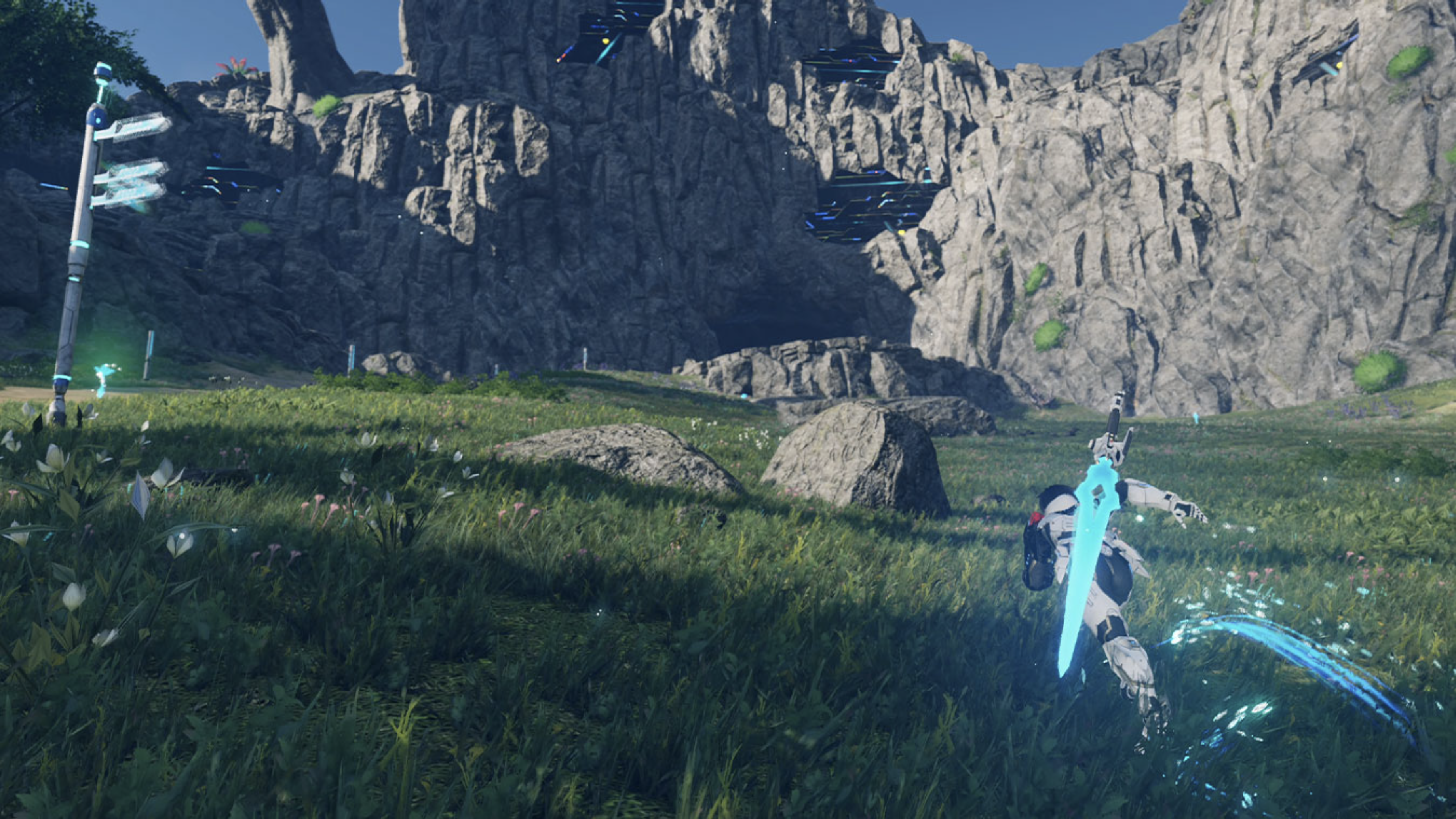 Phantasy Star Online 2: New Genesis is a new online action Role Playing Game developed and published by Sega. Phantasy Star Online 2: New Genesis is said to be coming out 2021 on the Xbox Series X, Xbox One and Windows 10 PC. Phantasy Star Online 2: New Genesis does look like something real big. Let's take a look.
Now we have never heard about Phantasy Star. Not at all. Never. We saw this being showed at the Xbox showcase 2020. It did get our attention as it was big, fast, pure action and definitely flashy. We saw a big open world and reaction combat with dangerous looking enemies. We don't know if the enemies are dangerous or not or how easy the game is or not. This won't be a big or in depth G-blog post.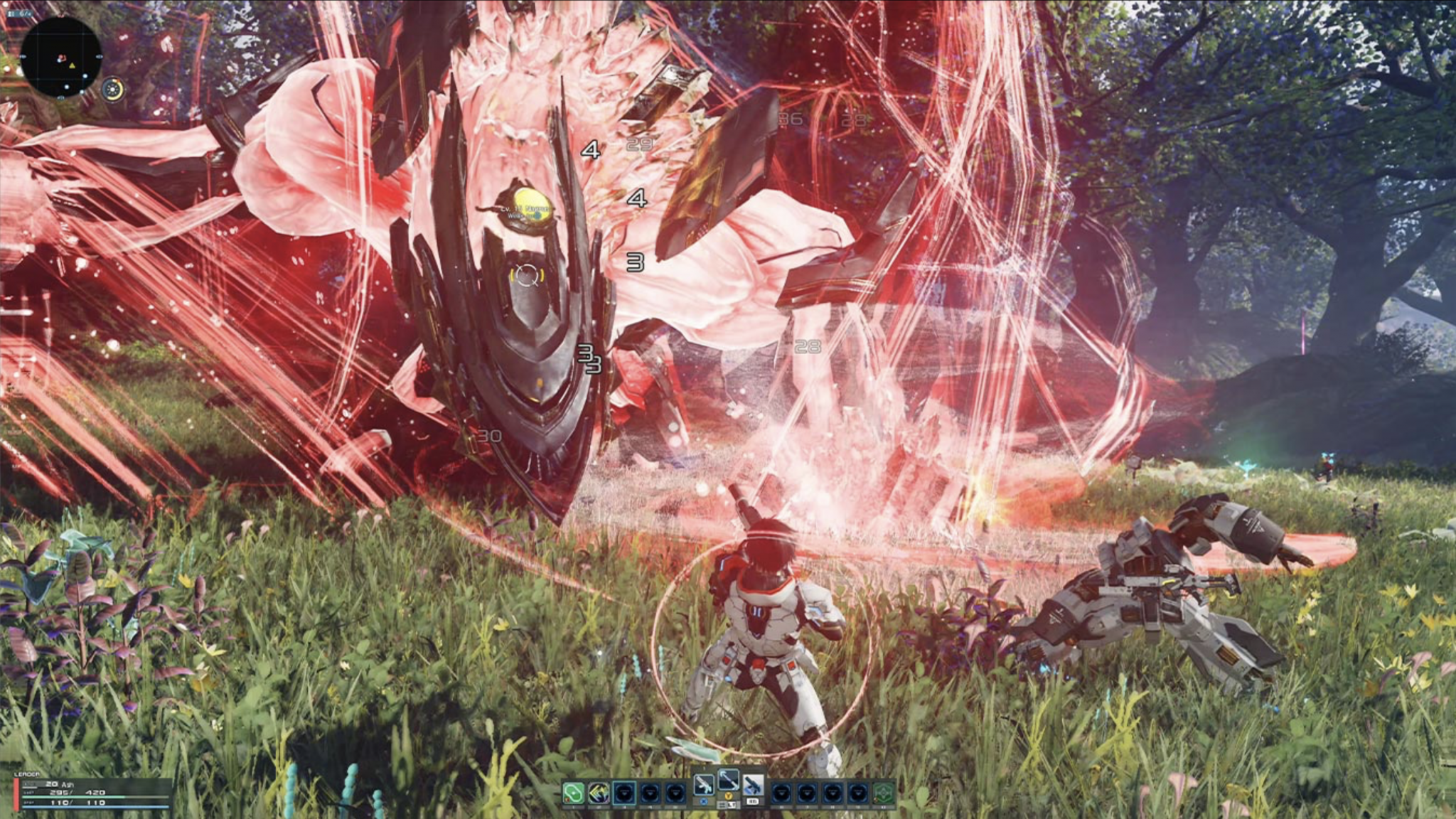 Now we definitely like open world games with big action. Final Fantasy XV did very well with this. Now the developers of Phantasy Star Online 2: New Genesis made a very big statement. Read this, "We are working very hard to offer players unparalleled character customization, limitless adventure, and the best action online RPG available on the Xbox One or PC". This is a big job for sure. Through a bit of research we learnt that Phantasy Star online 2 is praised for it's character customisation. So we will see if that's true for ourselves.
The Phantasy Star Online 2: New Genesis developers said "limitless adventure". That's huge. This can be done but either has tons of development work or repeated similar task for grinding etc. We aren't sure what route Sega will take to do this but hope they do it well. A number of gamers are looking for a open world game that is actually limitless but most developers don't know how to do that properly.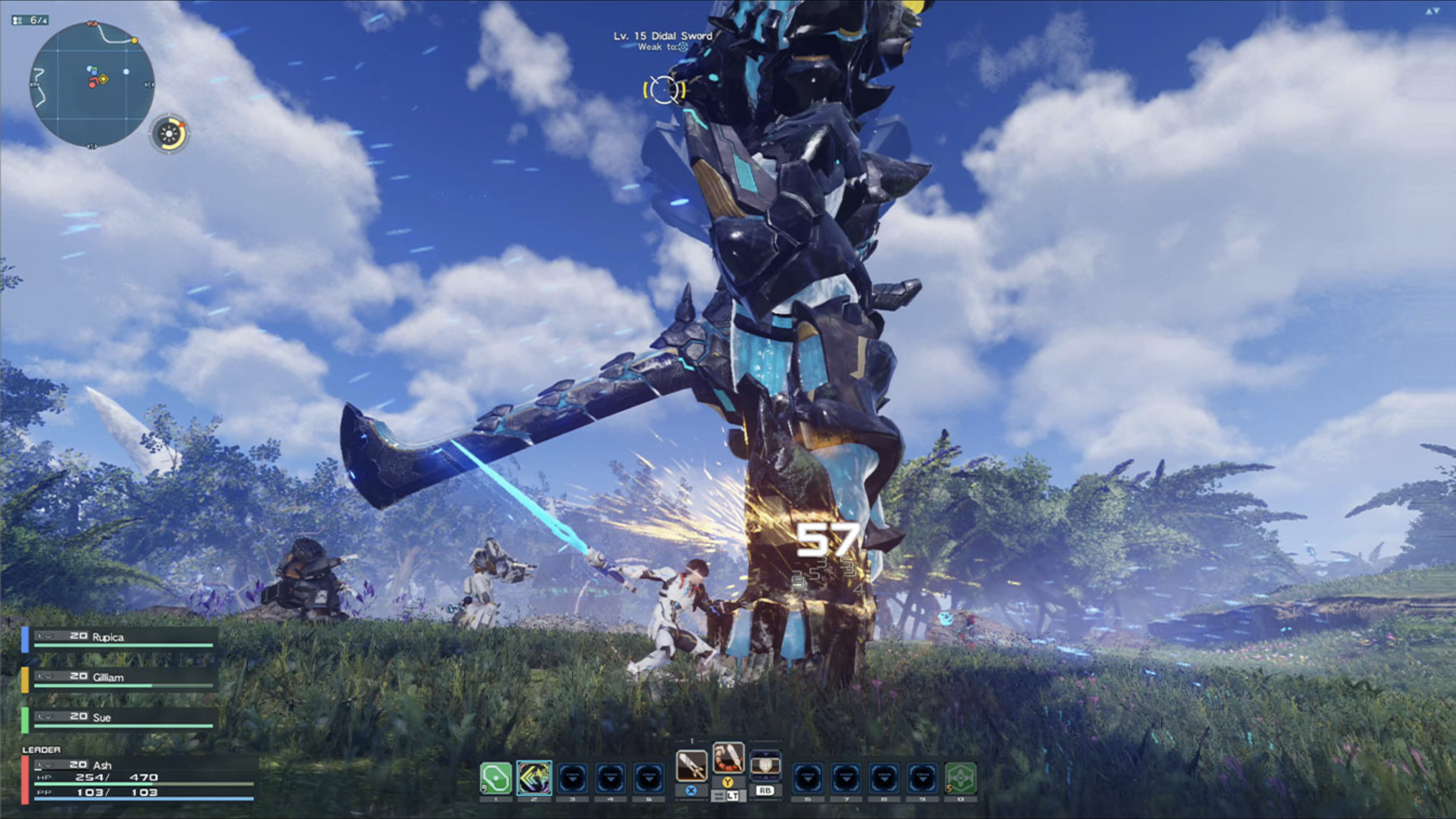 We checked out some Phantasy Star Online 2: New Genesis gameplay and it looks very good. There's lots of mobility. You can slide around, dash, suspend and attack in the air and sprint around to get different angles or avoid attacks. There's quite a bit of options here concerning combat. Speaking of options you can not just use your blade but firearms too. So depending on the enemy or what's going on, players can either get up close or gun them down. There's loads of lights and colours showing a vibrant game with life in it. We are liking what we are seeing.
Overall Phantasy Star Online 2: New Genesis looks like it's going to be a good game. There are great MMORPG games like Tera and Skyforge which have made some annoying mistakes concerning playing solo or in a team, advantages of guilds/teams and access. We hope Phantasy Star Online 2: New Genesis does it well. The graphics are excellent and sounds are very good. The developers 'Sega' have done an excellent job so far. We at X35 Earthwalker look forward to seeing what Phantasy Star Online 2: New Genesis truly has to offer. Now Phantasy Star Online 2: New Genesis may have tons of world and action but it's far too small to be recognised when compared to… the 'Earth Walk!'
For more information check out the link below: