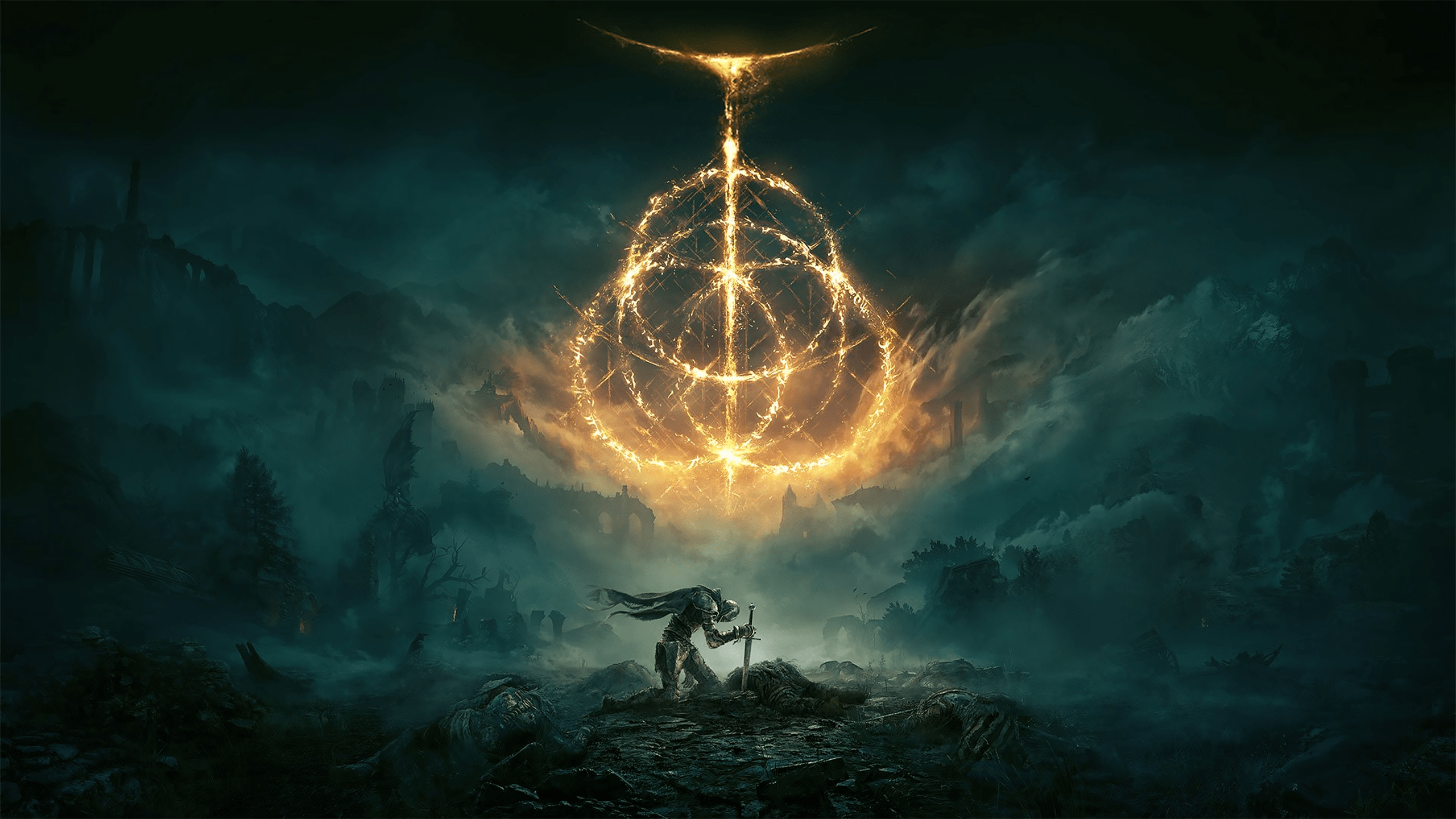 Elden Ring is an excellent game for sure. There's no questions about it. FromSoftware did a lot of things right and does them well. We like the very big world of Elden Ring. We like the variety off enemies and the numerous bosses for you top fight, sneak around, avoid and even outsmart. We like that some enemies have certain weaknesses that can, with knowledge, be exploited. We like the variety to the lands in between. There's different temperatures, levels of greenery and more. Yet even with all of that and more, the game still isn't perfect. Elden Ring has problems… but here's it's biggest problem. Let's take a look.
Quite simply it's the strength build. Or lack there of. The strength build sucks!!! We hate it and it's running the game for us. X35 Earthwalker himself is losing interest in the game because of the strength build. We don't want to hear from those 'know it all losers' who have over 200 hours, done everything, have two giant super swords, strength stat at 80+ and that one boss who everyone found hard, they beat in two hits. We ain't trying to hear from you sad lot. There's no real reason to being a strength build. We started of with the strength and beat numerous bosses including margit the fell omen, renalla girl of the full moon, tree sentinel the tree hugger and crucible knight the scumbag (including when the knight teamed up with that beast boss). We did it all with the strength build just so you know that we have experience and did go far with the build.
When you look at the mage builds they are the easiest baby difficult off course but they are the most fun and coolest. They have over powered broken spells like calling down a meteor shower like attack. A huge kamekameha like magic beam from dragon ball z. You can bring forth a ball of fire looking like the sun, like you're escanor from seven deadly sins. There's all kinds of crazy magic that it's no longer Elden Ring… it's Final Fantasy XIIII. Now look at dexterity. It's fast, swings fast, has more than enough time to avoid hits even after hitting. Plus they loaded with bleed effects which does crazy damage. Get the samurai class and dual wield the uchigatana and you set for the longest time. What does strength have? Think about it.
When you think of a strength type characters, you imagine that they are very strong, can take hits and stand up to strong enemies. Instead you have slow swinging weapons and their recovery time with such weapons are slow too, meaning it's easier for enemies to punish you. Poise doesn't matter in this game unless you are like new game plus 7 or whatever. Bosses attacks still rock you regardless. You don't do amazing damage and you still die in three swings. Strength is slower than the dexterity builds, easier to punish than dexterity and don't have as awesome weapons as dexterity. Also since you are investing points in hp, strength and endurance, you won't have enough points in faith or intelligence etc to use those cool and crazy incantations and spells. All the really cool weapons with interesting effects require extra stats you wouldn't invest in. Strength is boring (as Saitama would say). The weapons except for end game stuff are boring, you have all the disadvantages, poise doesn't help. Strength needs some love. Developers did not balance things at all. We going straight to renalla to change our build. We are done with strength!
You might think this isn't a big deal but that's because you aren't thinking deep enough. We don't blame you, no one is as intelligent and wise as us, let alone X35 Earthwalker himself. When you are a strength build from the start and make your way through the game, you learn that you are basically playing hard mode and simple. Mage is baby/easy, dexterity is medium while strength is hard to brutal. So you are having the hardest time. On top of that, the majority of cool/interesting/epic weapons aren't for you. Do you know how many times we find a new weapon or whatever, just to check it out and see that we can't use it. We don't get excited when a weapon shows up anymore. What's this? A flaming super sword once wielded by the gods themselves? Can't use it! X35 Earthwalker was stuck with the starting weapon for a very long time. Can't use cool spells either. You get bored. Fighting bosses get boring too. The boss does its combo. You dodge everything, if possible, then there's an opening so you swing once… ONCE. Then you have to back off or start rolling again. Why? Because if you take a second slow swing the boss would hit you before you have time to roll. That's why. It's dodge, dodge, dodge, dodge, swing, then dodge, dodge, dodge, dodge and swing again. That's not really fun. It's getting boring.
Overall Elden Ring off course as said before is an excellent game. This is the biggest issue with the game in our opinion. It's definitely negatively impacted our experience. Positive experience overall for sure. Enjoying the game but lately this big problem has slowed us down. Now Elden Ring may have strength classes but they are too pathetic for… the 'Earth Walk!'
Thank you for reading our content. If you would like to support X35 Earthwalker then head to our 'Support Us' page. Alright? Good. Dismissed!
For more information check out the link below: