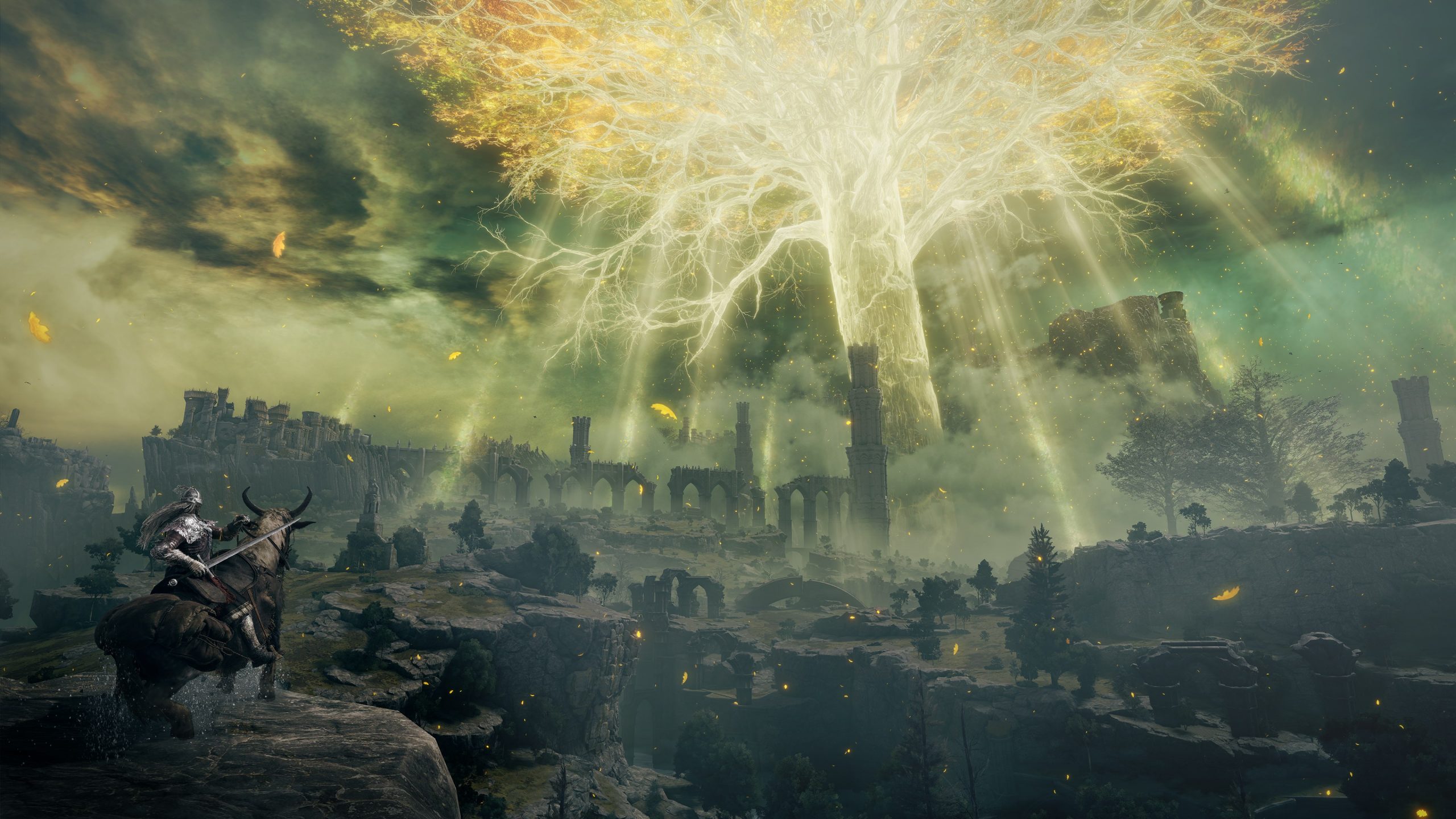 Elden Ring is an action role playing game developed by 'FromSoftware' and published by 'Bandai Namco'. Elden Ring is said to be coming out the 25th of February 2022 on the Xbox Series X, Xbox Series S, Xbox One, PS5, PS4 and PC. Elden Ring has been expected and waited for by many for a while. X35 Earthwalker has shown interest in this game. Let's take a look.
In the world of Elden Ring, you rise (well sort off), hoping to be "guided by grace" (sounds lame) to brandish the power of the Elden ring. So yeah, there's a ring. There's also the 'lands between' which is a whole world, which you want to conquer and rule… maybe. It currently belongs to the demigods but who cares about them. So you either be a power craving being or gain knowledge. Become a lord or something else. Elden Ring has been described as FromSoftware's "largest game". This is a big statement which carries weight. So off course most of our point scoring is based on their large open world here and how they use it.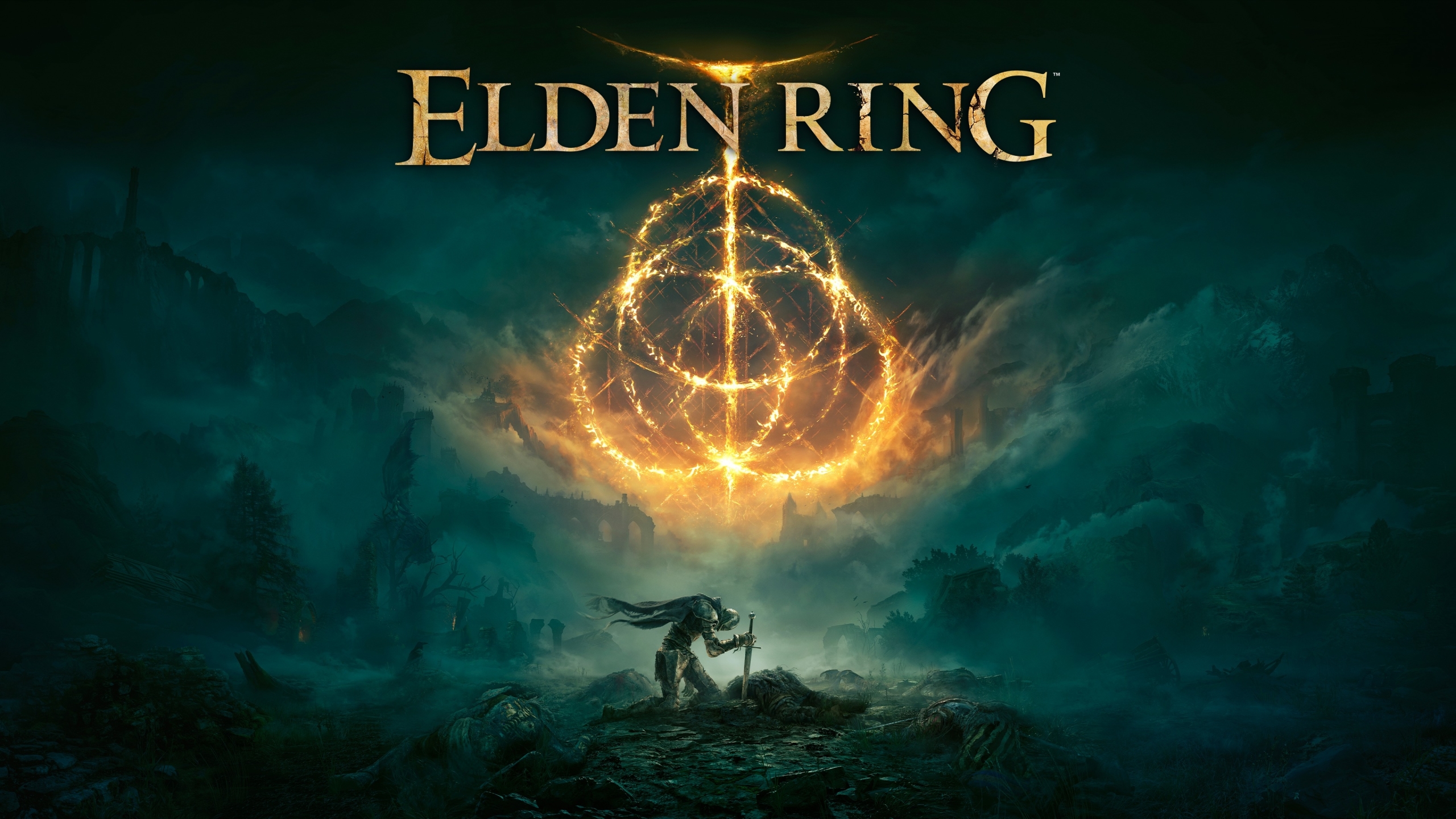 Elden Ring continues the style of Sekiro shadows die twice style. You know, Nioh, Mortal shell, Dark Souls style. Big boss who does massive damage while you are small, far weaker and must dodge well and know when to strike to win. Elden Ring has been described as the largest one yet. A big open world, with creatures, beings and off course giant creatures all just wondering around, looking for a fight and doing their thing. So go ahead and cause some trouble. Oh and by the way there was a rune of death and the demigods were dying. there's a lot of story and lore going on here, so those who care will get a nice sandwich out of this game. Elden Ring, you have a lot to meet up to.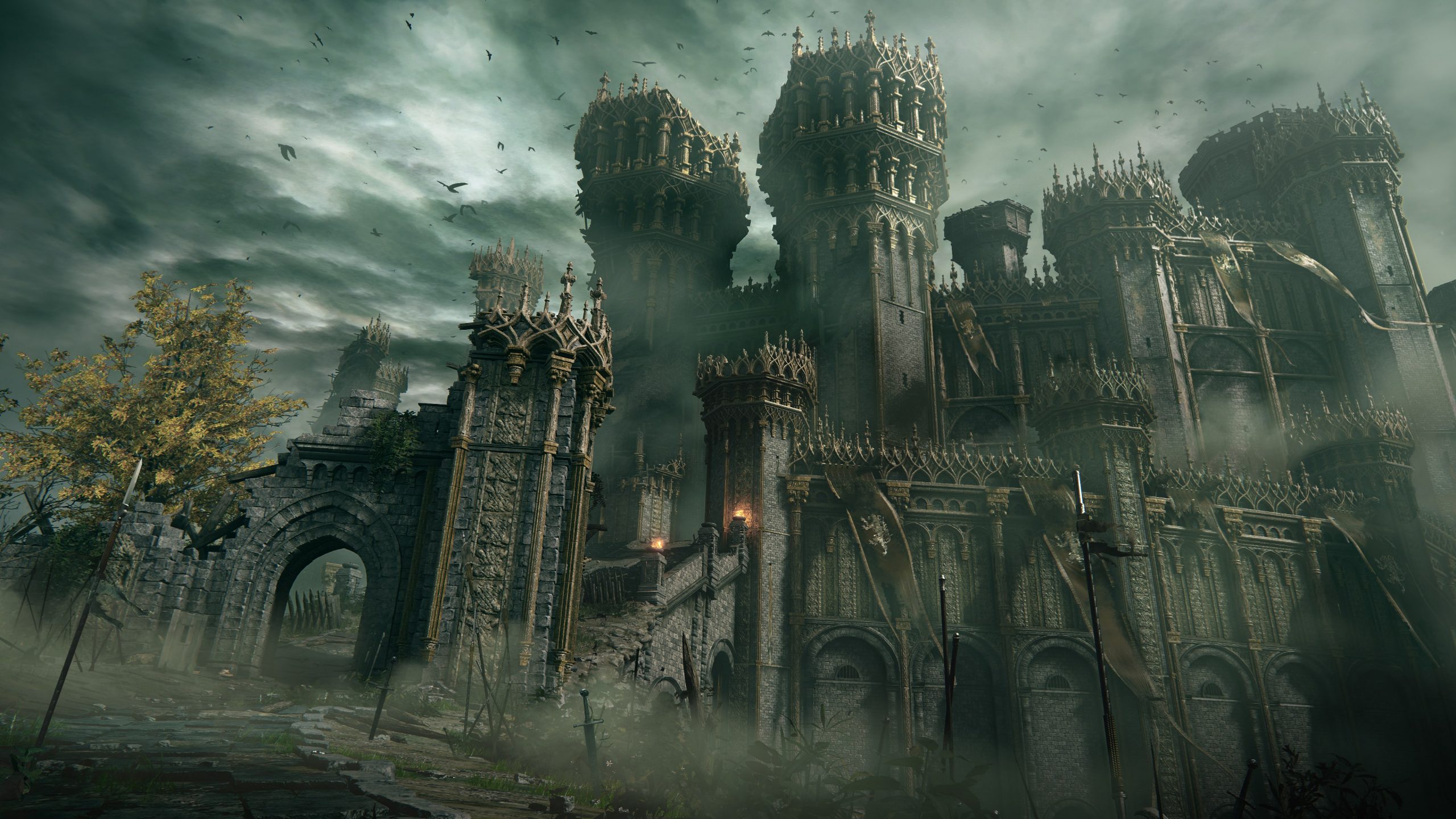 We do know that there is different ways to play the game. From decisions, endings, character build, equipment, weapons, special abilities and magic etc. There are very big dungeons which aren't safe places for a stroll. What we are very interested in, is the world itself. We are always like open world. We want to see how they use the space. The design of the buildings, whether creative or typical lame. Is there water, can you swim, anything under the water for us? What creatures are roaming? Will Elden Ring be fair with the secrets and collectibles or will it be random nonsense? How interesting is the world overall. Elden Ring has been described as a fantasy game so we are expecting too be amazed or interested. So the world will control a lot of the points for Elden Ring's score.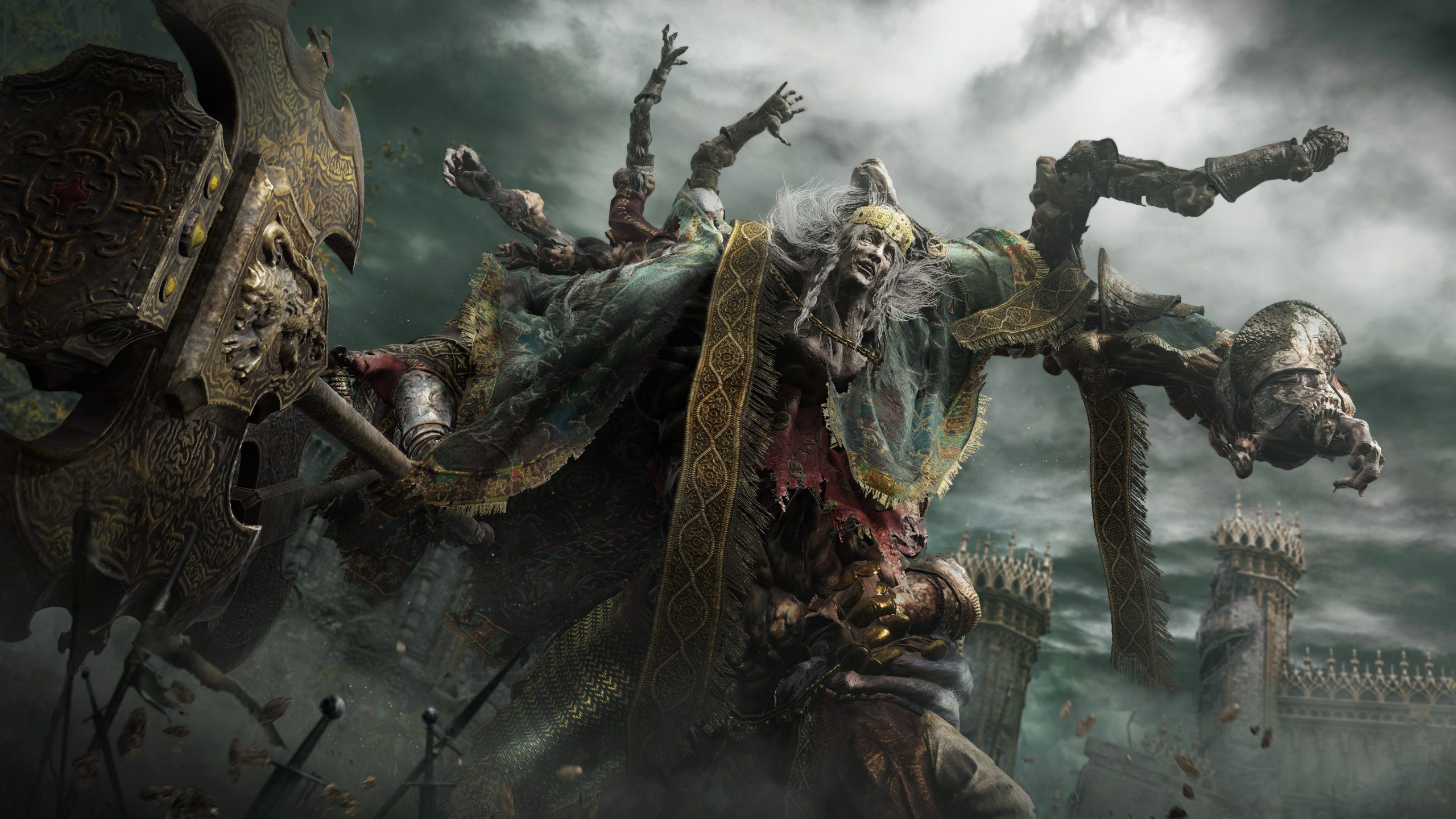 We checked out some Elden Ring gameplay and it's what we thought it would be but the lighting is better. We take the smaller stuff seriously. Like Sekiro, stealth is a real thing and so should be practiced. the environment can be used to give you an advantage too. Like elevation, rocky, obstacles etc. Even the weather and time of day can effect some things in a fight. Use them top your advantage as well. There's horse riding and you can use one to face others who are on horses too. Why not call on your fellow tarnished to fight by your side? Like a coward. We seriously hope the bosses are impressive, some look scary and have a solid variety. Some Dark Soul bosses were lame, like someone who lacks skill came up with the idea.
Overall Elden Ring looks like it's going to be a great game. Visually Elden Ring so far looks great. Not Halo Infinite level but great for sure. We mentioned that we liked the lighting. We hope it stays that good consistently. We have some thoughts about Elden Ring and just know this game has multiple missed opportunities but that's what happens when you don't have X35 Earthwalker lead your design and development. We have very high expectations. The developers have done a great job so far. We at X35 Earthwalker will have to see what Elden Ring brings and does right. Now Elden Ring might have numerous bosses waiting for players but those bosses get swept aside by… the 'Earth Walk!'
For more information check out the link below: