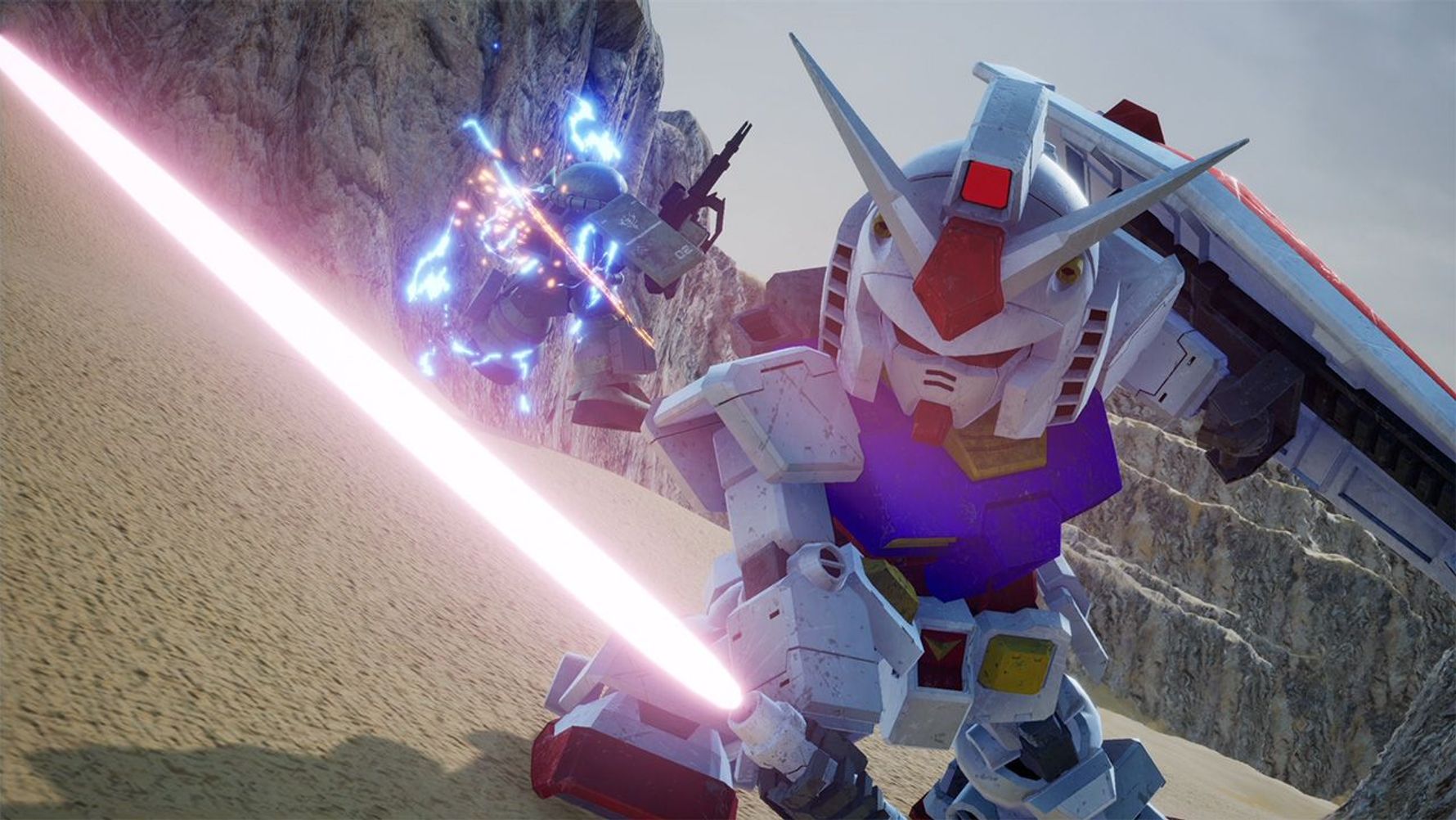 SD Gundam Battle Alliance is an action role playing game developed by 'ARTDINK' and published by 'Bandai Namco Entertainment'. SD Gundam Battle Alliance is said to be coming out the 25th of August 2022 on the Xbox Series X, Xbox Series S, Xbox One, Nintendo Switch, PS5, PS4 and PC. SD Gundam Battle Alliance is looking sort of serious. X35 Earthwalker is here. Let's take a look.
SD Gundam Battle Alliance takes place in a strange place called G: Universe. It's a world where the Gundam canon story has been completely distorted. It's not correct. So you need correct this distorted time line. How do you doo that? By fighting off course. What else is there?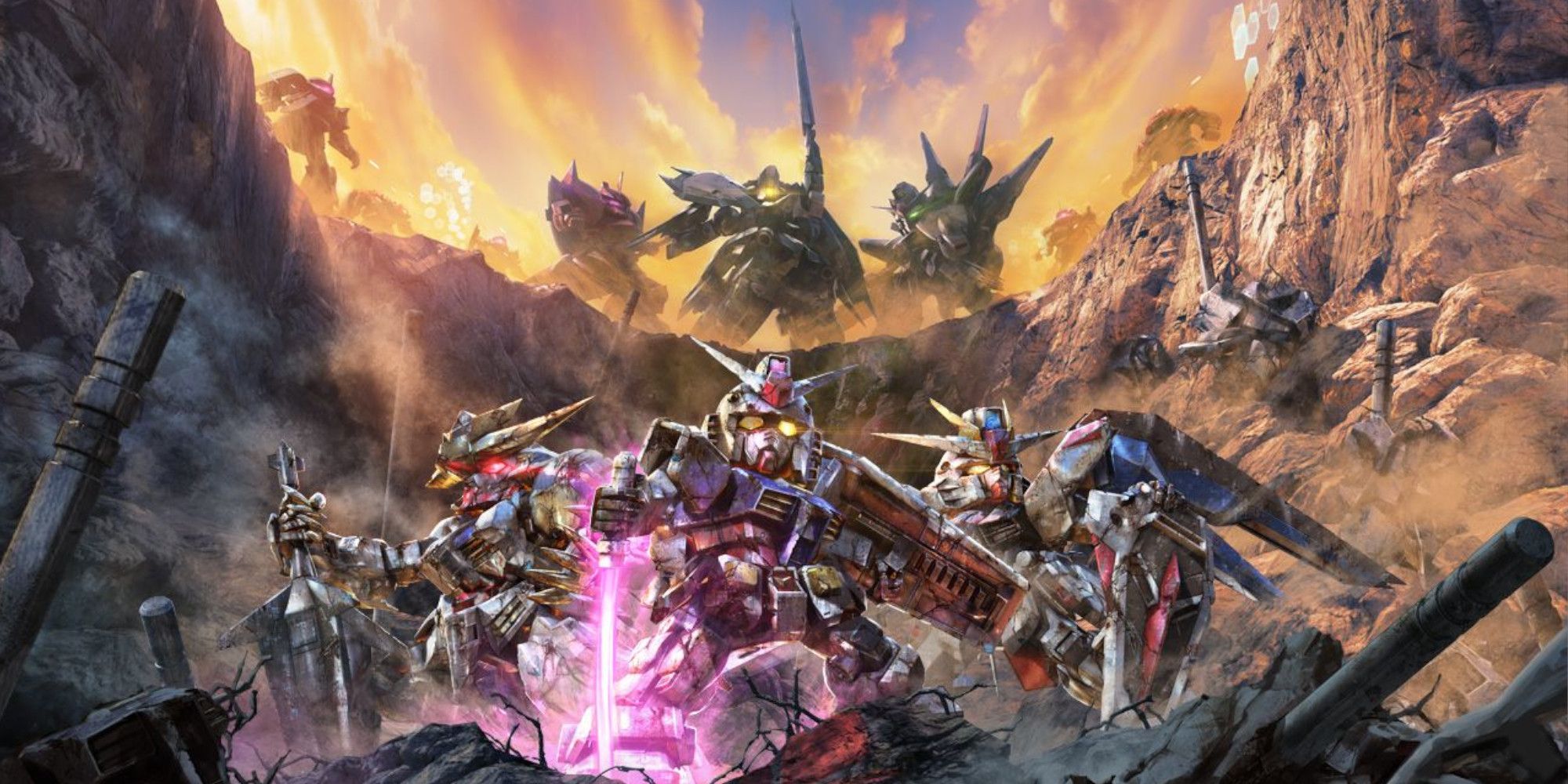 Listen to this. They say you can "develop new Mobile Suits to add to your arsenal. Gather Capital and expansion parts to transform your favo(u)rite machine into the ultimate MS." There's Also co-op as well. After all you roll in a team of three. If you ain't got no friends for whatever reason, you can play with bots.
We checked out some SD Gundam Battle Alliance gameplay and it's not what we expected at first. It went for the miniature cutesy toy style for design. They are all short and look like toys fighting. The combat definitely looks like it flows. Smoothly too.
Overall SD Gundam Battle Alliance looks like it's going to bee pure action. Those who are fans of the Gundam world and lore, will definitely enjoy this. Maybe not the style though. Let's see how big this game is and else they got too offer. In time. We at X35 Earthwalker aren't Gundam people but we check tings out still. The developers 'ARTDINK' have done a good job soo far. Now SD Gundam Battle Alliance may have a distorted history but it would instantly be fixed by… the 'Earth Walk!'
For more information check out the link below: