PAC-MAN WORLD Re-PAC is a action adventure game developed by 'Now Production' and published by 'Bandai Namco'. PAC-MAN WORLD Re-PAC is said to be coming out the 26th of August 2022 on the Xbox Series X, Xbox One, Nintendo Switch, PS5 and PC. X35 Earthwalker likes the majority of Pac-Man games. Let's take a look.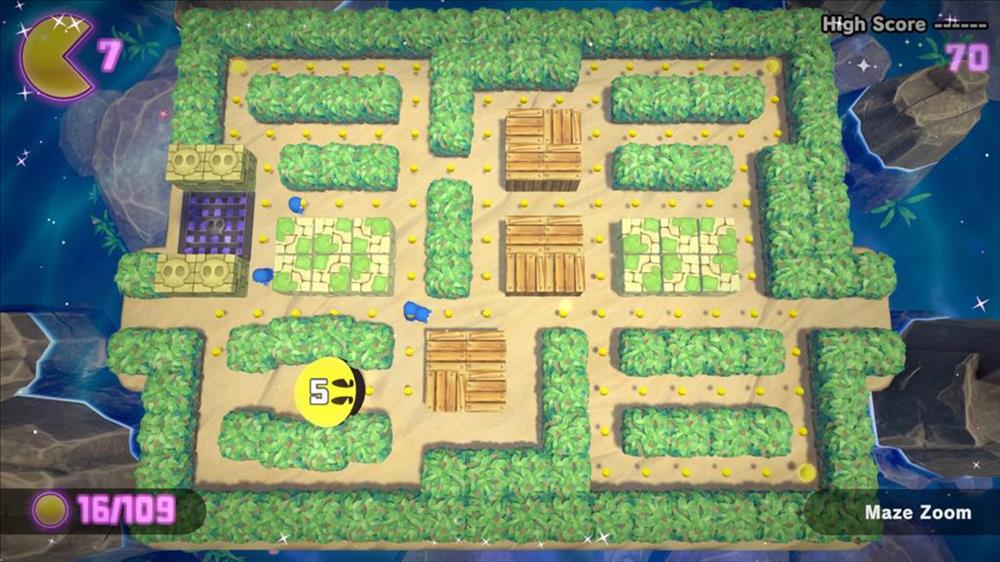 PAC-MAN WORLD Re-PAC. In this world, Pac-man himself returns home, on his birthday, to learn that the ghosts have kidnapped Pac-man's family and friends. This off course ruined the birthday party. So basically we now have to rescue Pac-man's loved ones and beat those ghosts up. That's the story… so get to it.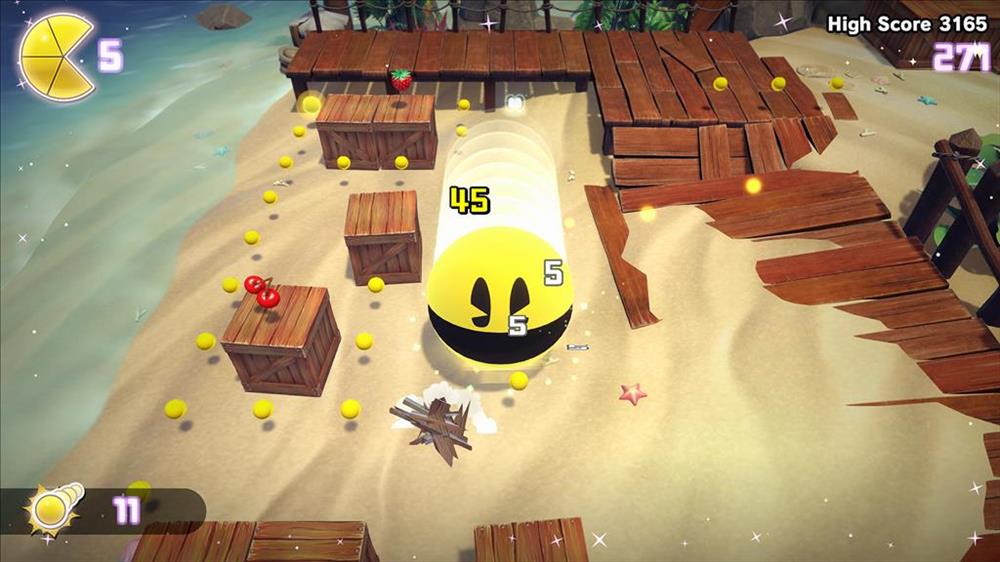 Pac-man heads out on this big adventure. The detonation is Ghost island. Pac-man needs to explore the six areas here. Now off course this is a remake of Pac-man world. So expect improved graphics, visuals, controls, sounds and more. Off course the main villains the boss of the ghosts. The scumbag known as Toc-man. So yep. It's Pac-man vs Toc-man.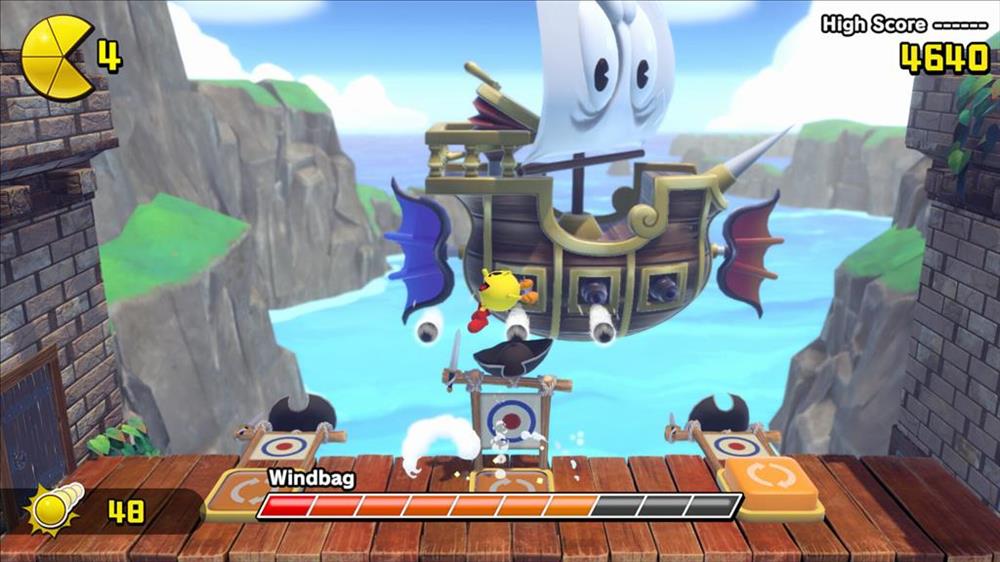 We checked out some PAC-MAN WORLD Re-PAC gameplay and it's mostly what we expected. There's multiple bosses, those ghosts are an annoying and there's even car racing. There's classic pac-man mechanic like like get the pellets but there's also platforming gameplay as well. Become a giant pac-man head and start munching down.
Overall PAC-MAN WORLD Re-PAC just seems like a good fun game. Something that almost all Pac-man fans can get behind. Gamers always like to see a remake of an old game they truly enjoyed many years ago. PAC-MAN WORLD Re-PAC looks like it has been done well. The developers 'Now Production' have done a very good job. We at X35 Earthwalker hope this game does it's job. Now PAC-MAN WORLD Re-PAC may have Toc-man but he's too pathetic for…the 'Earth Walk!'
For more information check out the link below: