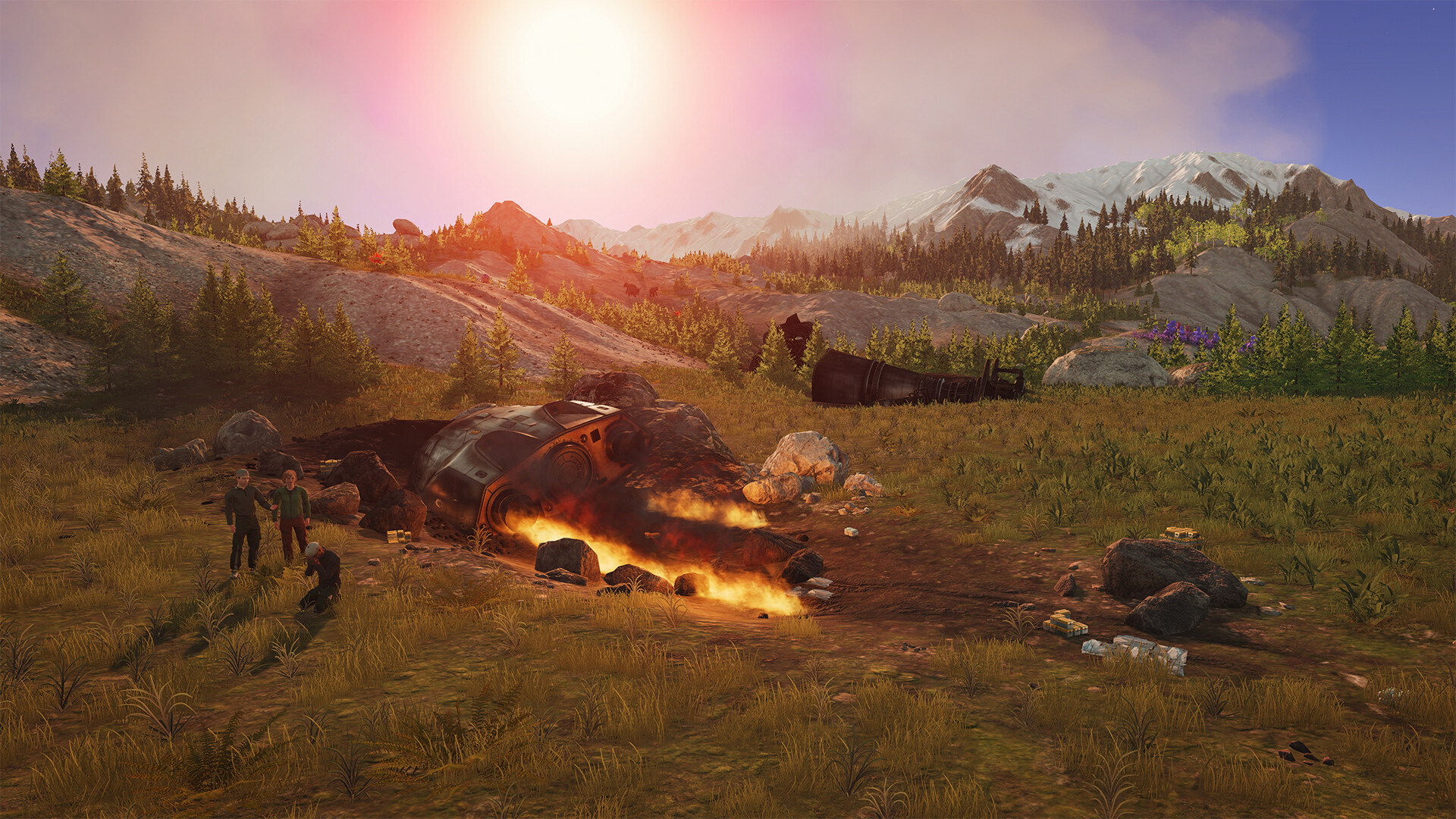 Stranded: Alien Dawn is a planet survival simulation game developed by 'Haemimont games' and published 'Frontier Foundry'. Stranded: Alien Dawn is said to be coming out the 25th of April 2023 on the Xbox Series X/S, Xbox One, PS5, PS4 and pc. An early access for pc was already out. The title does a great job of describing the game. X35 Earthwalker is the best at strategy and survival. Let's take a look.
Stranded: Alien Dawn is all about survival and thriving. Here's what happened. It's seems a group of survivors crashed on to a planet. Your goal is to learn about your new environment and adapt to what's going on. The players are in control of this group of survivors. Stranded: Alien Dawn is a strategy game at its core. Events and clear setbacks will come your way and how you respond will decide your survival chances. So far Stranded: Alien Dawn doesn't seem that hard or crazy.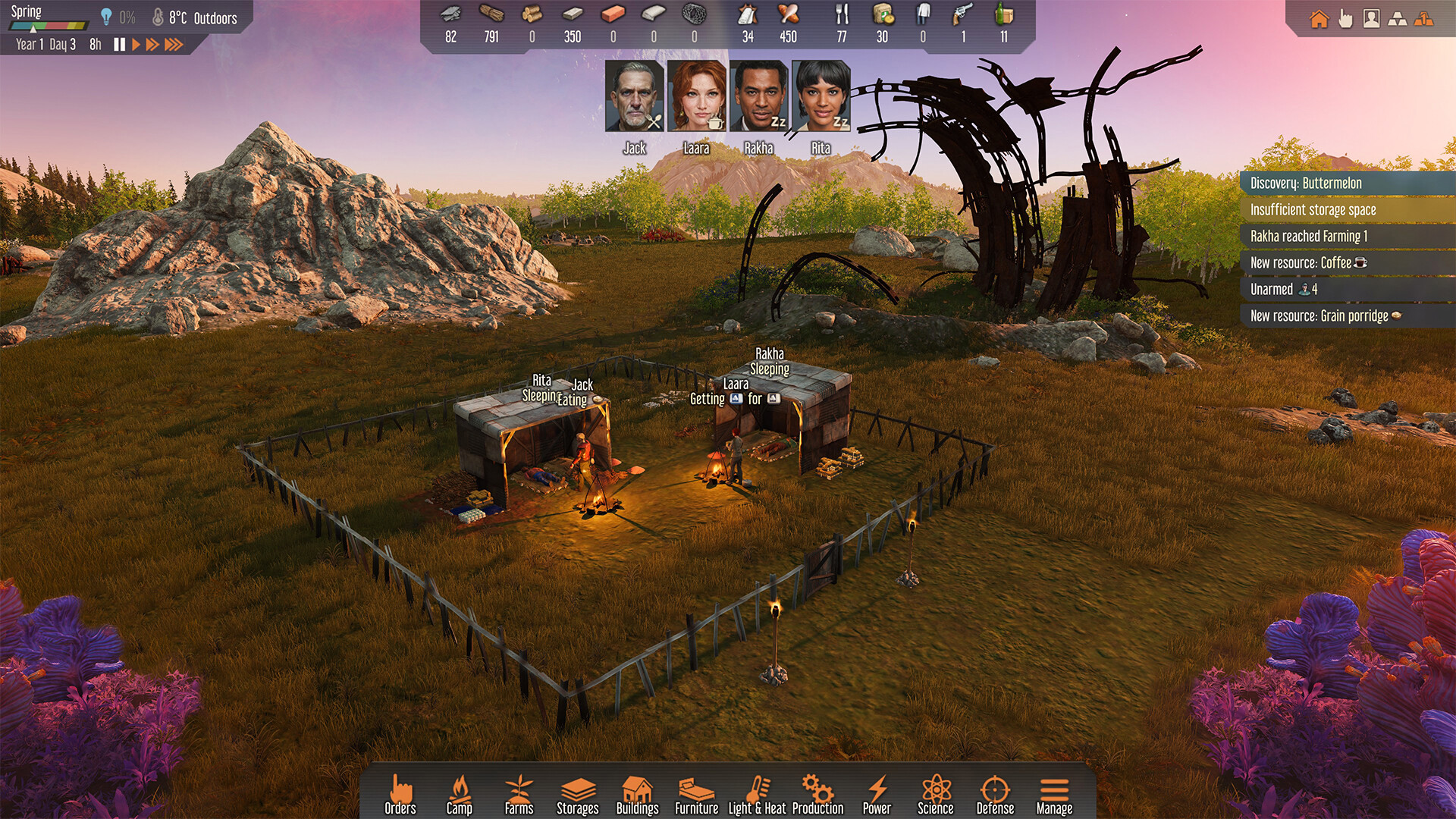 Now Stranded: Alien Dawn declares each player will have a unique play through. There's "random story events" which is one factor to the game. There's also going to be unpredictable and even dangerous weather blowing your way. Not just the weather and the managing. There's also the alien wildlife. Are they really the aliens here? After all this is their planet. They are native. No one cares though. The alien wildlife just might be a problem.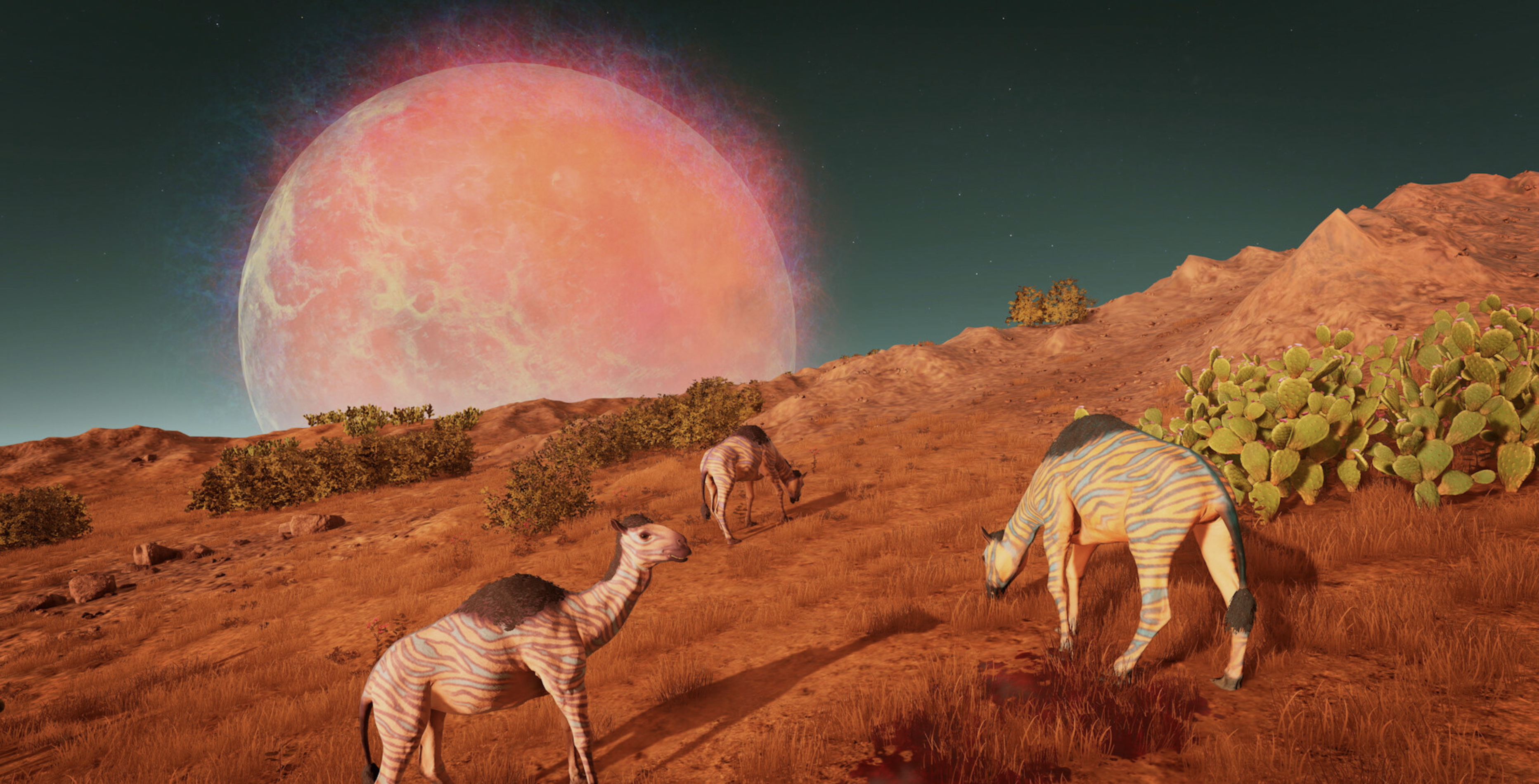 Now survival games like this off course means resource management is required. You need to manage this small group of survivors and obviously keep them alive. Prevent or deal with disease and starvation. Get them a sandwich or something. Develop medicine, weapons and maybe some entertainment to keep spirits up. Stranded: Alien Dawn understands that people have needs. So how about a music sound system.
Now off course your bummy shelter is trash and not good protection or cover. In Stranded: Alien Dawn players can design and build their bases. Eventually becoming a fortified base with some high tech aspects. Hight tech as in maybe build your own space pad. Yeah, these games are realistic. Also available are defences for the perimeter like turrets and automated ones too.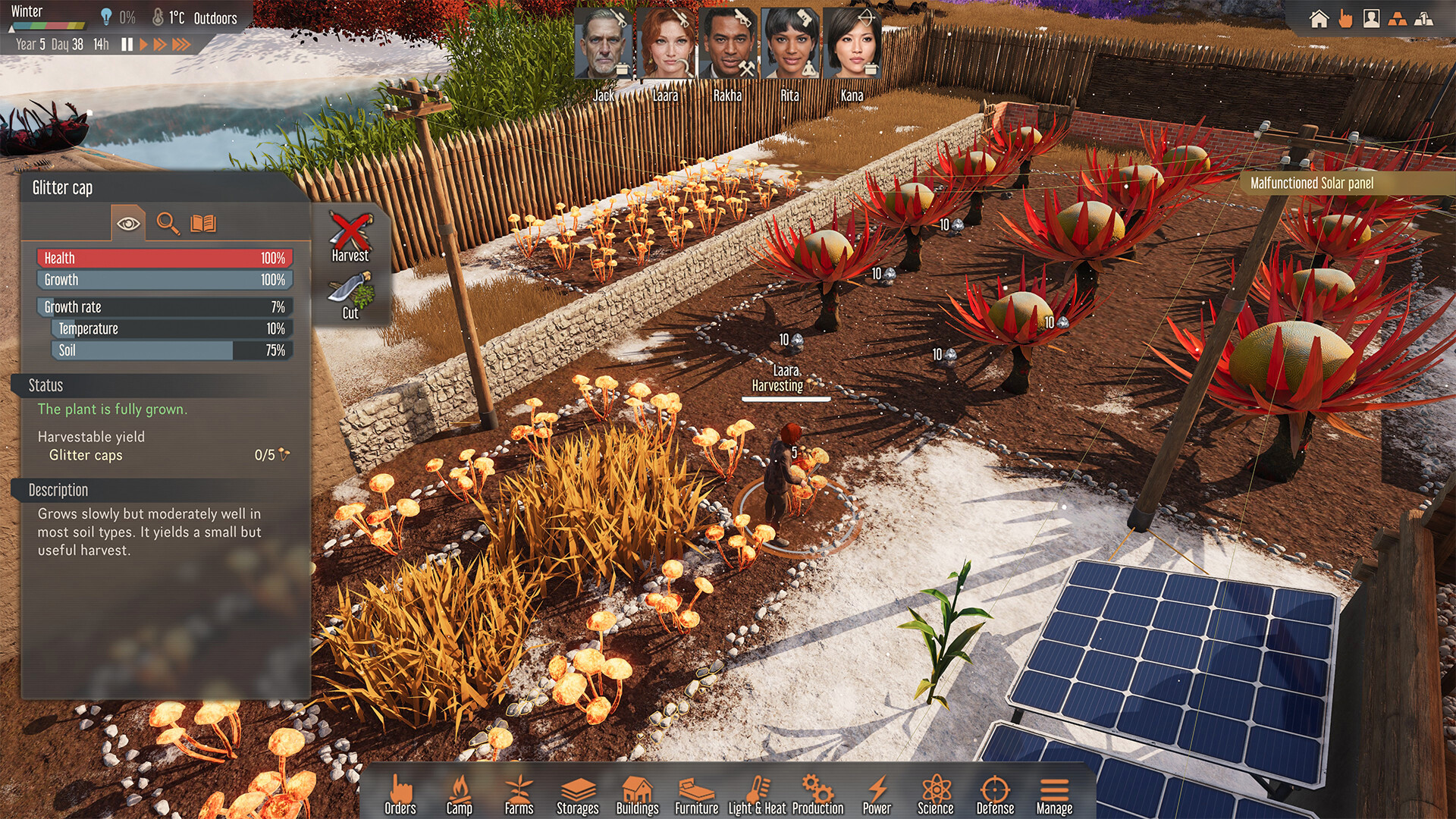 We checked out some Stranded: Alien Dawn gameplay and it's what we expected. It's looking kind of clean though. Each survivor is said to have their own backstory and "levels of ability in key skills". Positive and negative traits too. Quite deep. Their skills can be improved. Stranded: Alien Dawn also have the whole your choices matter mechanic. It's easier to implement in games like this… so no excuses. This game has to be done well.
Overall Stranded: Alien Dawn does look like a good game and that it has some depth to it. For example you can furnish your base as well. So it's not just about being practical but also cosmetic. We hope there's lots to this game, that it's actually difficult, many options and makes sense from a players perspective. The developers 'Haemimont games' have done a good job so far. We at X35 Earthwalker might keep an ear open for this game. Stranded: Alien Dawn may have alien planets and survival but it's all to easy for… the 'Earth Walk!'
For more information check out the link below: