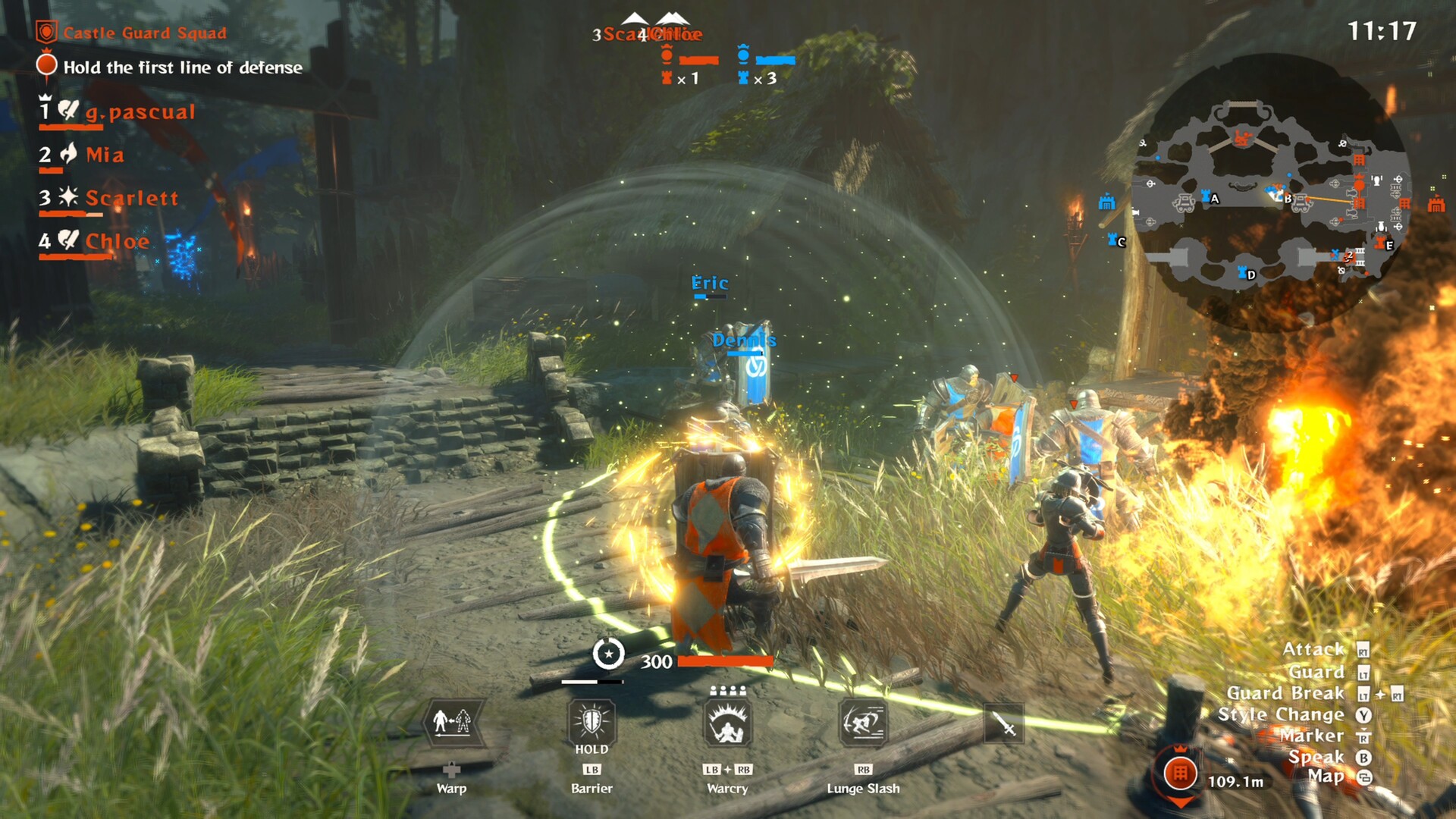 Warlander is an action massive multiple online game developed by 'Toylogic' and published by 'Plaion'. Warlander is said to come out the 18th of May 2023 on the Xbox Series X and PS5 but already out on pc. X35 Earthwalker is the universes ultimate strategist so games like this are easy. Warlander is trying to bring exciting gameplay. Let's take a look.
Warlander is all about war… in the land. something like that. Basically you are in an army and your job is to slay the enemies, raid their stronghold, destroy the core to win the match. There's at times multiple armies. Maybe even 5. Yeah, think about that. Warlander might be on to something but can they deliver.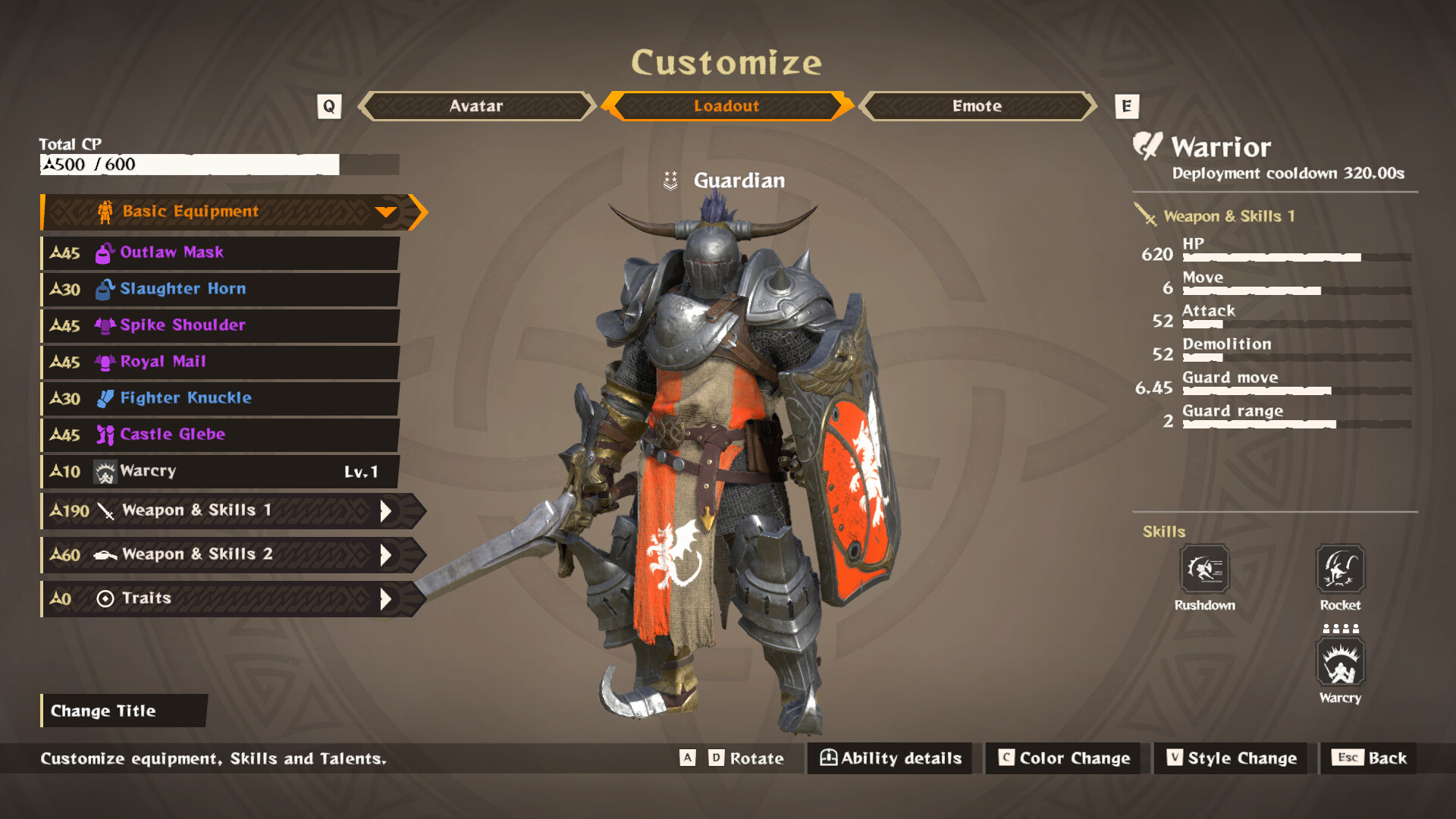 So there are different classes: Warrior, Cleric and Mage. These have clear roles and different abilities. Warrior is the main force, strong, tacky, first on the field, hold their own in close and range. Cleric heals, supports and builds walls and siege weapons fast. Mage has killer crows, smoke, fire and lightning. Cause disruption and can be real annoying.
Now of course there's more going on than just stab and slice in Warlander. There's siege weapons which the Cleric class builds faster. There's catapults and defensive measures. There's even what looks like a mech that's rolling up and bringing the destruction. There's what looks like a real war going on and we are here for that.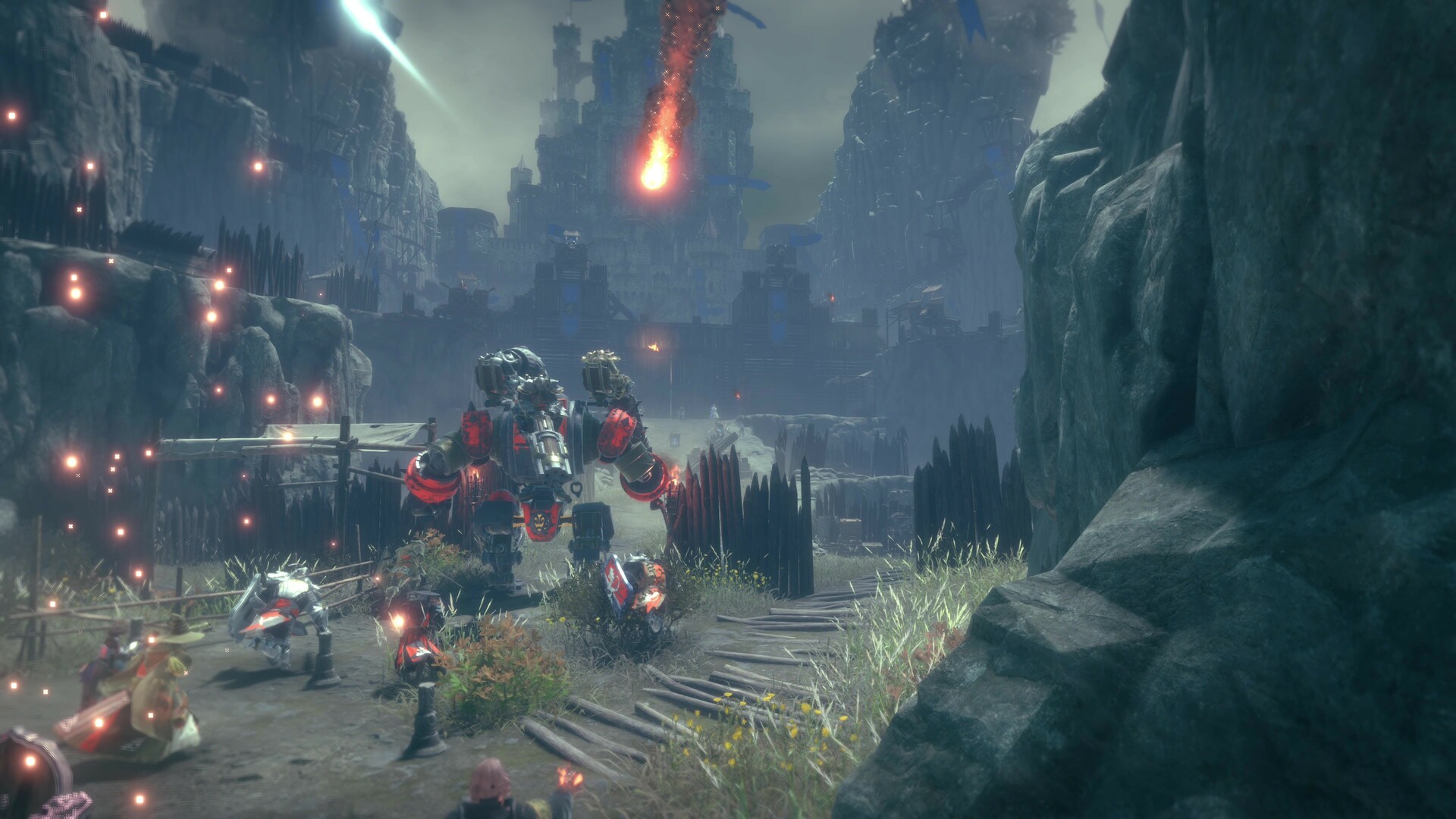 We checked out some Warlander gameplay and it's what we expected. Lots of people fighting, explosions happening over there. Long range attacks from up there. Walls erected up front. Siege weapons being rolled in. There's a number of things happening. Structures are being destroyed and crumbling. We see useful ranged weapons. Hopefully the balance between classes are on point, as tough as it may be.
Overall Warlander looks like a fun game with lots of room for tactics. How balanced is it though? We don't know. The visuals are looking good for sure. The animations are good and silly. Fitting the style and tone of the game. Warlander is looking like it's about that action. The developers 'Toylogic' have done a very good job so far. X35 Earthwalker might just have to keep one eye open for this game. Now Warlander may have strongholds to raid but none of their tactics won't work against… the 'Earth Walk!'
For more information check out the link below: