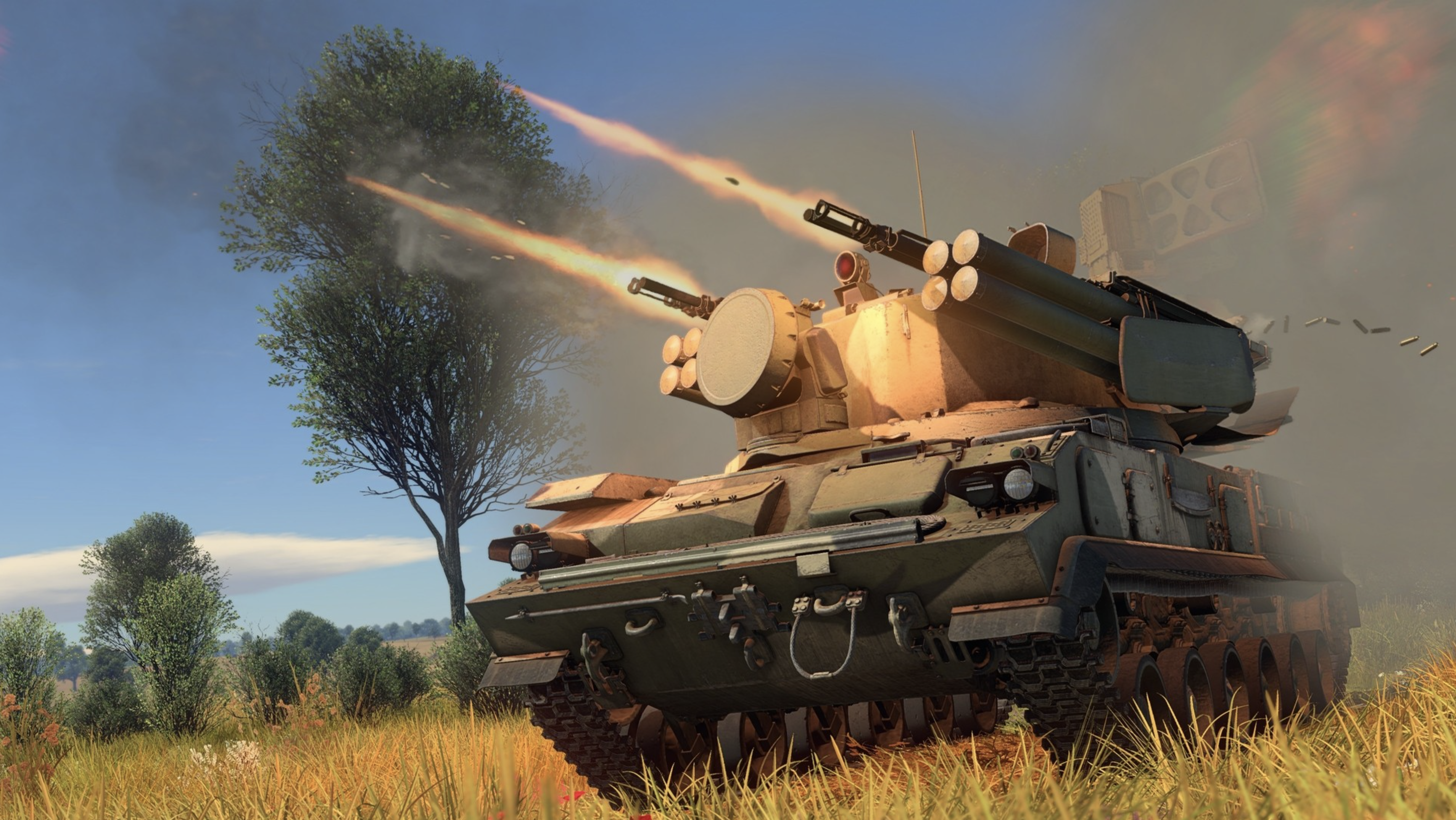 War Thunder is a massive multilayer online (MMO) military game developed by 'Gaijin Entertainment' and published by 'Gaijin Distribution'. War Thunder already came out on Xbox One, PS4 and PC. What's important though is that War thunder is now coming to the next gen consoles… Xbox Series X and PS5 in November 2020. This game is all about war. Let's take a look.
War Thunder is very simple and easy to understand. It's war based on world war 2 and cold war vehicles. So since it's a massive multiplayer online you will be in a tank or aircraft and fighting other players. It's all vehicles, no infantry. So you know what to expect. Just watch the trailer we put down below and you'll understand completely.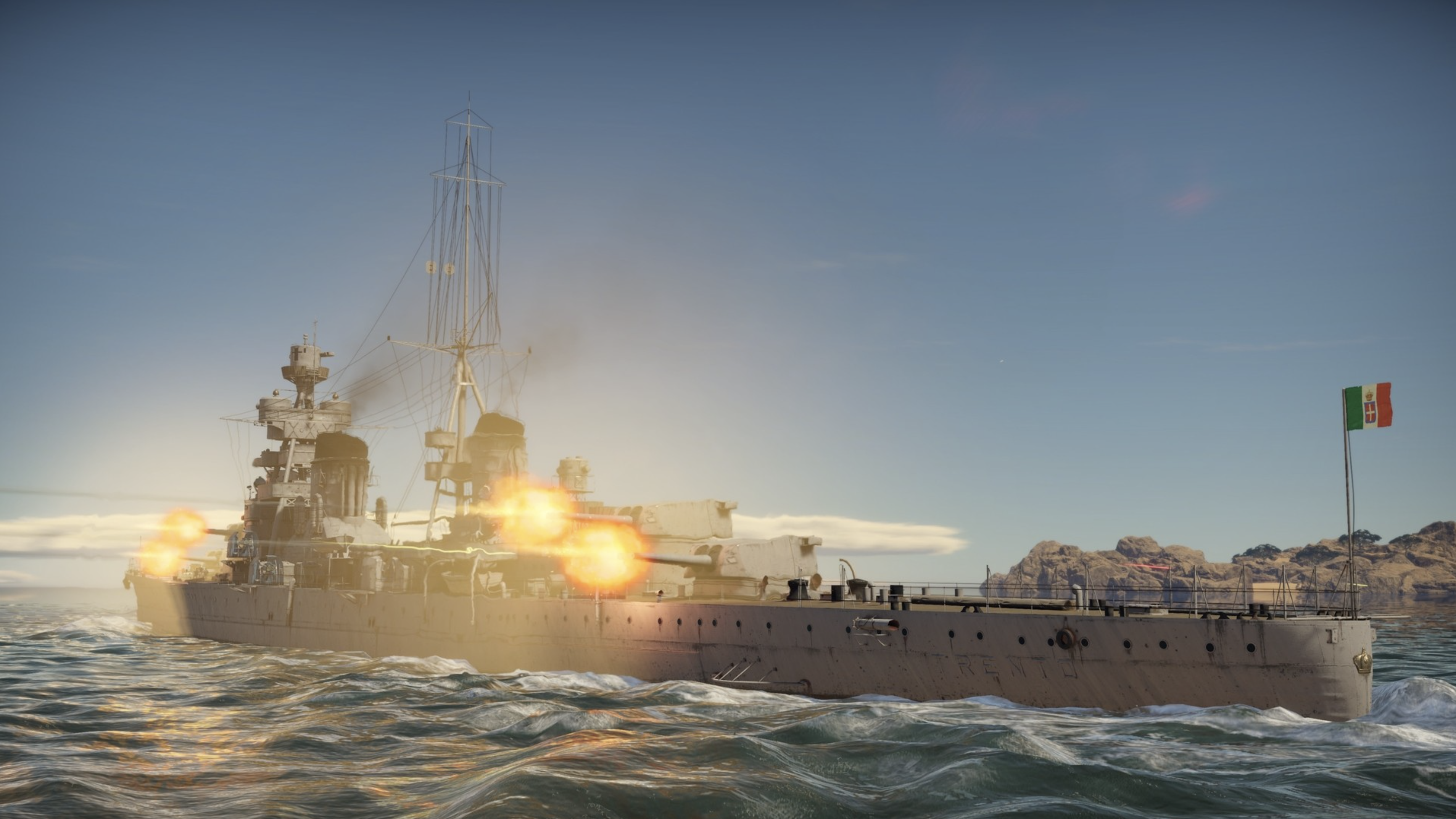 It's not only tanks and aircraft in War Thunder. There are naval crafts too. So players will be fighting in land, air and sea. Now there are over 1700 tanks, helicopters, warships and aircrafts. That's a lot! They have been described as highly detailed and made from "historical documents and surviving sources". So gamers should expect different controls, movements and functions from the different vehicles even if in the same type. Speaking of historical, there is 100 maps which is said to represent the main historical battle theatres.
War Thunder is cross platform and this includes players on Mac, Linux, Windows, Xbox One and PS4. So everyone is invited on the same server. In terms of what happens in War Thunder, there is PvP (off course) where it's full scale combat. There's difficulty settings too which maybe adjusts the types of battles or vehicles included. There's PvE so you don't have to face human armies but you can face historical wars, solo missions and campaigns.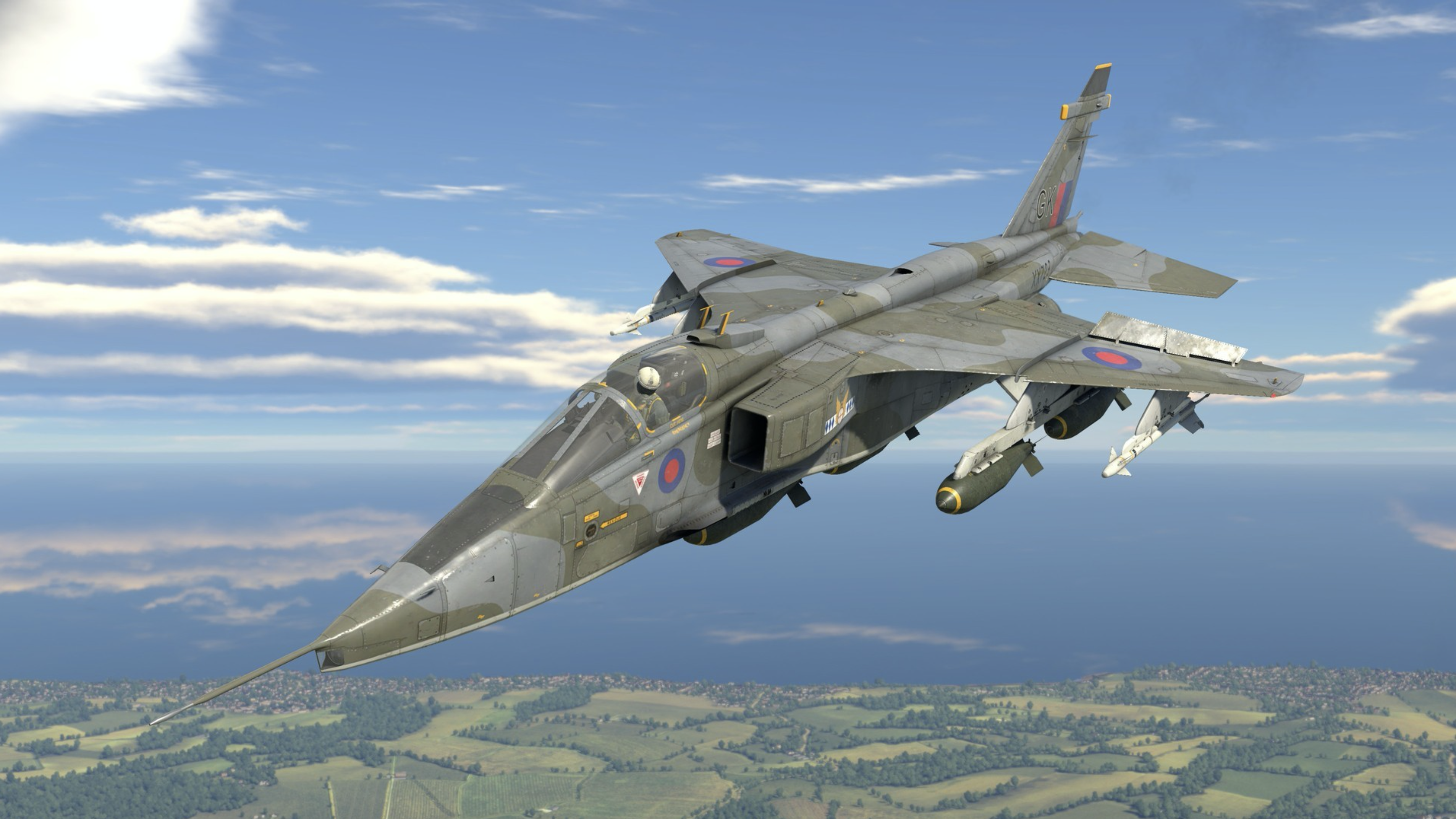 Now the biggest reason we caught attention of this game is simply because this massive multiplayer online war game is coming to the next gen consoles. War Thunder is going to be on the Xbox Series X and PS5. So greater graphics, better visuals and smoother frames. This means a whole better gaming experience. War Thunder is free to play. So don't worry about costs. When it comes out, you can jump straight in, enter a tank or whatever and blast away.
We checked out some War Thunder gameplay and it's what we expected. You could be the one protecting you team from air raids with anti-aircraft guns. You may be the one in a fast boat who uses torpedoes to destroy warships. Destroy multiple air vehicles with a firestorm from multiple rocket launchers. Simply you could be the one who takes control of a tank and start blasting up enemies on the field. So working together and strategy is key… unless you want to destroy everything solo. What's good is that War Thunder is said to have regular content updates which includes new vehicles, nations, maps and missions. So there's stuff to do.
Overall War Thunder looks like a simple game that off course has layers to it concerning strategy and combat. Like what vehicle counters what, what environments are best for what vehicle. Who knows, we might get involved… might. We like that you can target certain parts of vehicles. Anyway. The developers 'Gaijin Entertainment' have done a good job. We at X35 Earthwalker may keep an eye open for this game when it comes to the next gen consoles. Now War Thunder may have 1700 vehicles but not one of those machines are high tech enough to face… the 'Earth Walk!'
For more information check out the link below: