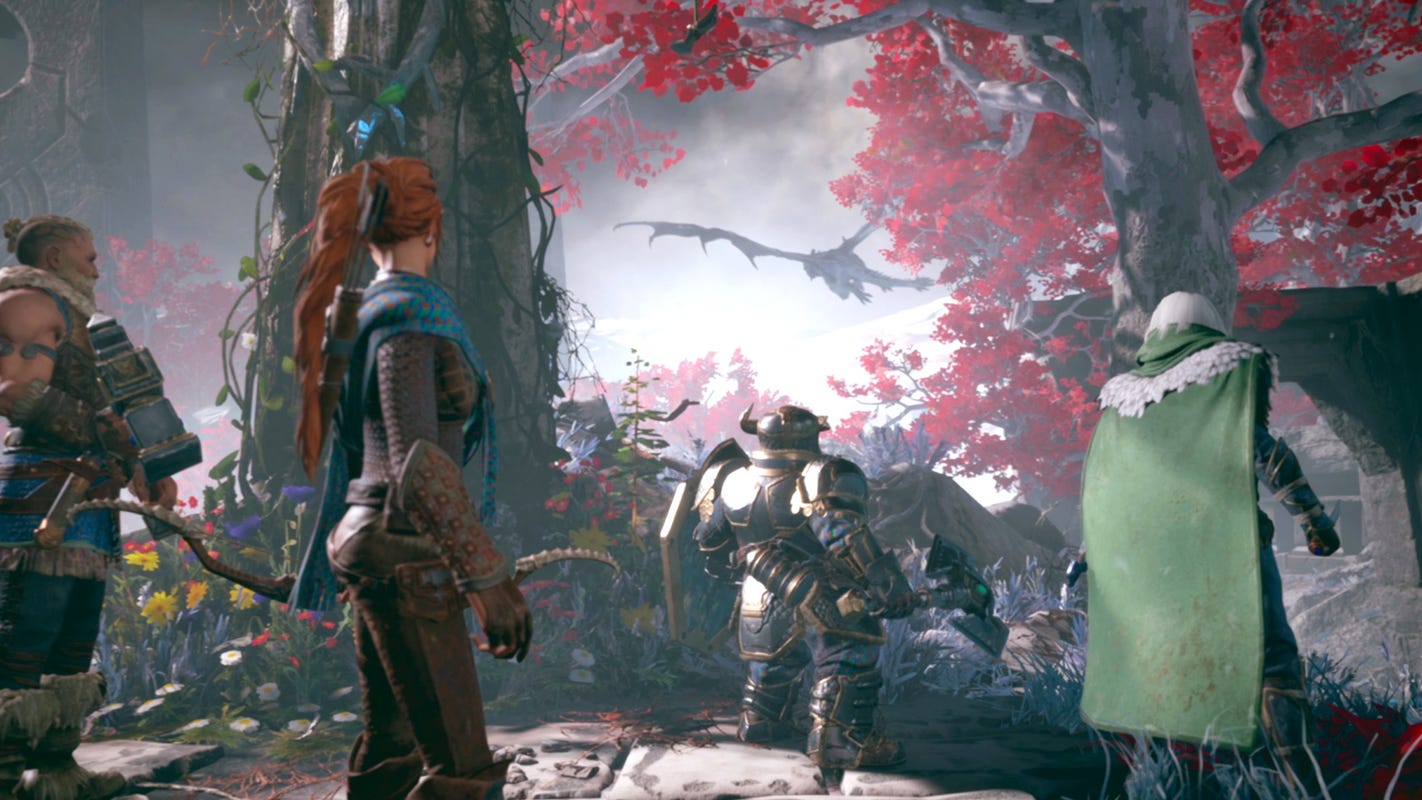 Dungeons & Dragons: Dark Alliance is a new third person role playing action game developed by 'Tuque Games' and published by 'Wizards of the Coast'. Dungeons & Dragons: Dark Alliance is said to be coming out the 22nd of June 2021 on Xbox Series X, Xbox One, PS5, PS4 and PC. Dungeons & Dragons is popular. Let's take a look.
Dungeons & Dragons: Dark Alliance is off course all about the dungeons and dragons world. It's here this time as an action rpg. There's real time combat too. The story isn't complicated but more typical. Dangerous monsters and creatures causing havoc and destruction. For example there's invading armies that are evil who are also getting more powerful over time. Frost giants and we know how bad they can get, along with dragons who want revenge are moving around through Iceland Dale. Off course dragons. It's called dungeons and dragons after all. Can you image a dungeon without any dragons?… boring.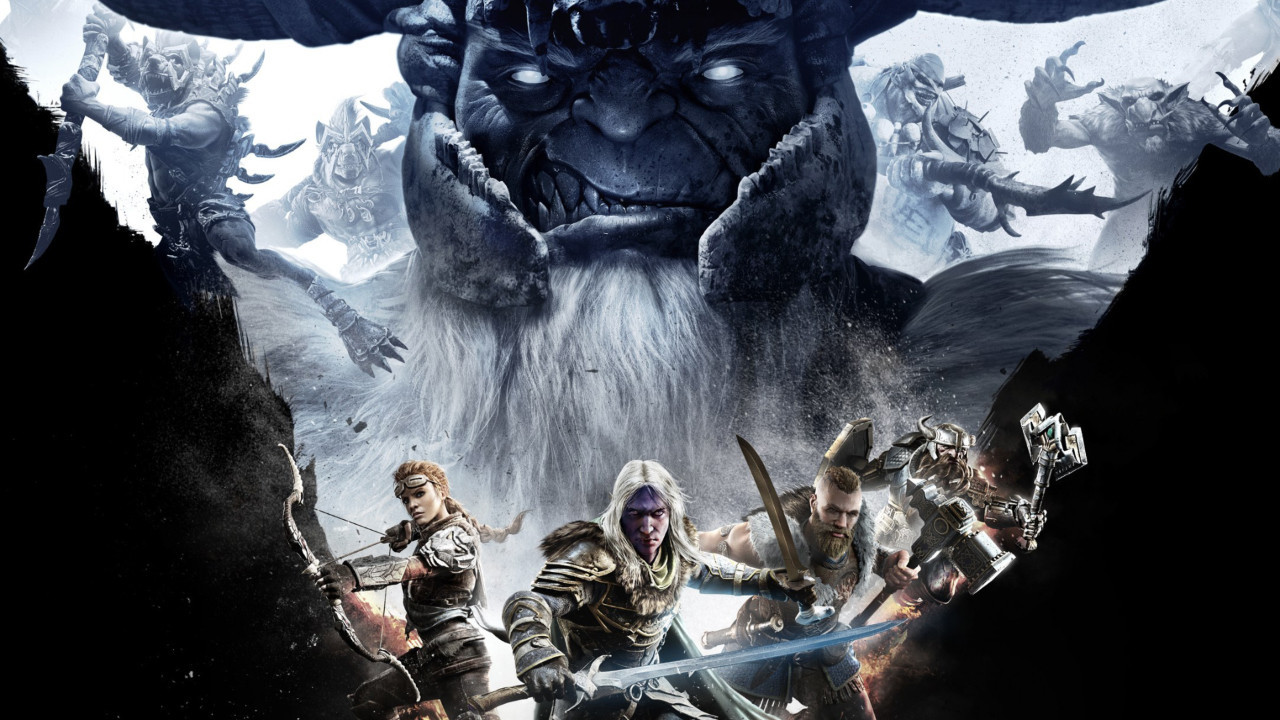 So yeah all players have to do is face off against the forces of darknesses and defeat dangerous powerful creatures that were on the offensive. It's Dungeon and Dragons but improved and a huge world adventure. There's four heroes, so pick who you want to be and get out there. That's simple.
There is co-op as well which is awesome clearly something Dungeons & Dragons: Dark Alliance needs. It's four player maximum. So imagine exploring a cold Icewind Dale, facing frost giants, slaying them and getting the loot which include gear. There's also other fantastic mighty bosses too. Don't forget about the dragons.
We checked out some Dungeons & Dragons: Dark Alliance gameplay and it's what we expected. Take on monsters, legendary beasts, swing your weapons, fire your bows, cast your magic and work together to be victorious and bring home the prize. Exploration matters and the combat looks lively and cool. Combat in some games aren't done well. We need to see more from Dungeons & Dragons: Dark Alliance but so far from what we see, it looks good but standard.
Overall Dungeons & Dragons: Dark Alliance is a big role playing game. You get to fight all the famous mythological creatures like frost giants and trolls with your friends, get powerful loot, get stronger and roll together. It's just straight up dungeons and dragons fun. The graphics look good and the visuals sound alright for now but there's still more time to go. So we need and want to see more. Ir's cool but doesn't stand out. The developers 'Tuque Games' have done a nice job so far. We at X35 Earthwalker will have to hear out for Dungeons & Dragons: Dark Alliance. Now Dungeons & Dragons: Dark Alliance may have frost giants and revenge seeking dragons but even those just get slapped aside by… the 'Earth Walk!'
For more information check out the link below: