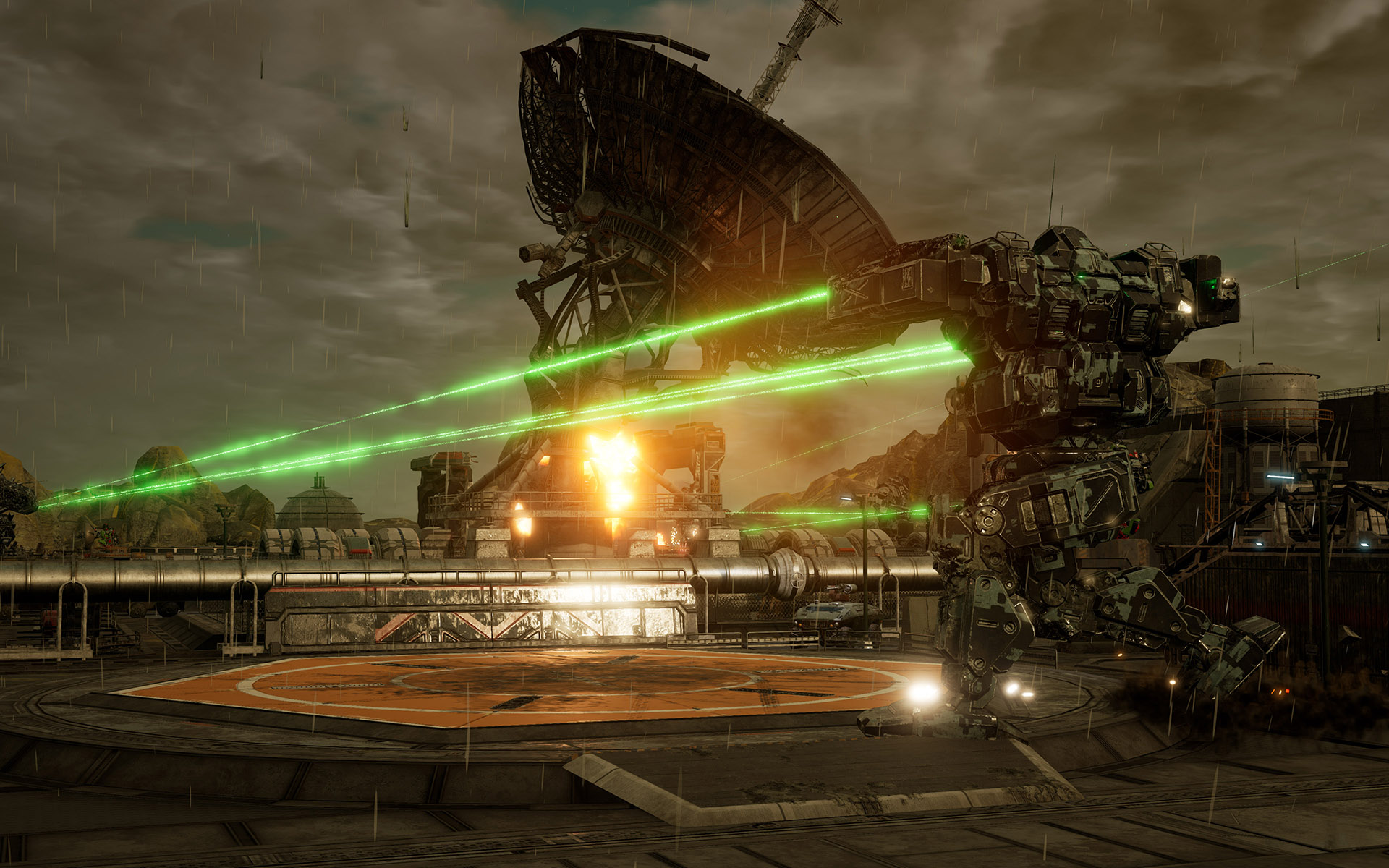 MechWarrior 5: Mercenaries is a new action simulation game developed and published by 'Piranha Games'. MechWarrior 5: Mercenaries is said to be coming out May 27th 2021 on the Xbox Series X and Xbox One. It's already out on PC though. So this does count as an xbox exclusive (or xbox console exclusive). Giant mechs with serious firepower sounds good to us. Let's take a look.
MechWarrior 5: Mercenaries is all about the giant mechs for sure. Here's the story. It's the year 3015. Thousands of star systems have been colonised. This system is what's called the 'Inner Sphere'. This vast space. You are a mercenary. You inherited a mercenary company which use to be something special and big. It nearly got destroyed by other factions. You out here looking for revenge and glory. So travel across the stars and blow up some stuff.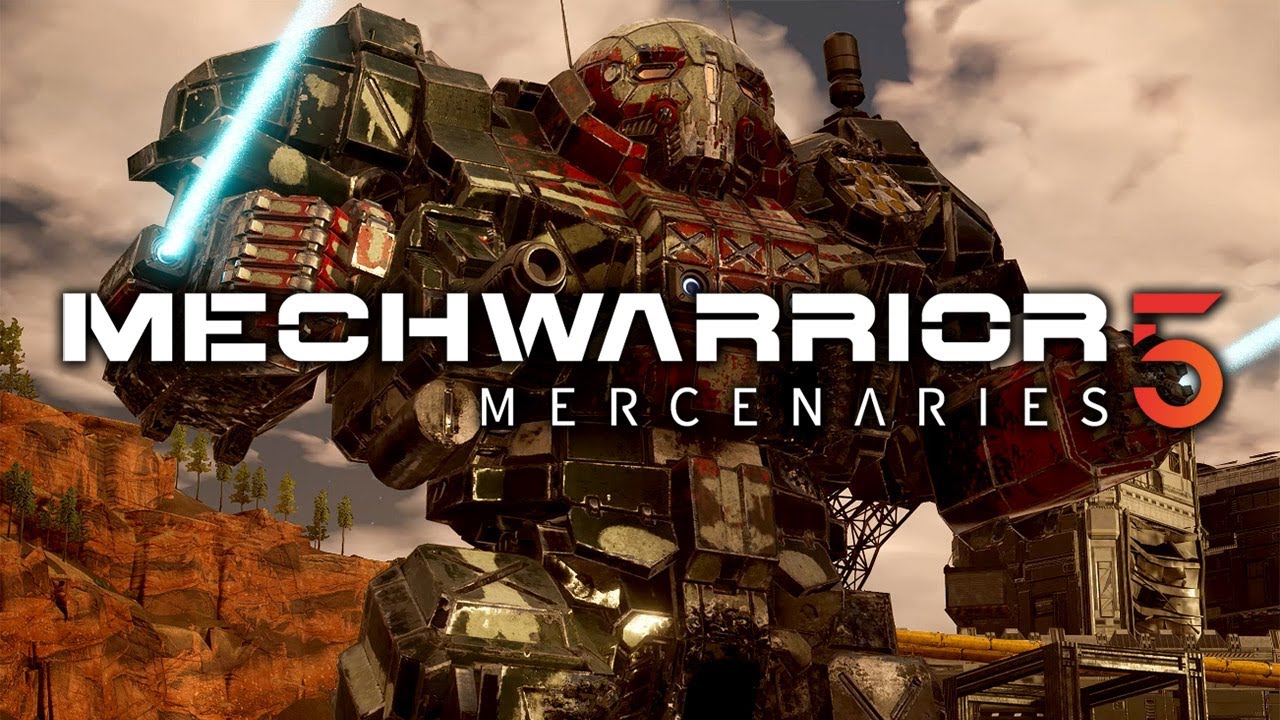 MechWarrior 5: Mercenaries has lots of mechanical combat and destruction. So you can expect ground vehicles tanks and off course other mechs. There are aircrafts so make sure your aim is good. There's bases with advanced defenses. There's a number of things to fight and all will guarantee some explosions and big battles. Remember that MechWarrior 5: Mercenaries is also described as a strategy game. So don't try to just run out there guns blazing thinking you'll be okay. You won't. Unless you play on the baby difficulties.
There's a campaign yes but there's more to MechWarrior 5: Mercenaries. There's an instant action system where you can customise and start your own battles. Like how you can set up matches in Supreme Commander 2 to just play for fun. There's also 4 player co-op too so you can bring others into the battle to maximise the destruction. Games that have co-op automatically gain more approval points from us. Games to play with others is such a great feature.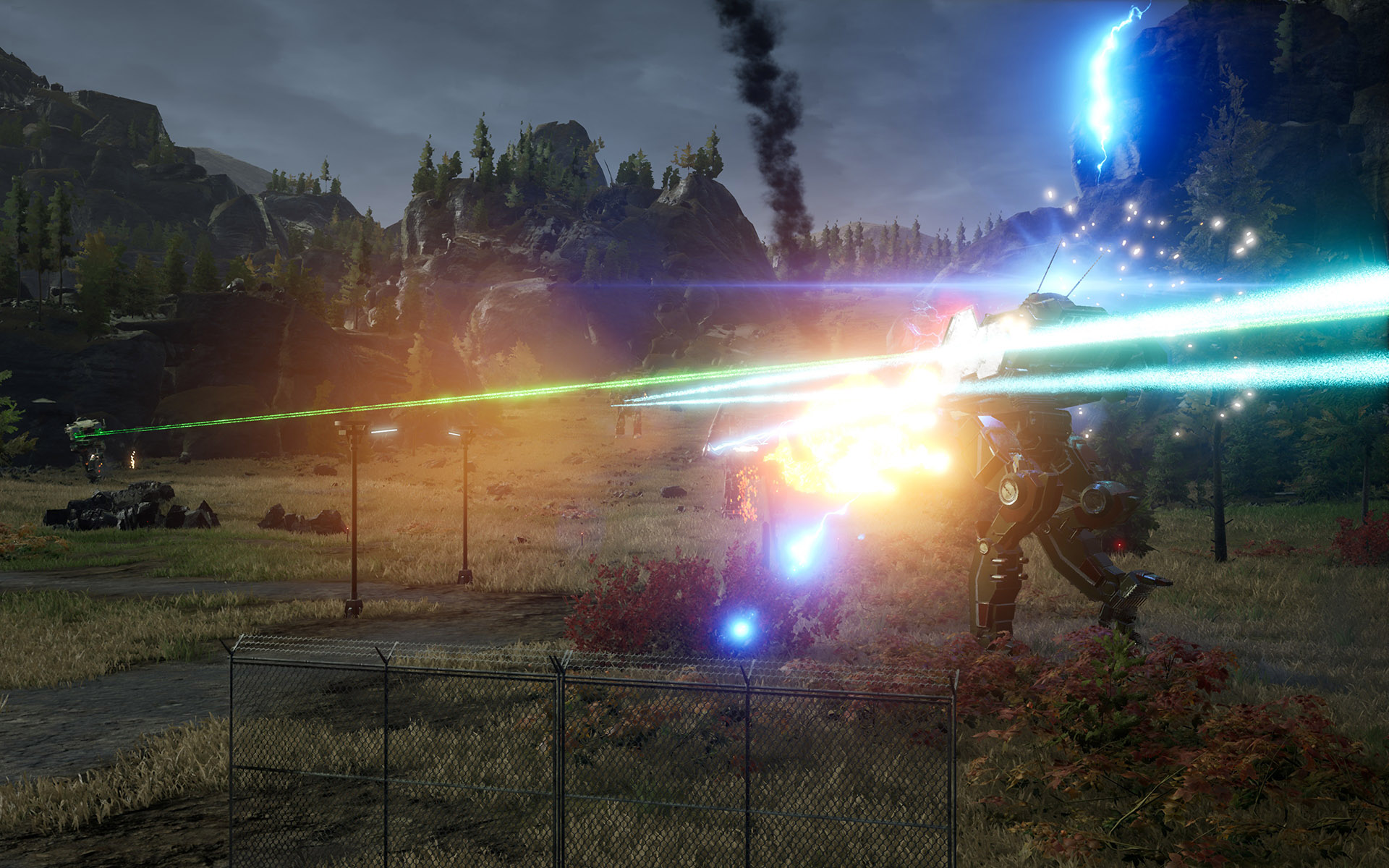 We checked out some MechWarrior 5: Mercenaries gameplay and it's not what we expected. It's more detailed than we thought. We like the information on the heads up display. We like how the visor shakes and moves a bit as you stomp around. You can equip and be prepared for close to even long range combat. We wonder how many types of mess there are for players to control and if there's any modifications and adjustments to movement speed and mobility. We have numerous questions concerning the mechs though. From what we have seen though, things do look very cool.
Overall MechWarrior 5: Mercenaries looks like a very good game. Have very little detail on the campaign though. MechWarrior 5: Mercenaries coming to the Xbox was a smart move as now we hear about it. The graphics look very good. The details on the mech parts and customisation is very good for sure. The developers 'Piranha Games' have done a good job with this game. We at X35 Earthwalker will have to see what this game truly has to offer. This is now the second mech xbox exclusive game on the way. Exciting times. Now MechWarrior 5: Mercenaries have futuristic heavy weapon mechs but even those can be blasted away by… the 'Earth Walk!'
For more information check out the link below: