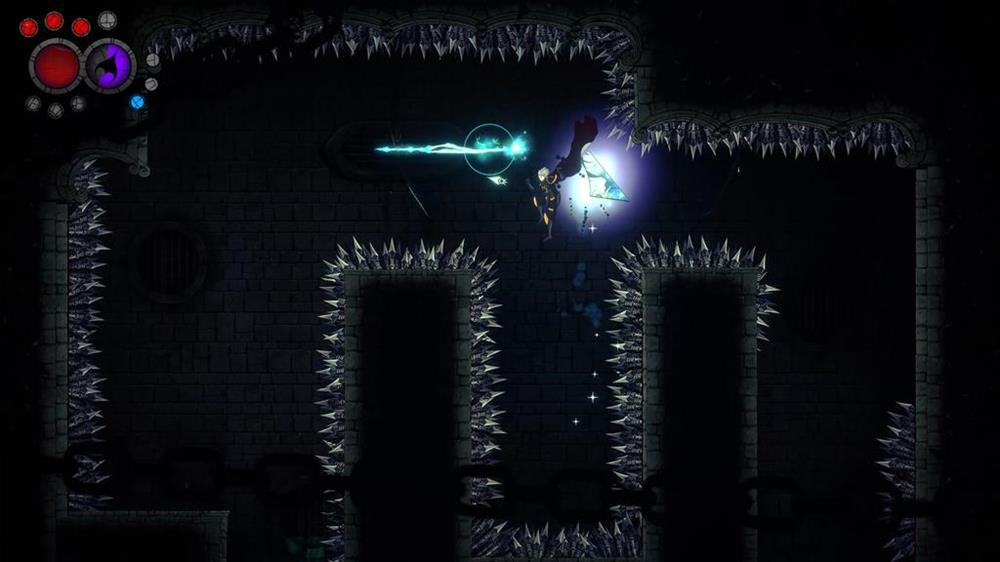 Aeterna Noctis is a 2D action adventure platformer game developed and published by 'Aeternum Game Studios'. Aeterna Noctis is said to be coming out there 15th of December 2021 on the Xbox Series X, Xbox One, Nintendo Switch, PS5, PS4 and PC. This game looks cool and seems to have a lot to it. Let's take a look.
Aeterna Noctis is another cool looking 2D described also as a metroidvania style game. This might remind players of Castlevania Symphony of the Night. It's a dark world, castle looking areas, crazy laboratory area, monsters, swords, multiple routes and rooms etc. So many players should like Aeterna noctis. Oh and for the last time, when we say Noctis we don't mean Noctis Lucis Caelum from Final Fantasy XV. There's quite a thing going on here with Aeterna Noctis.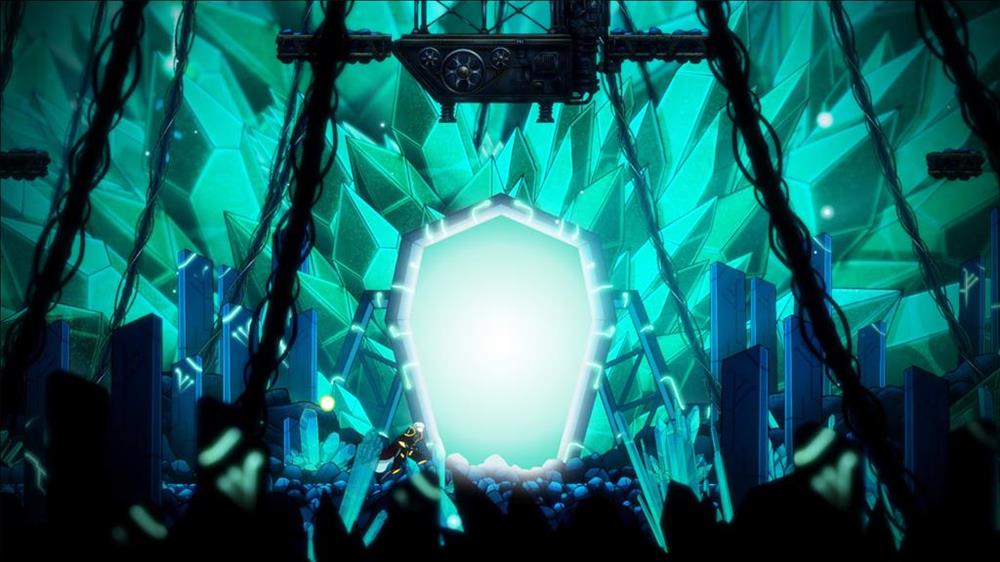 Many gamers should know what to expect when it comes to games like Aeterna Noctis. Listen to this,"Taking the role of the 'King of Darkness' you must help him regain his power. So basically start of not powerful, be careful in each fight as things can go wrong, semi easily. Find upgrades, find weapons, eventually face bosses and become a real power house. We hope there are areas that you don't have the ability to access until you get further, gather new powers and then have the means to enter. There needs to be short cuts. and something mystical but flashy mystical.
We checked out some Aeterna Noctis gameplay. Aeterna Noctis has what looks like a lot of enemies. We are seeing the standard simple enemies as in they just stroll left and right. Some are aggressive and attack, some weird weapons like swords. Some are like creatures while others are humanoid. There's even trap like enemies as in cannons that activate when you're near it. They are stationary on the ground then rise up with levitation to attack. We even saw ghost based enemies. A ghostly knight. We love variety of enemies and Aeterna Noctis definitely seems to have that.
Overall Aeterna Noctis looks like another god game. We like the animations here. Very good animations. The standard for games have risen overall. We definitely liking that there's multiple;tiple areas. 16 different but connected areas. We have seen a bit of the described "skill-based platform section". Difficult platforming does belong in game types like Aeterna Noctis. The developers 'Aeternum Game studios' have done a very good job so far. Light vs darkness. We at X35 Earthwalker are going to keep an ear open for Aeterna Noctis. Now Aetrena Noctis may have an eternal battle going on but there battle is too little for… the 'Earth Walk!'
For more information check out the link below:
[social_warfare buttons="twitter,facebook,google plus,linkedin"